Fitz Gerald Rock, Booth Sound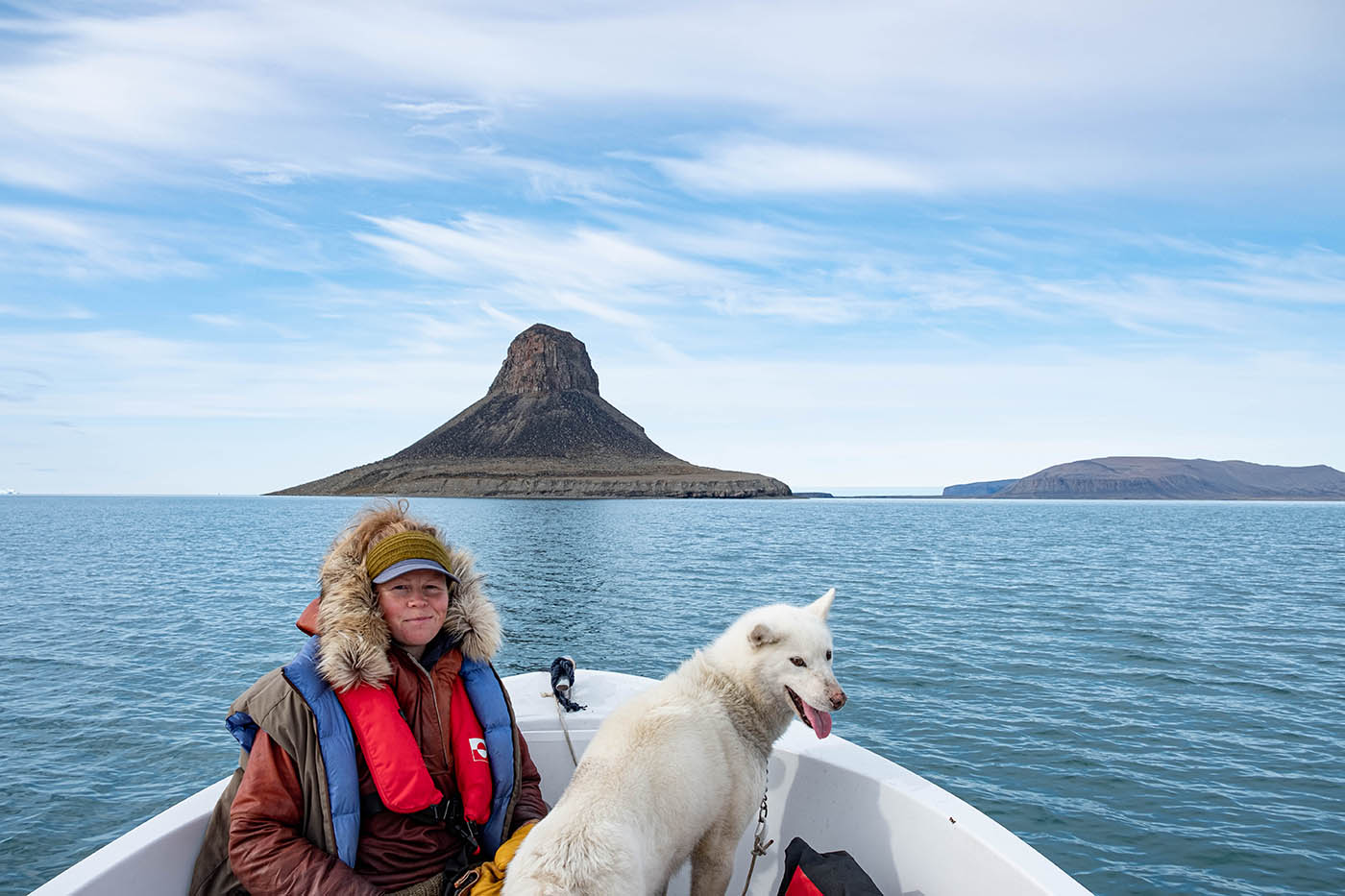 getting into Wolstenholm Fjord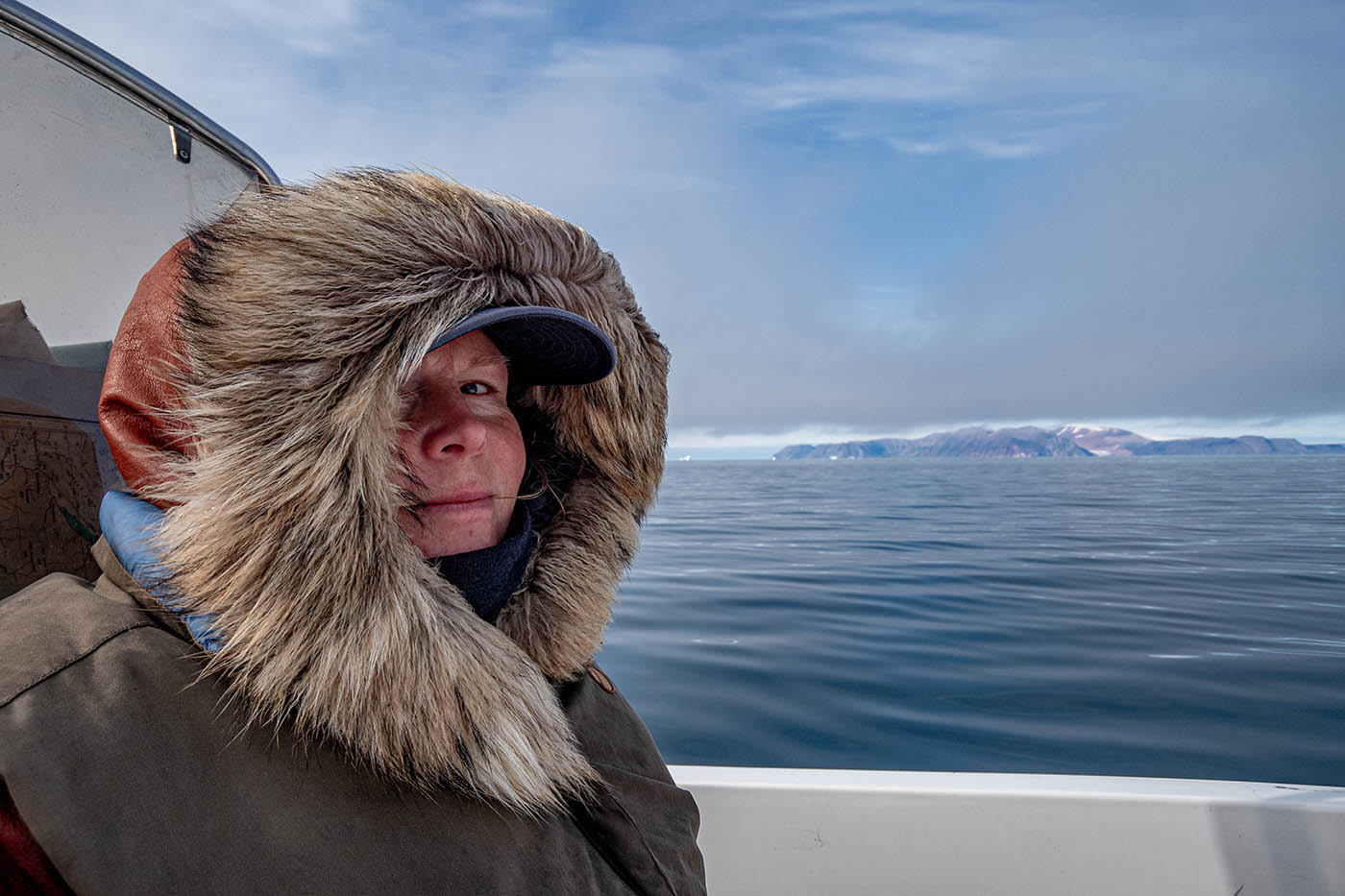 Moriusaq, closed down village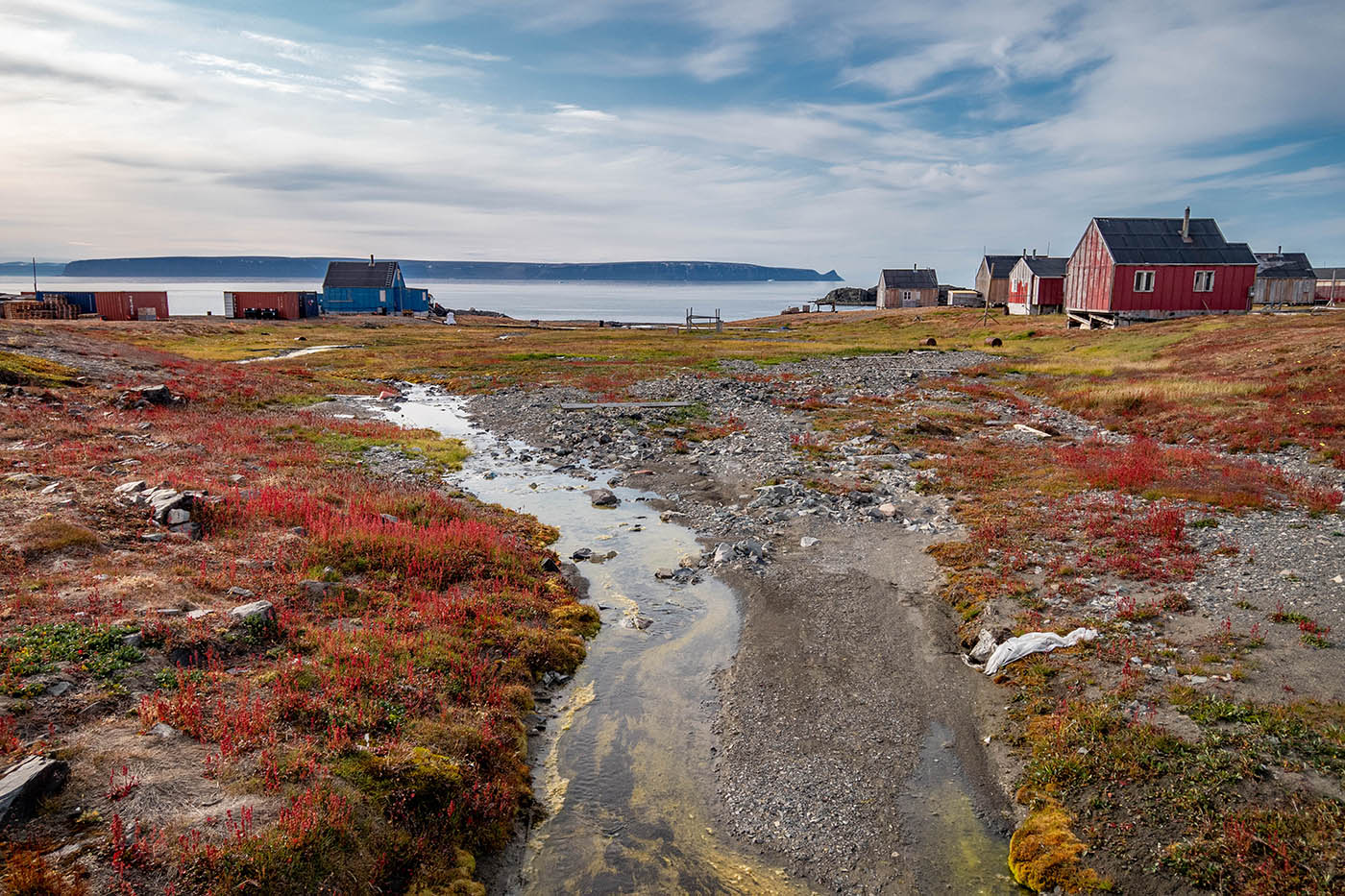 Moriusaq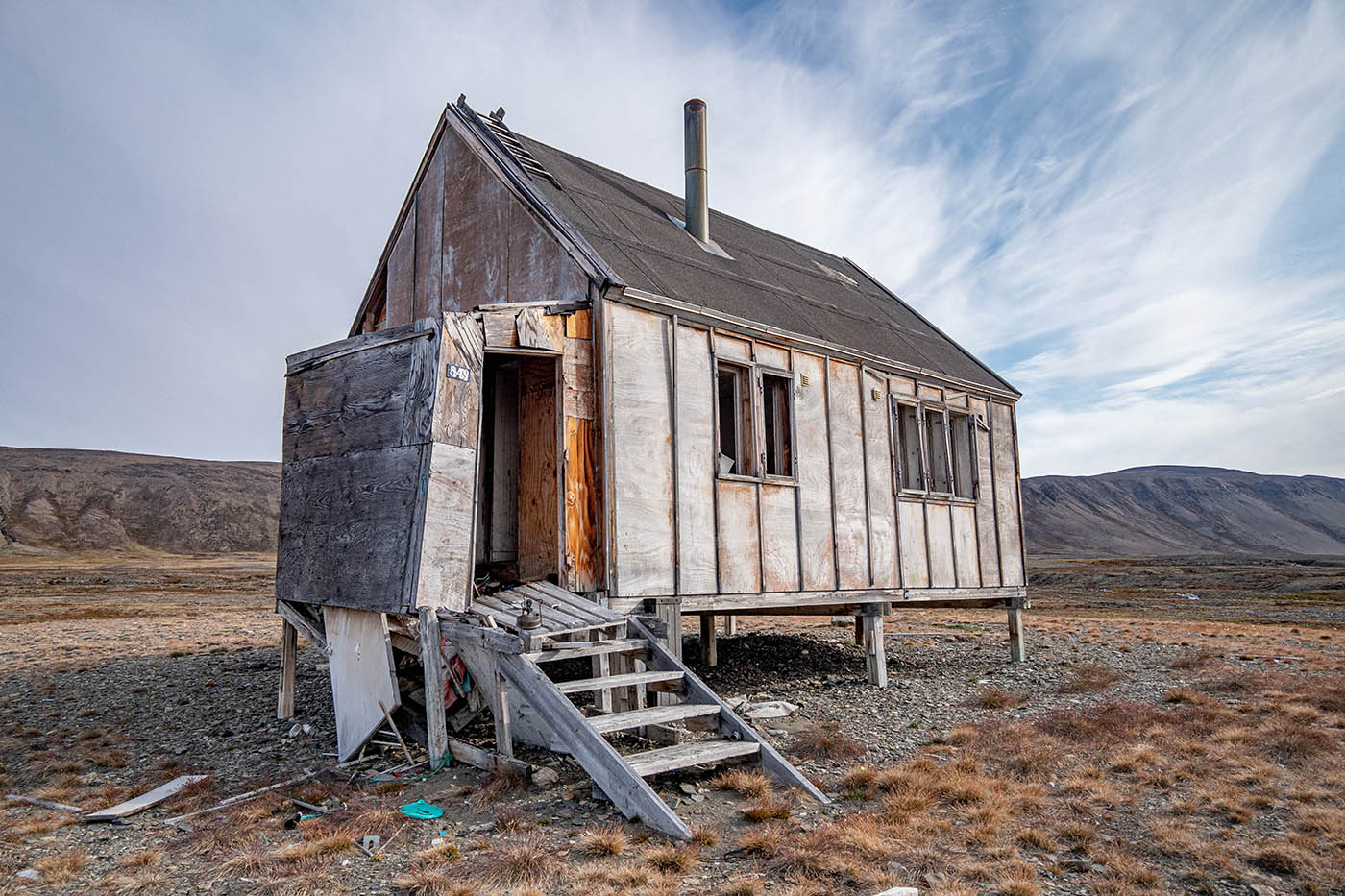 Moriusaq, shore line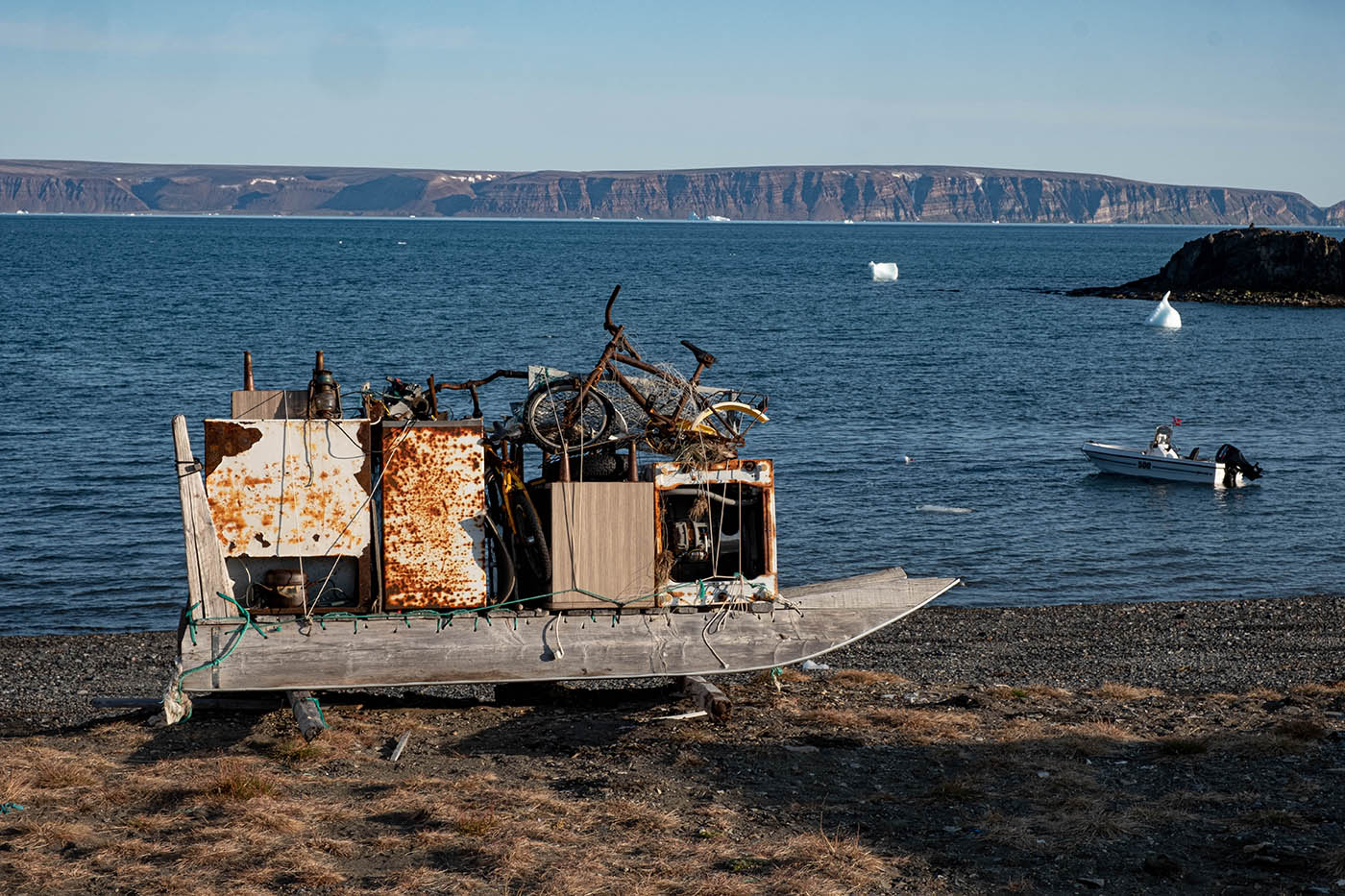 Moriusaq, our home for one night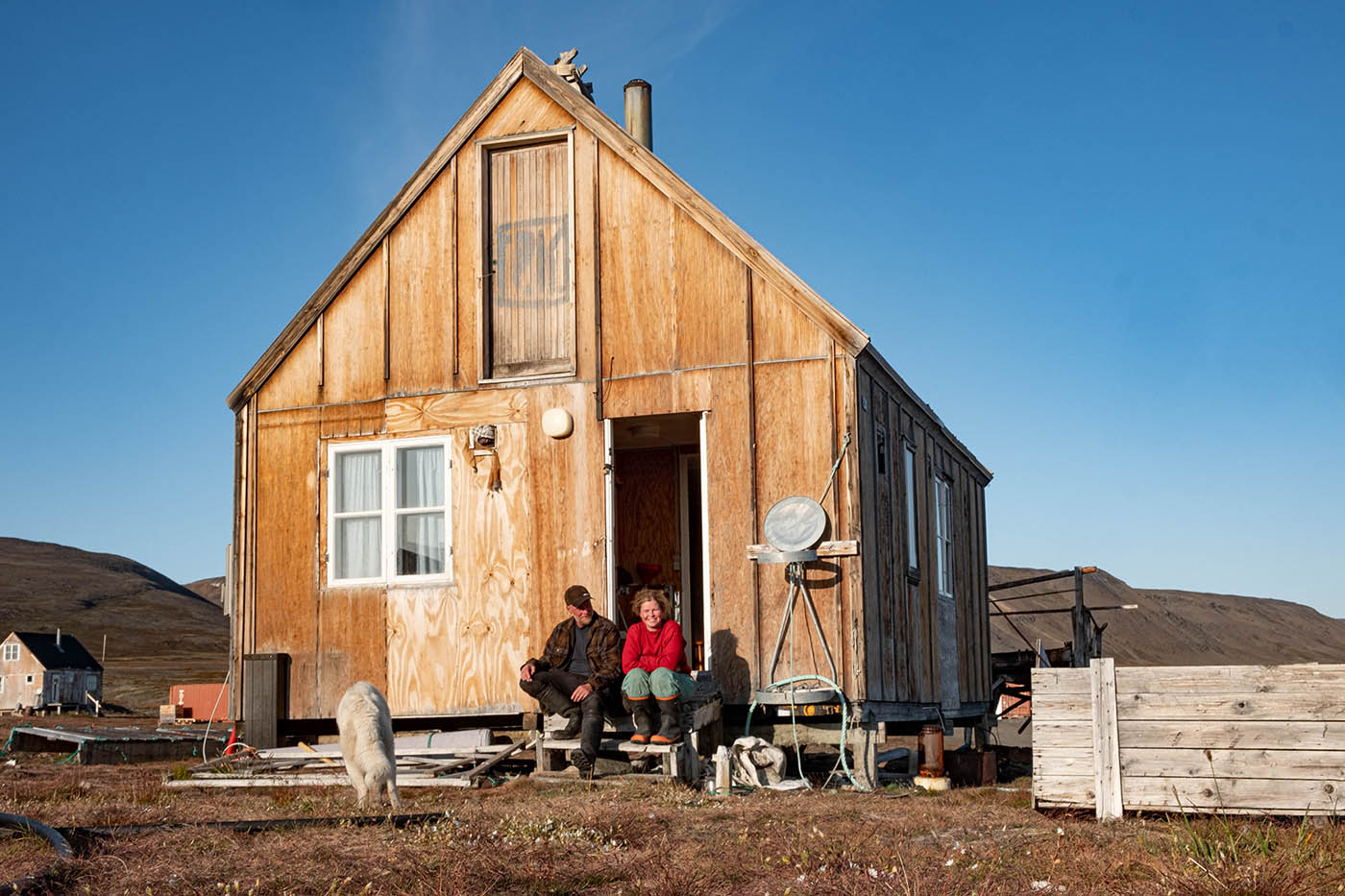 Interessting! Moriusaq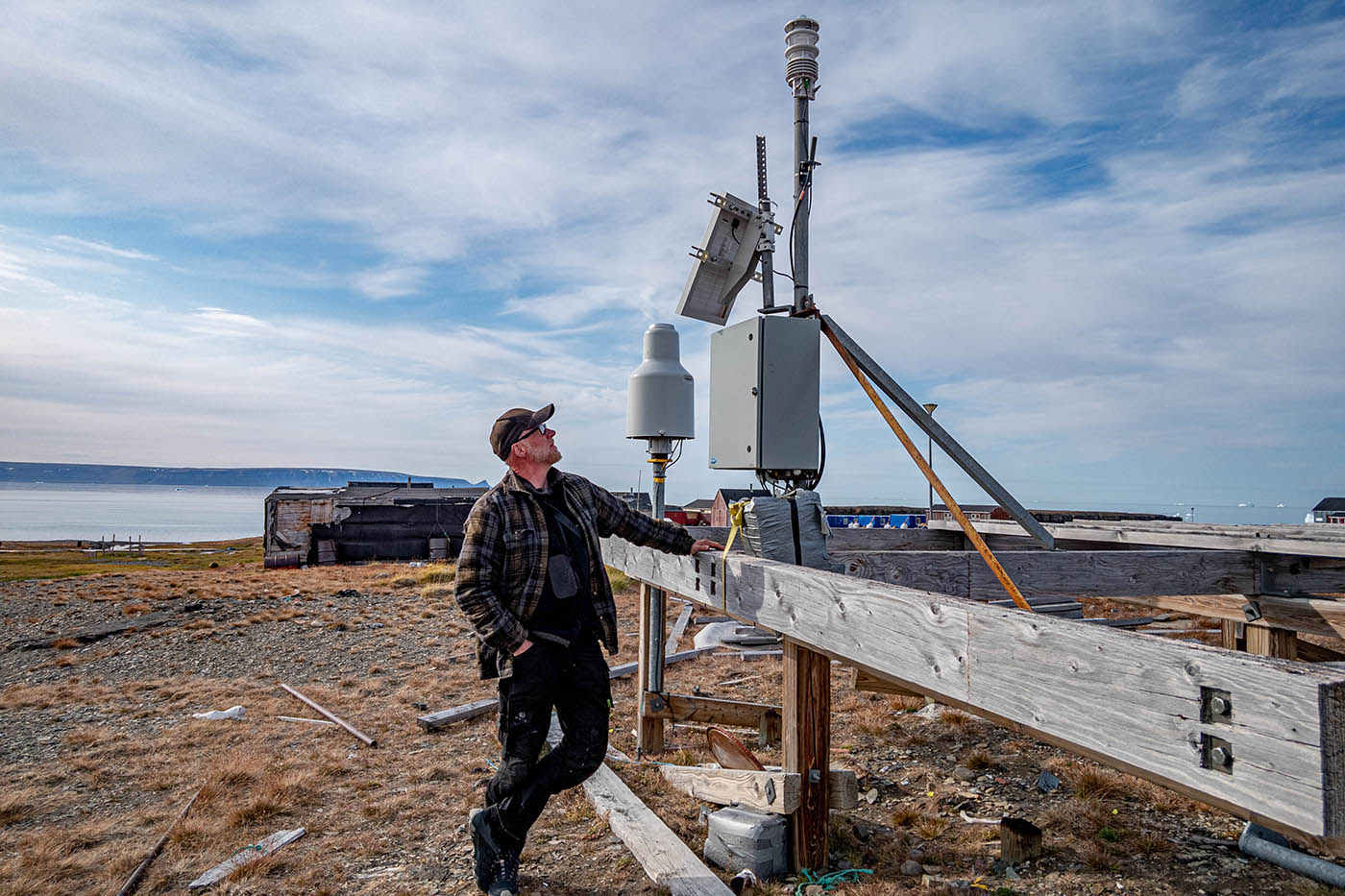 Moriusaq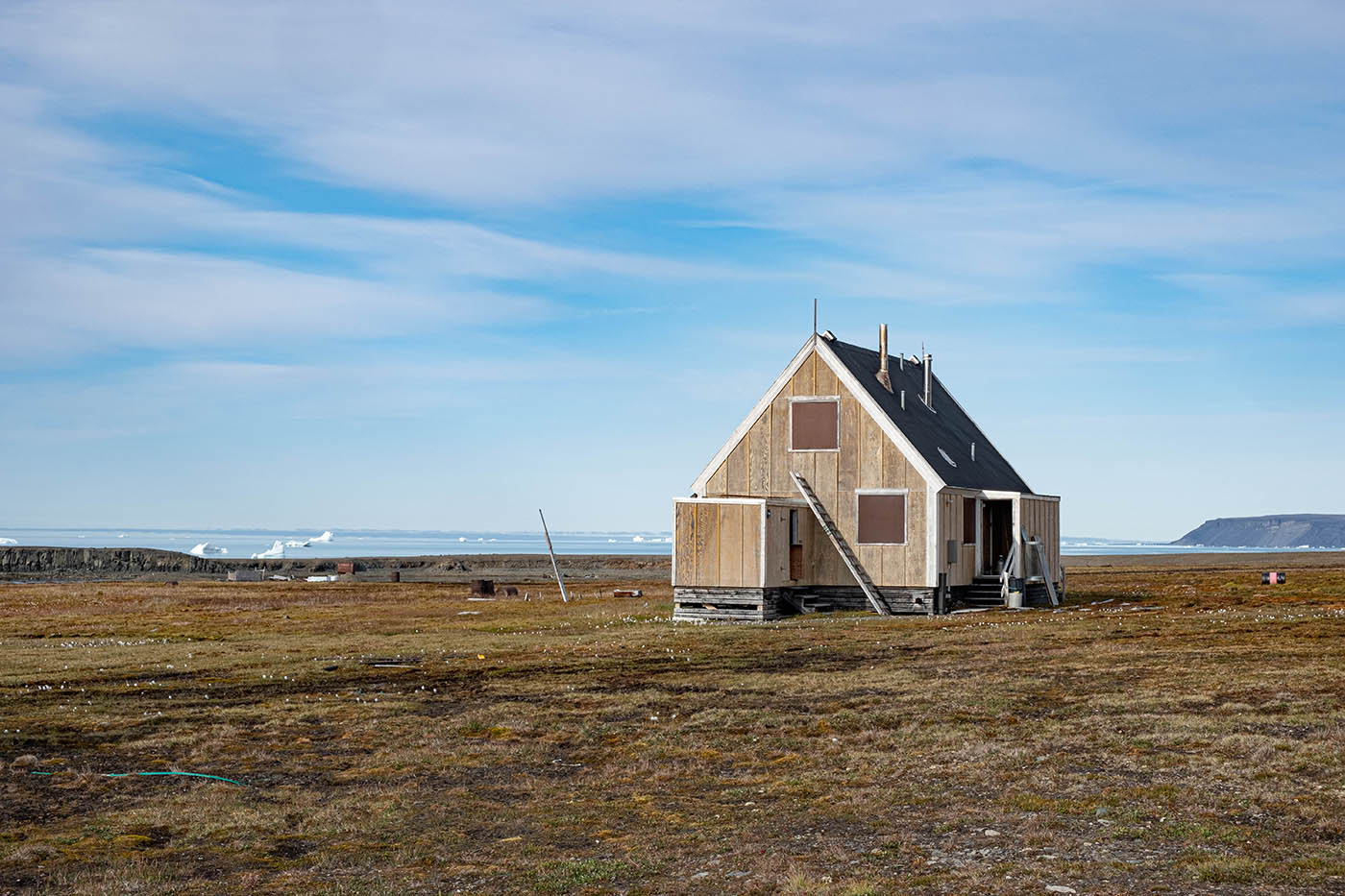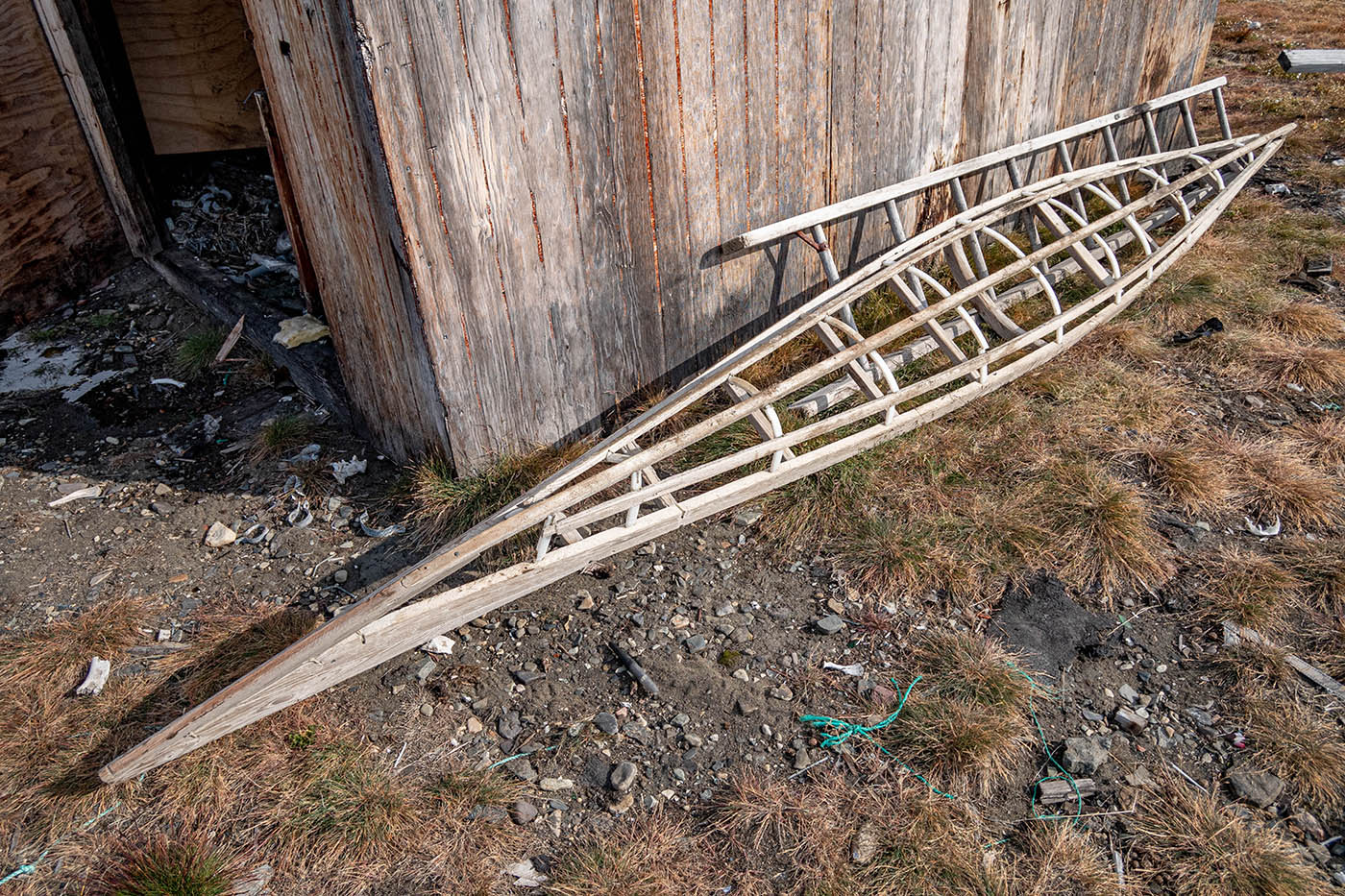 Mining company "Dundas Titanium" camp in Moriusaq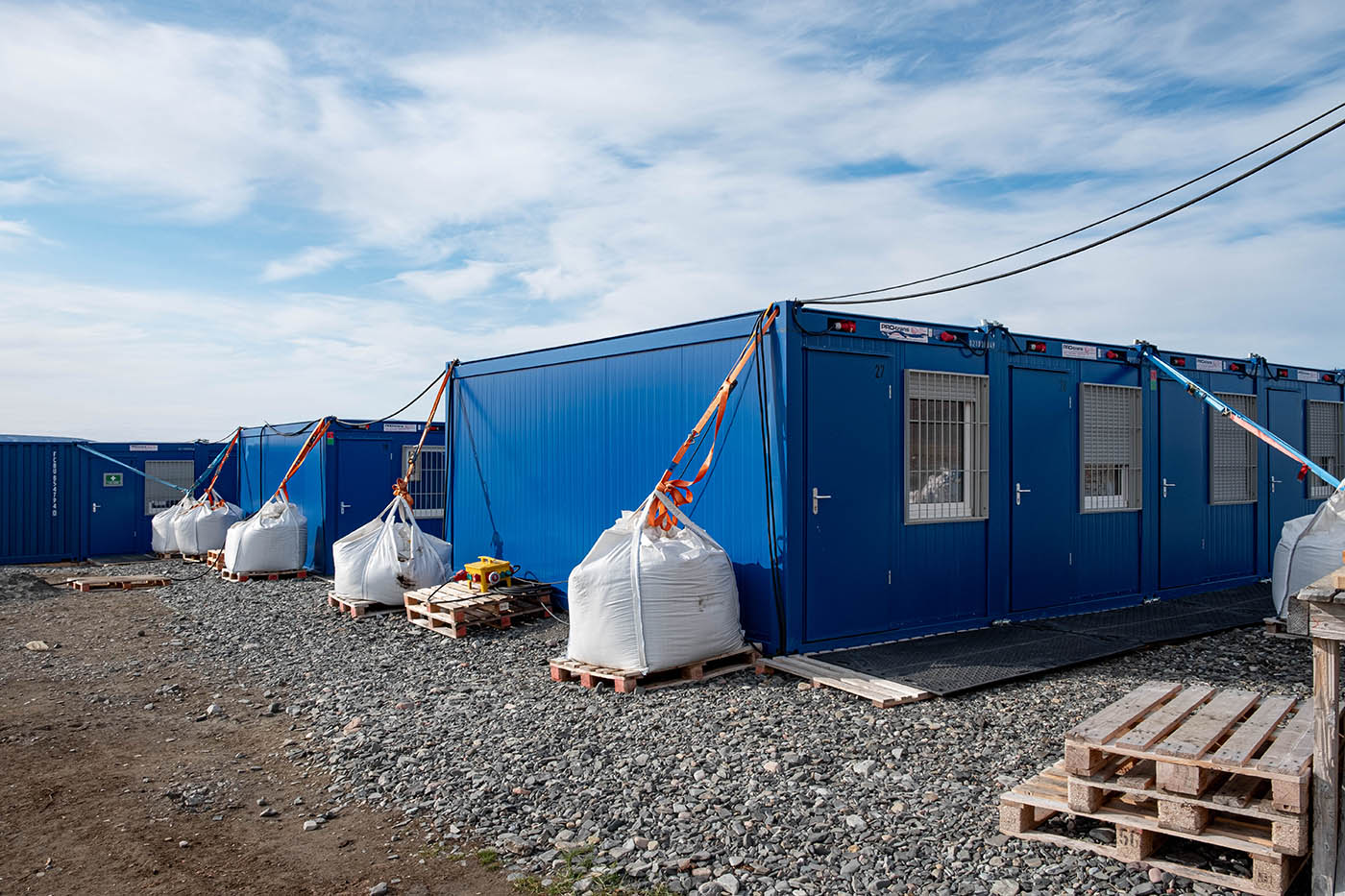 "Dundas Titanium" machines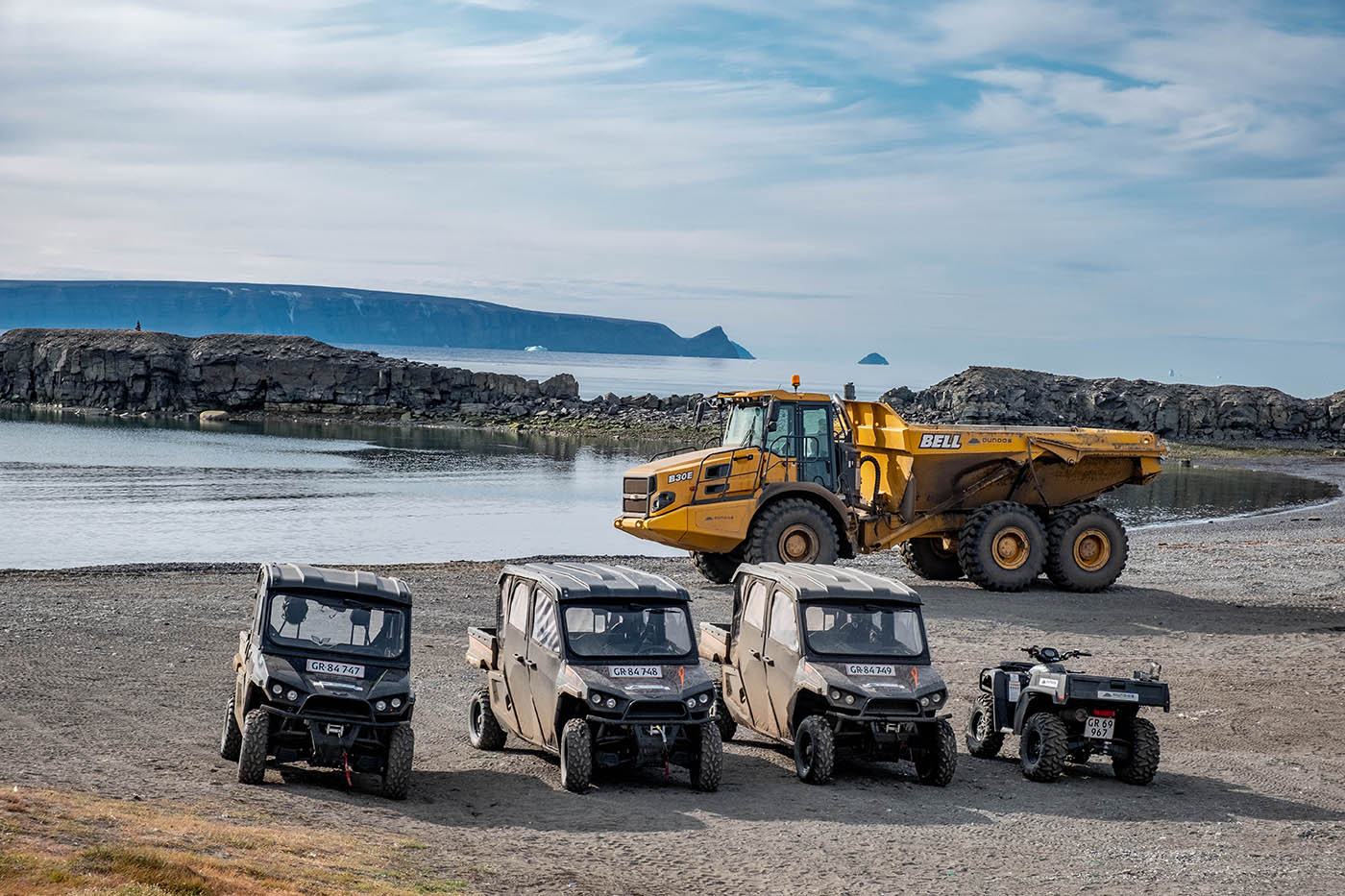 very nice guys from "Dundas Titanium"
the old settlement Natsilivik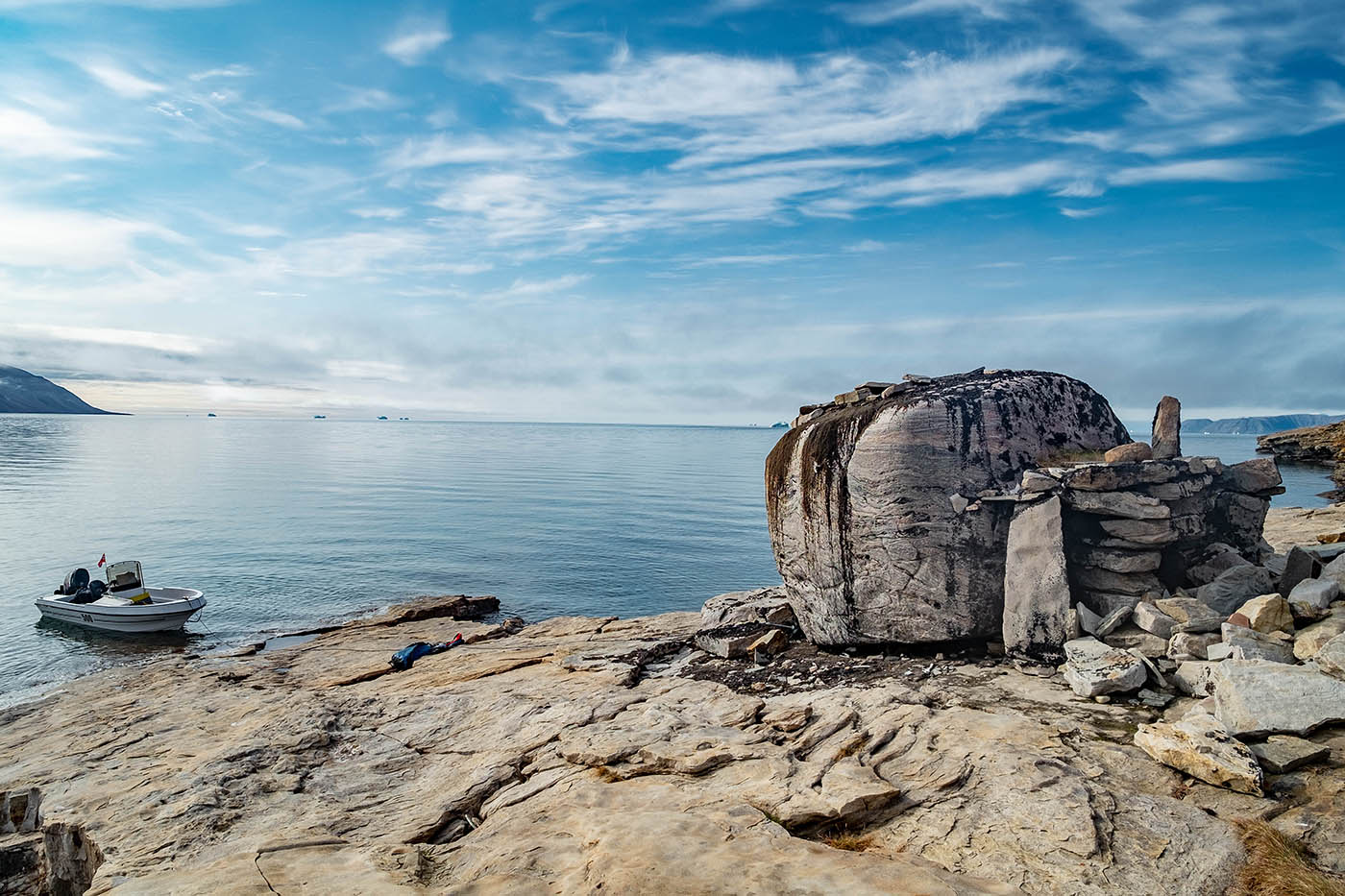 Natsilivik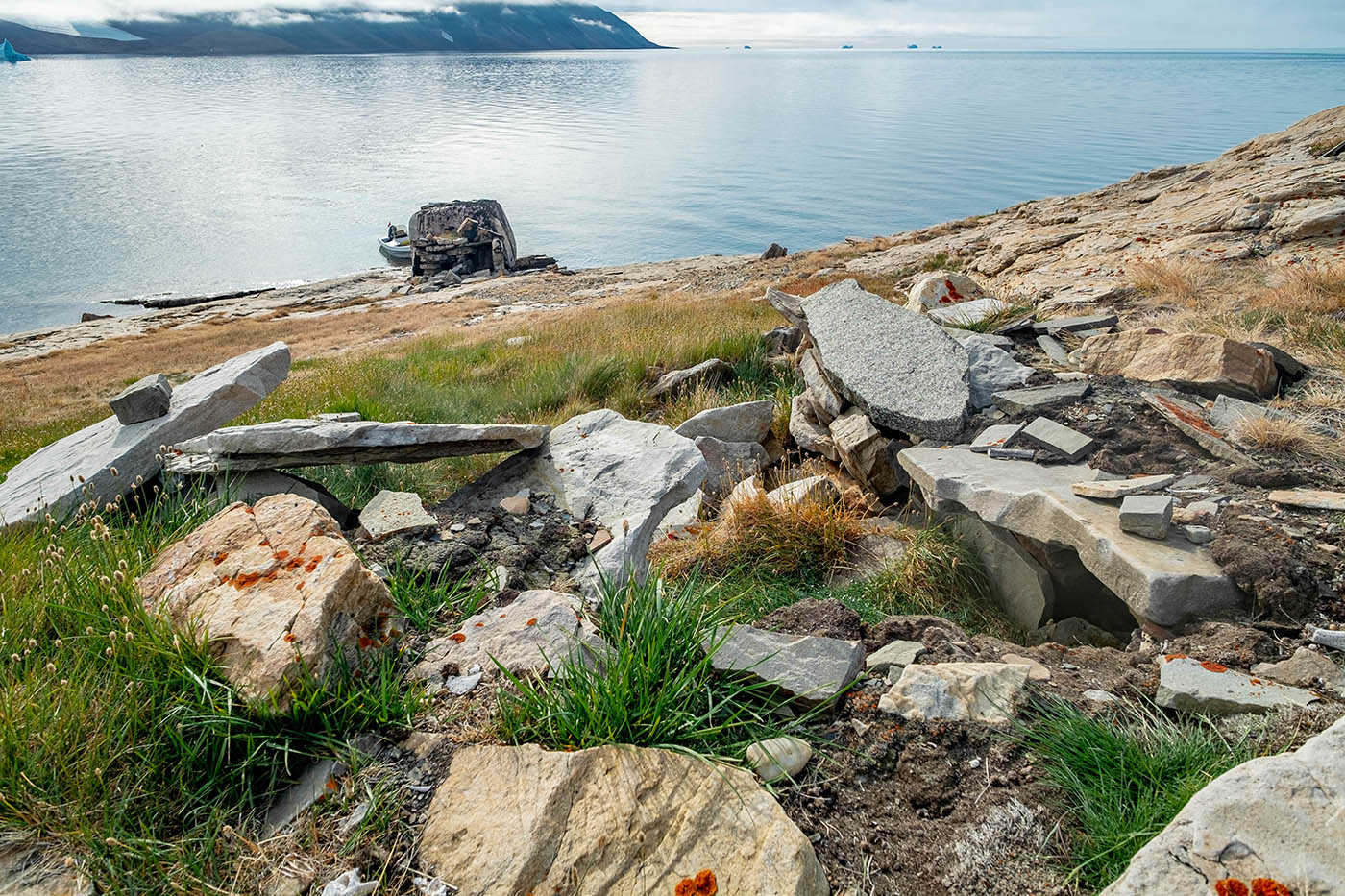 old houses at Natsilivik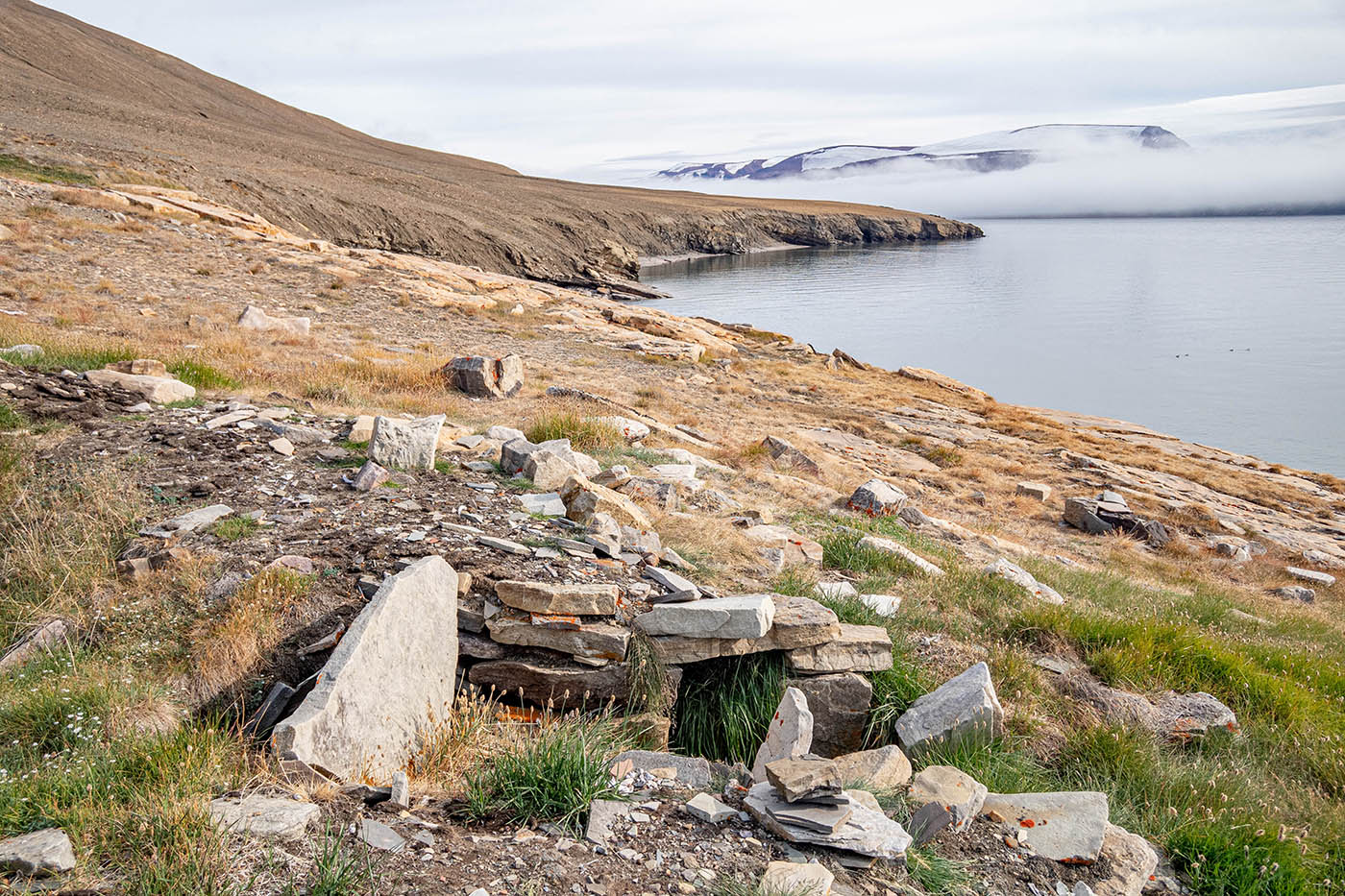 the meat rock at Natsilivik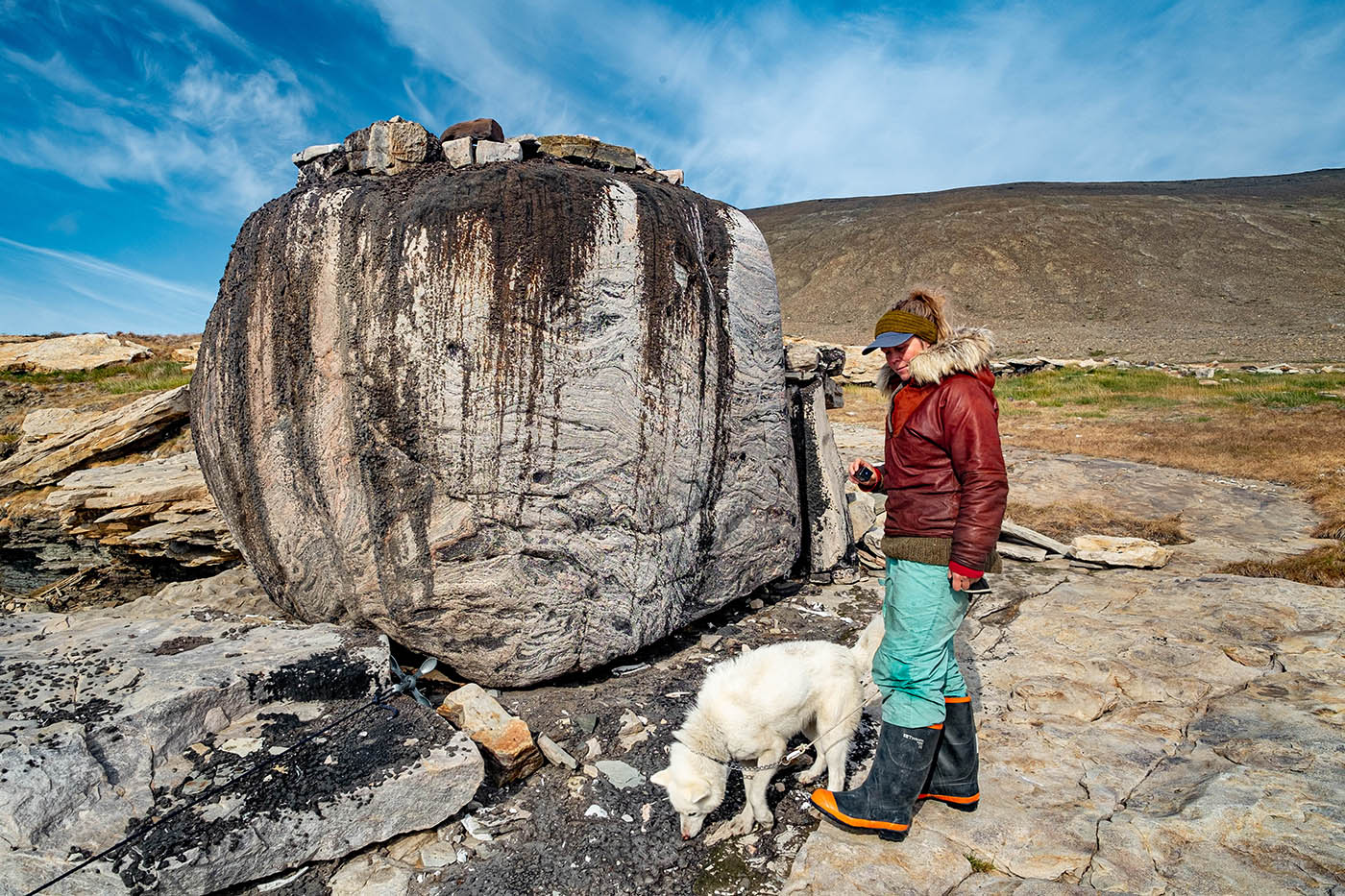 people have been living her for 1000's of years! Natsilivik. Check out this story!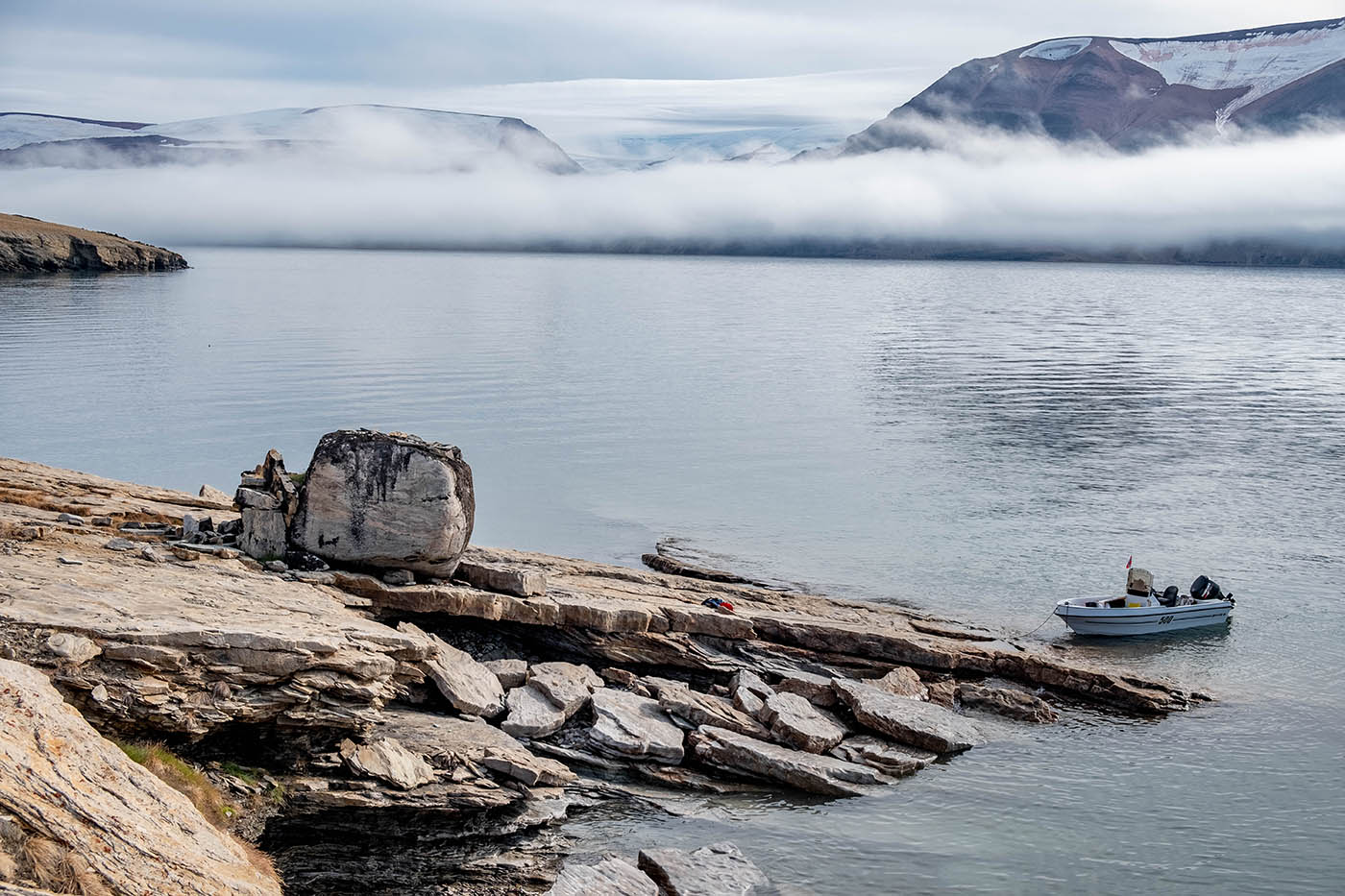 fascinating rock!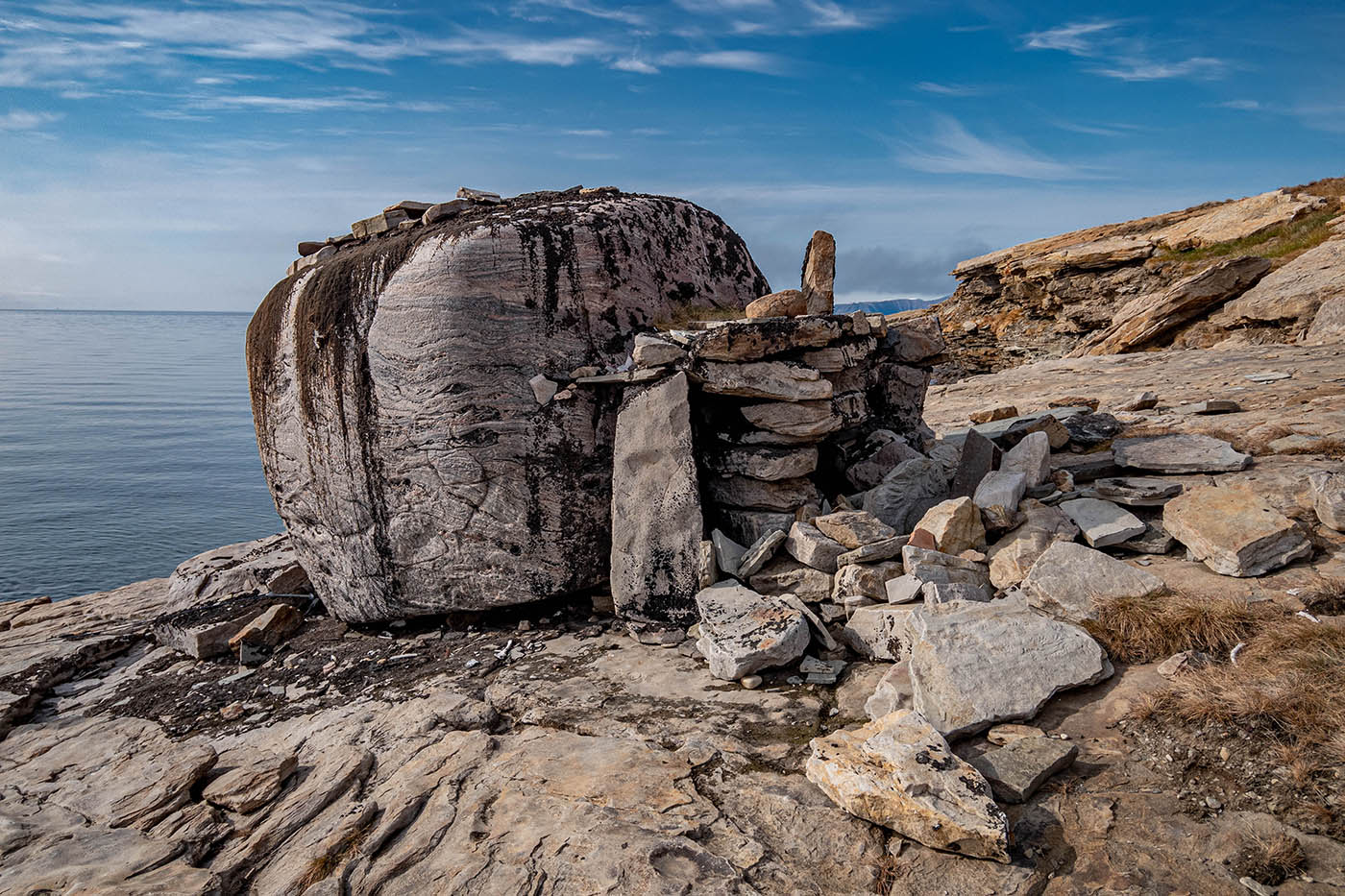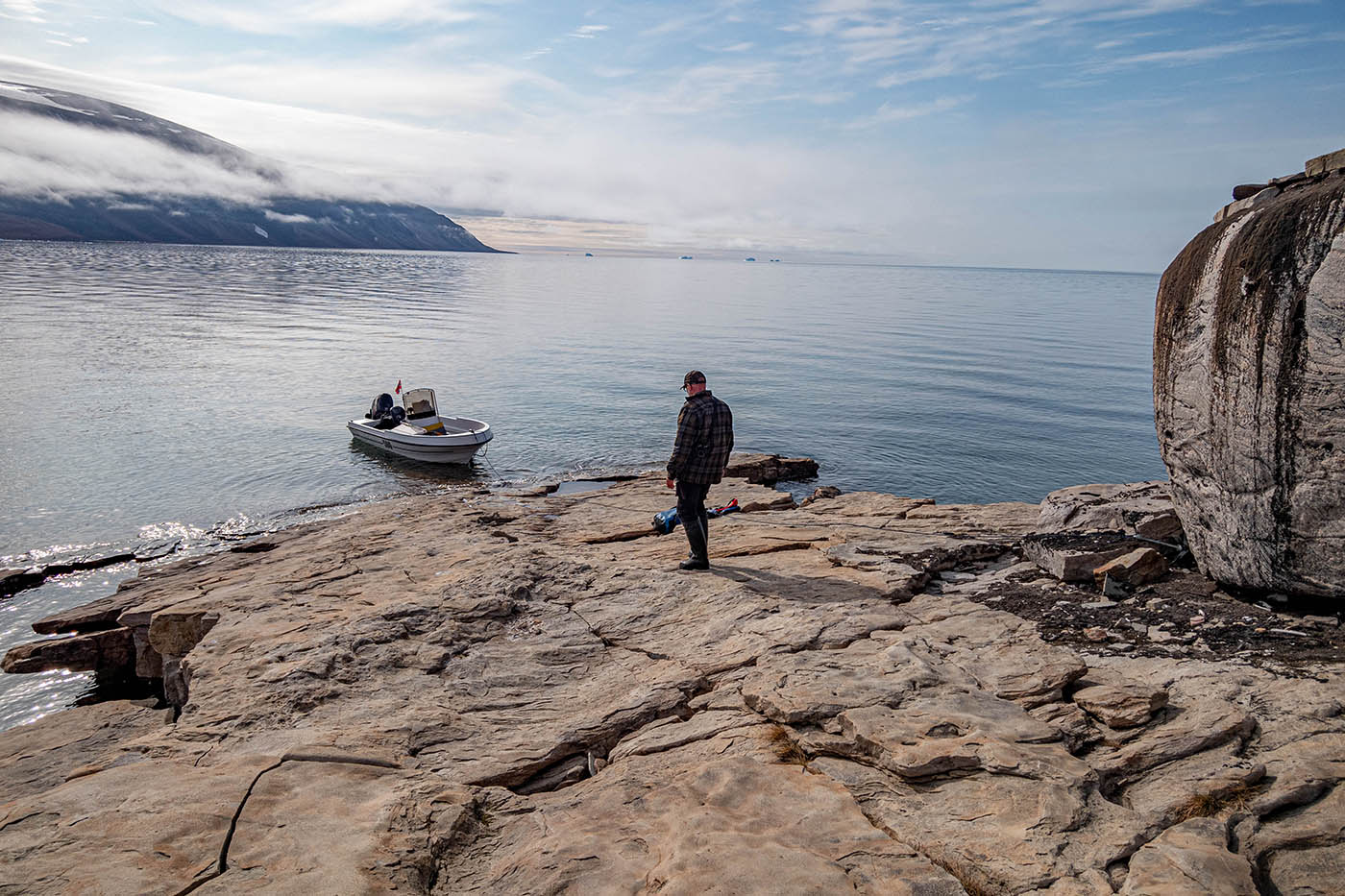 Qaanaaq from seaside!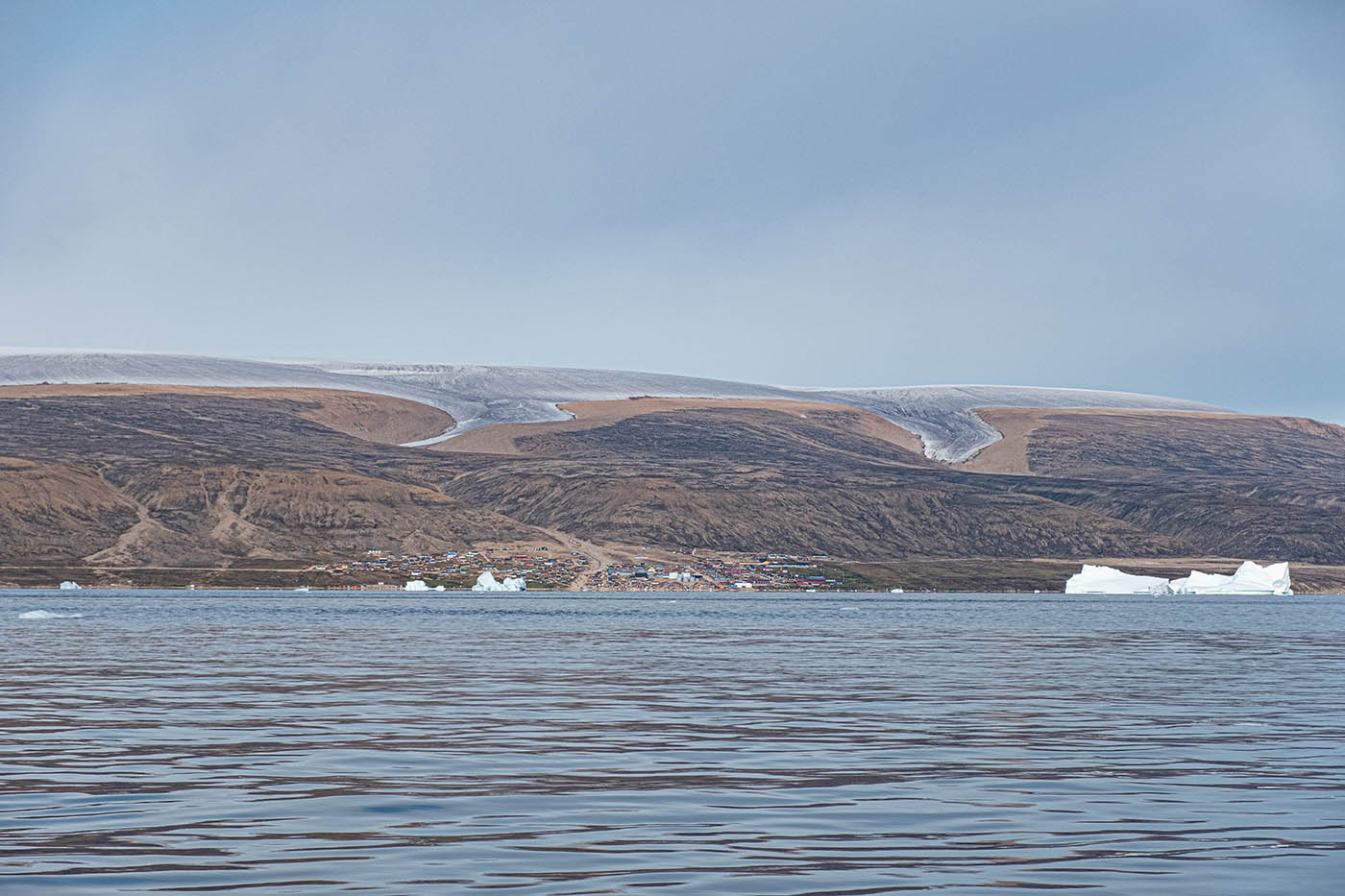 Qaanaaq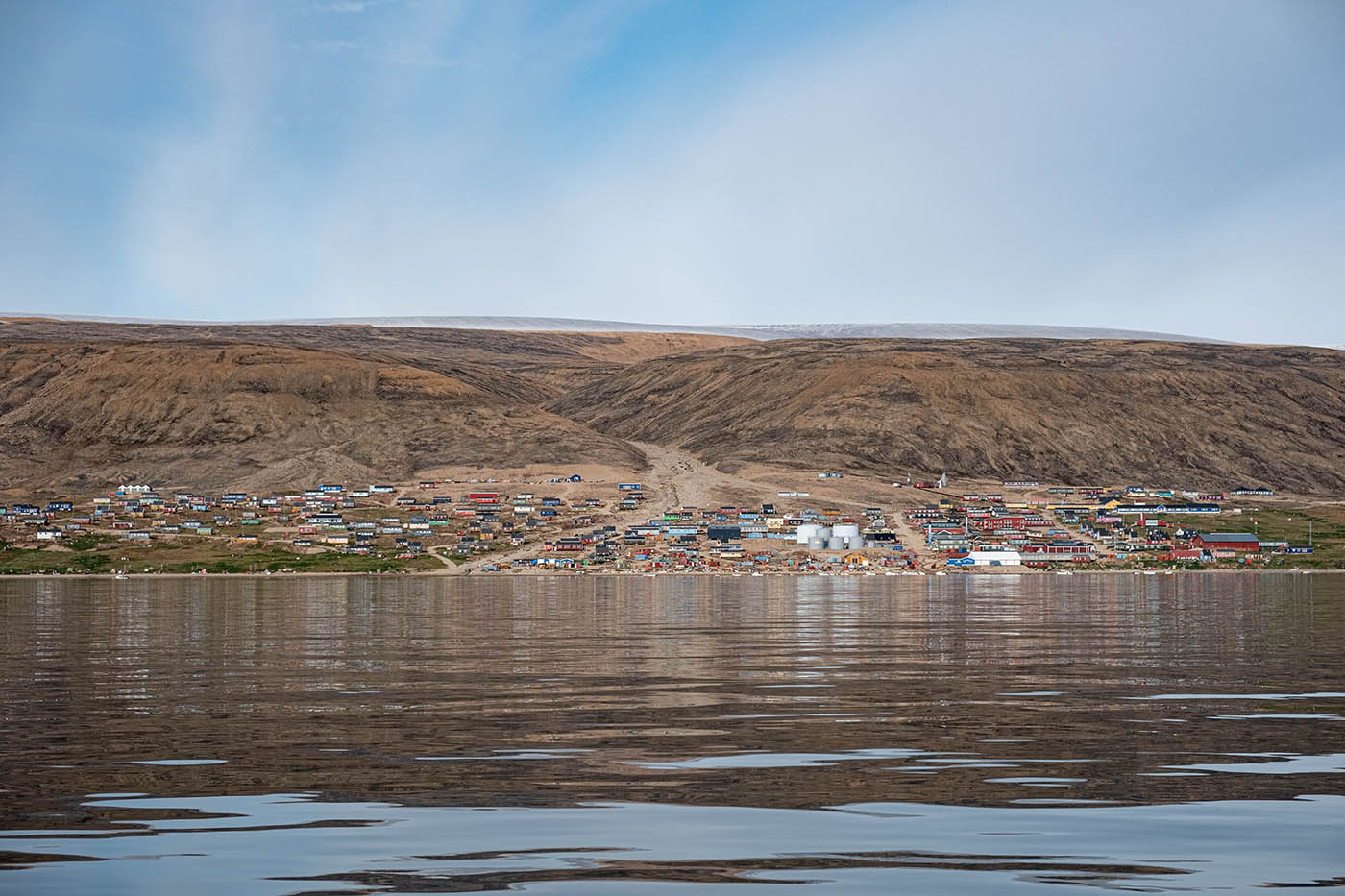 Qaanaaq shore line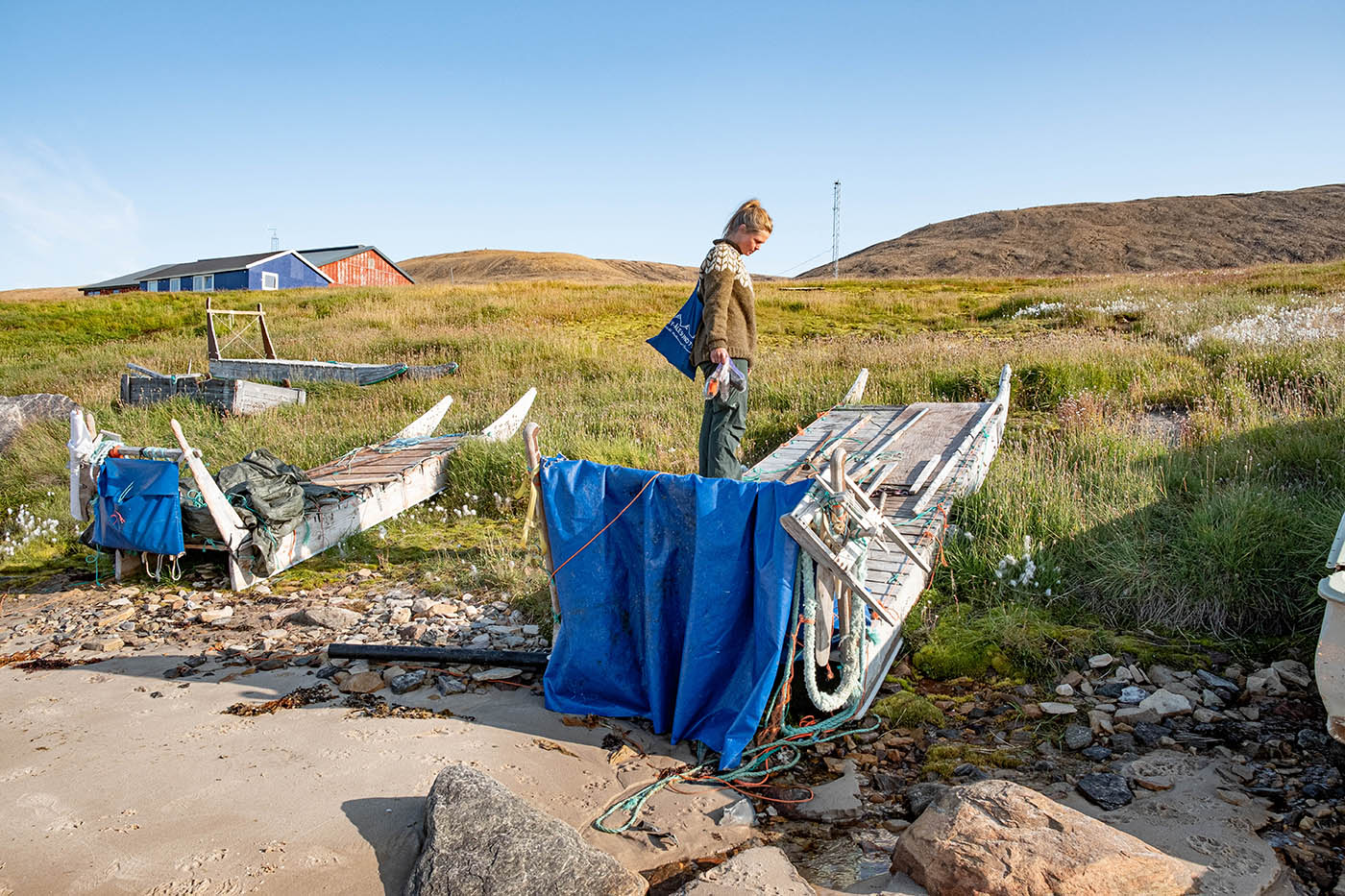 the new pier in Qaanaaq
Qaanaaq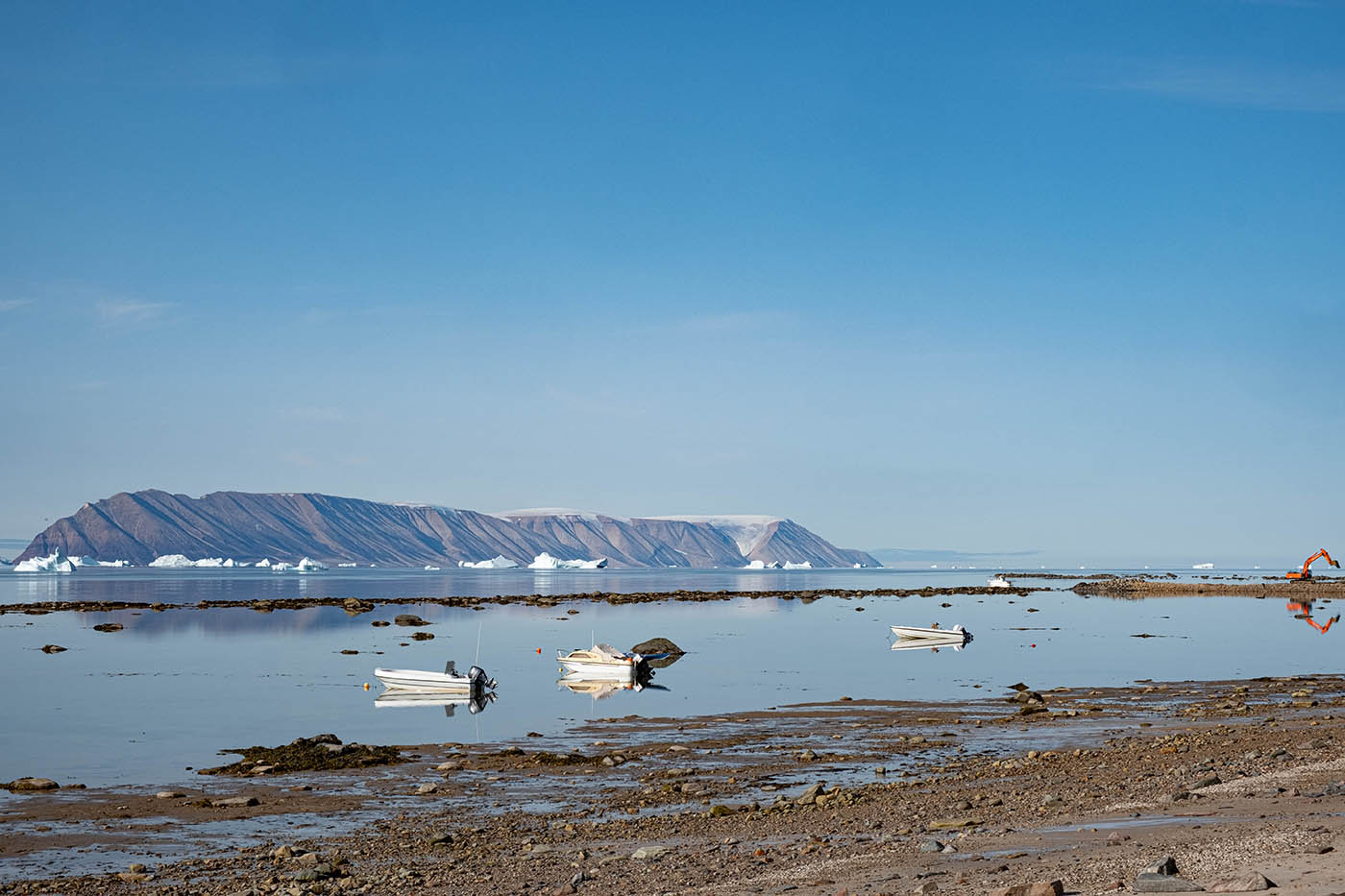 the beach in Qaanaaq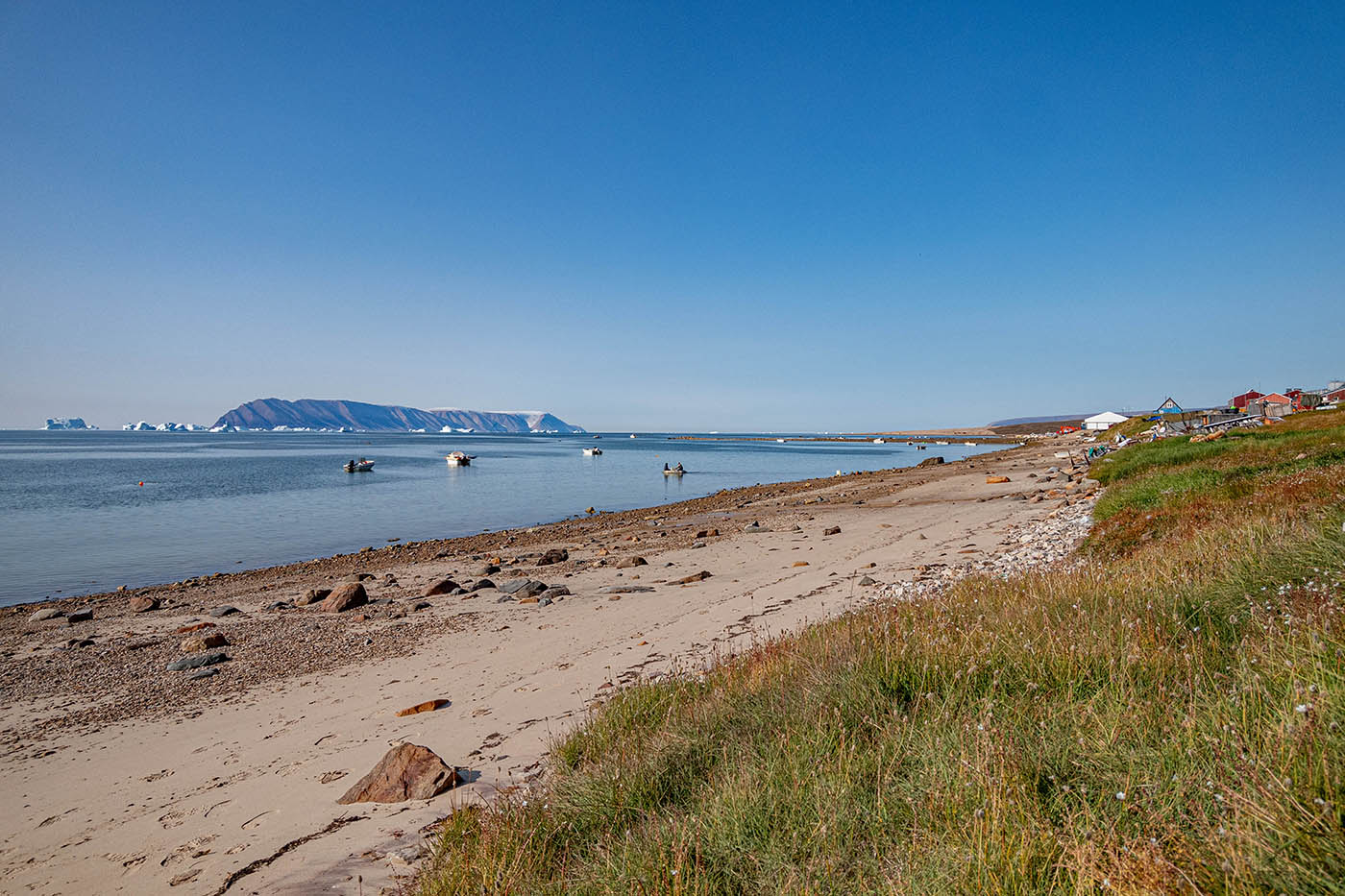 Qaanaaq church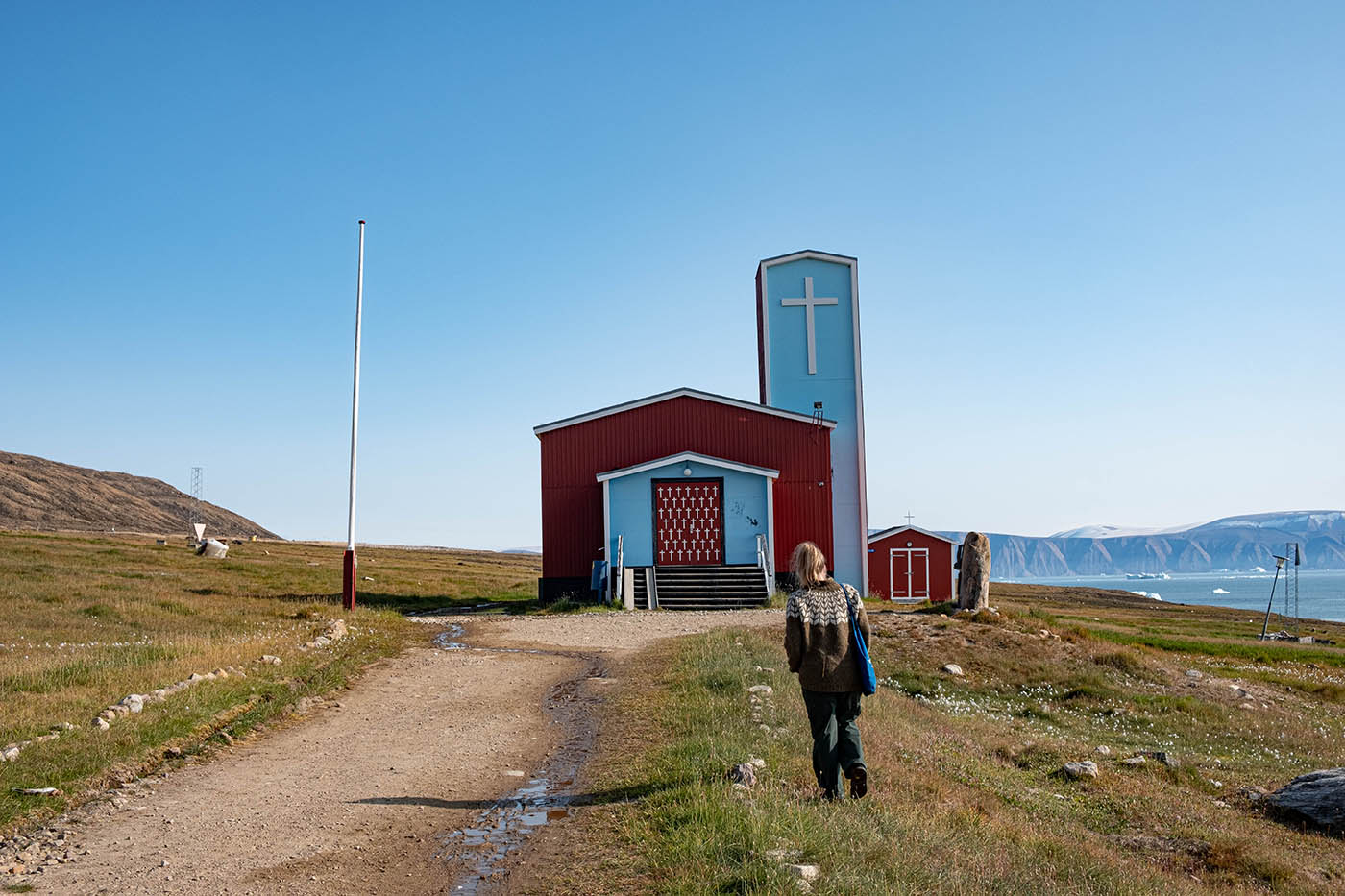 Qaanaaq main road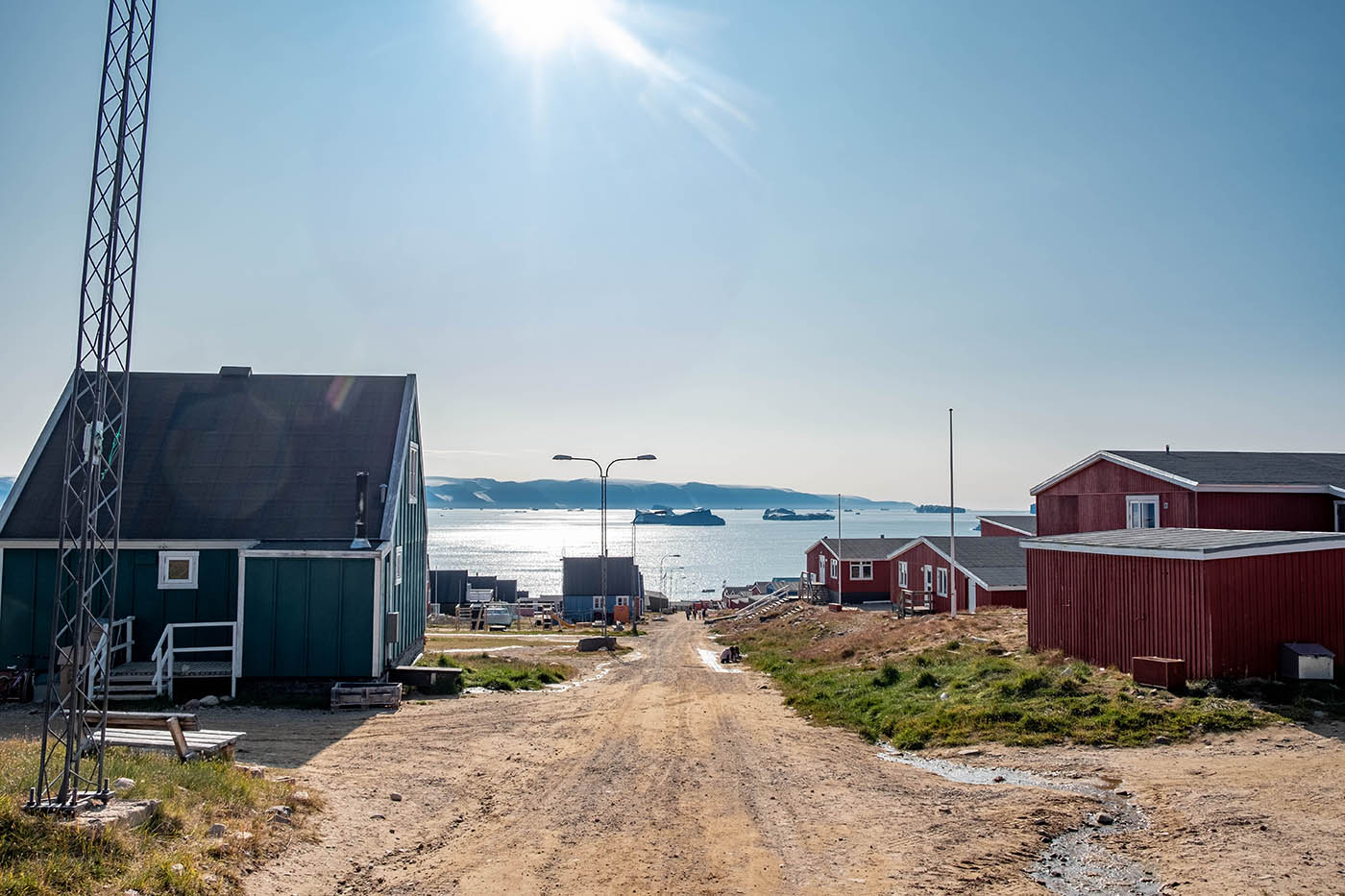 Qaanaaq police office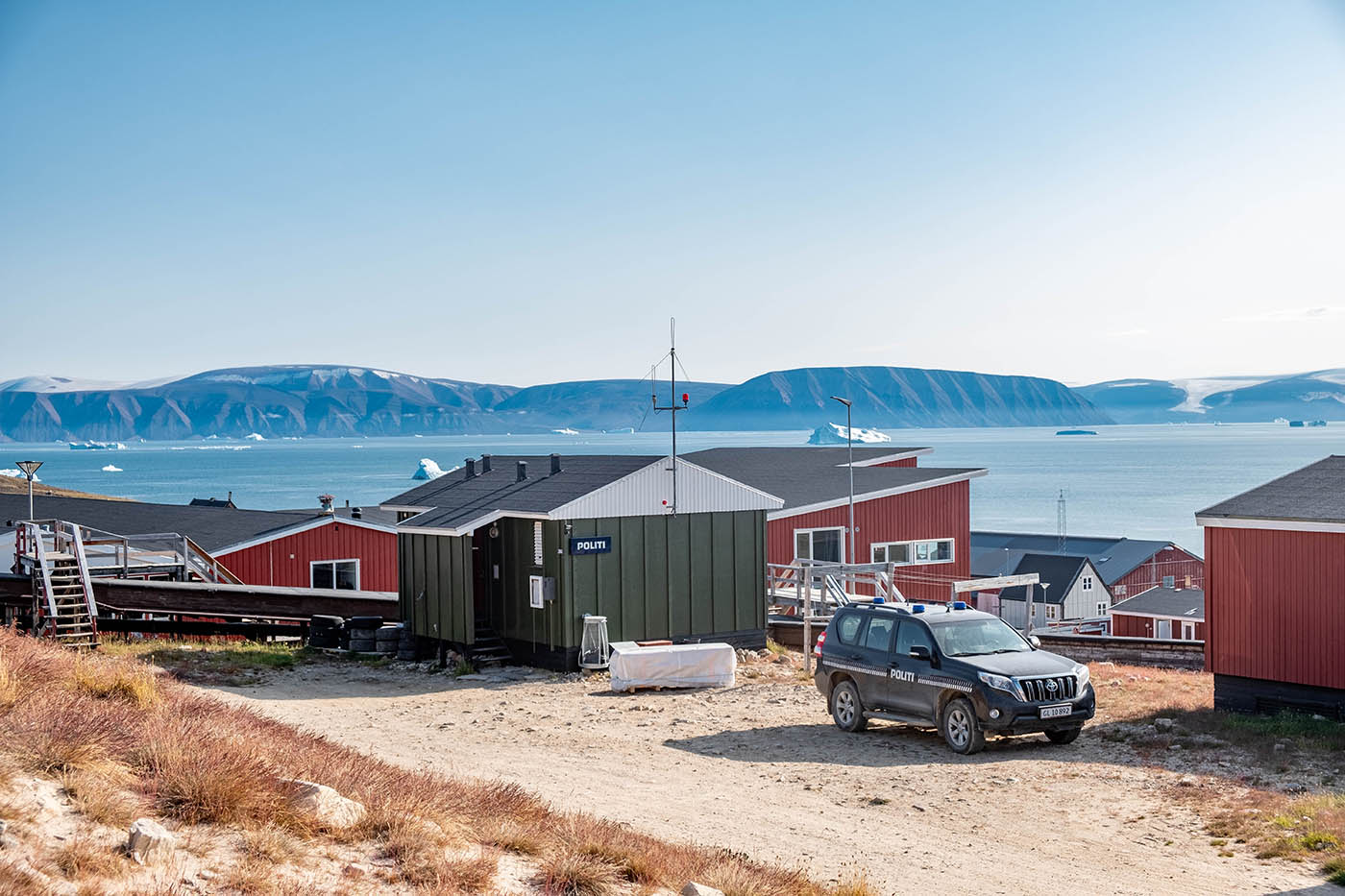 Qaanaaq street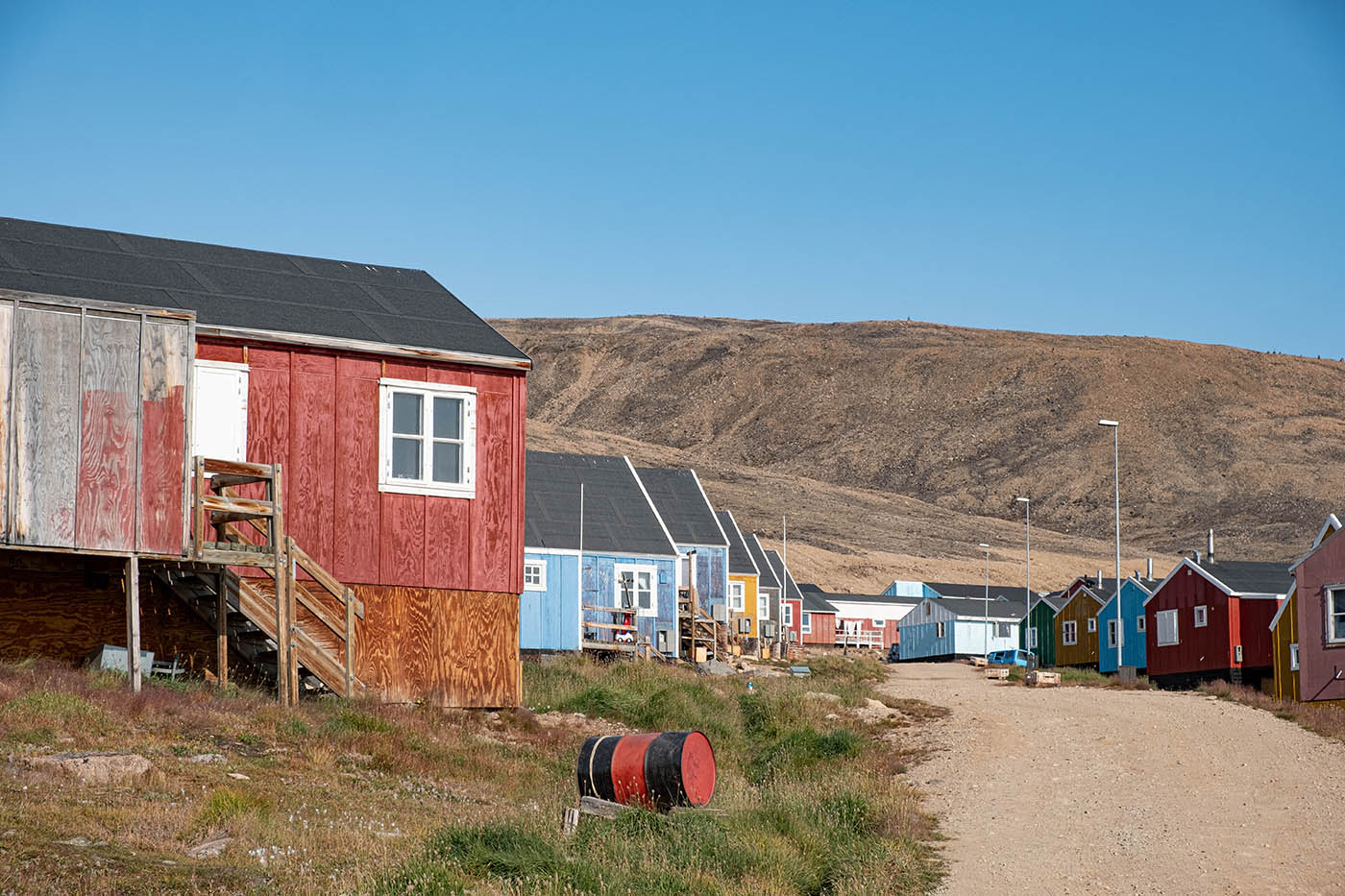 locals got two seals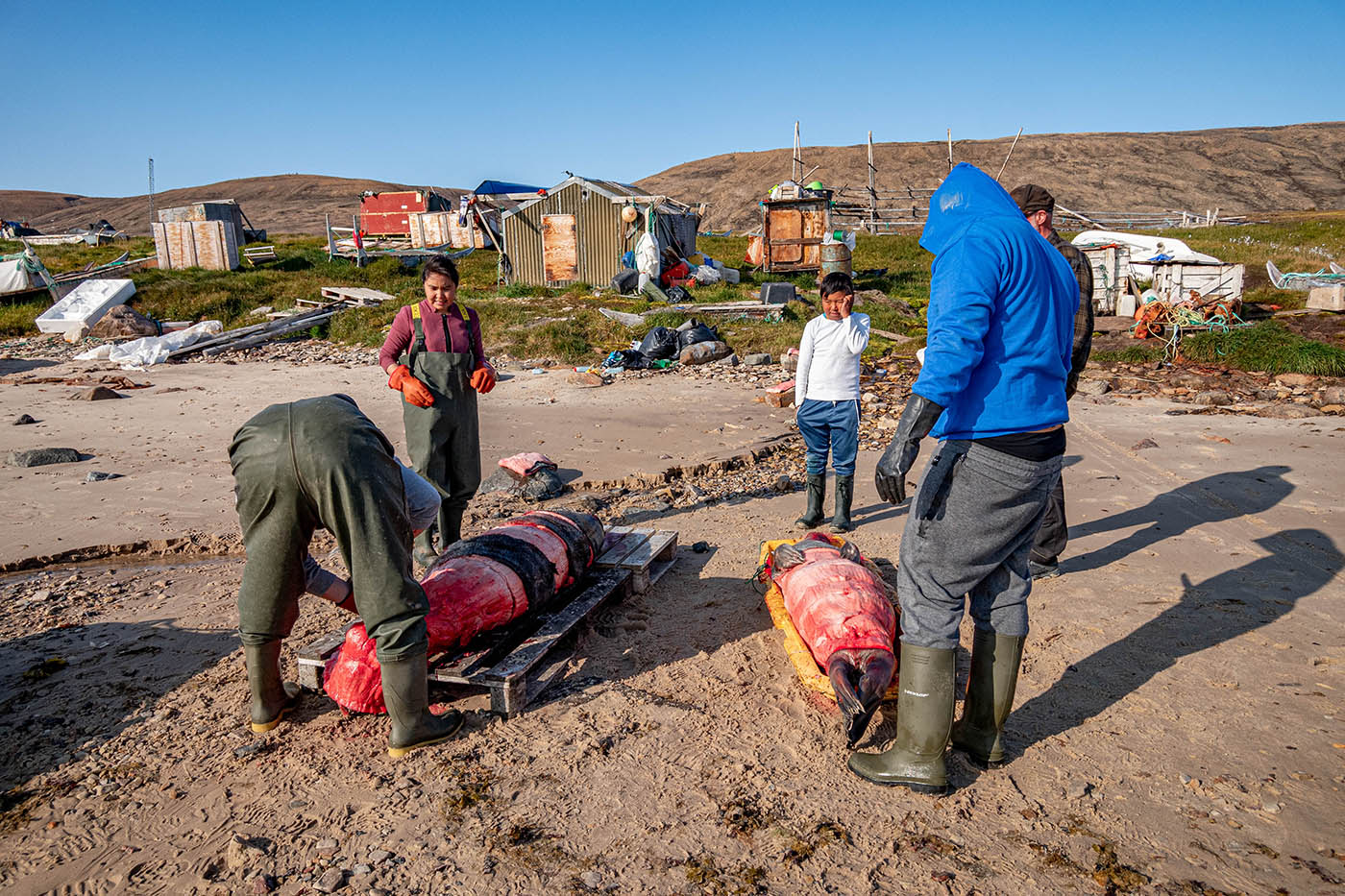 Qaanaaq beach camp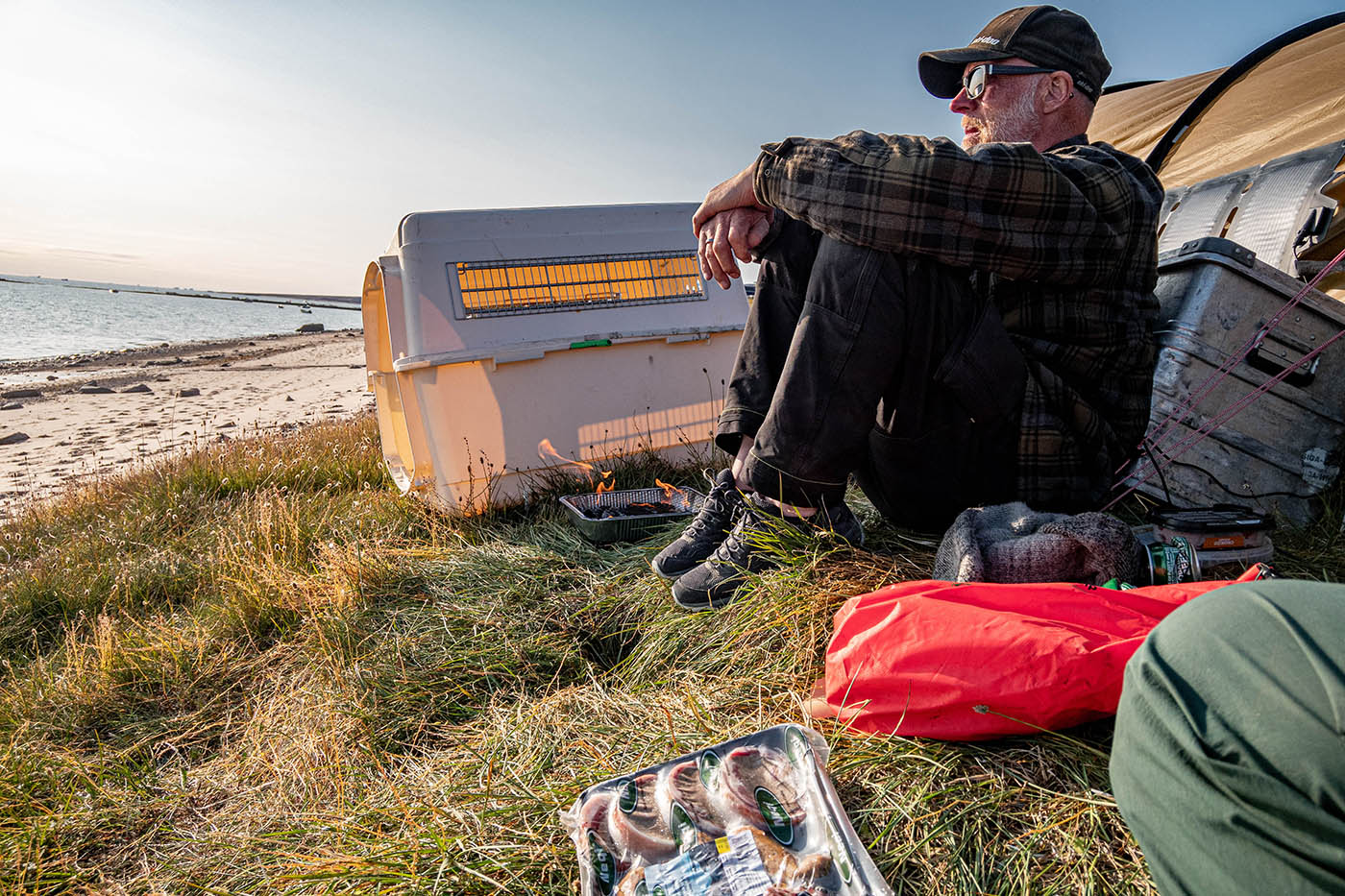 Qaanaaq beach life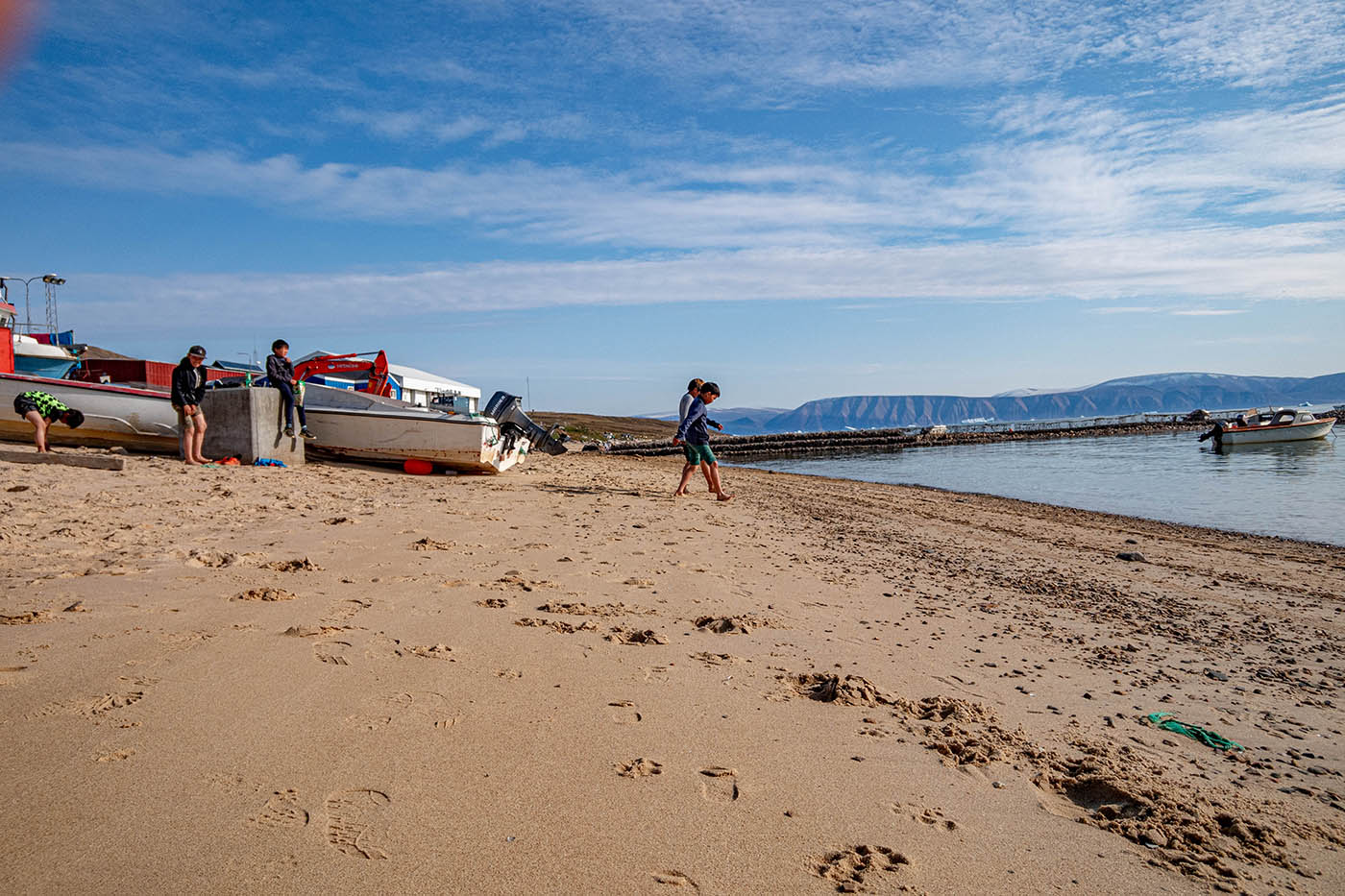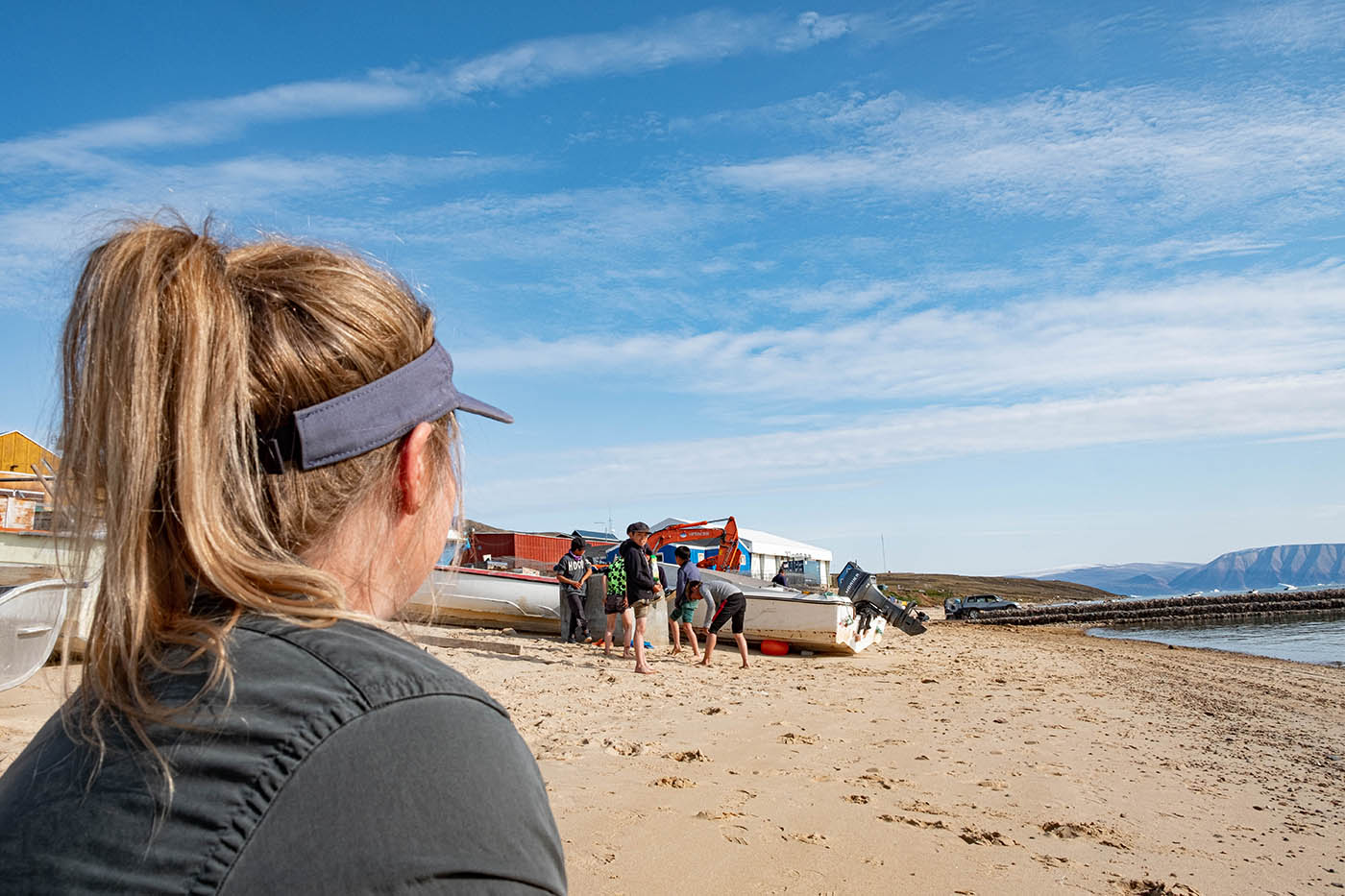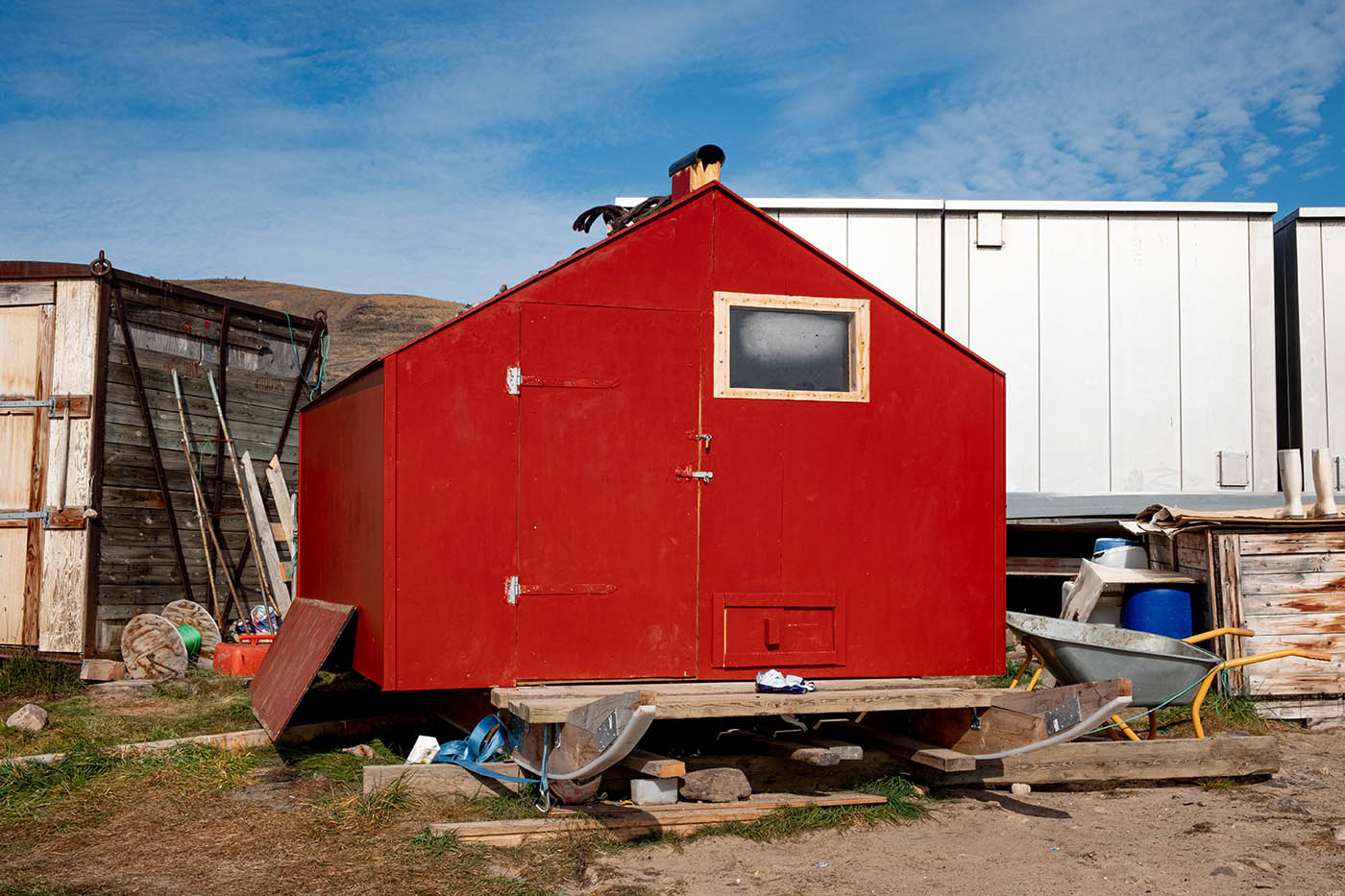 Qaanaaq heavy stuff!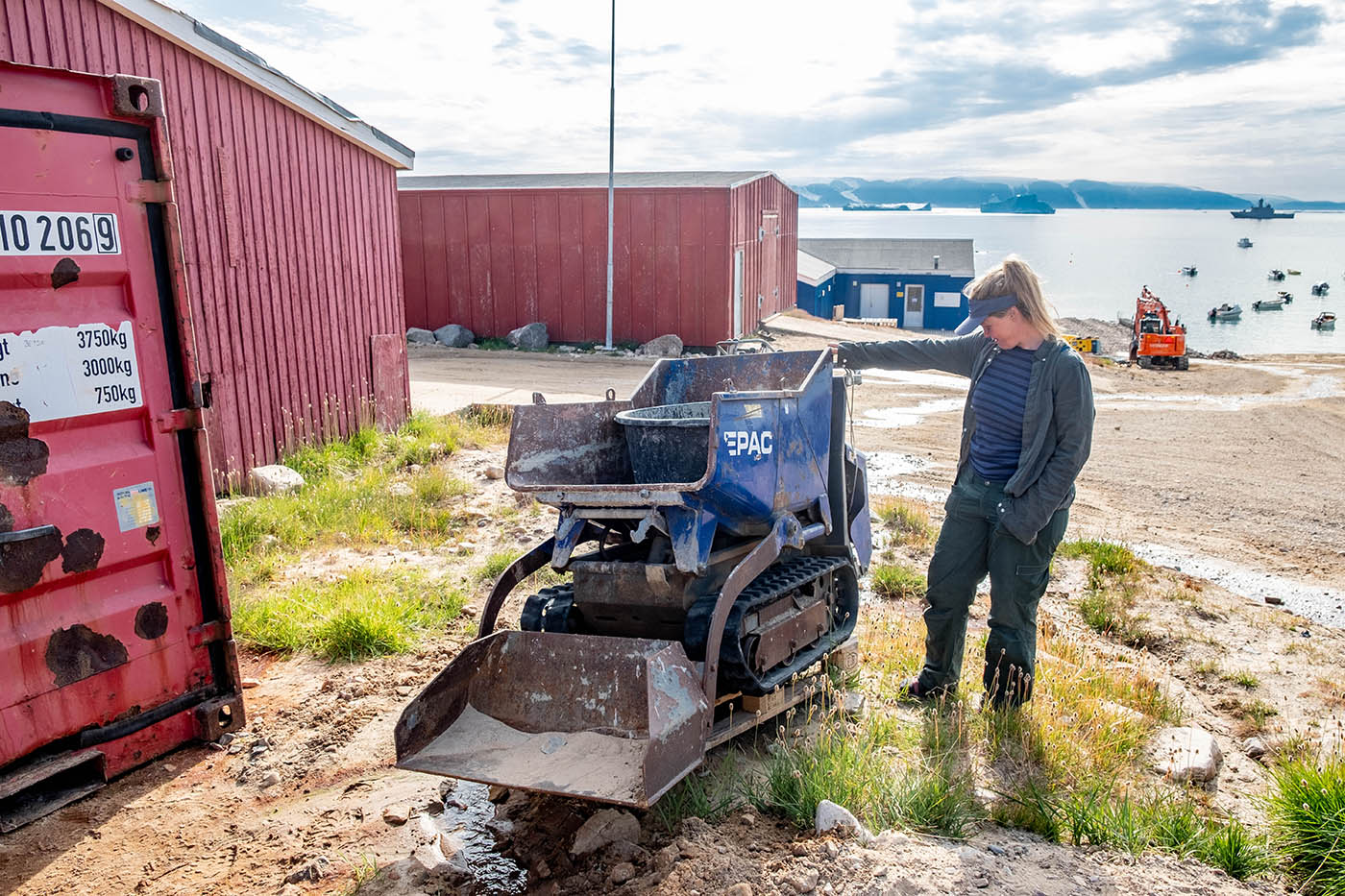 Qaanaaq pump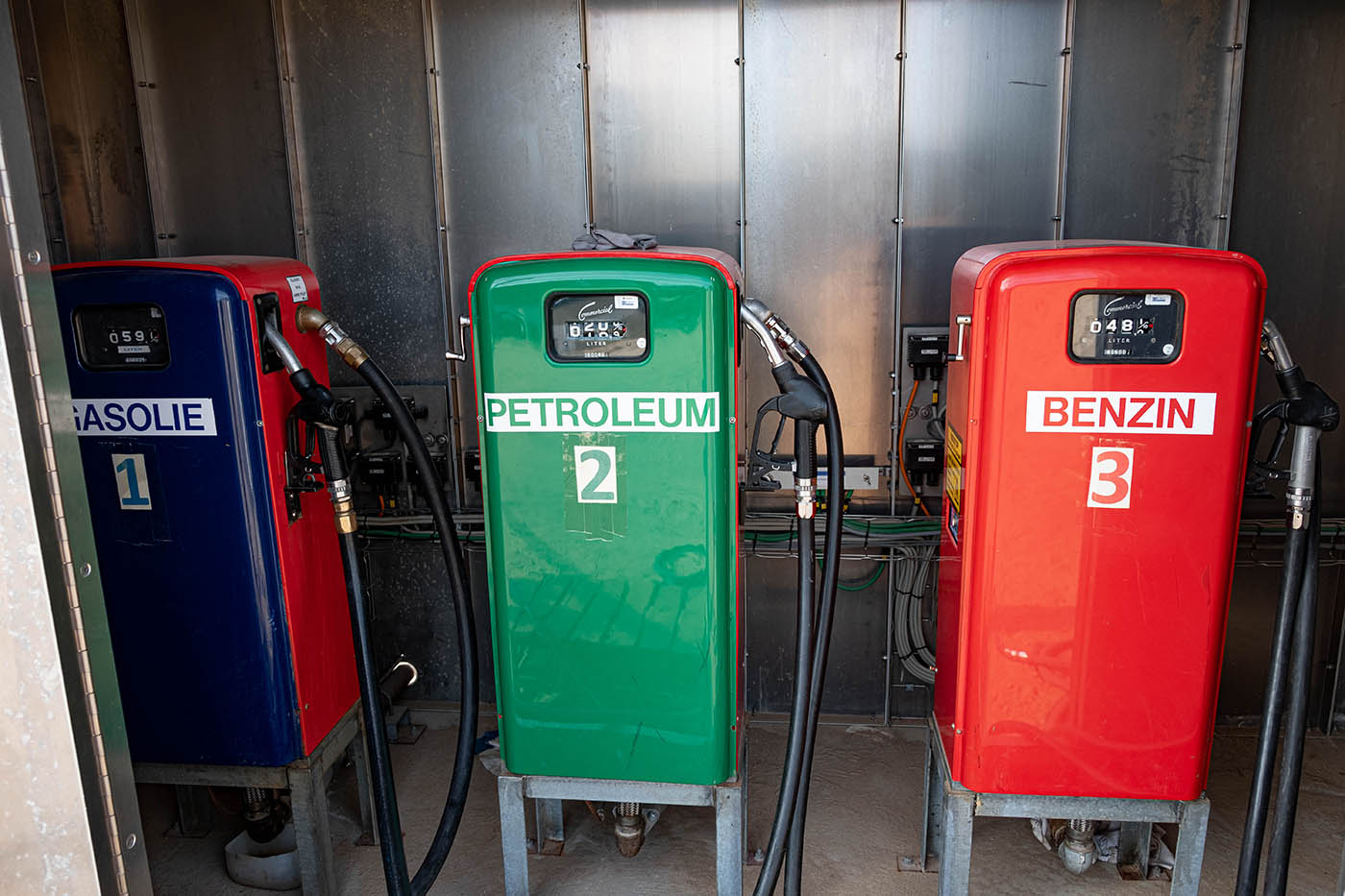 trying to sell our boat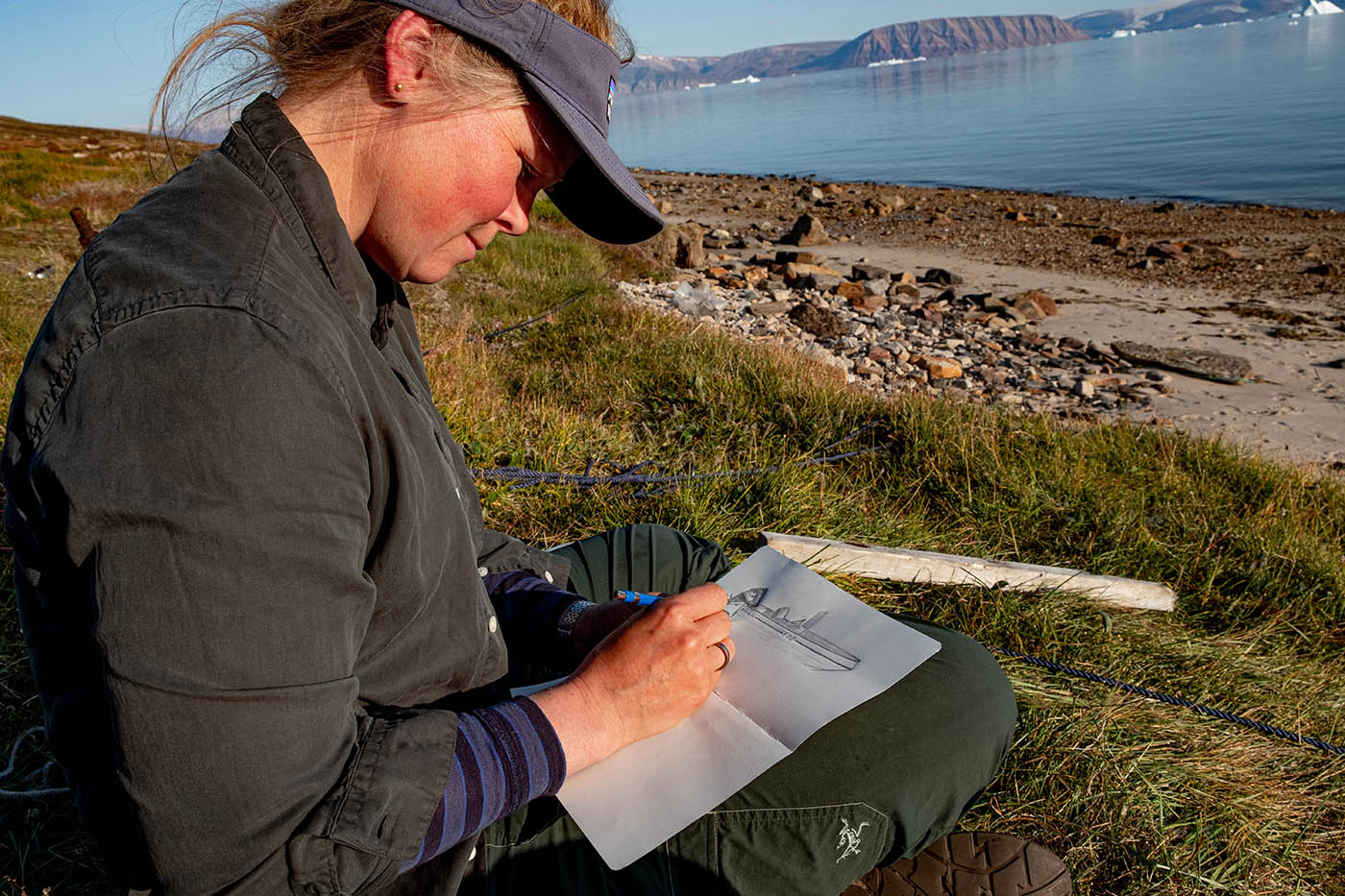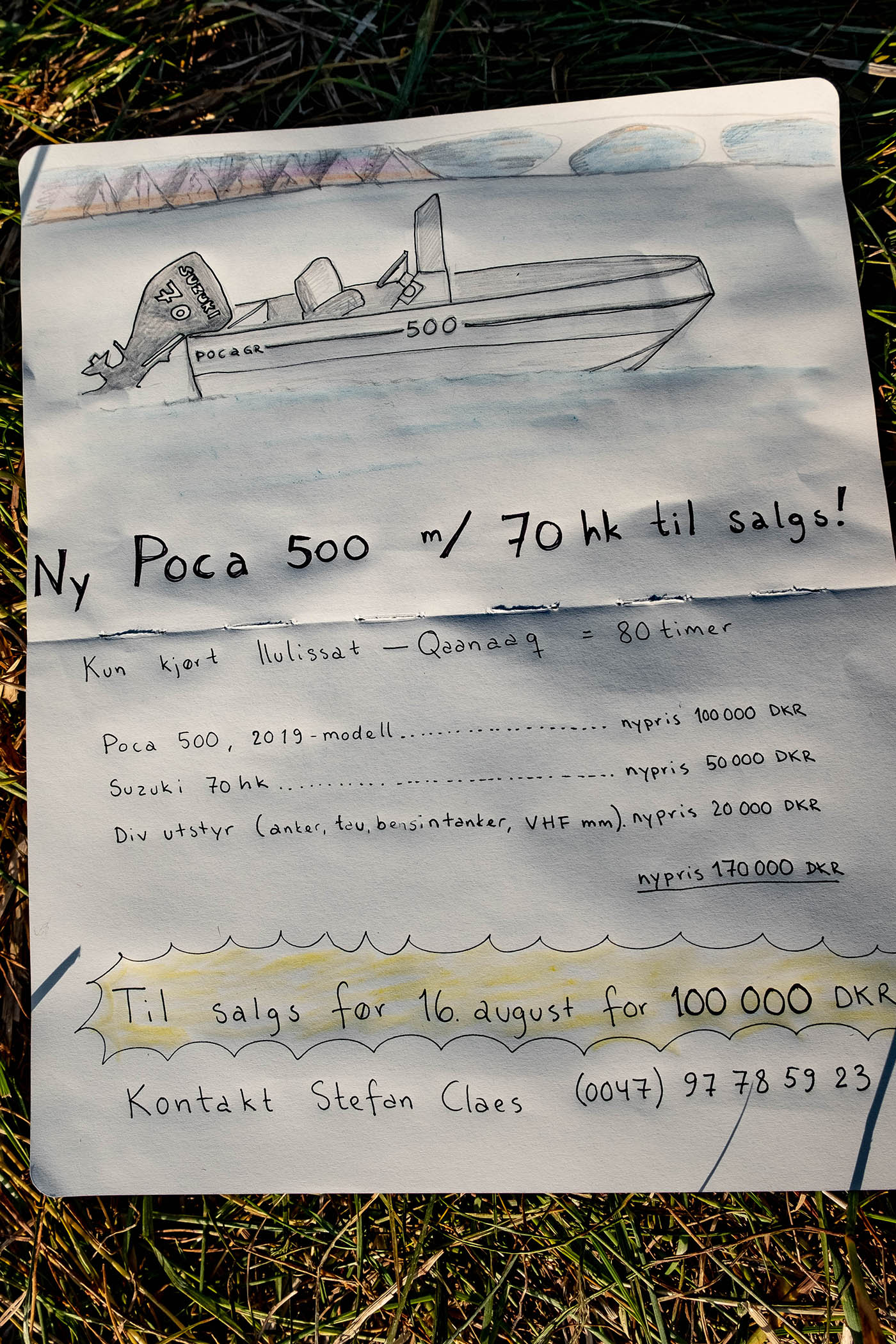 Qaanaaq beach life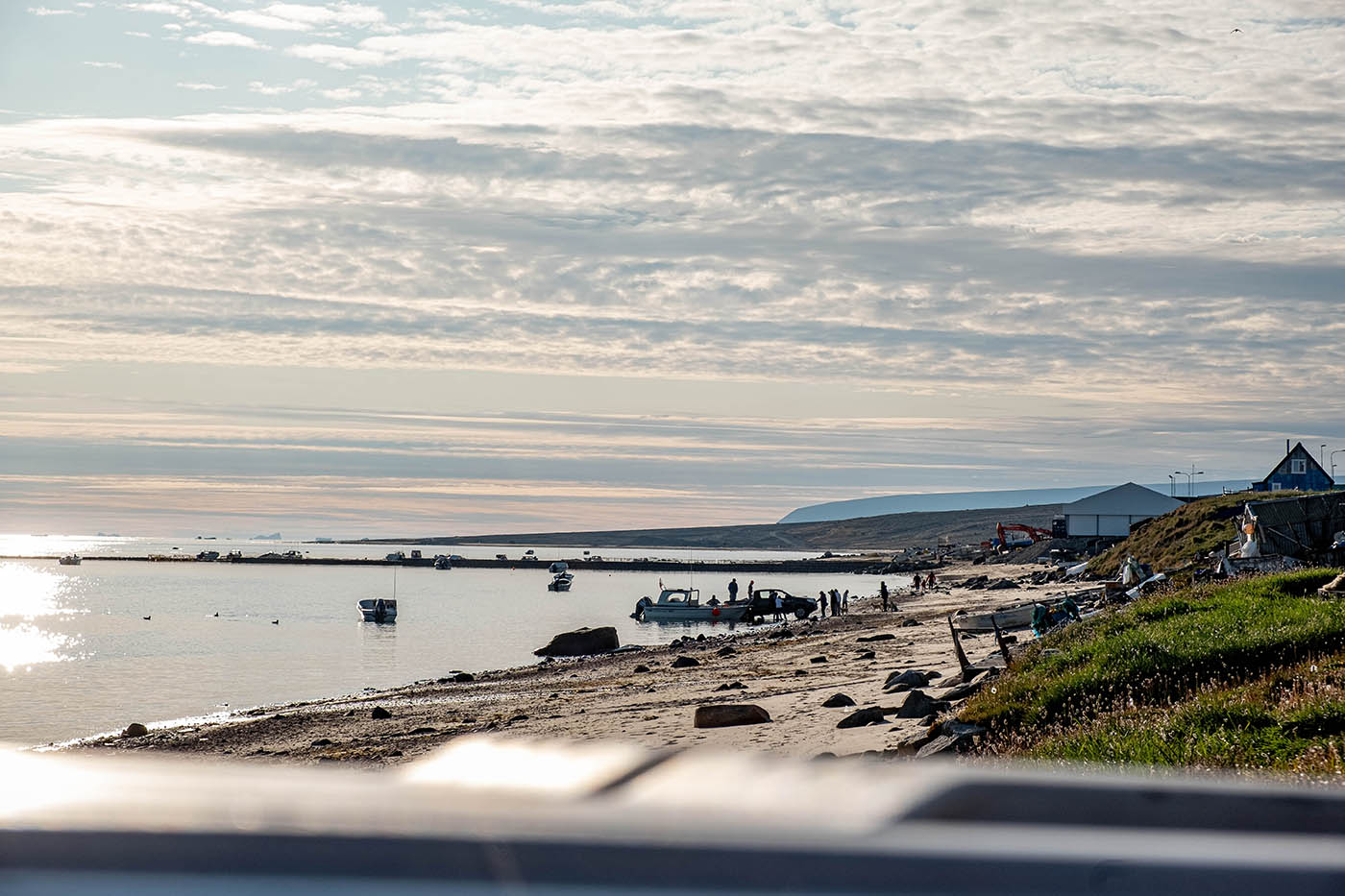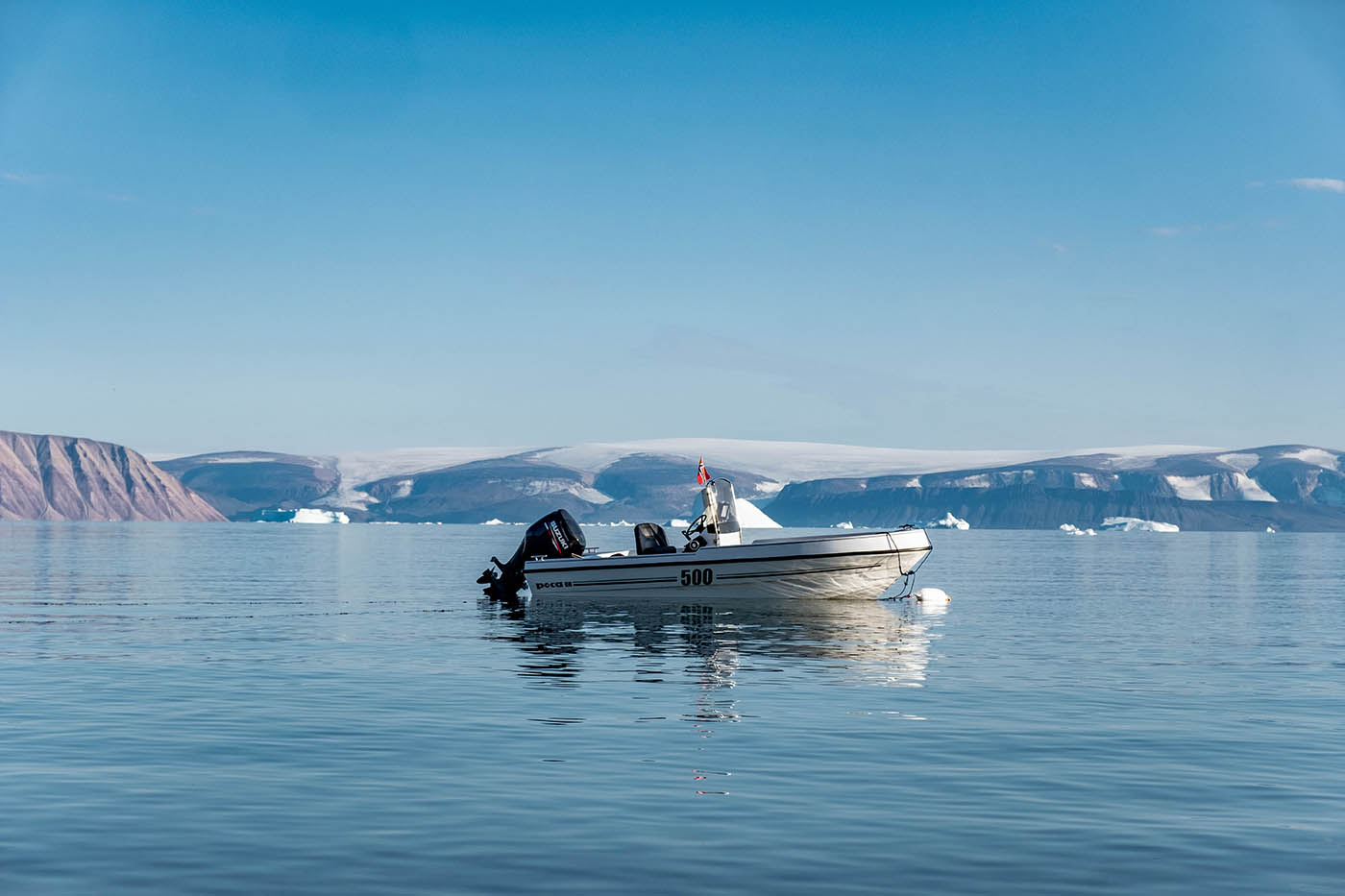 morning in the tent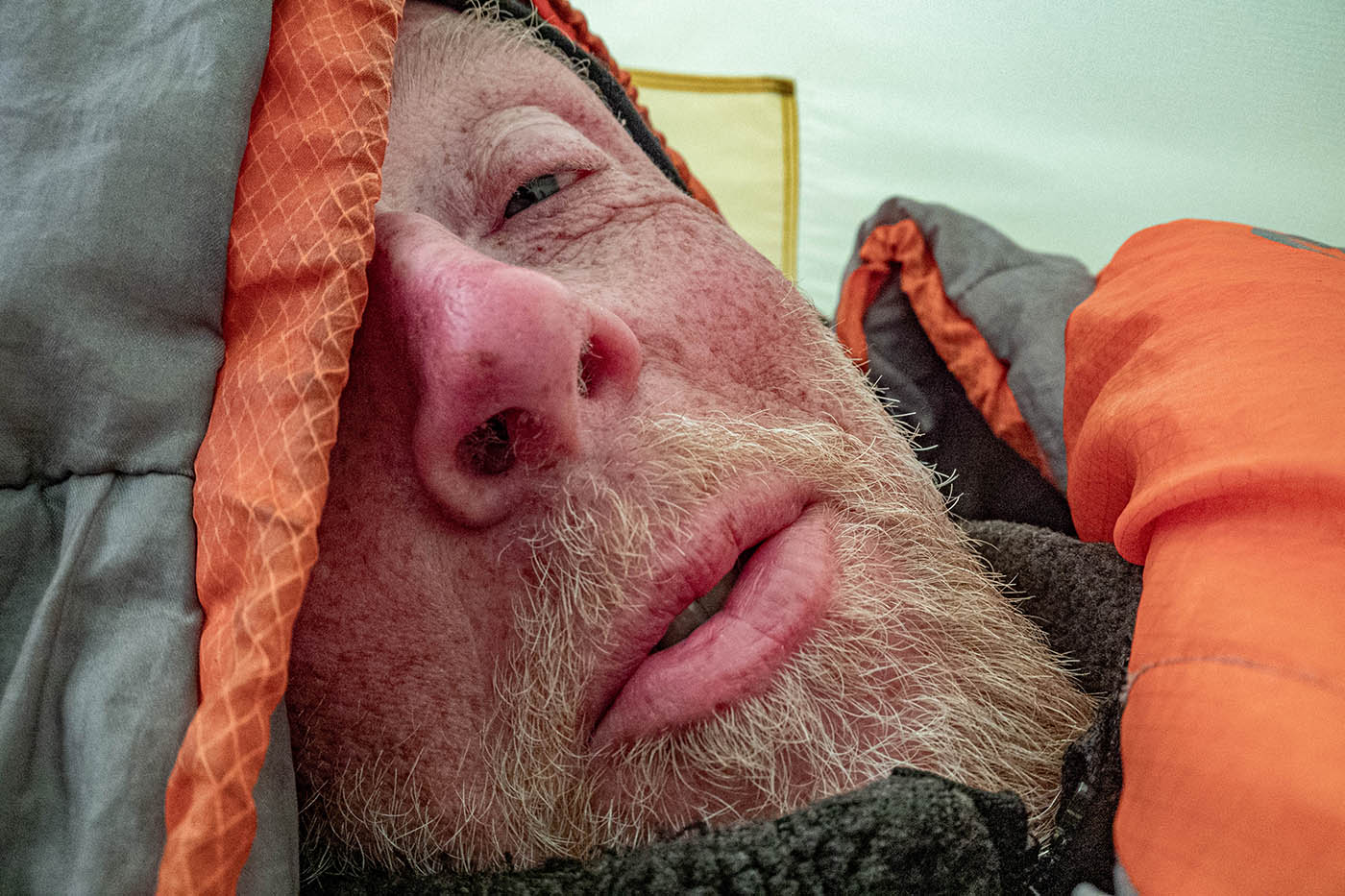 fixing some lines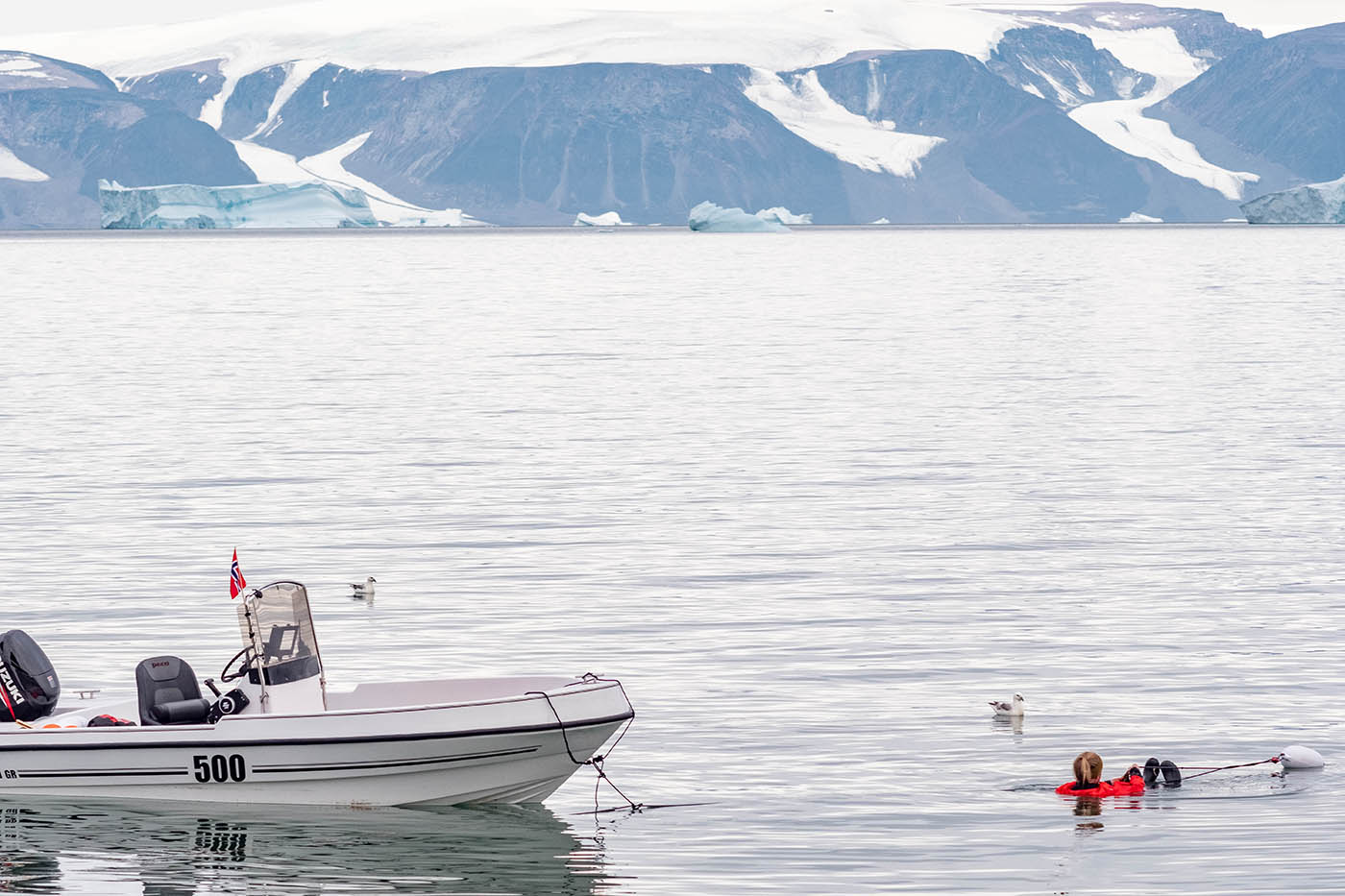 local pirates!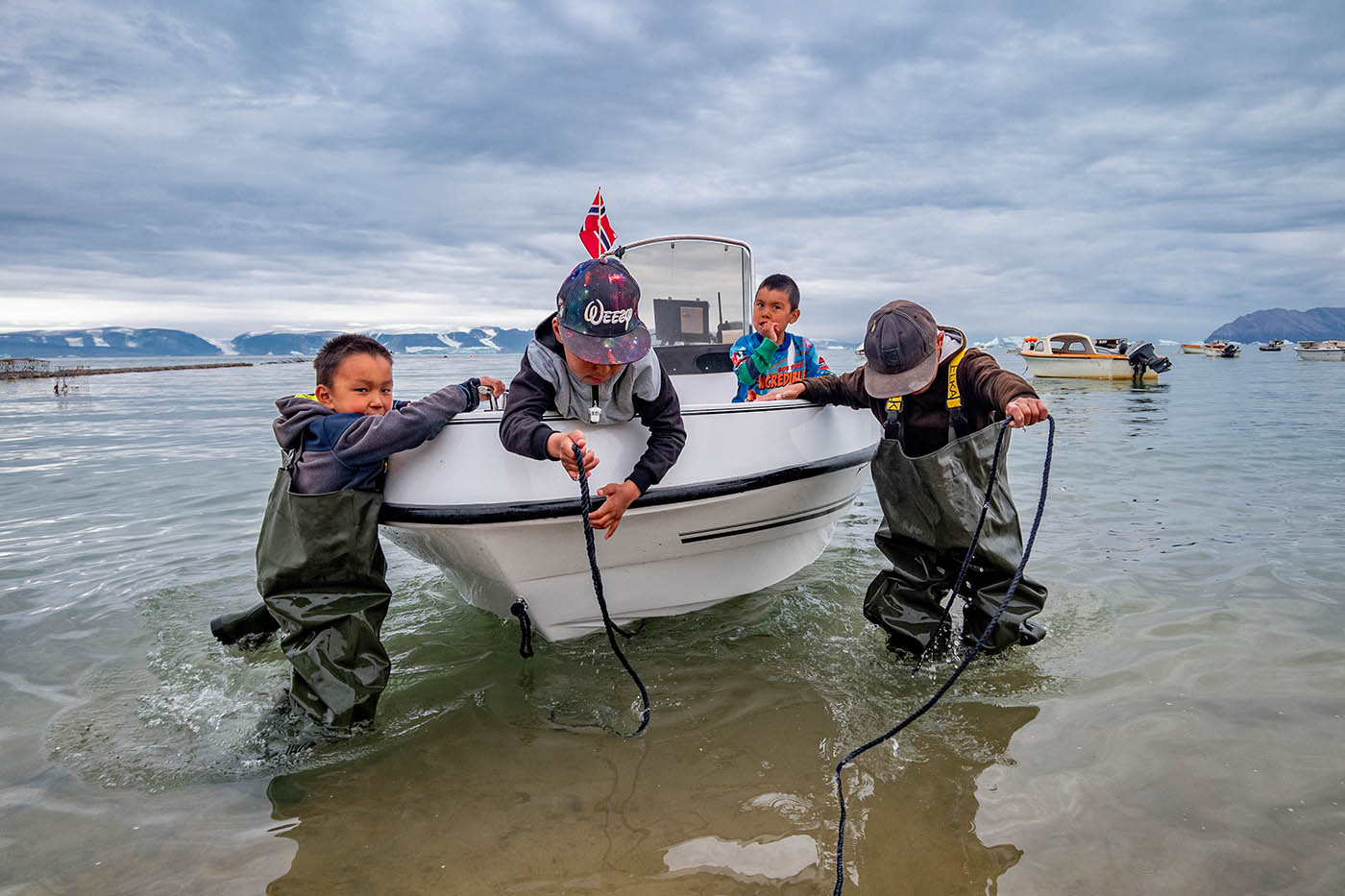 foreign pirate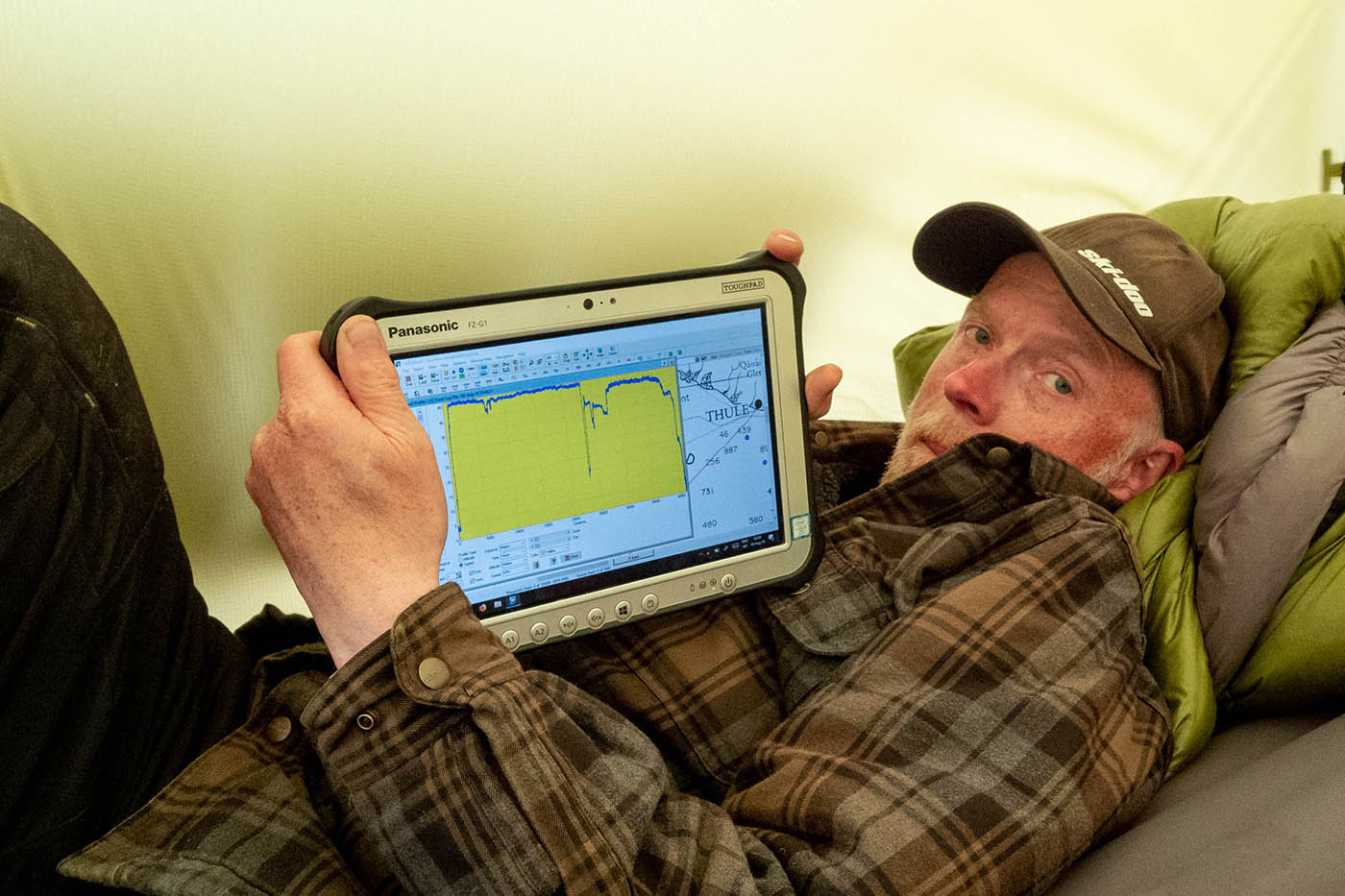 a trip in to Inglefield Bredningen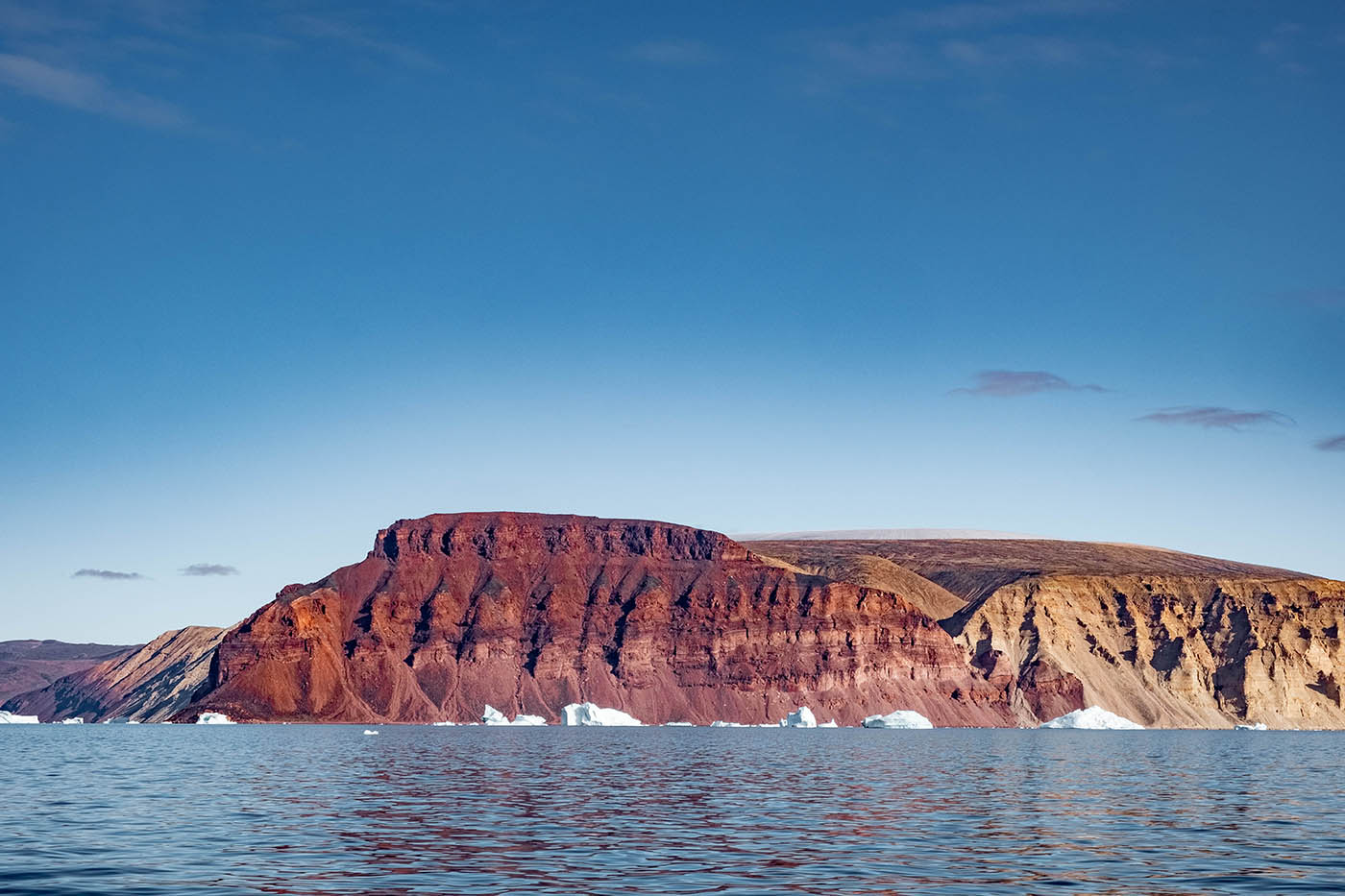 Qerqertat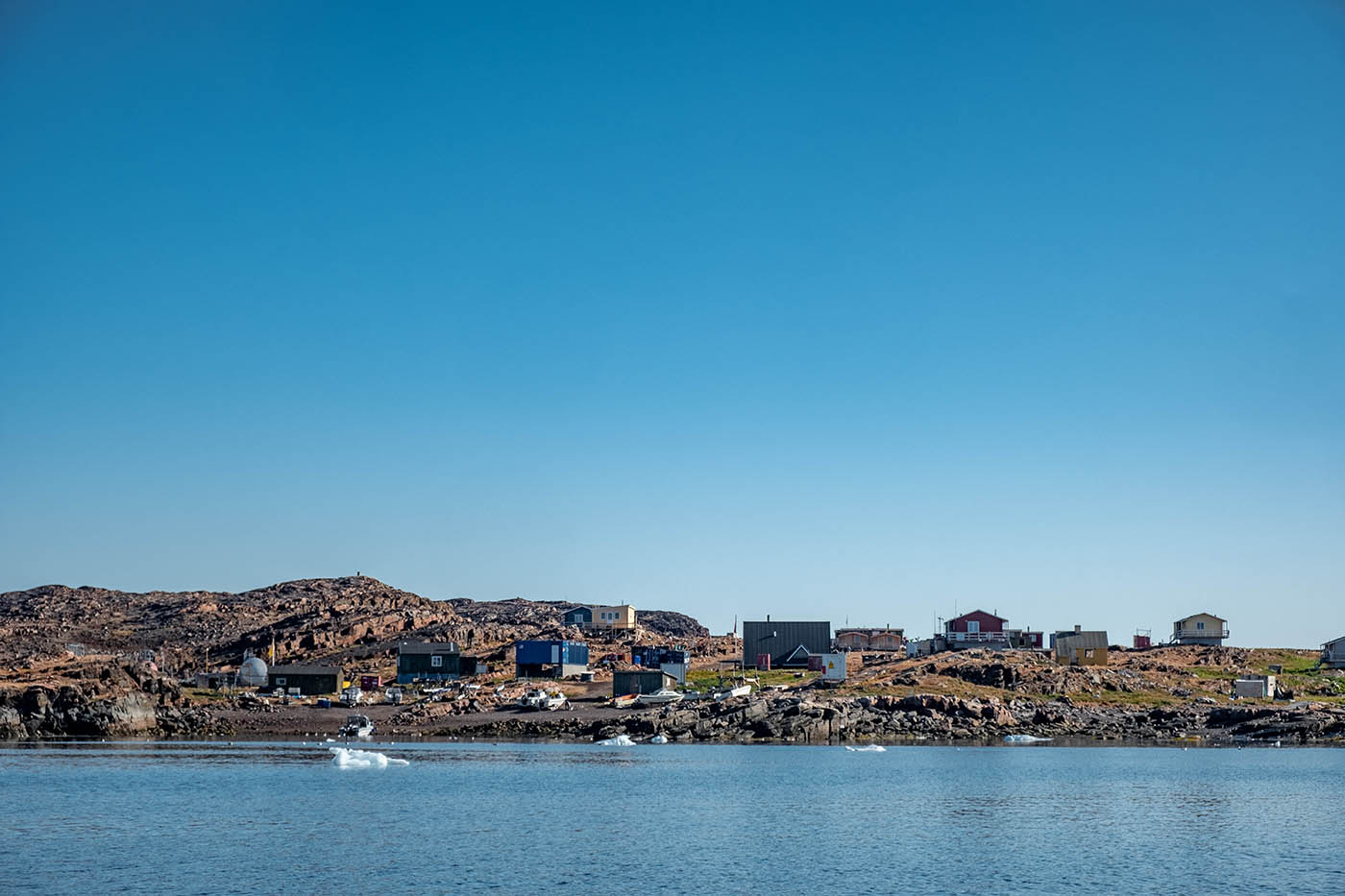 Qerqertat, 20 people are living here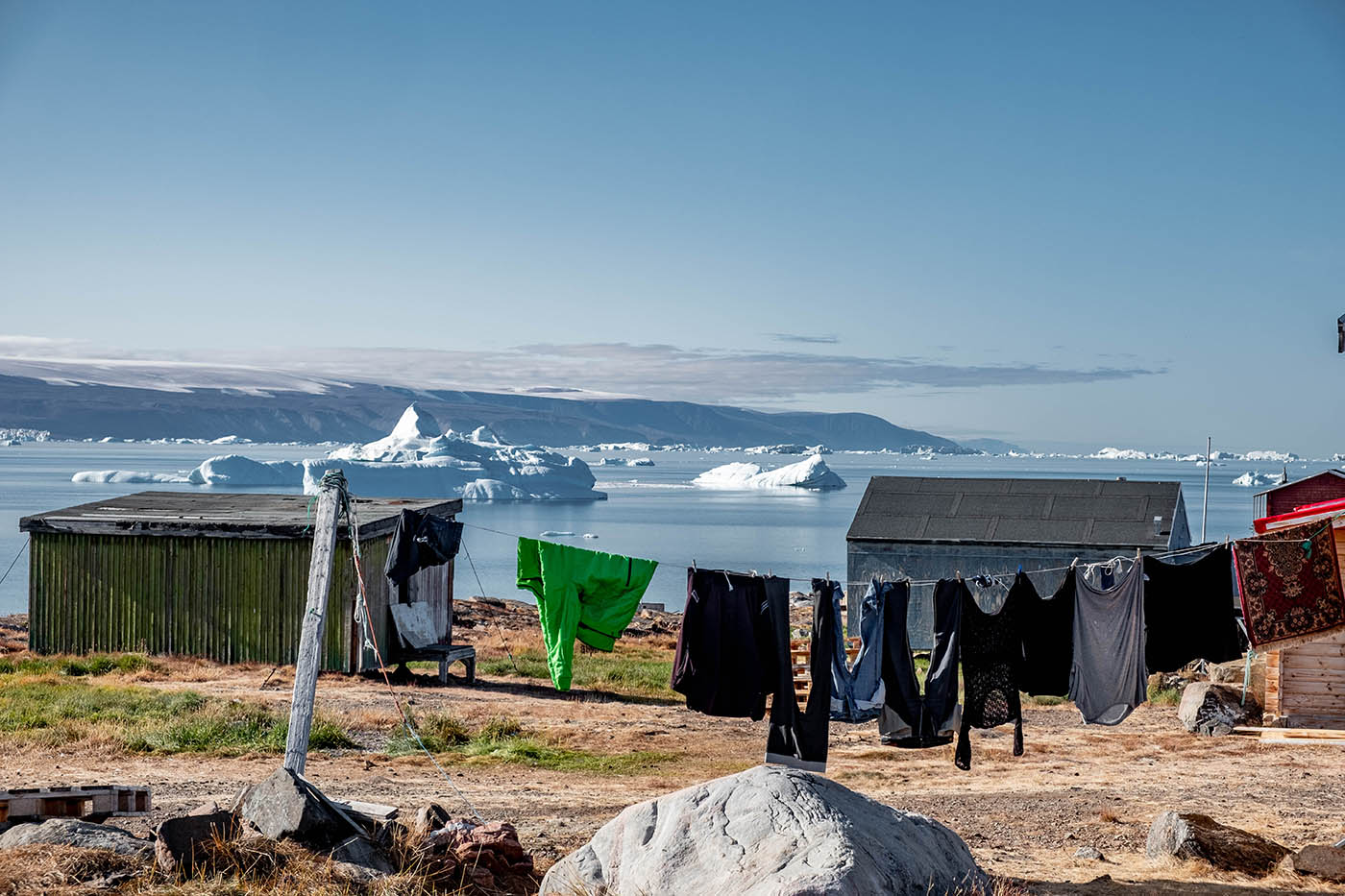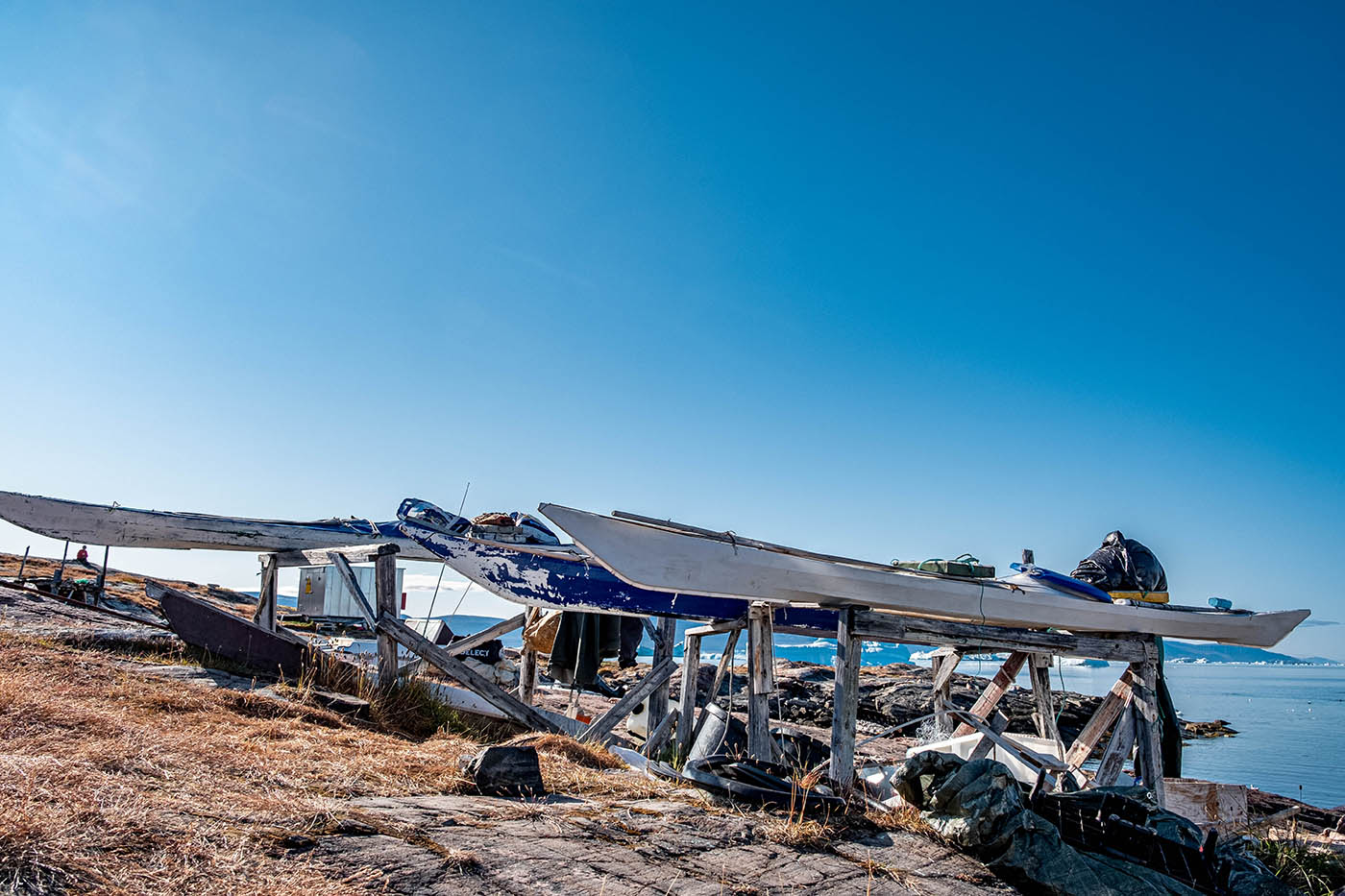 Inglefield Bredningen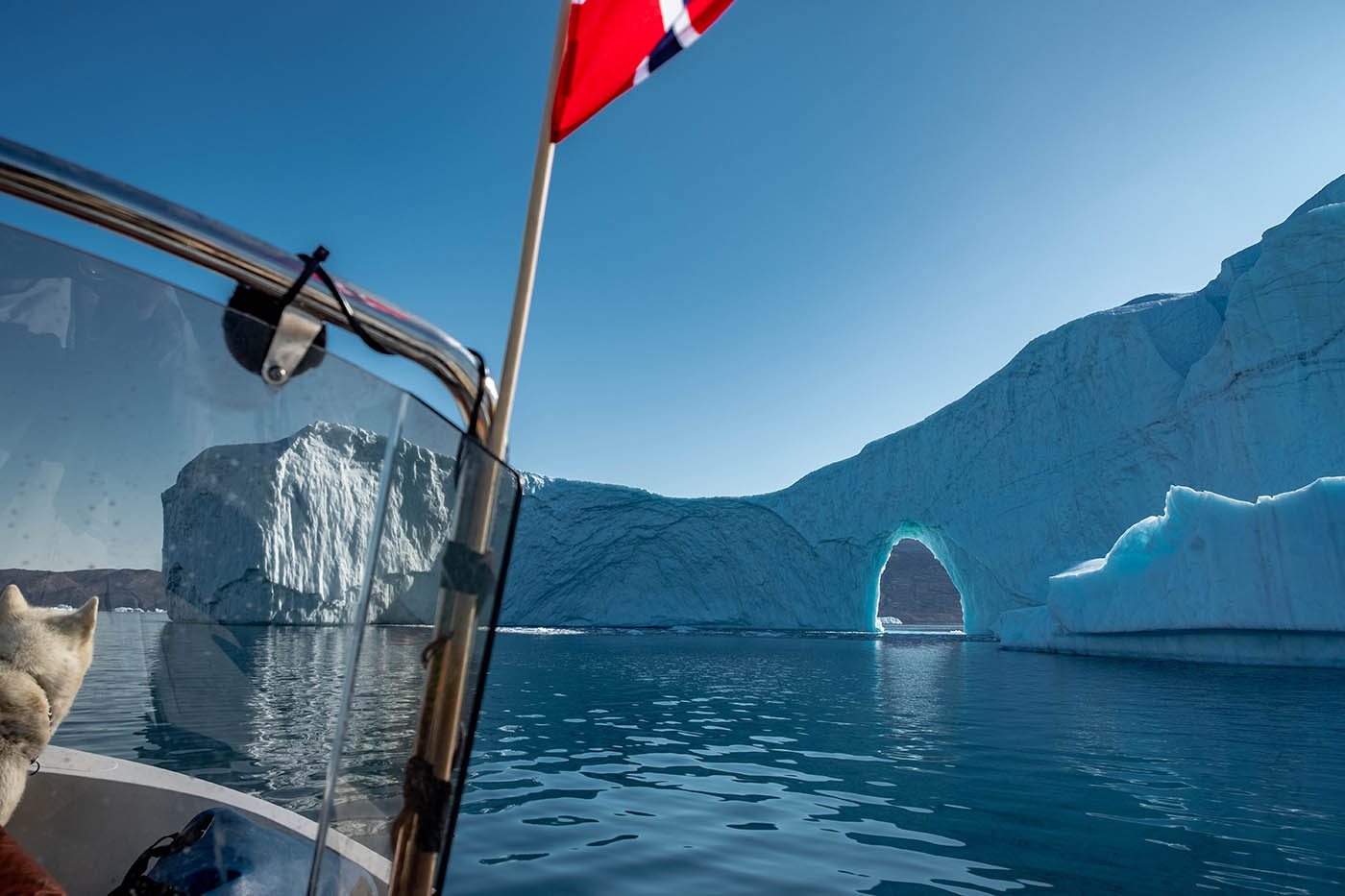 Josephine Peary Island - Hart Glacier in background, Inglefield Bredningen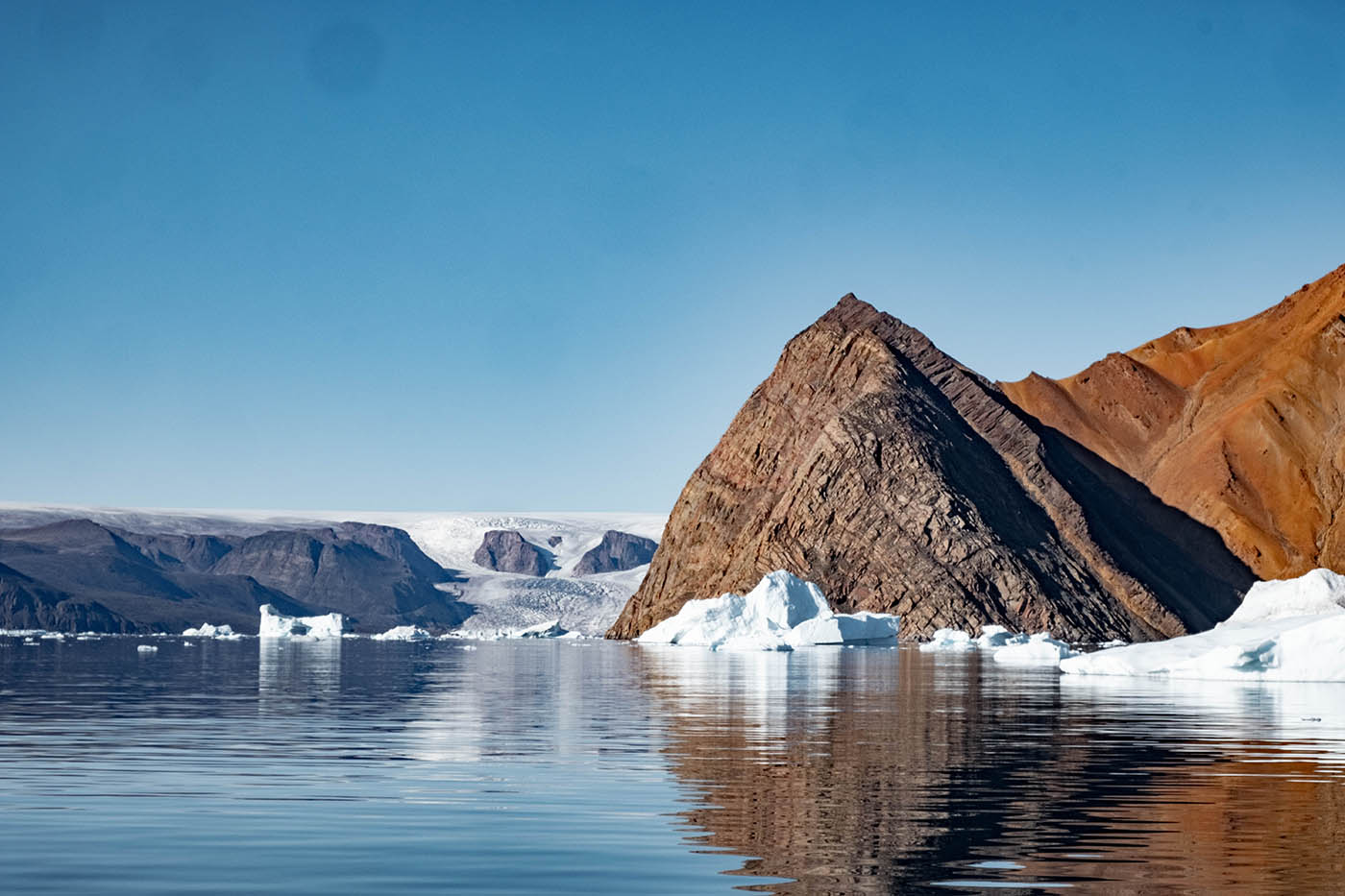 a cabin!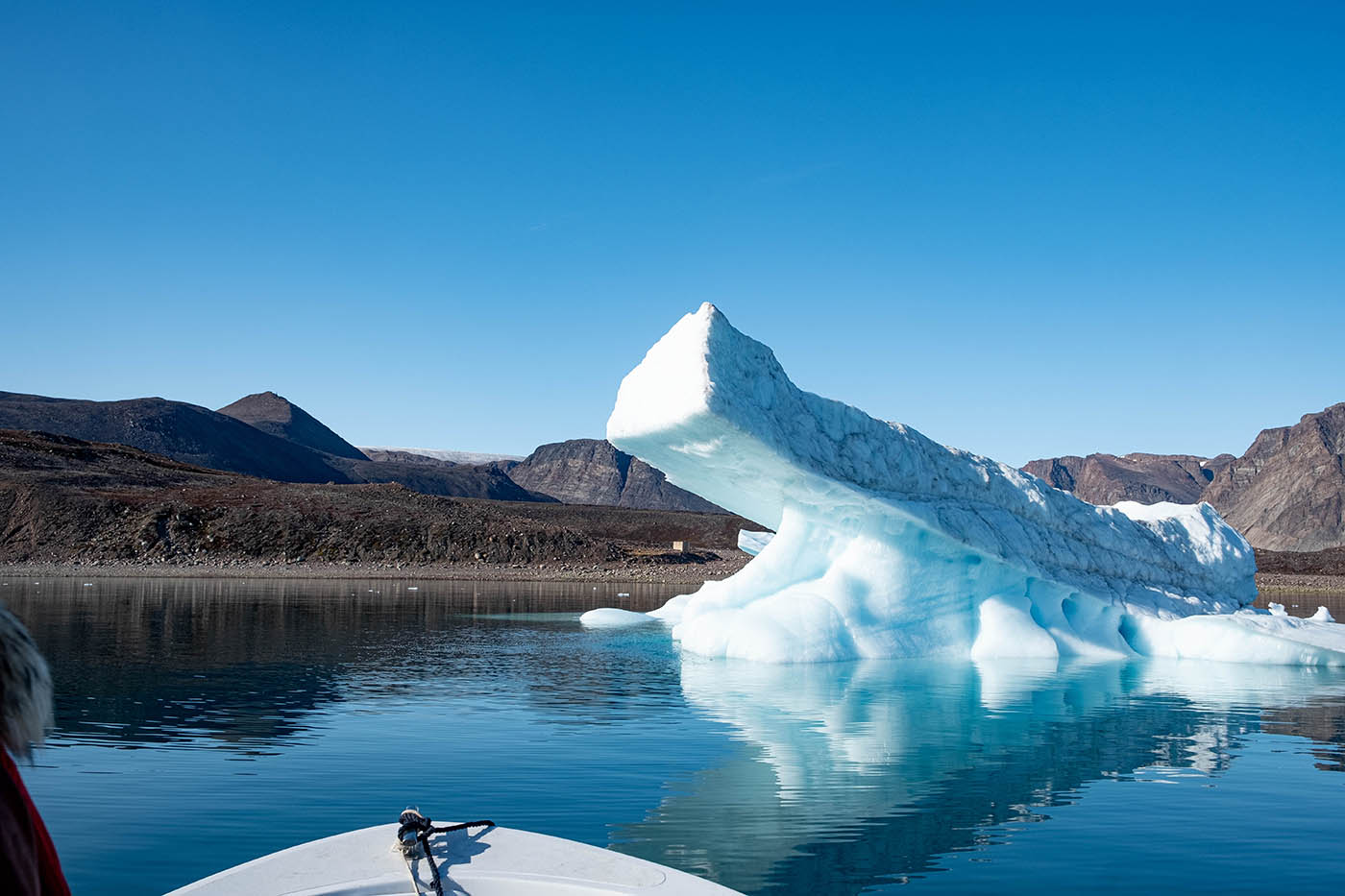 Tracy Glacier and Josephine Peary Island in the background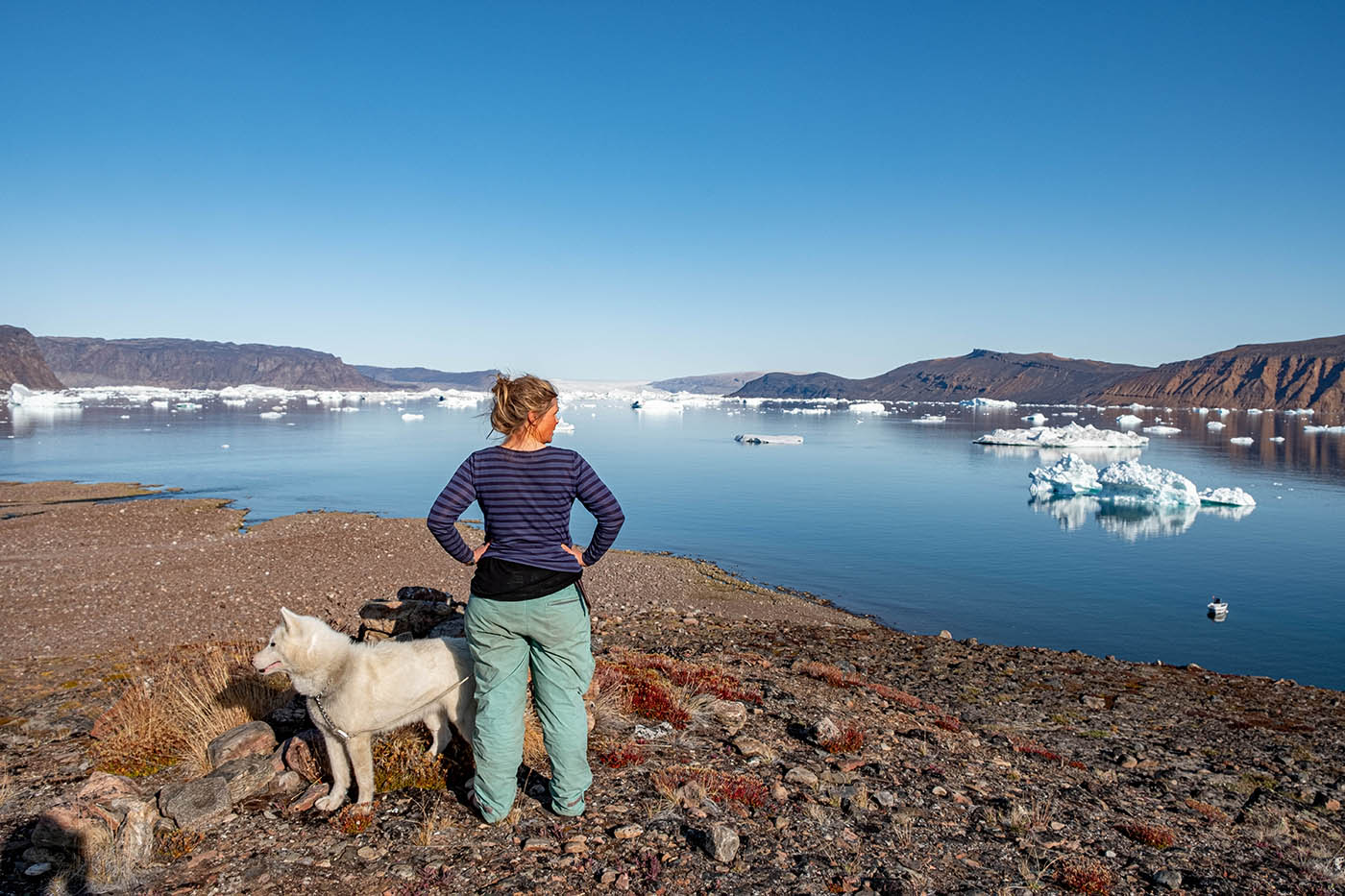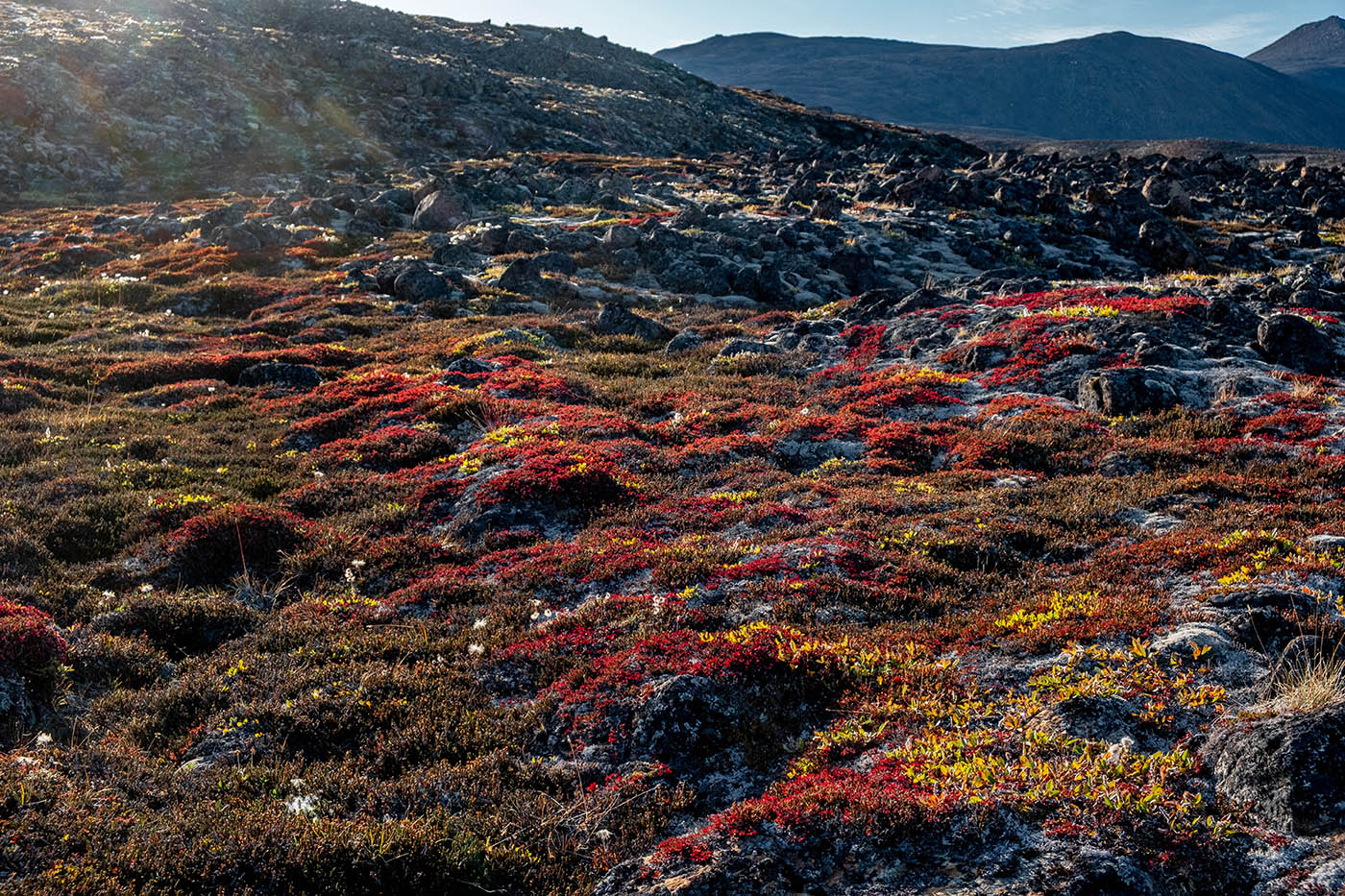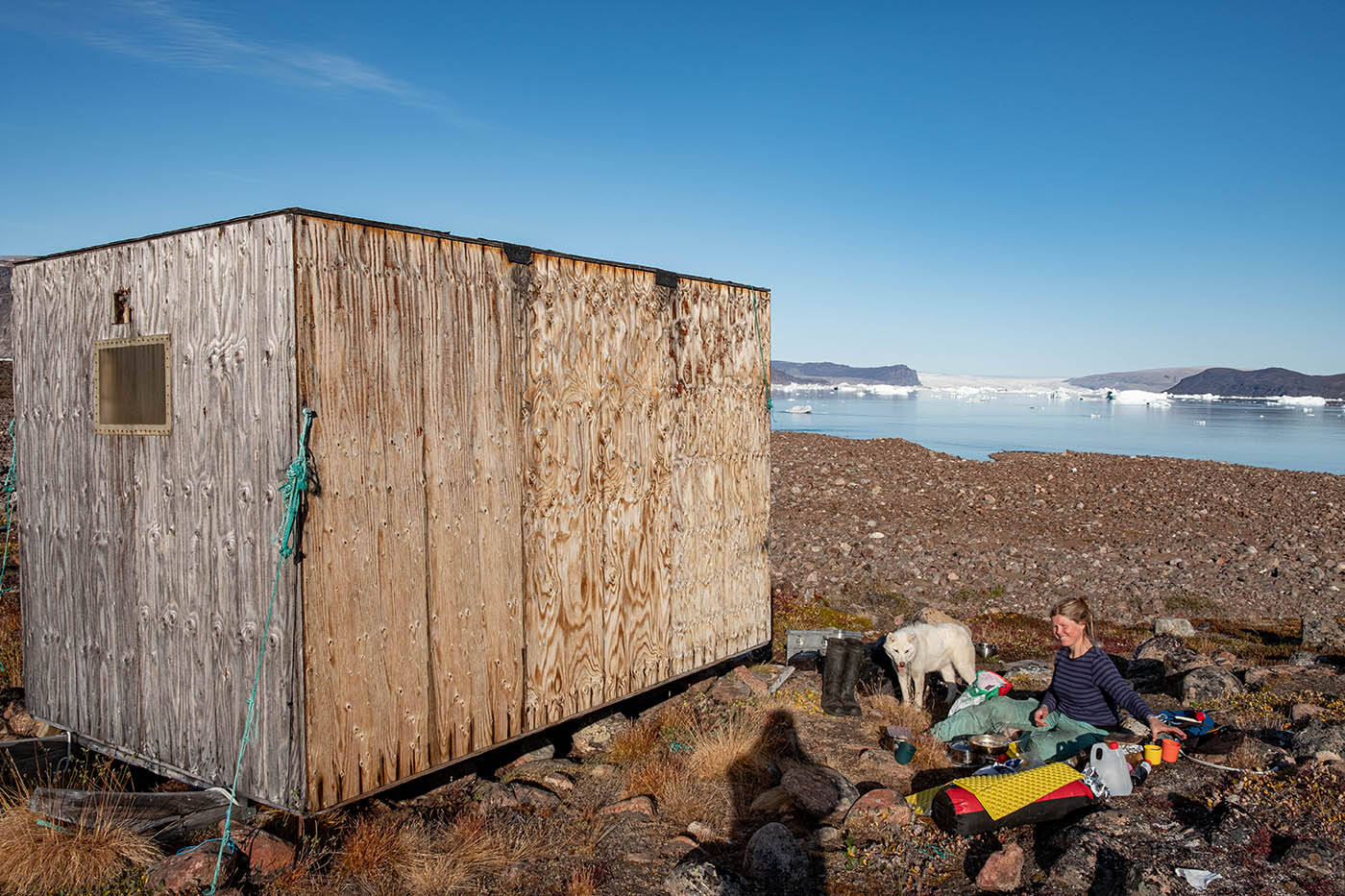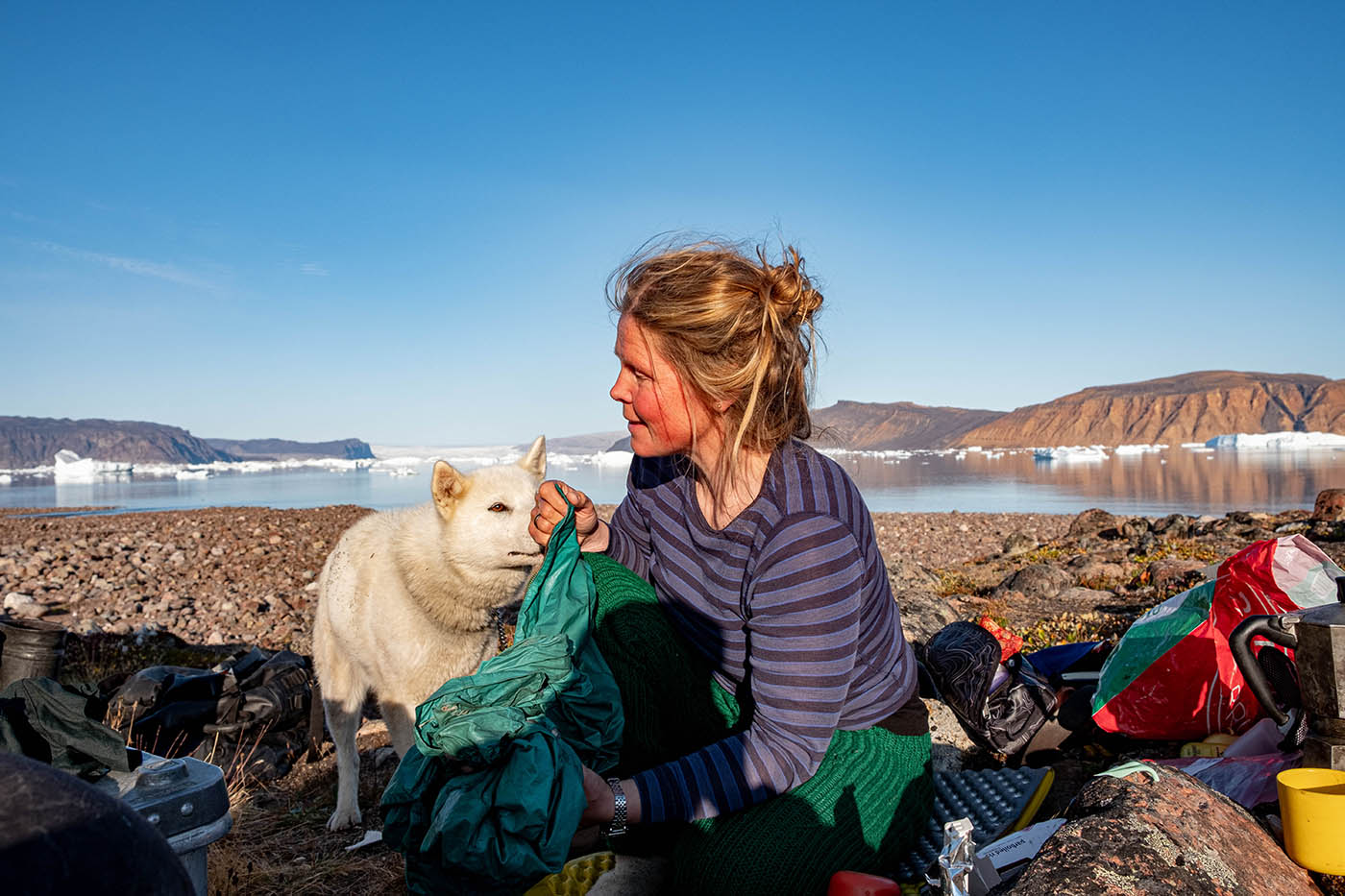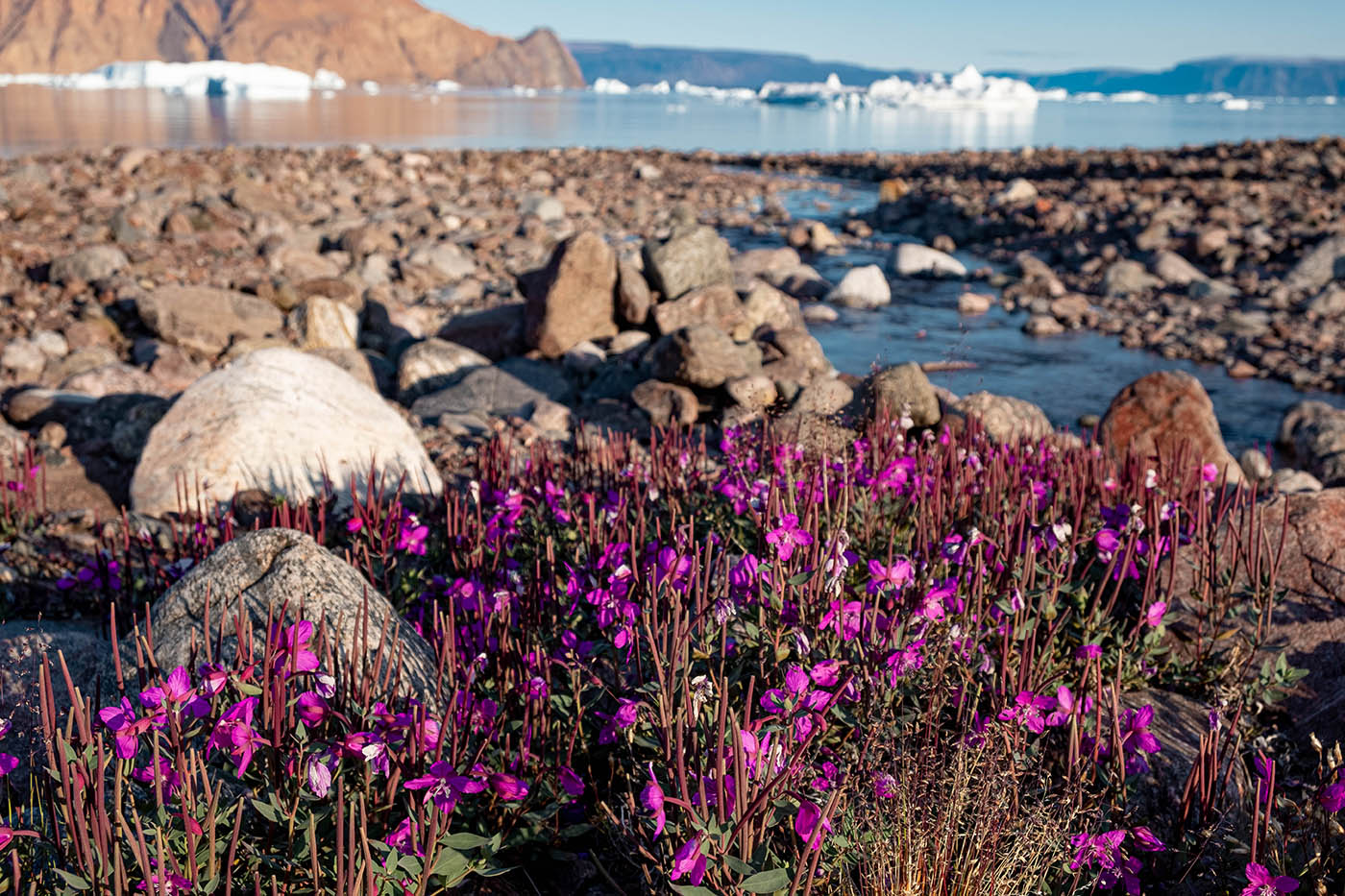 Hart Glacier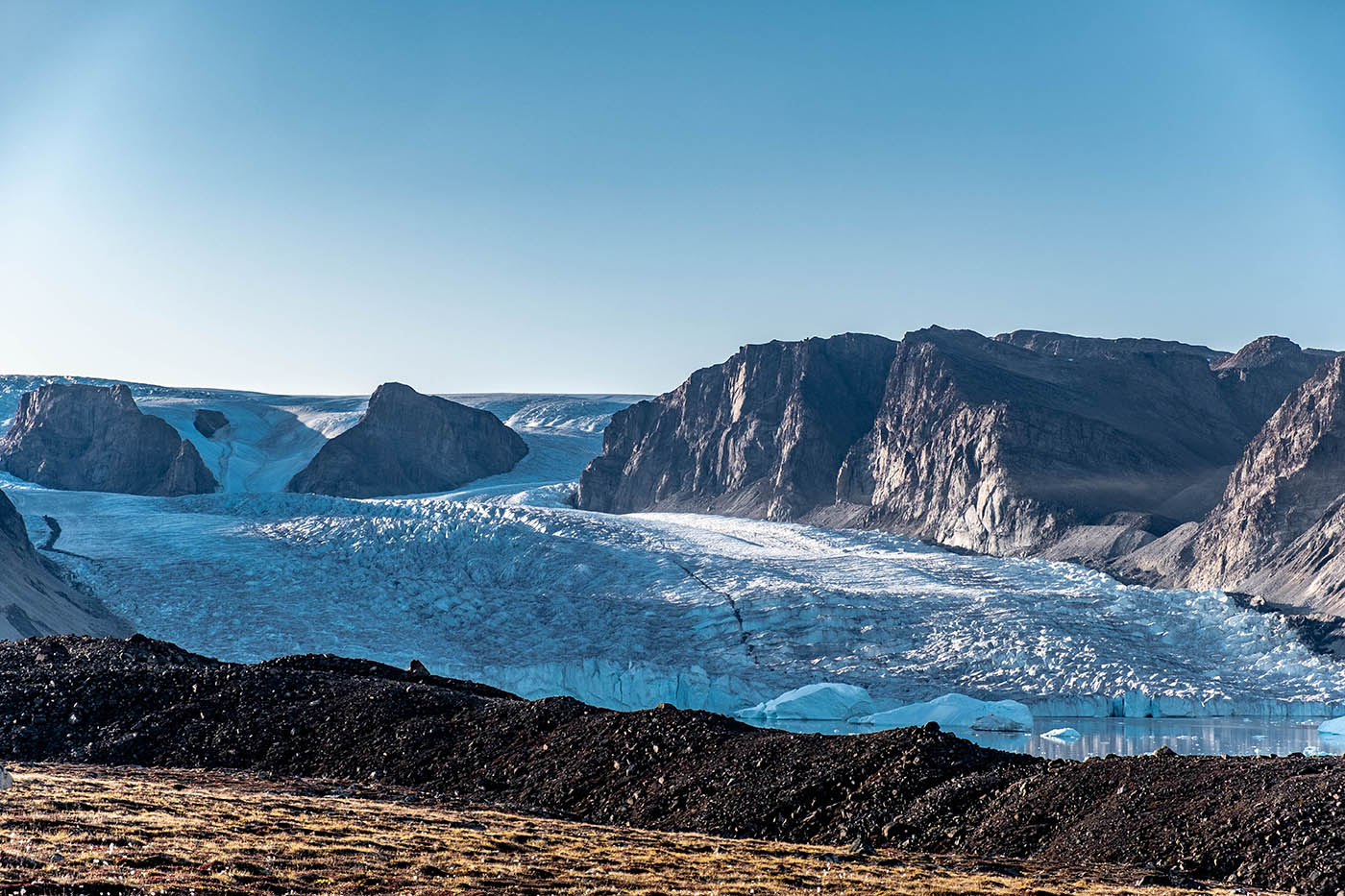 inside the cabin at Hart Glacier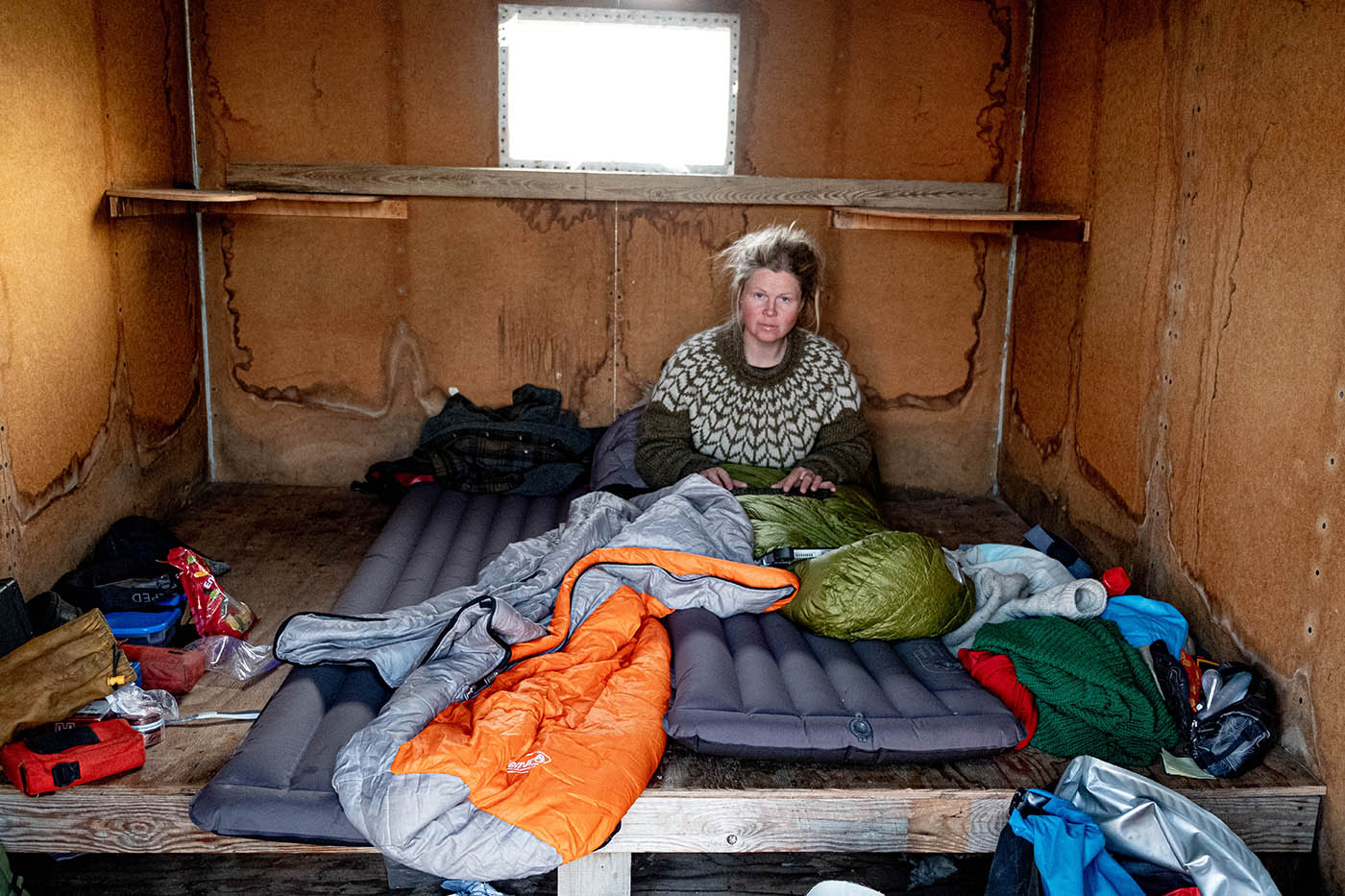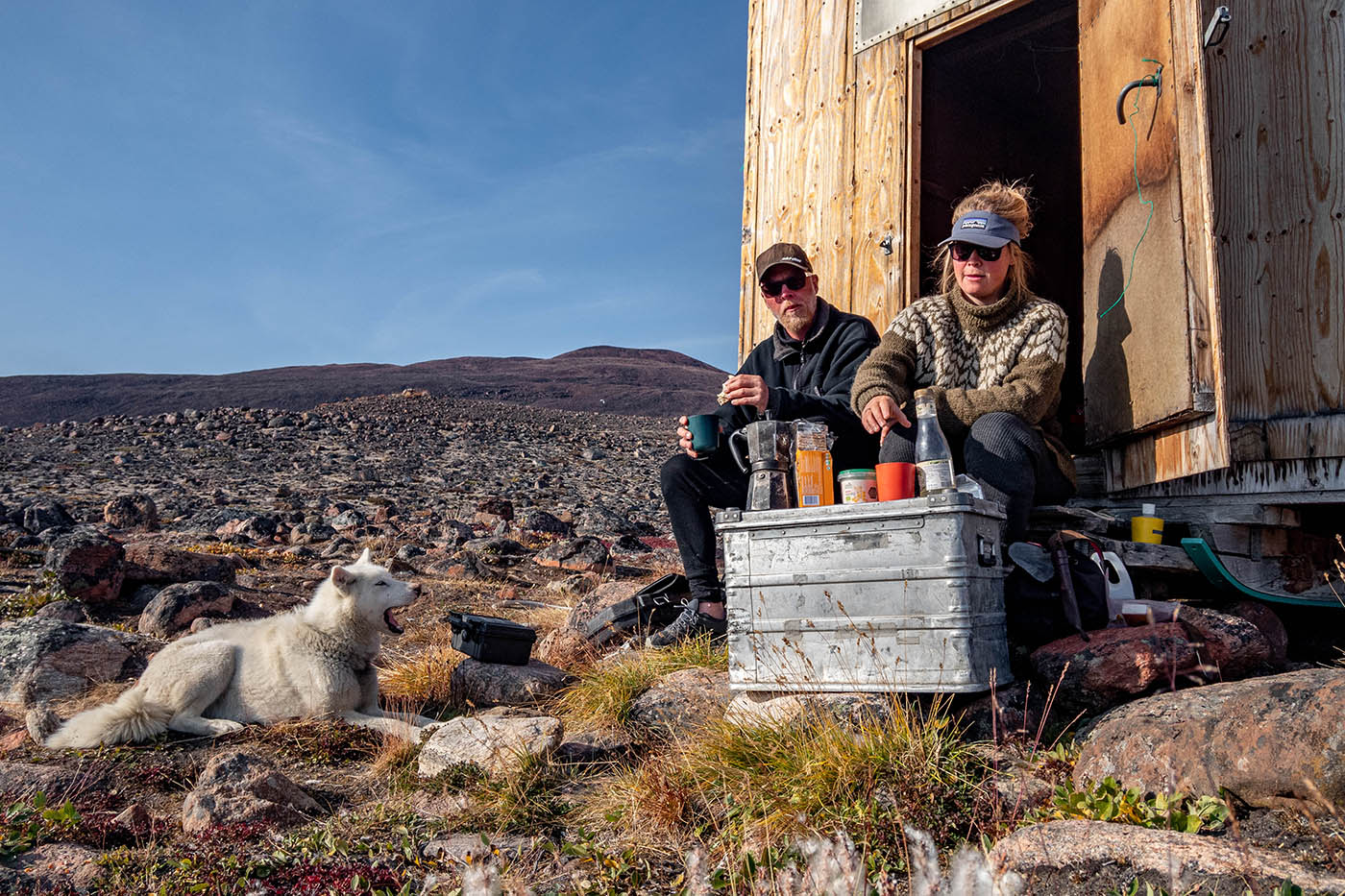 breakfast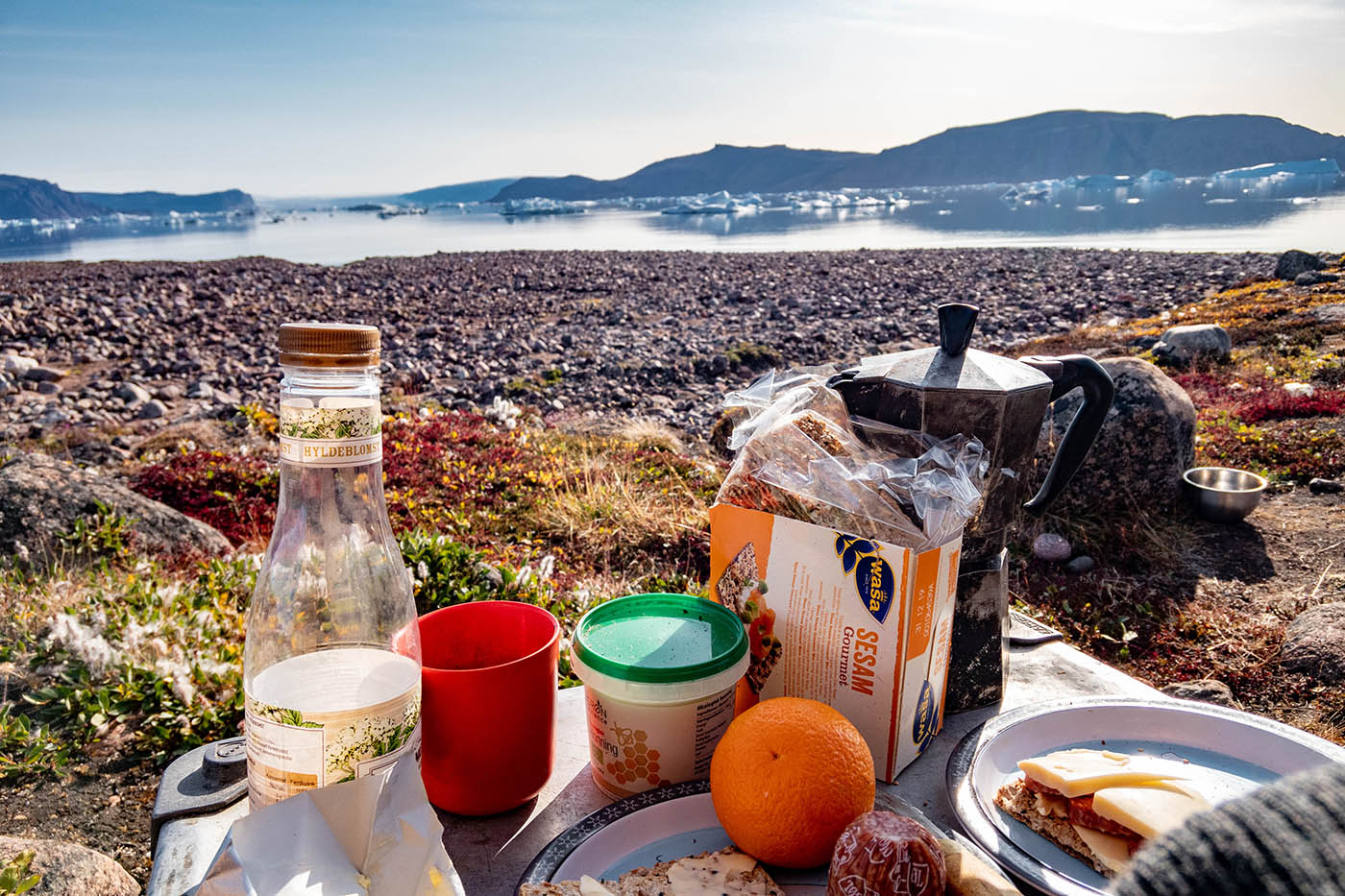 Kangerluarsuq. Robert Peary went to Indepence Fjord from here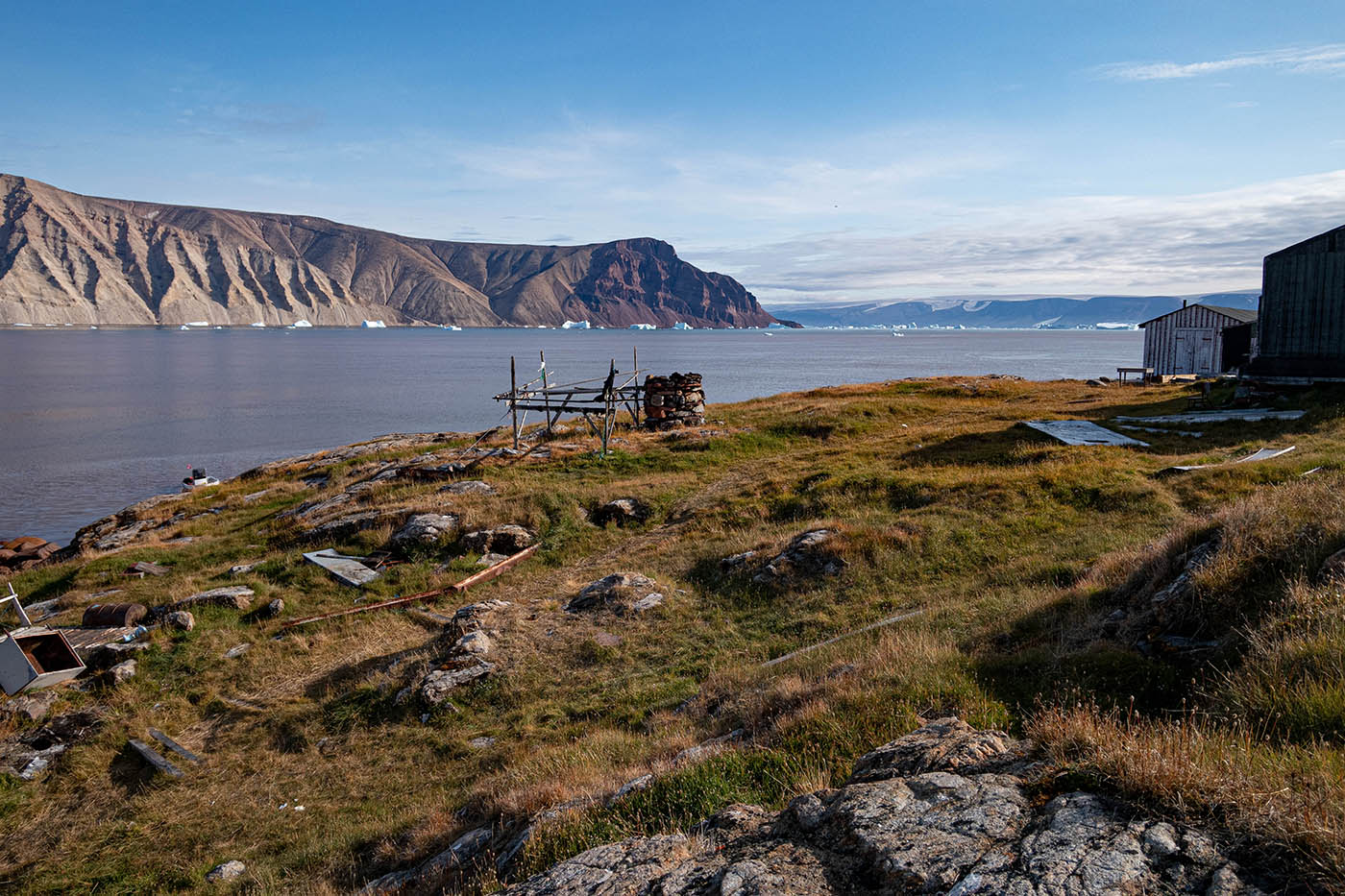 old house from the 60's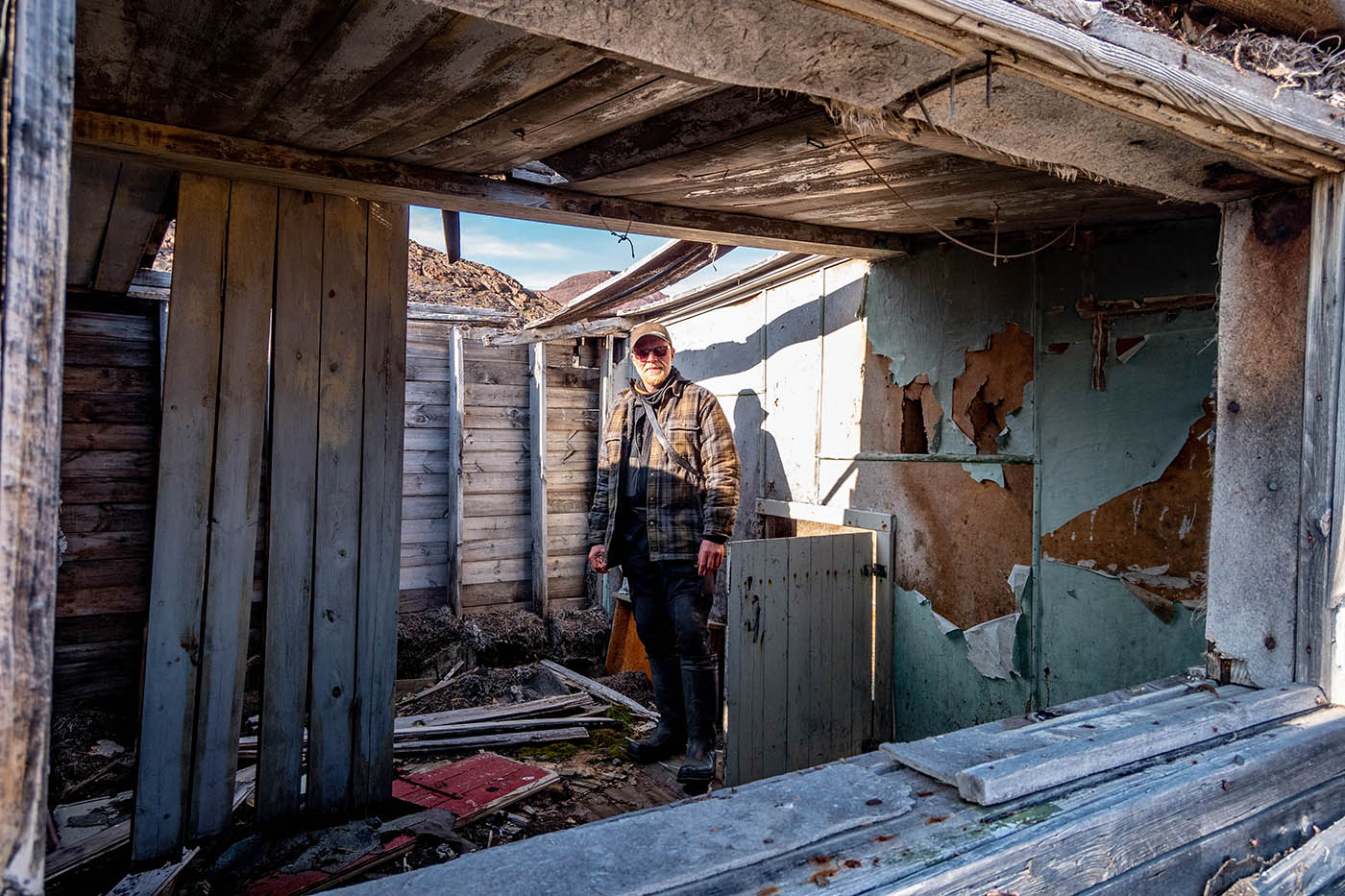 narwhale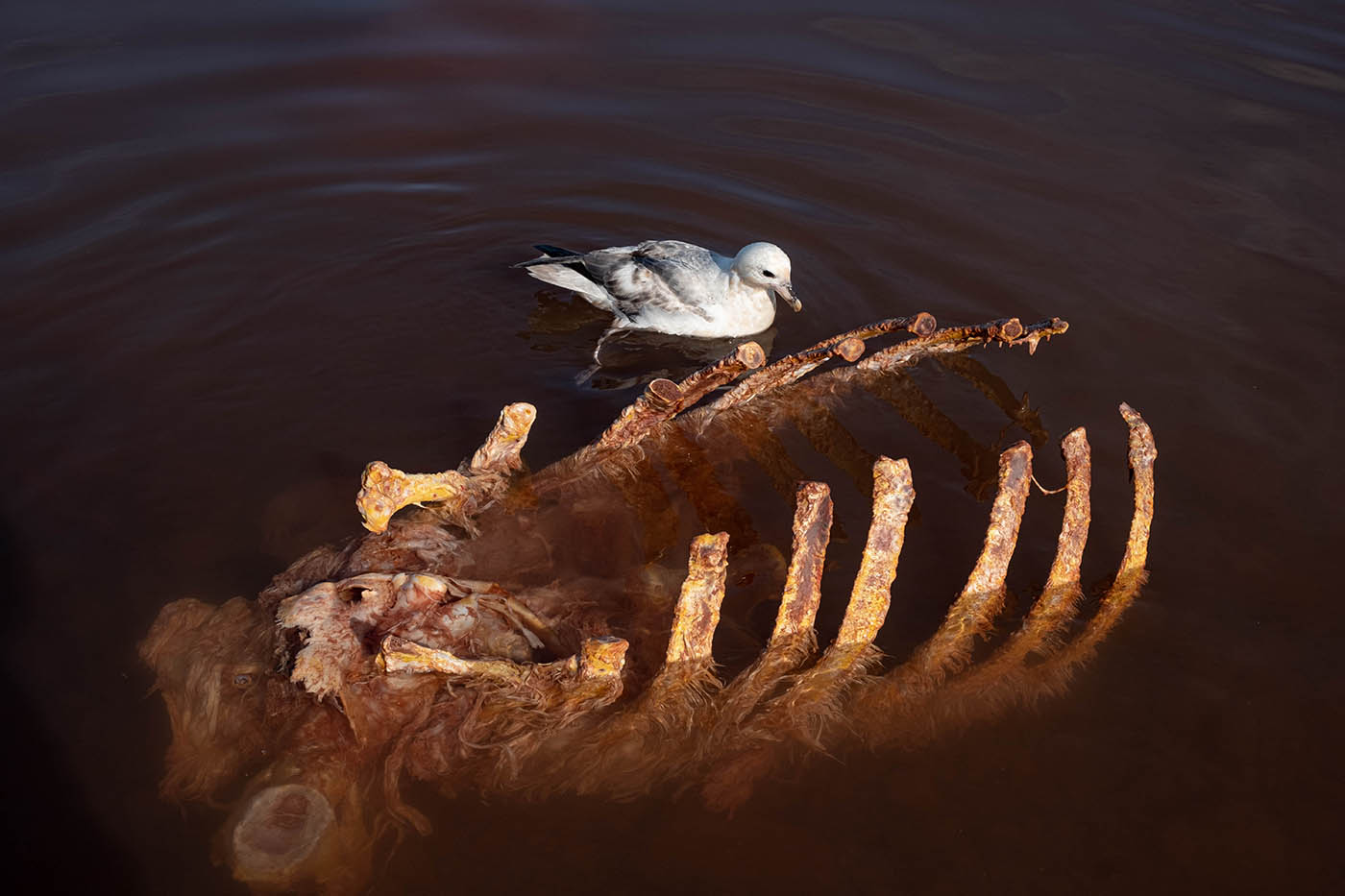 the mountains East of Qaanaaq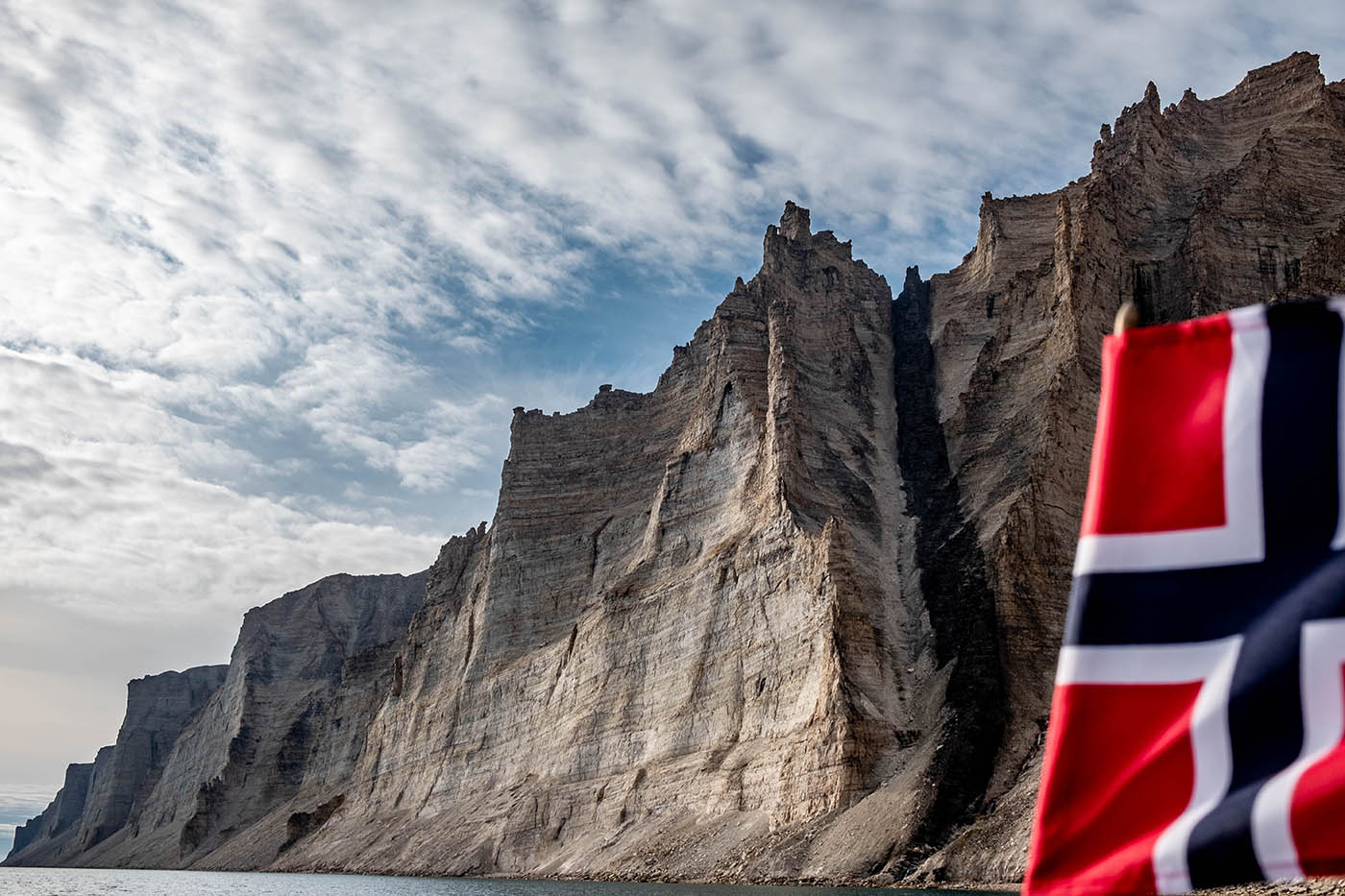 locals in Qaanaaq in the evening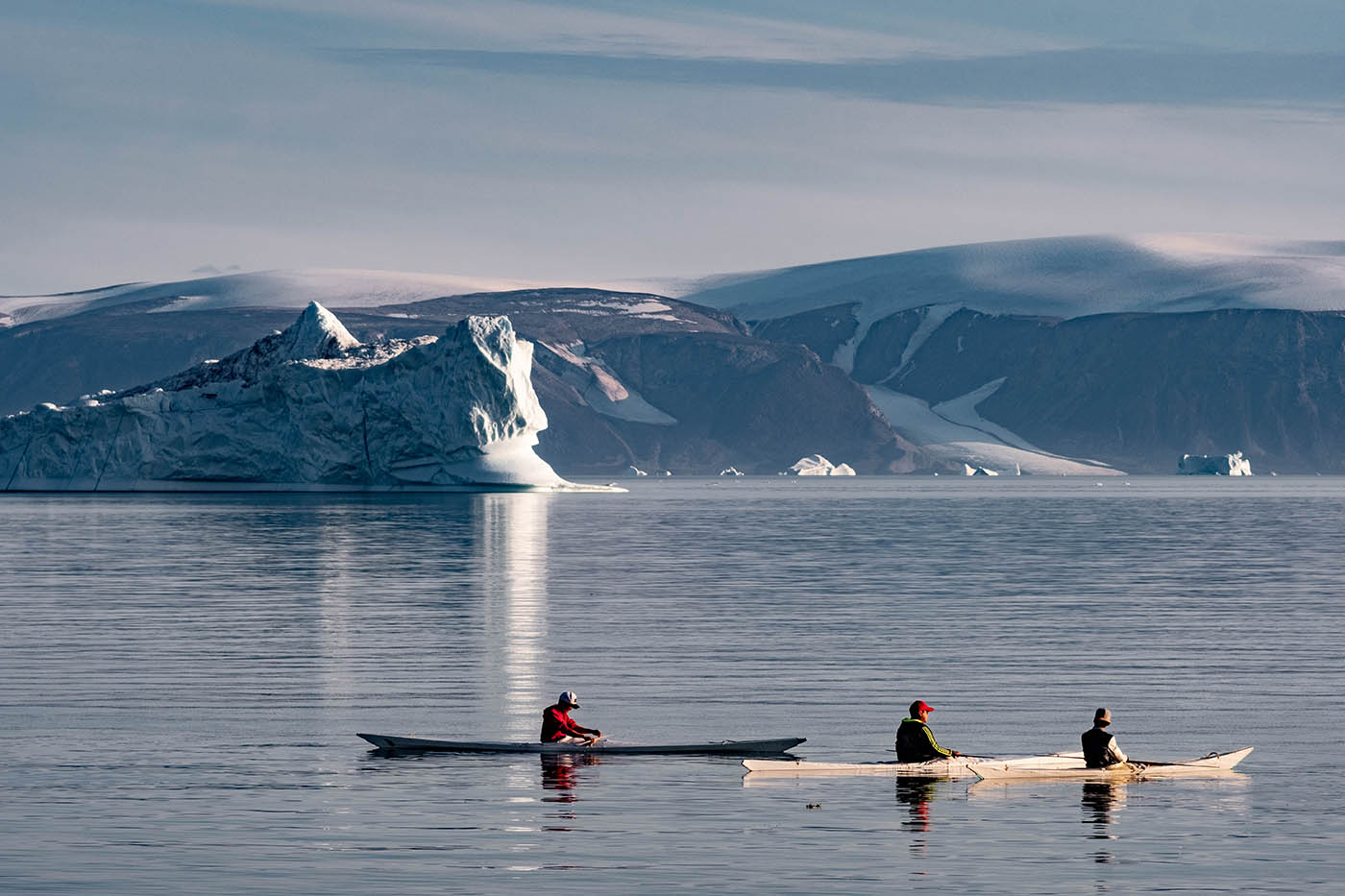 football court in Qaanaaq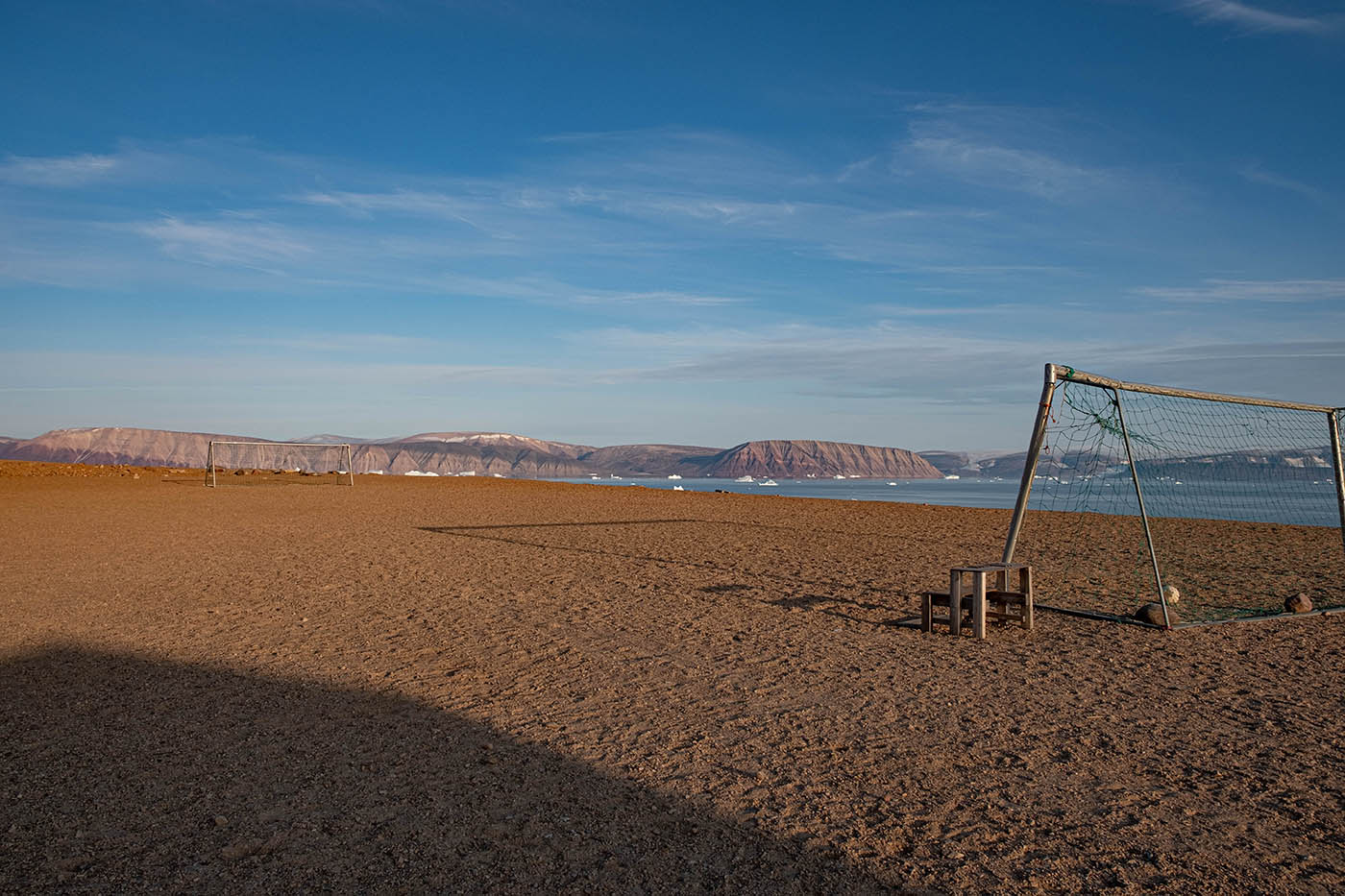 at the beach in Qaanaaq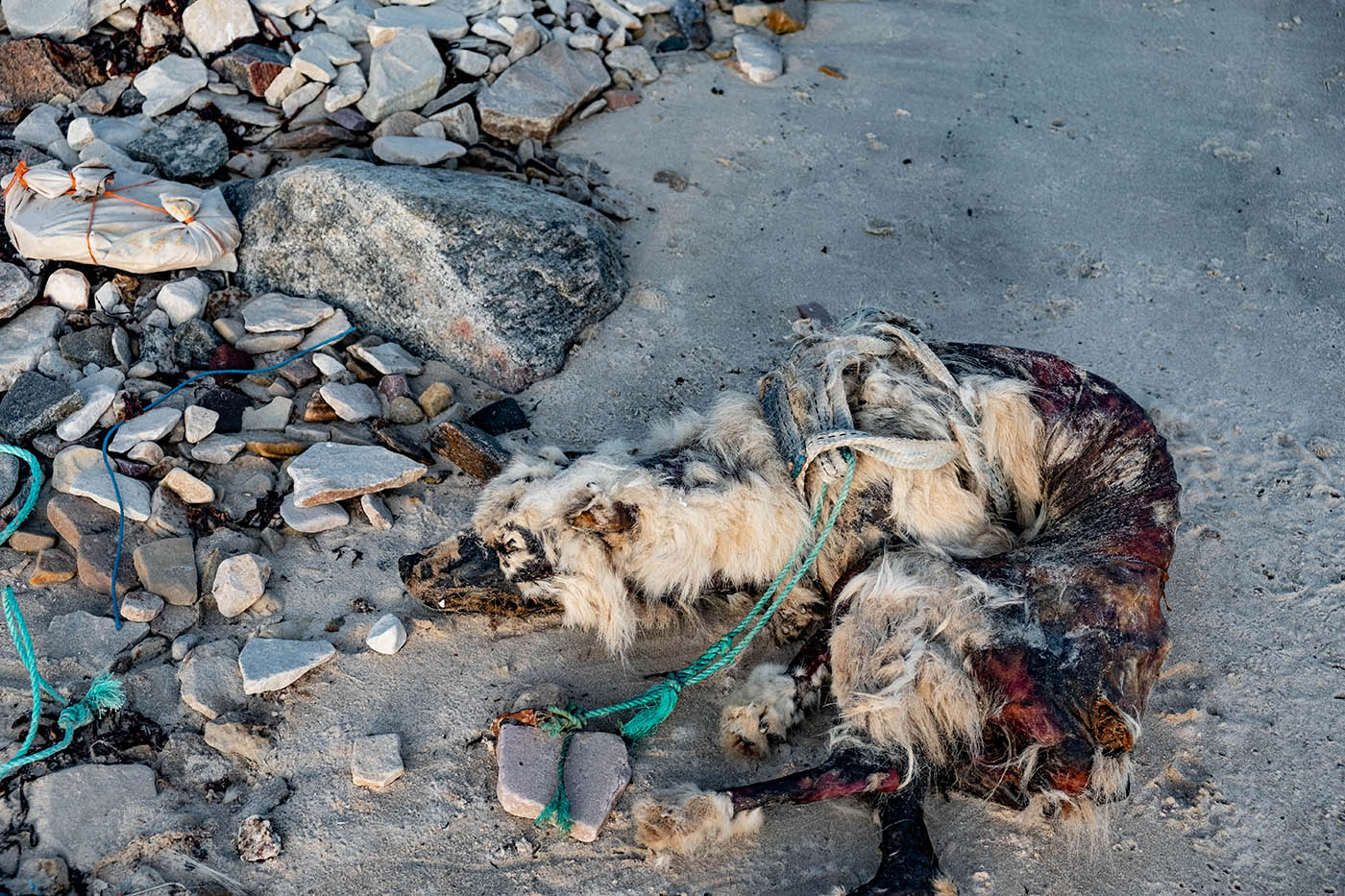 Siorapaluk, the northern most civil village in Greenland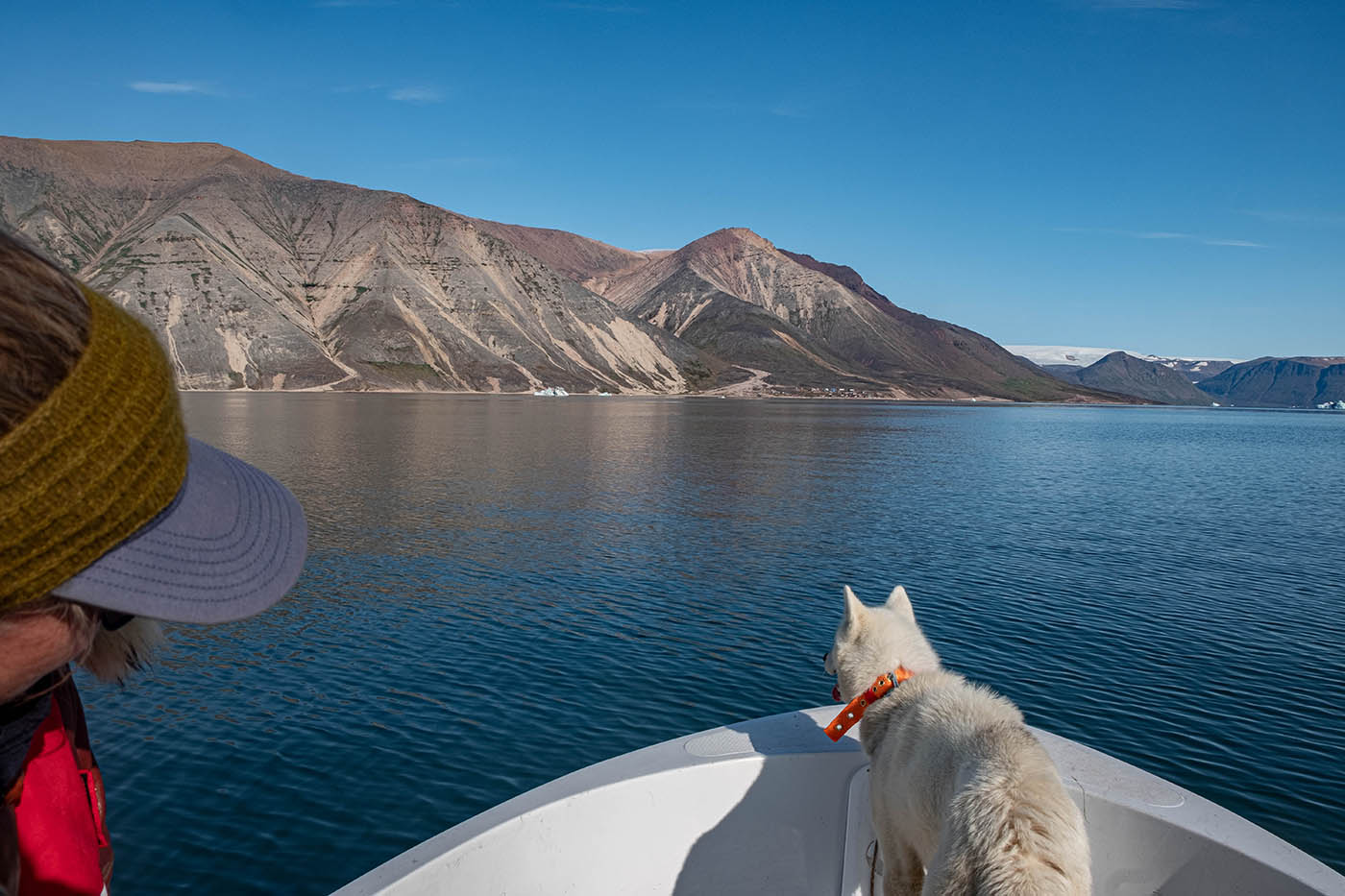 the famous beach in Siorapaluk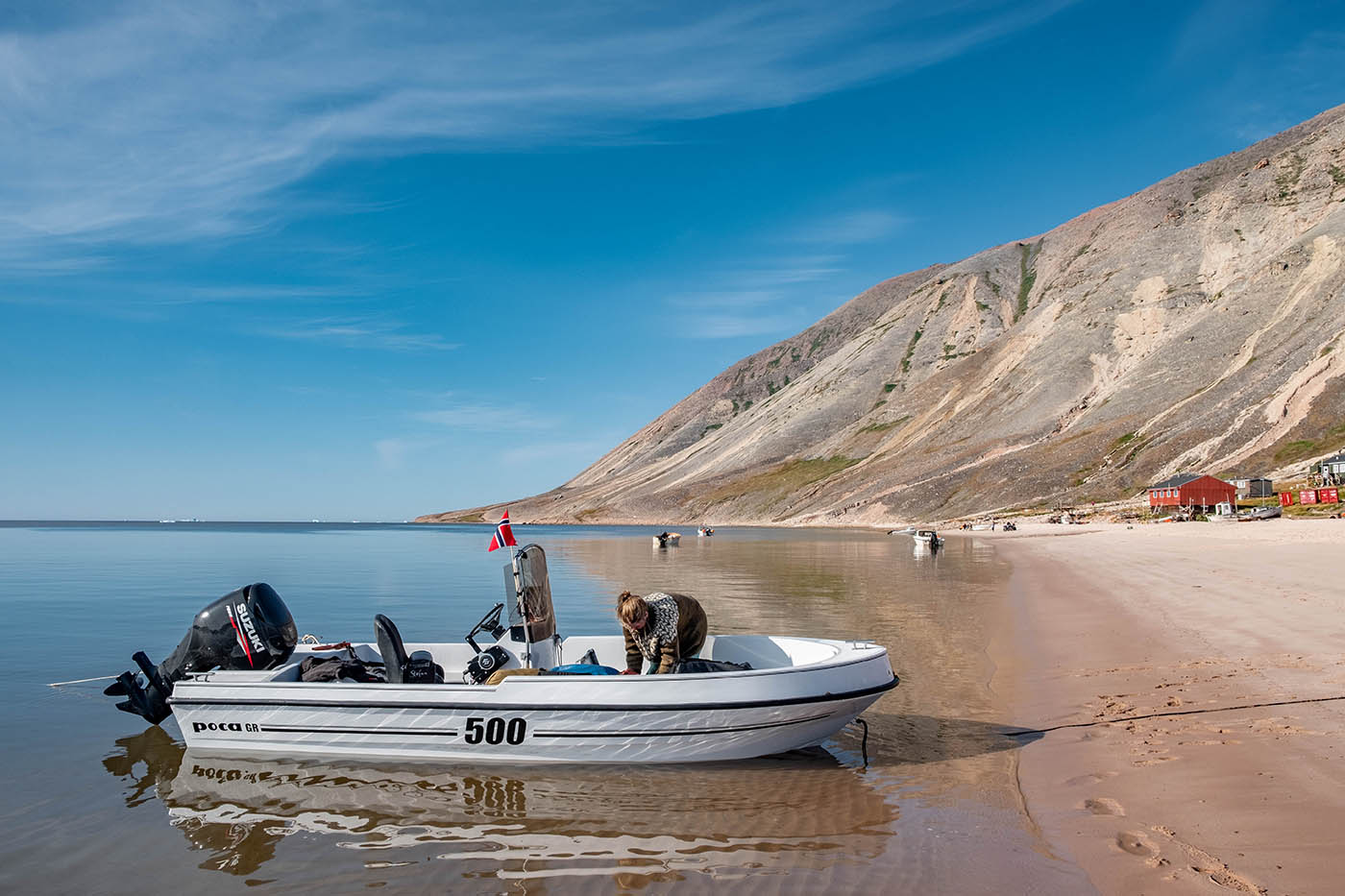 mainly walrus and muskox, Siorapaluk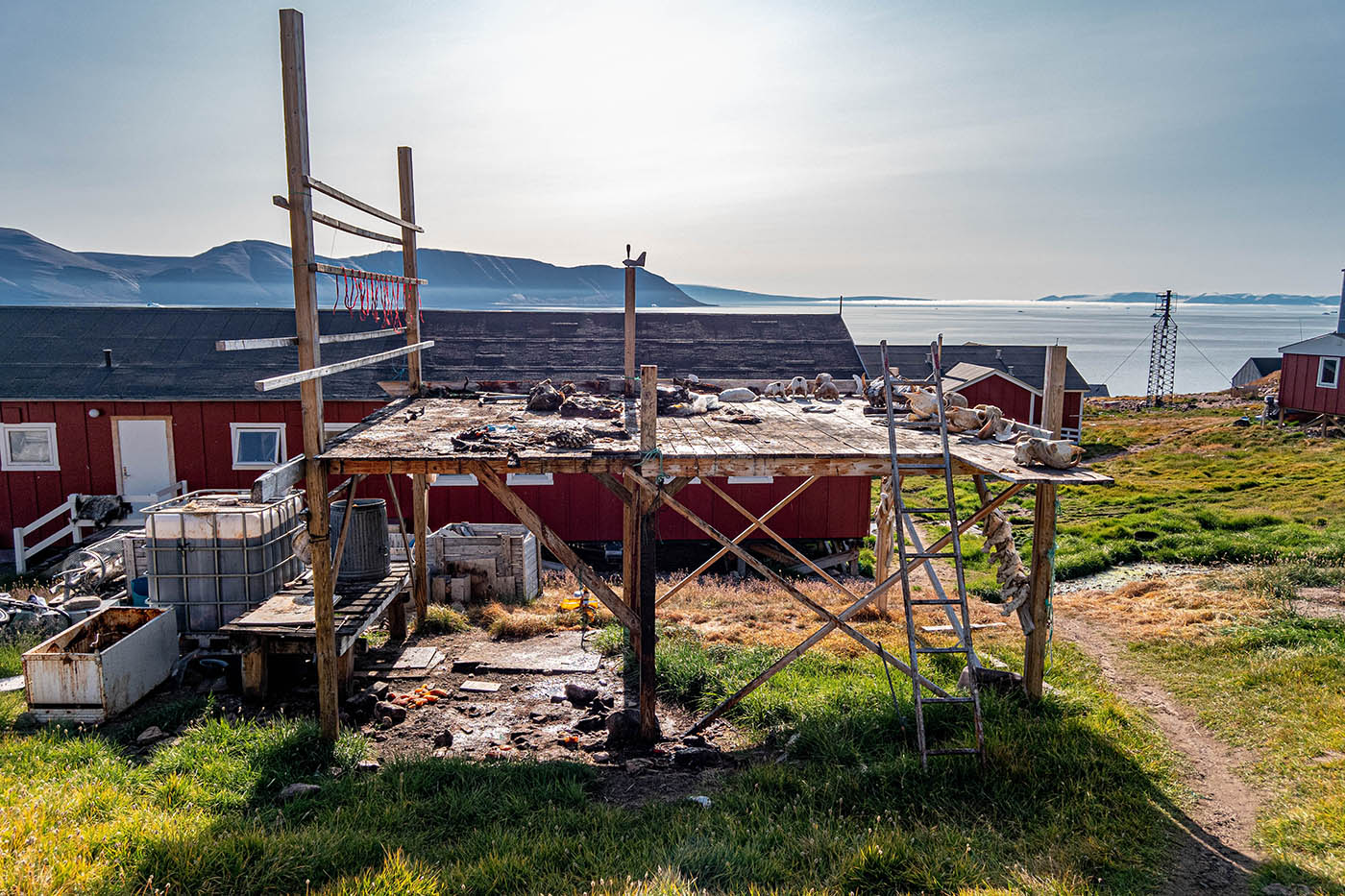 exchanged some stuff in Siorapaluk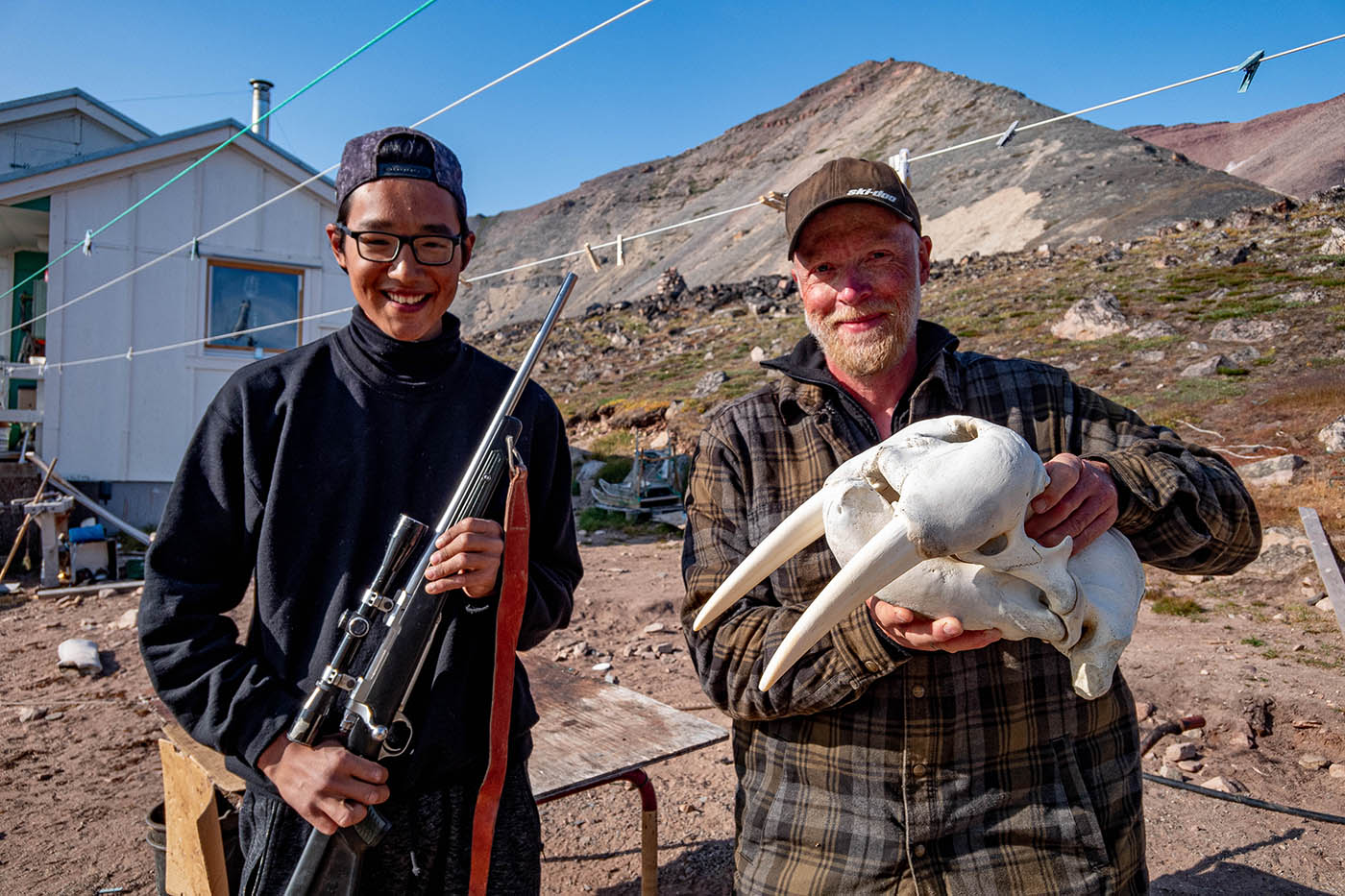 Siorapaluk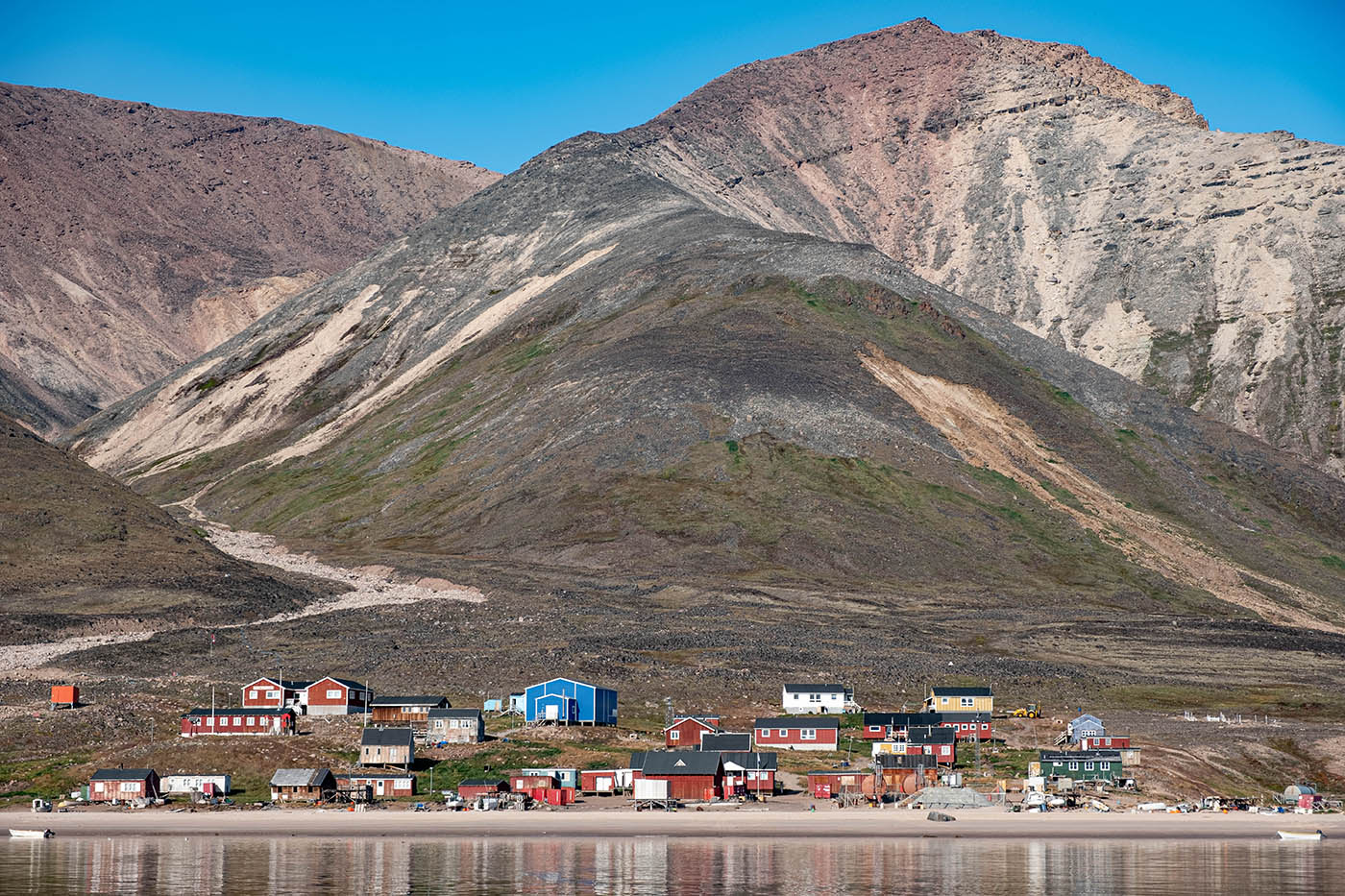 crossing over from Siorapaluk to Herbert Ø, Qerqertatsuaq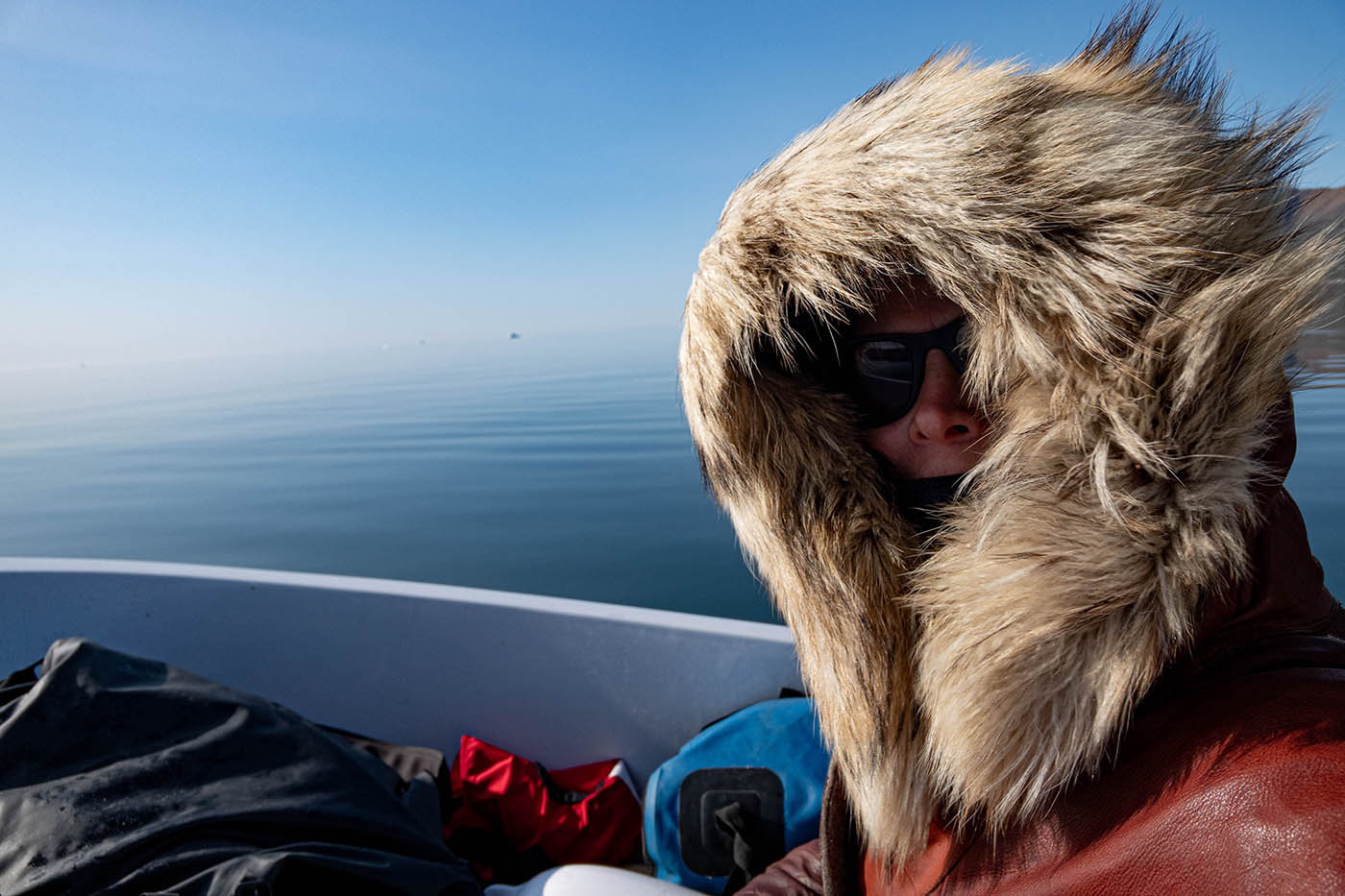 on the further most North point on this trip: looking North in to Kennedy Channel, Smith Sound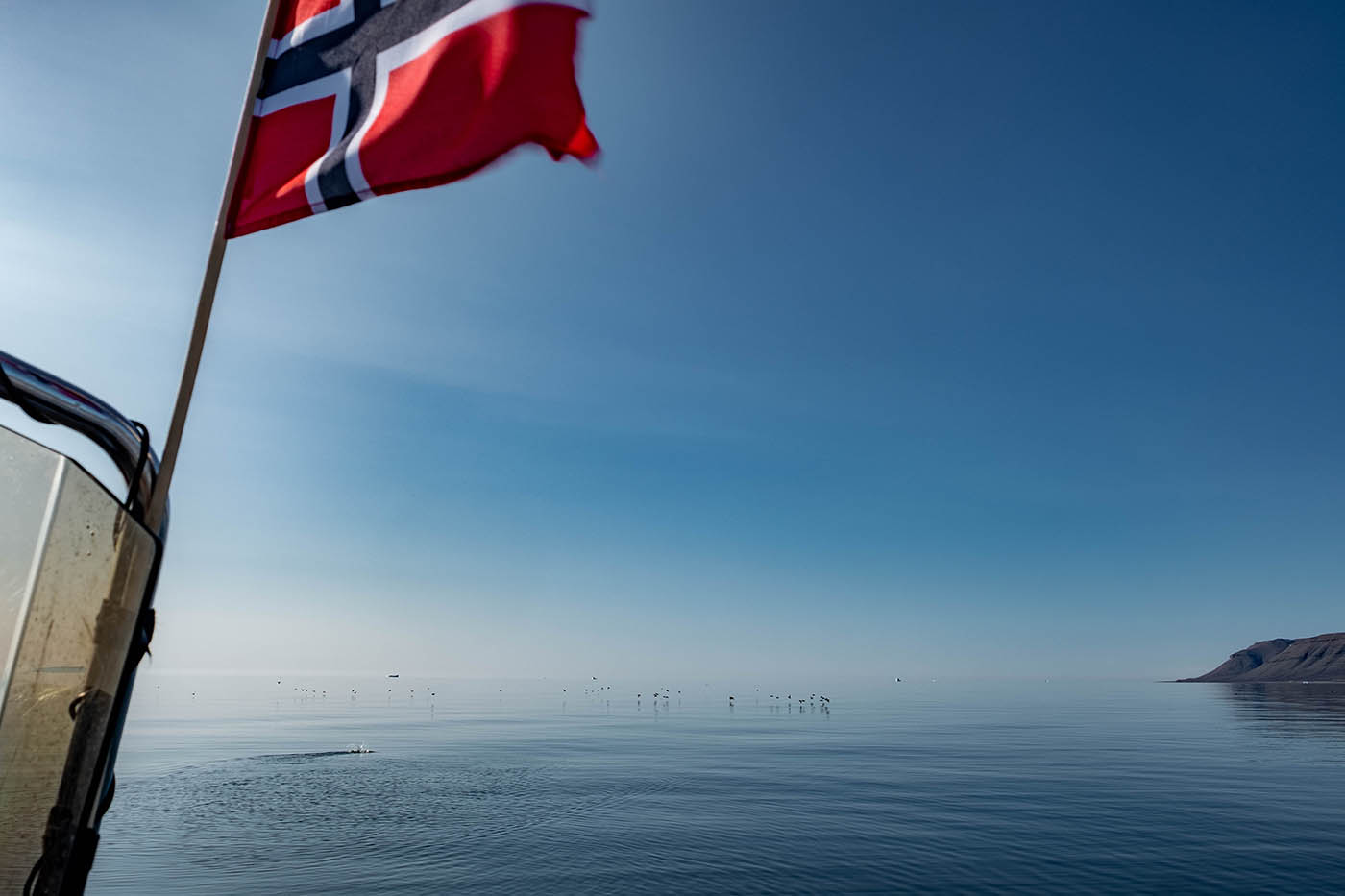 Qerqertatsuaq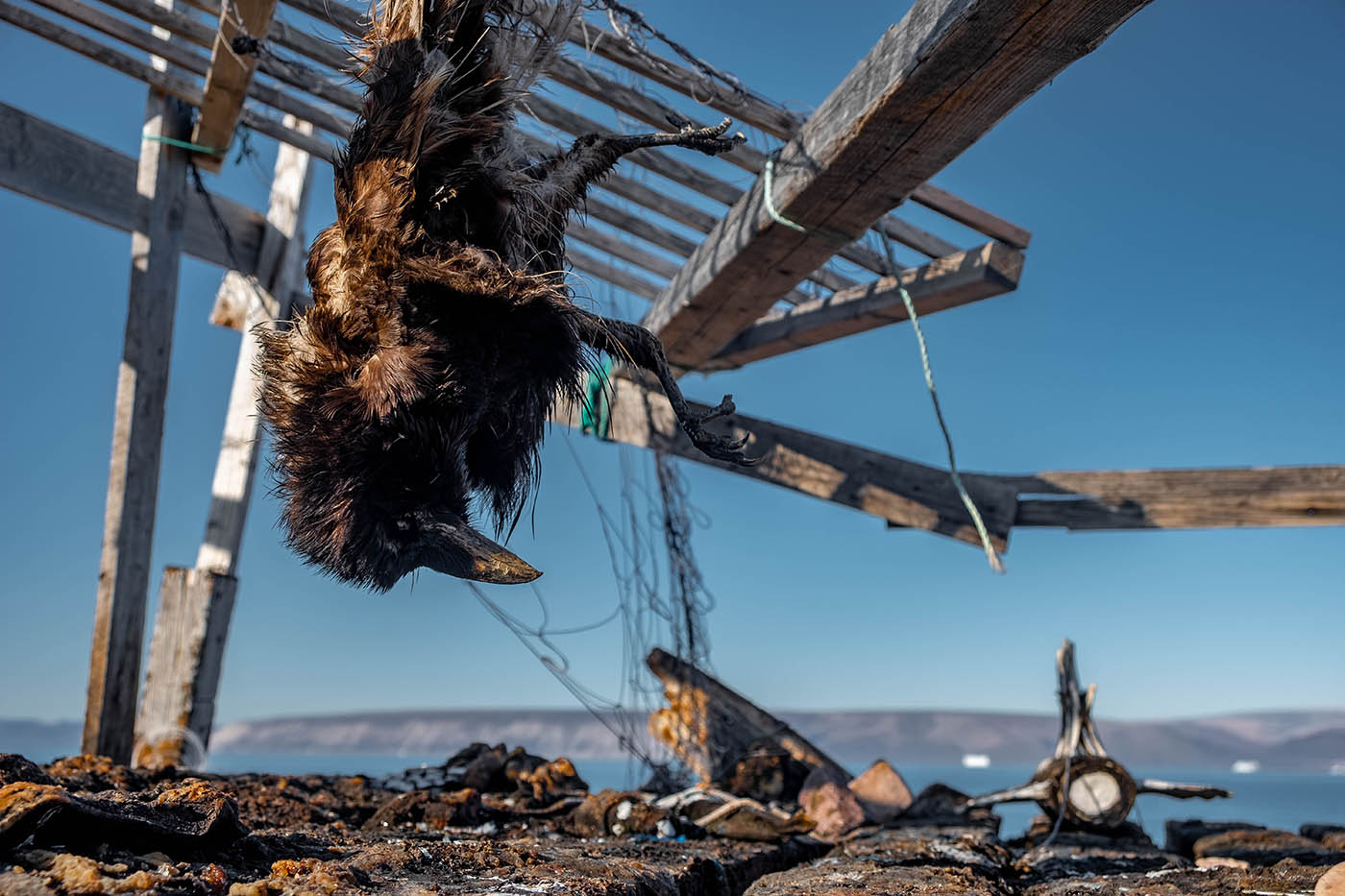 old houses in the closed village Qerqertatsuaq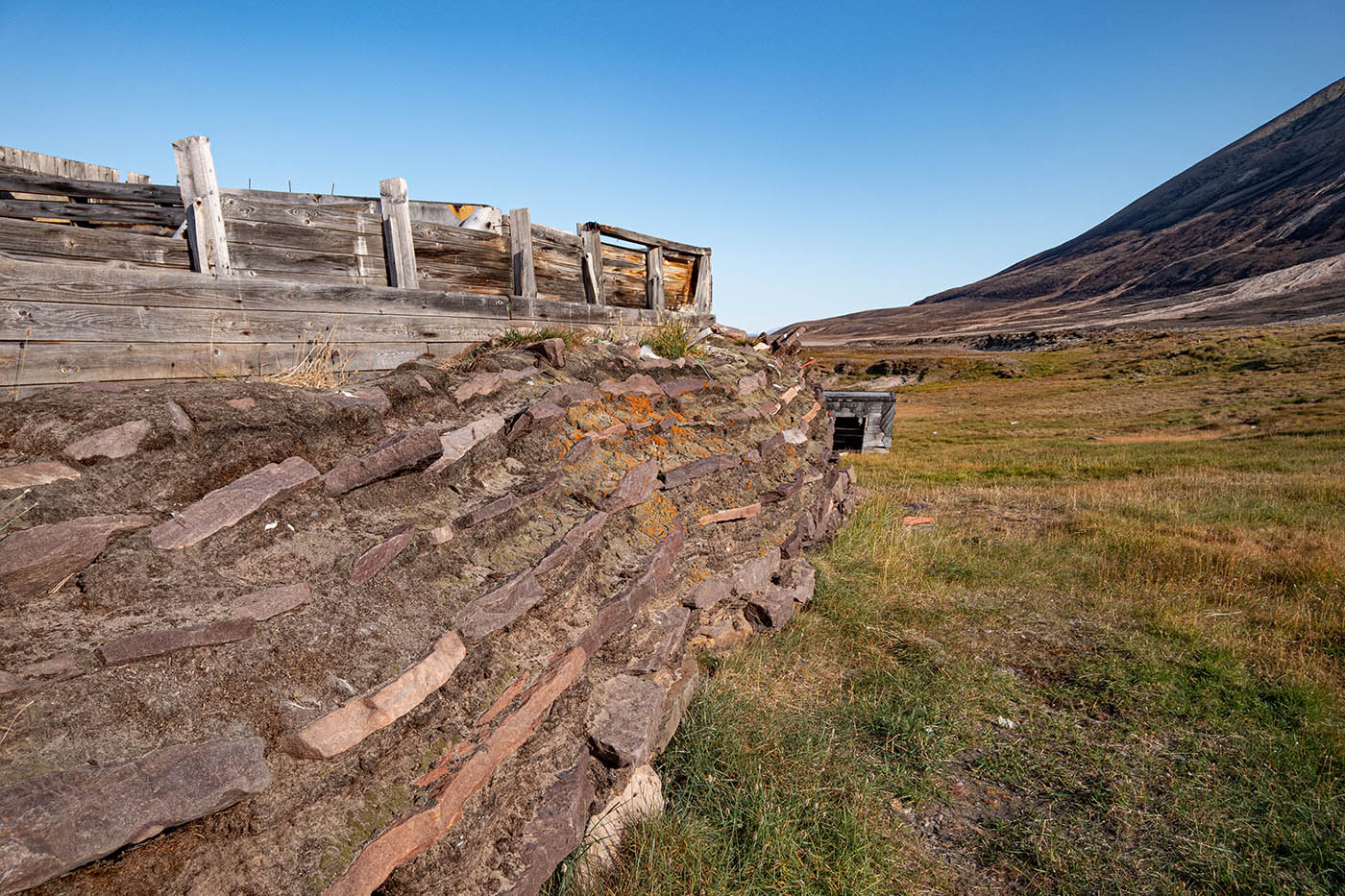 Qerqertatsuaq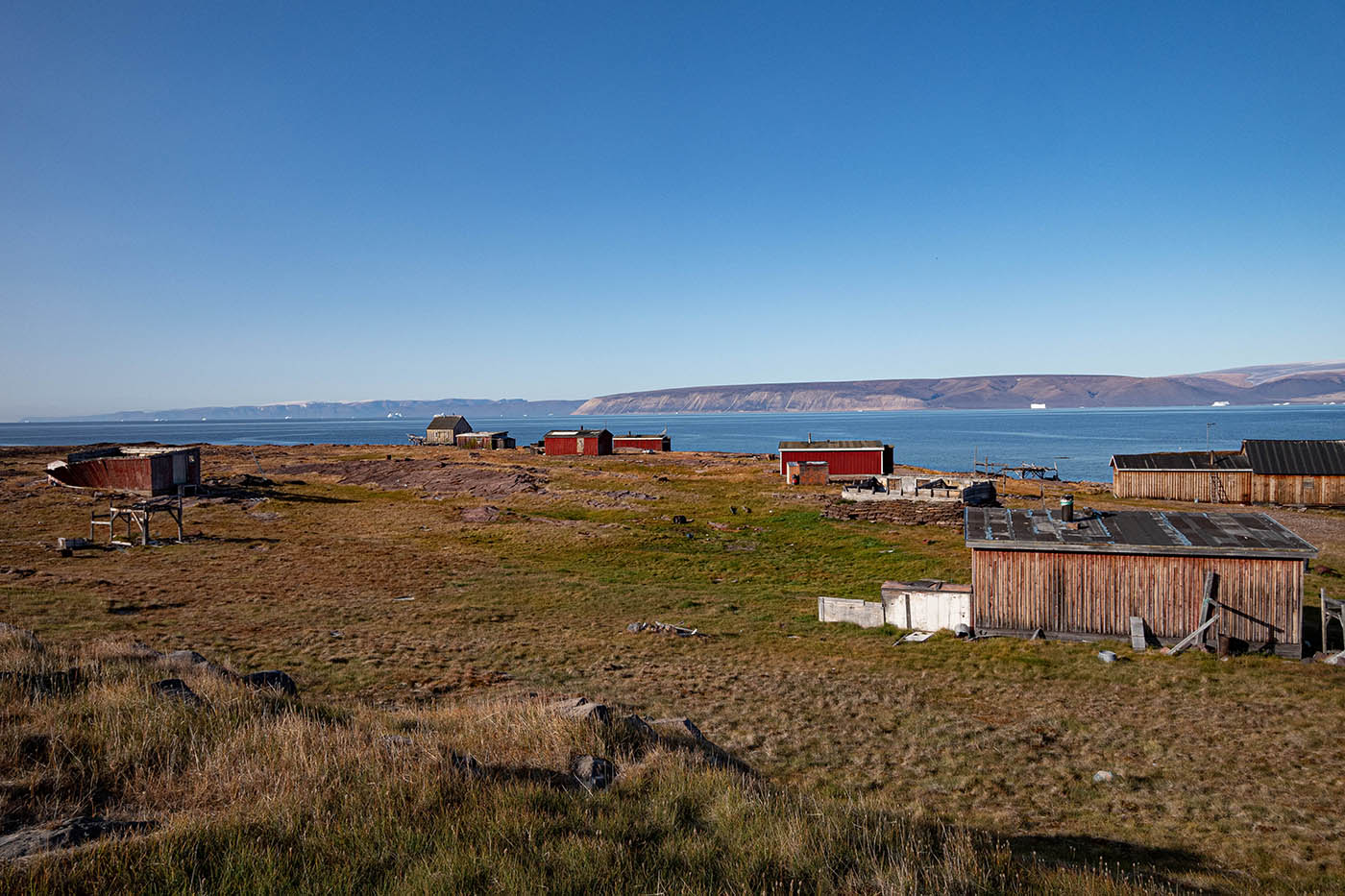 Qerqertatsuaq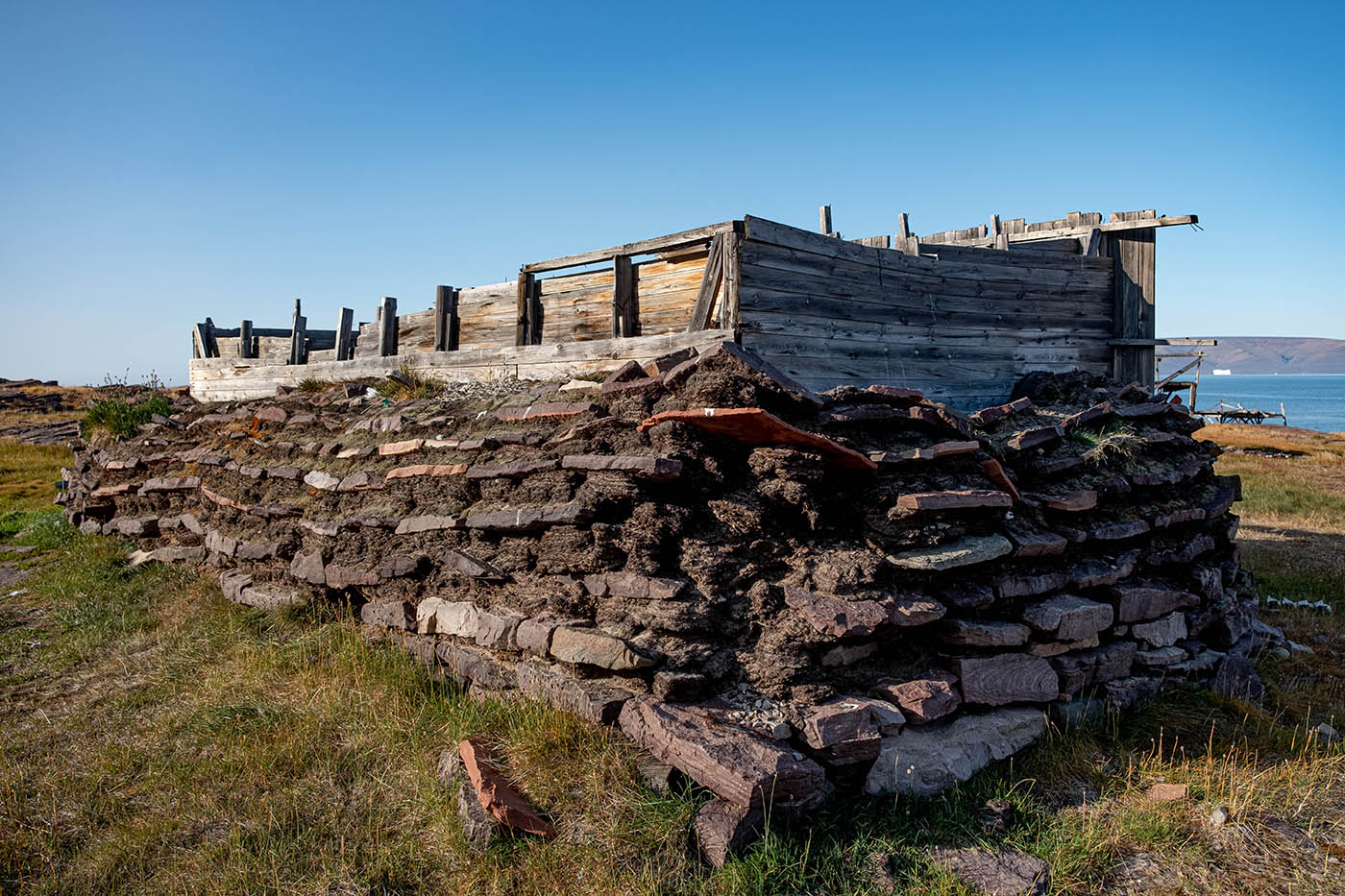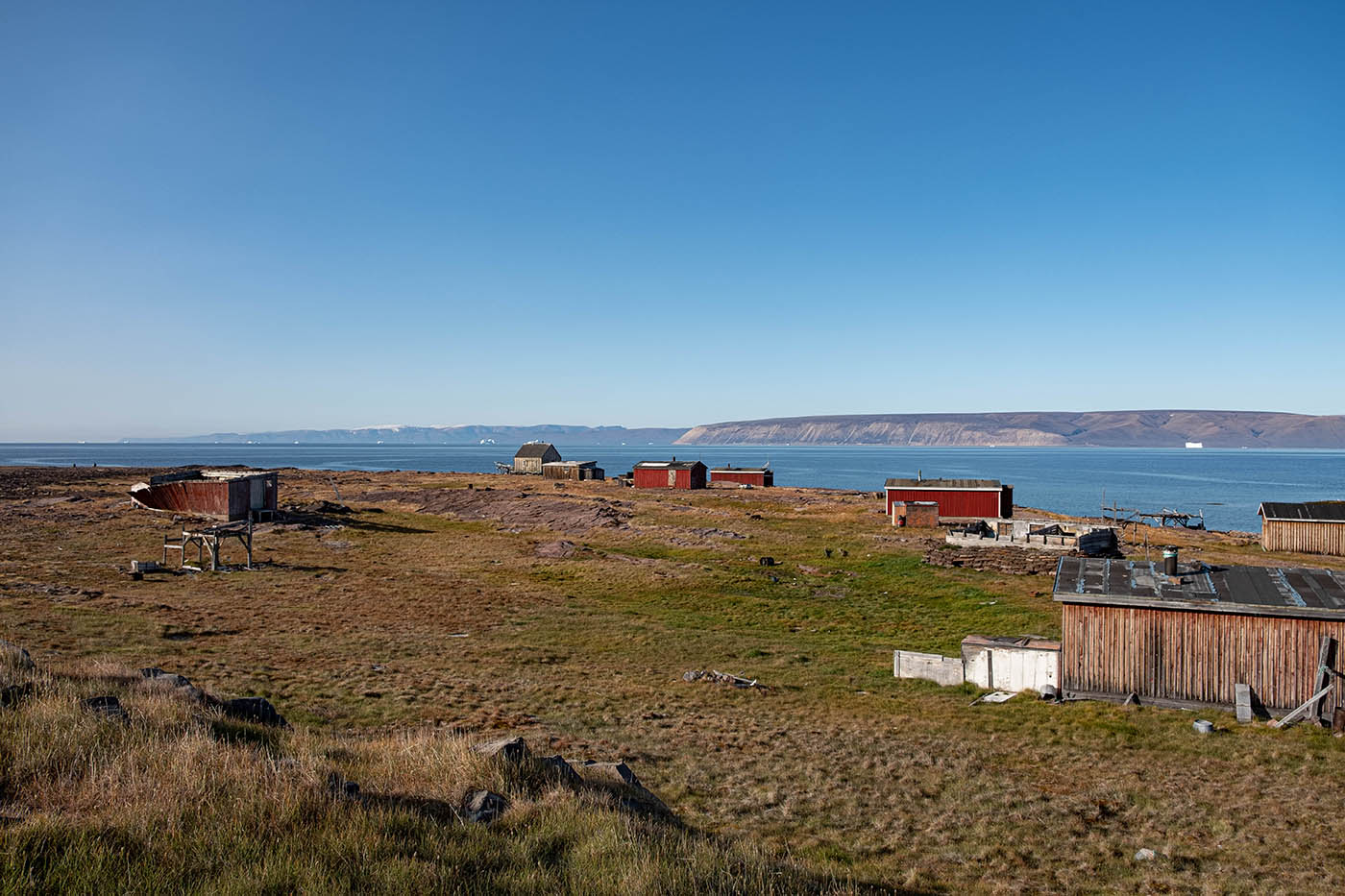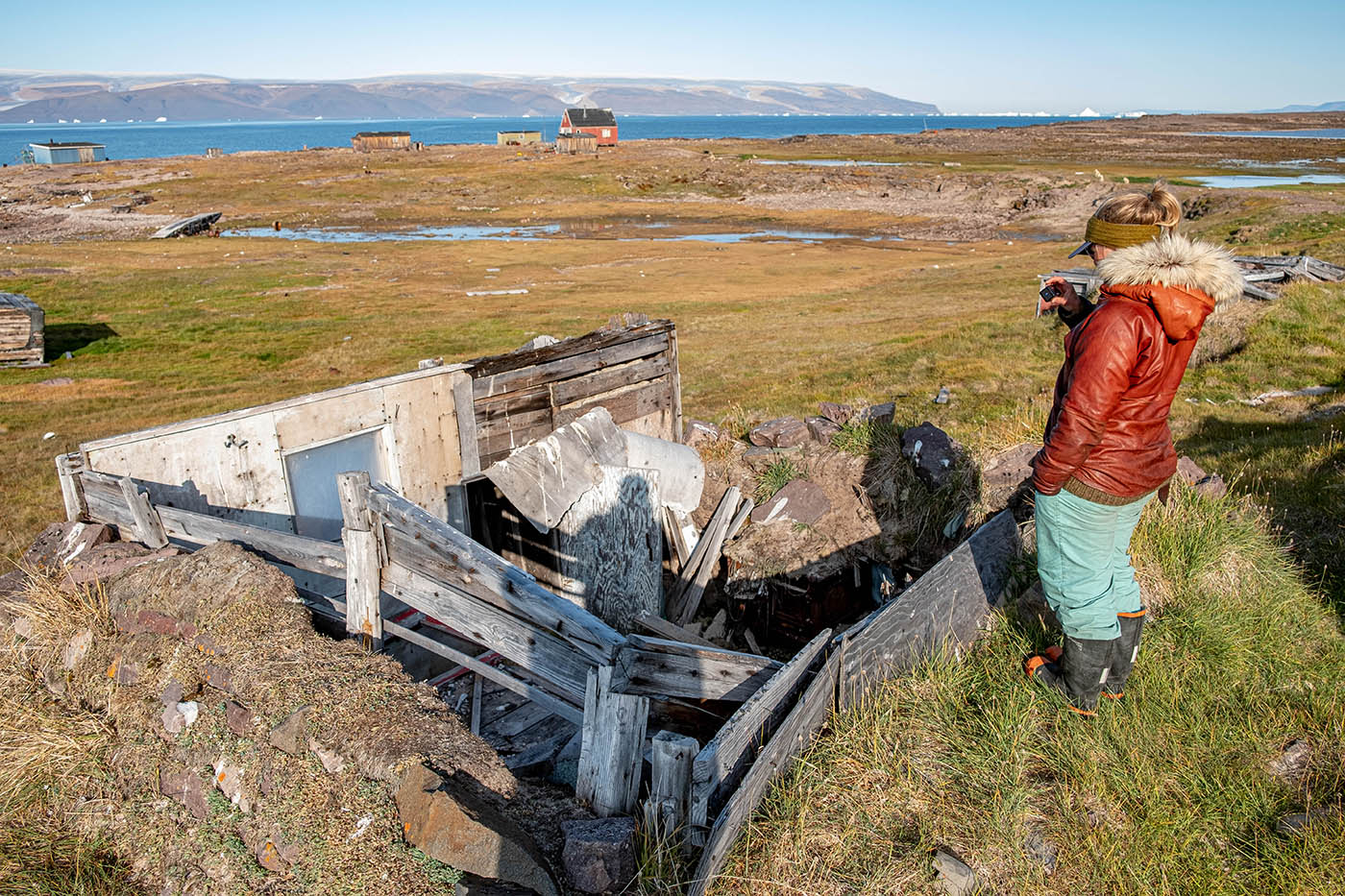 the old church in Qerqertatsuaq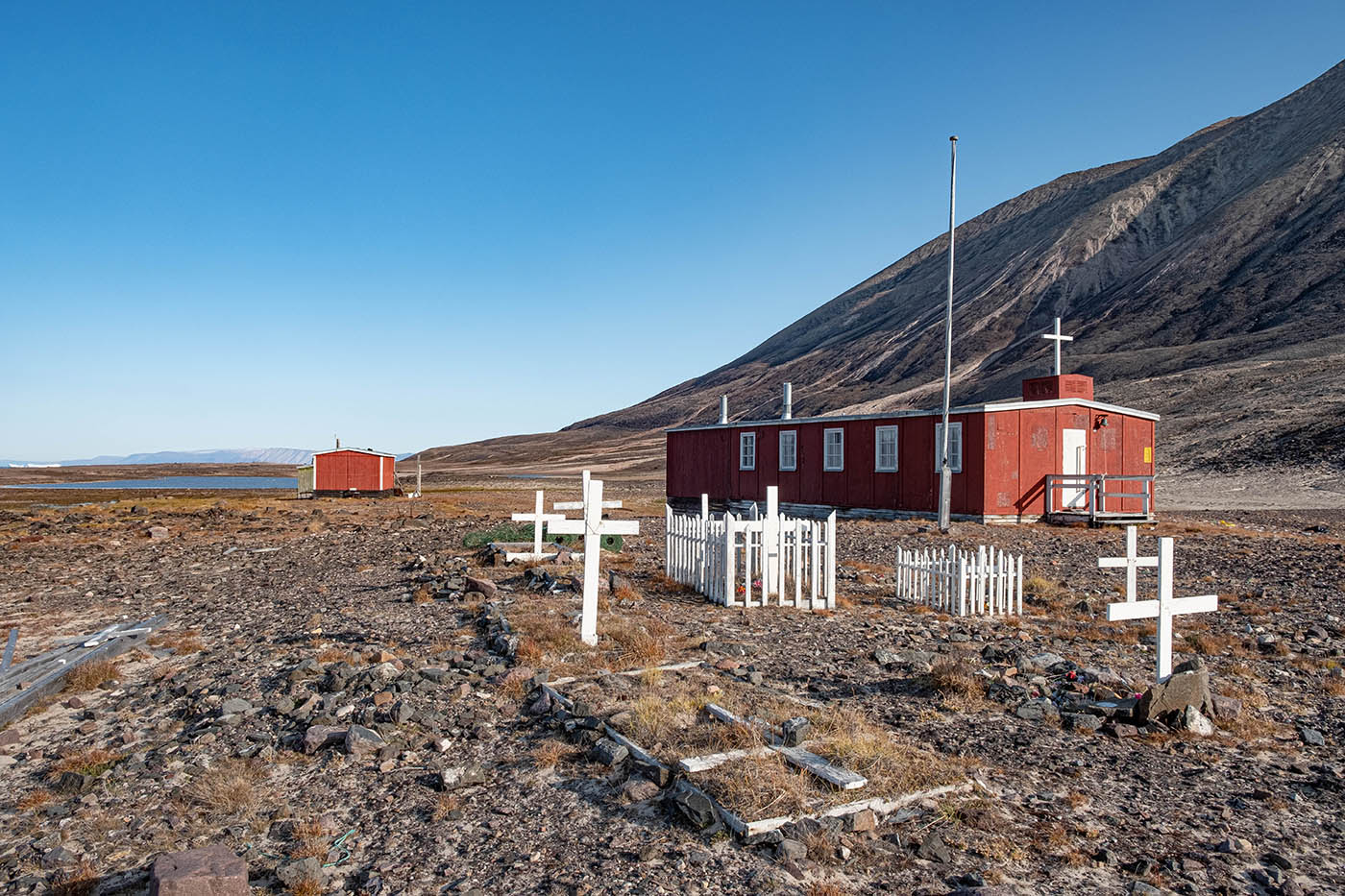 inside the old church in Qerqertatsuaq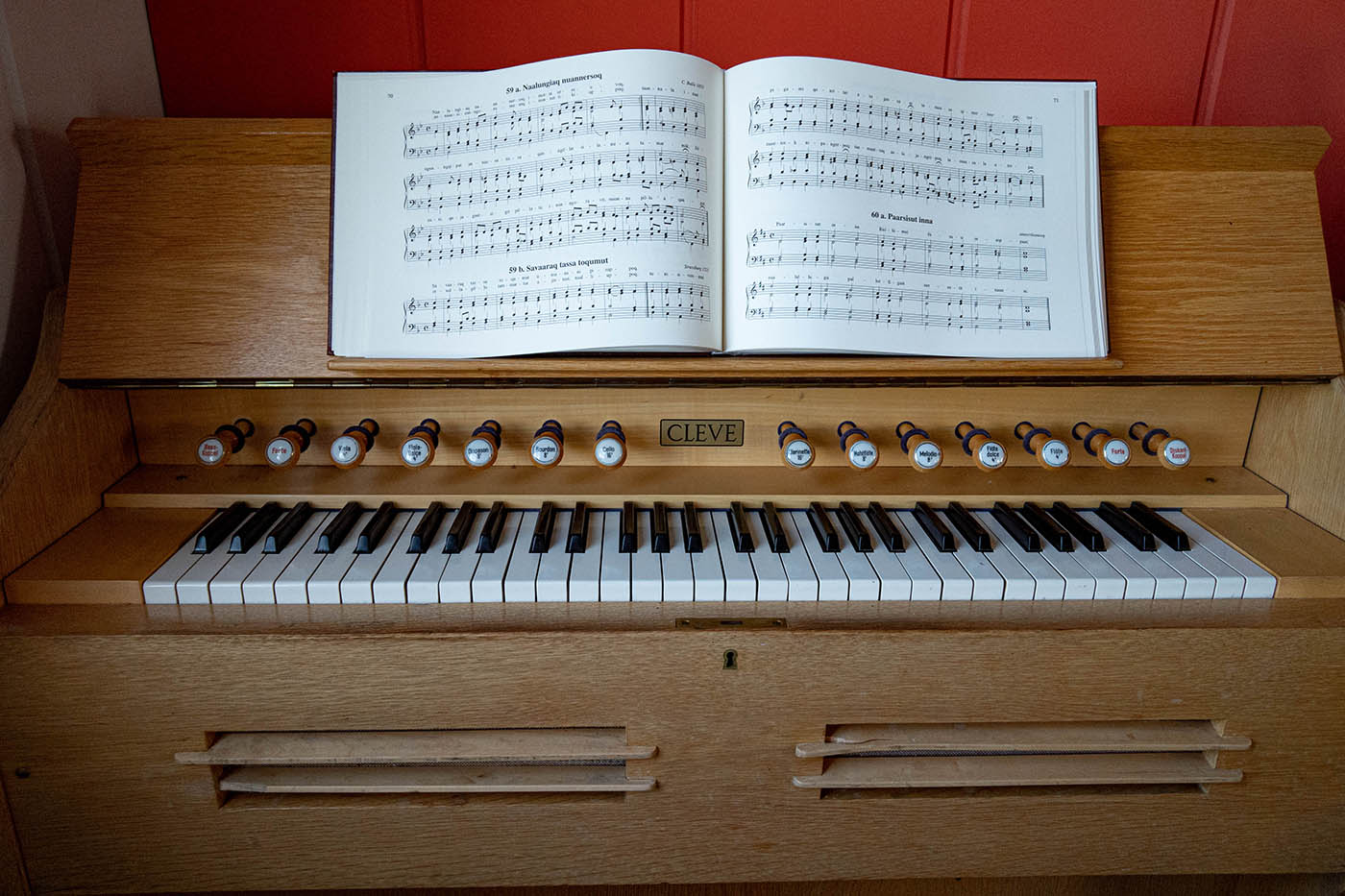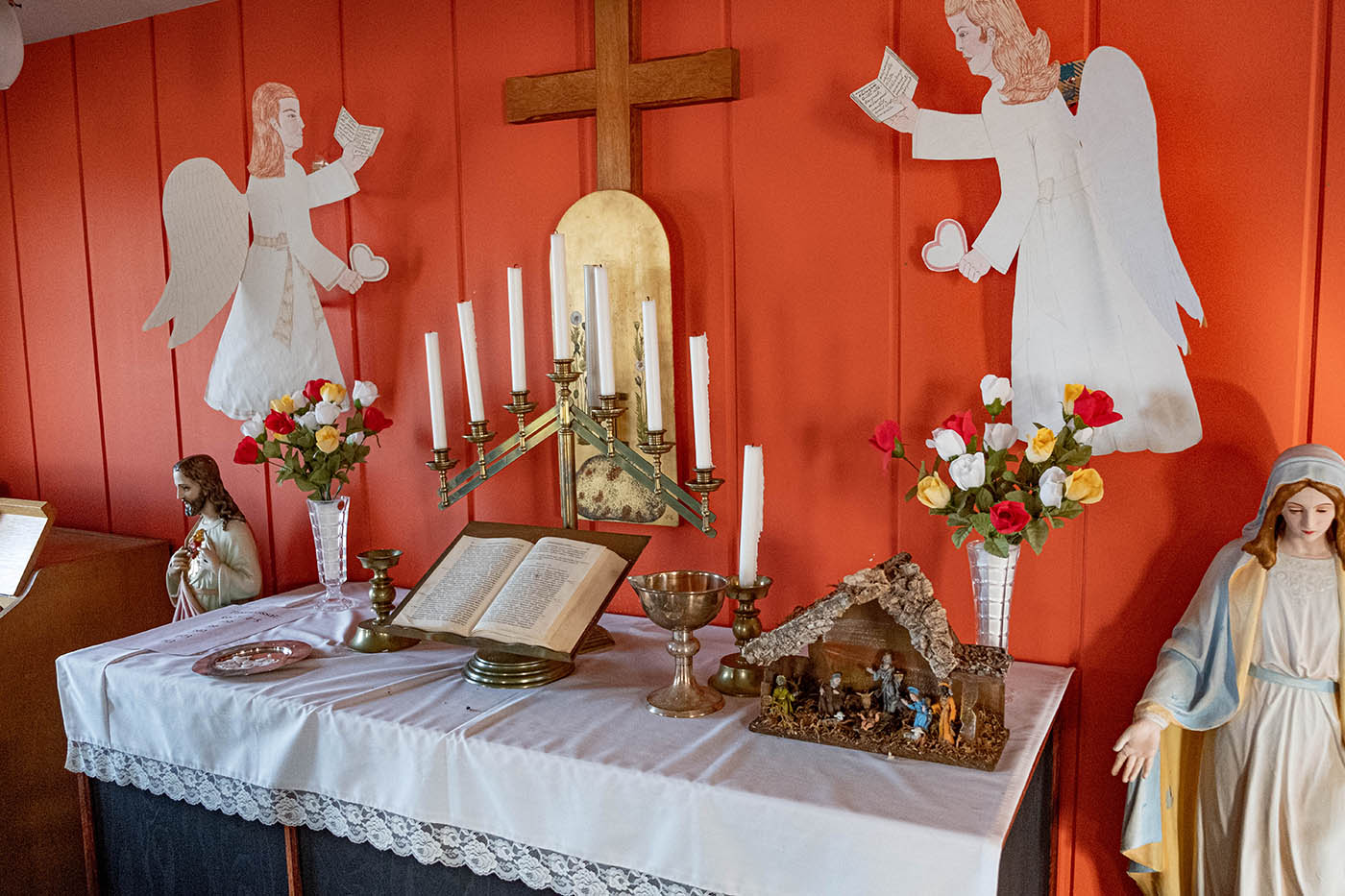 very nice sled in Qerqertatsuaq!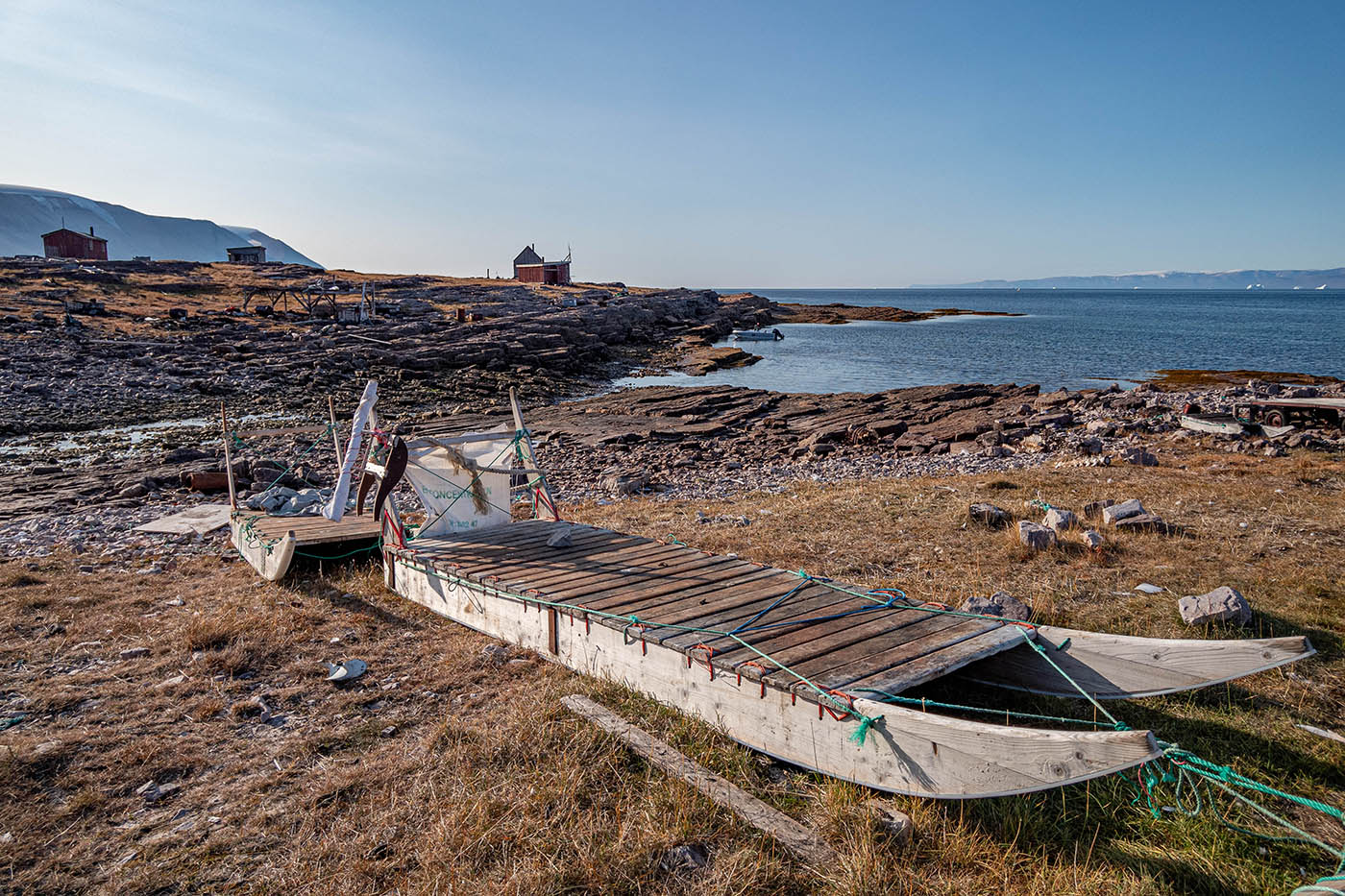 snow machine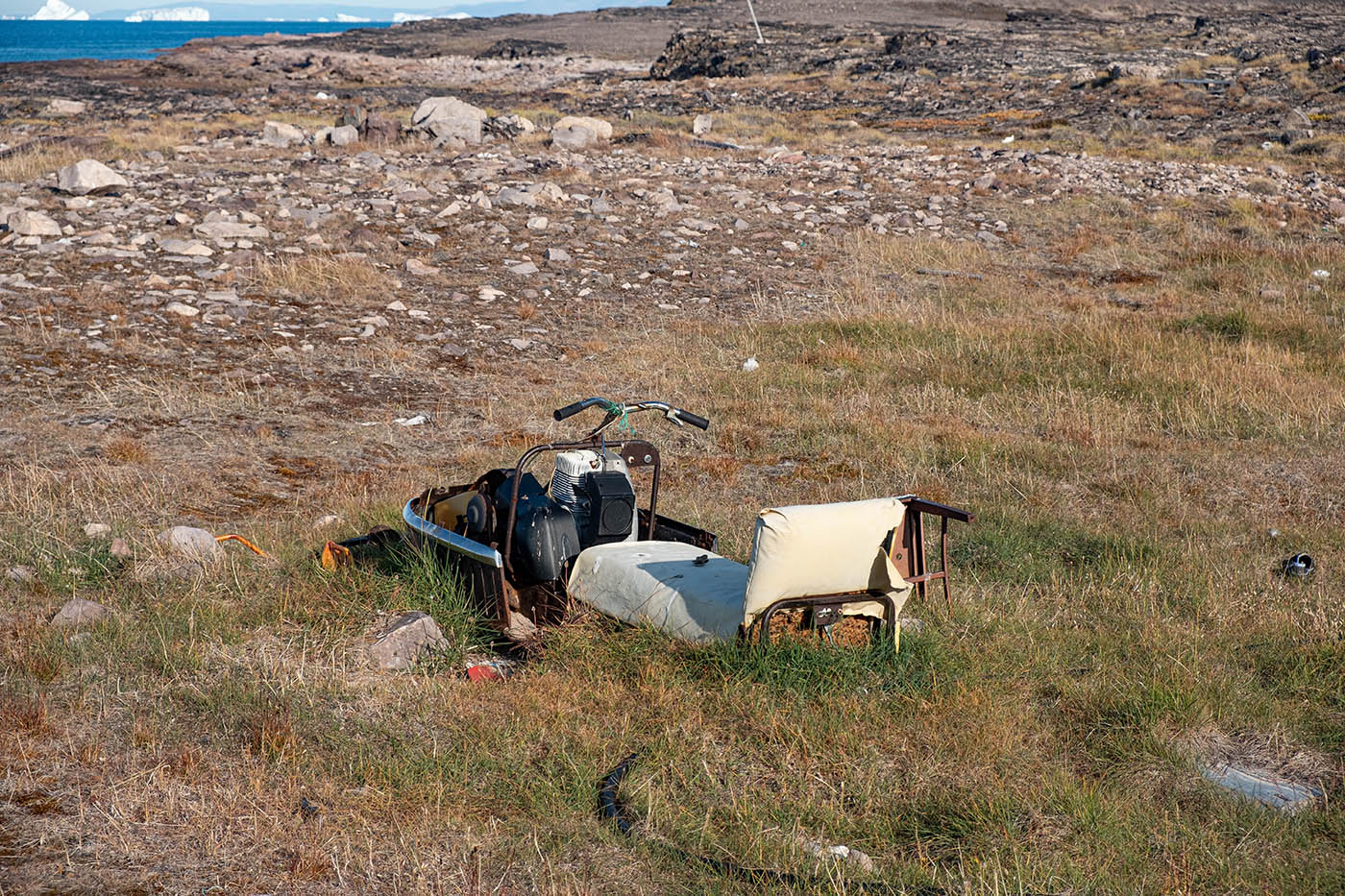 morning in the old shop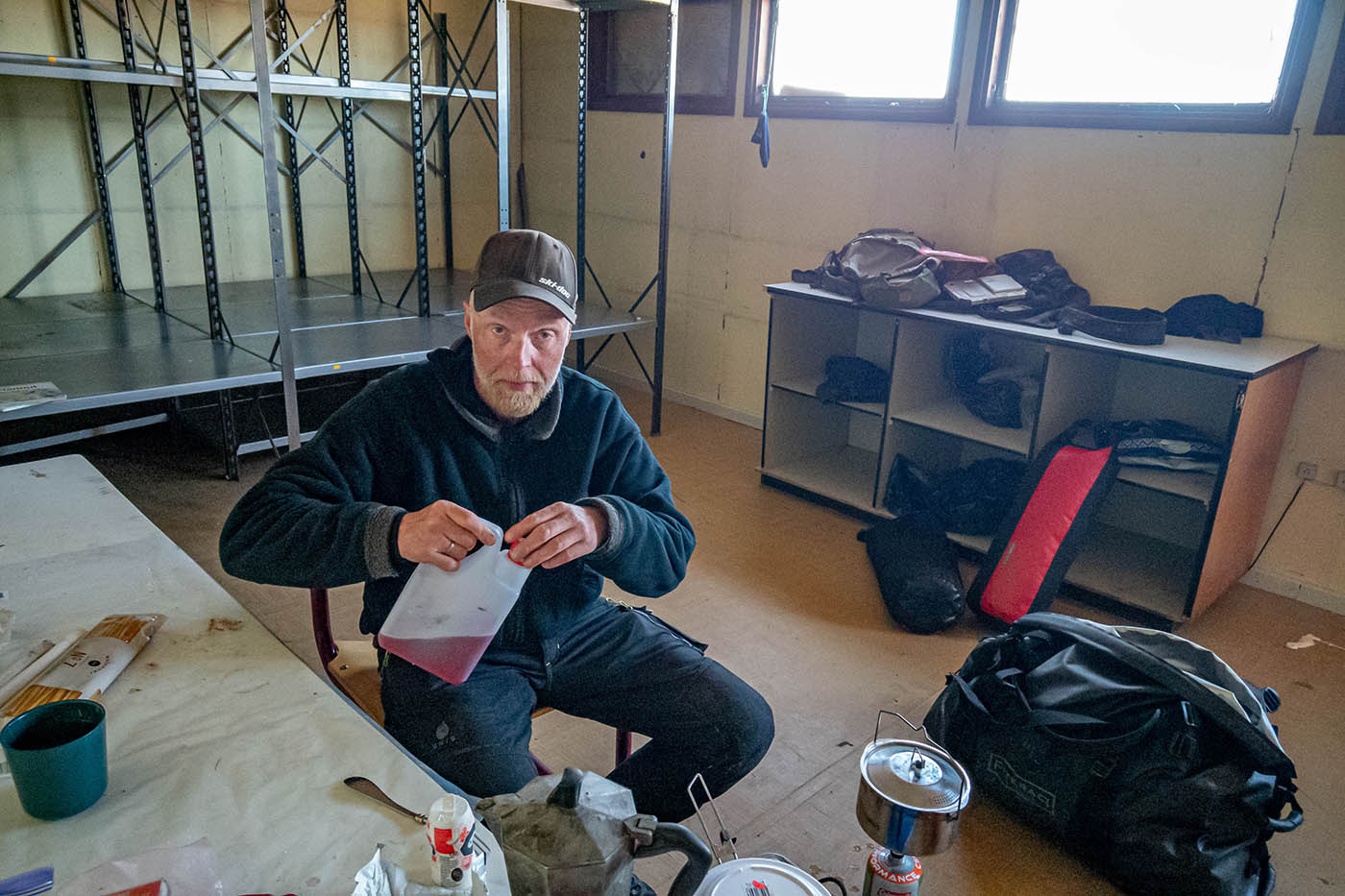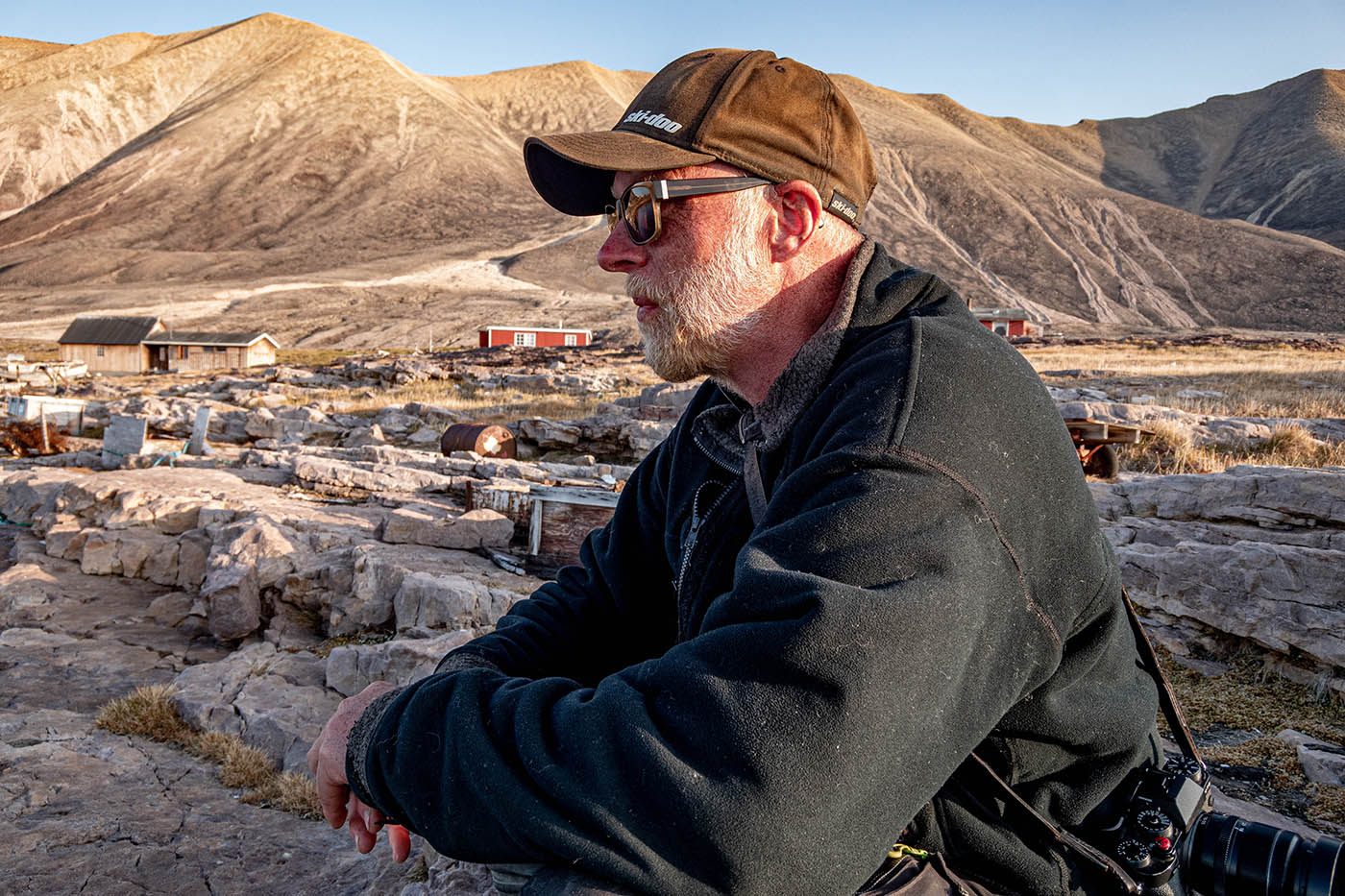 the old shop in Qerqertatsuaq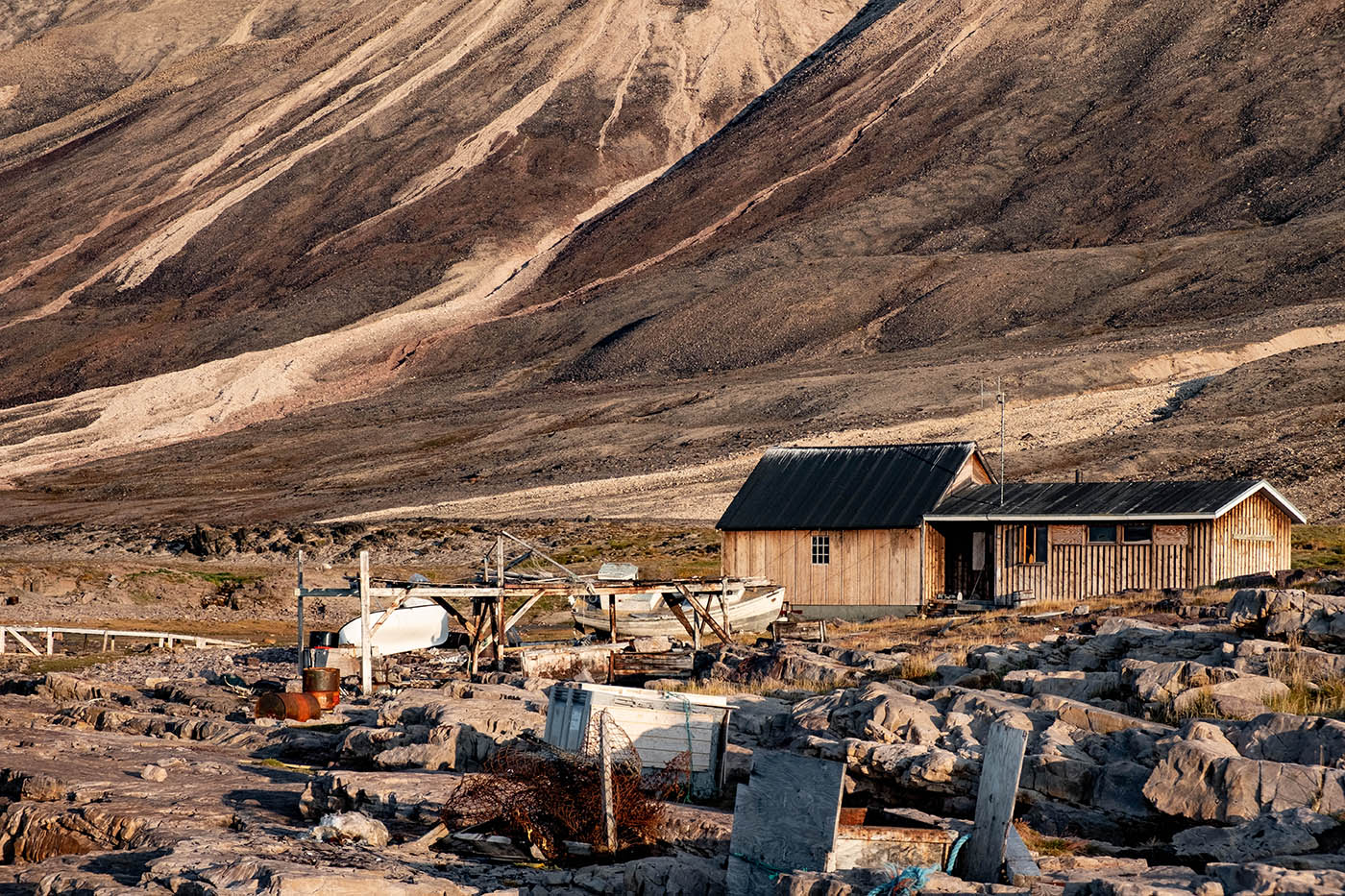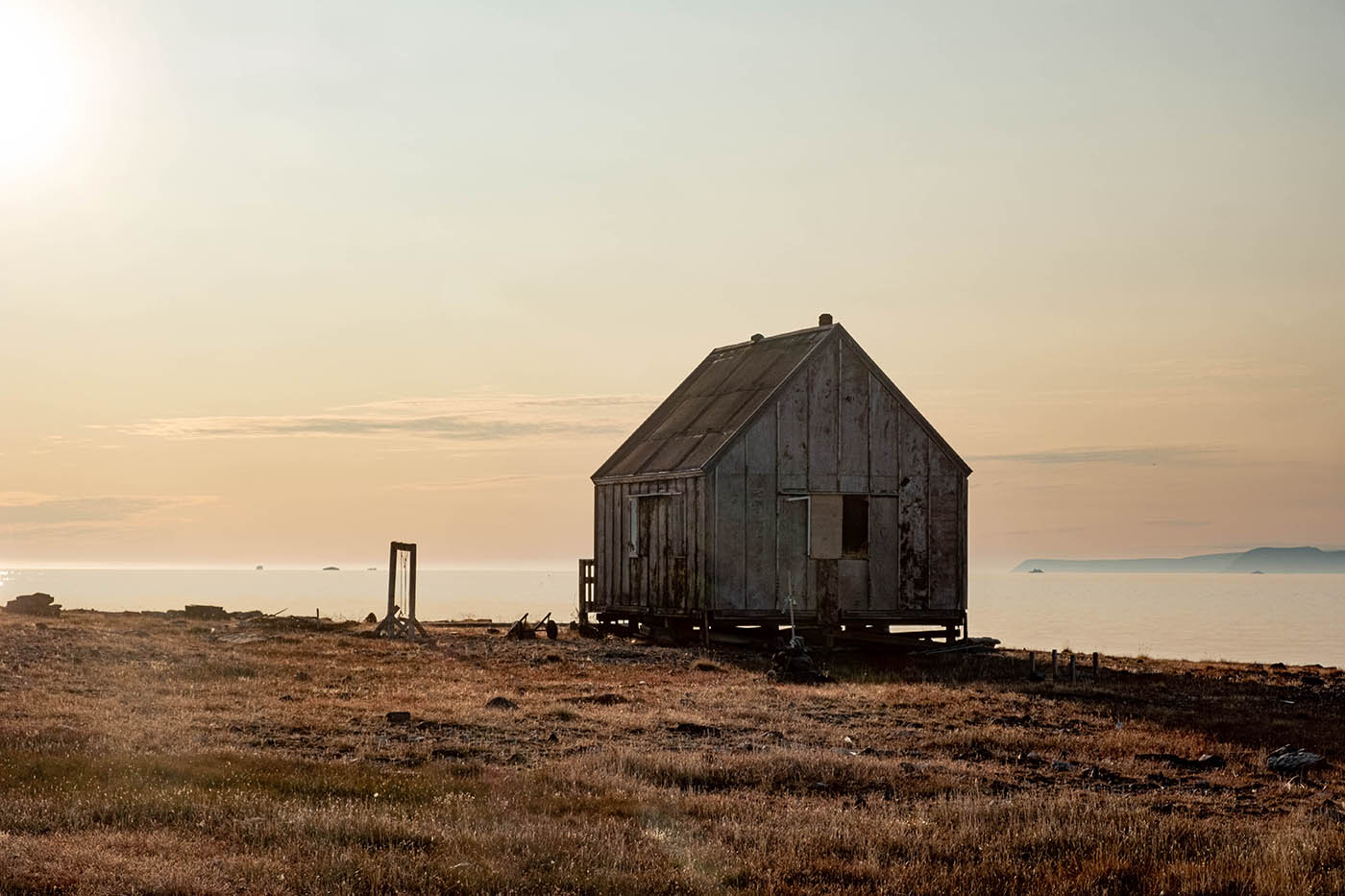 Narwhale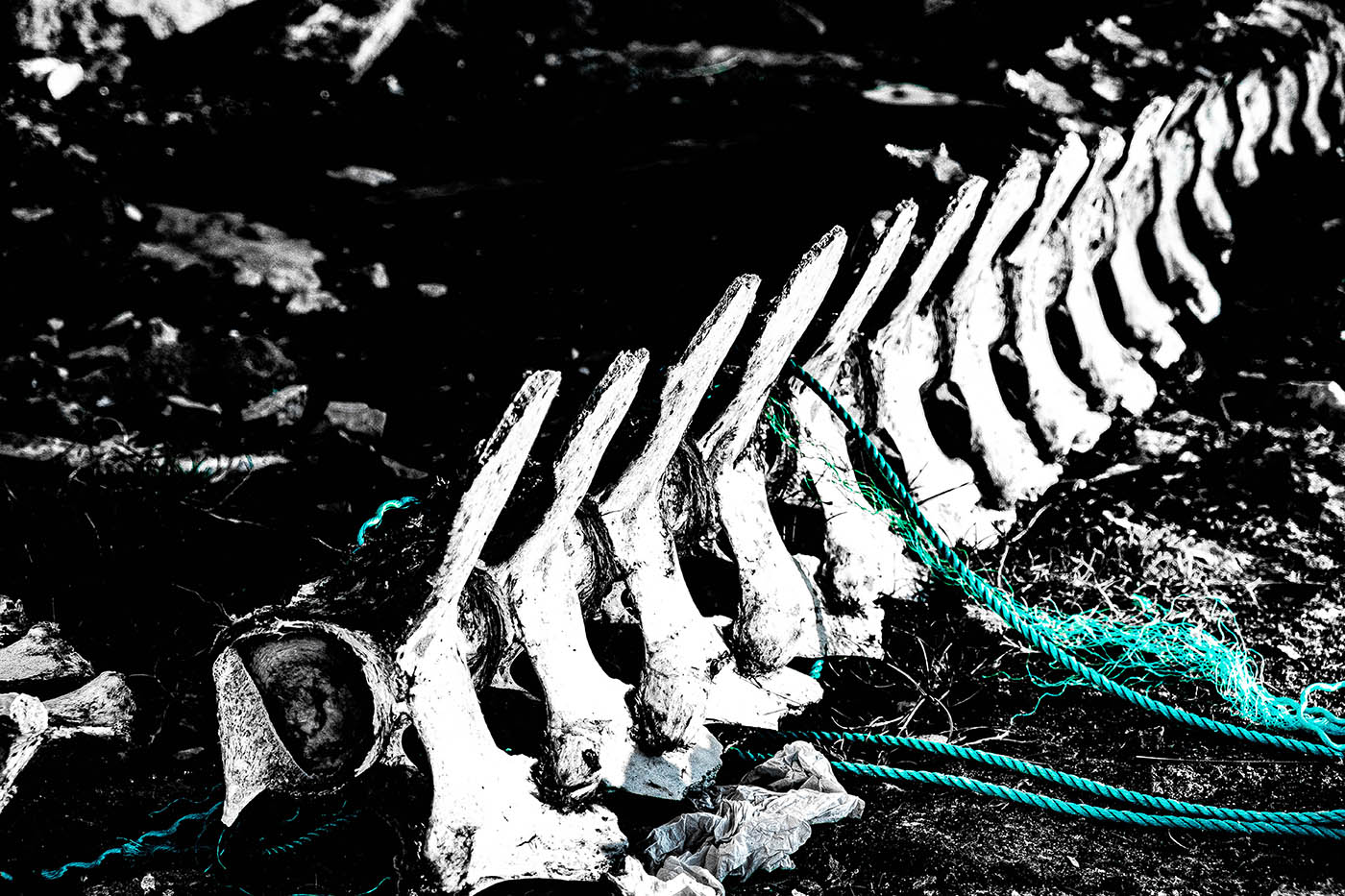 the last habour on our trip, Qerqertatsuaq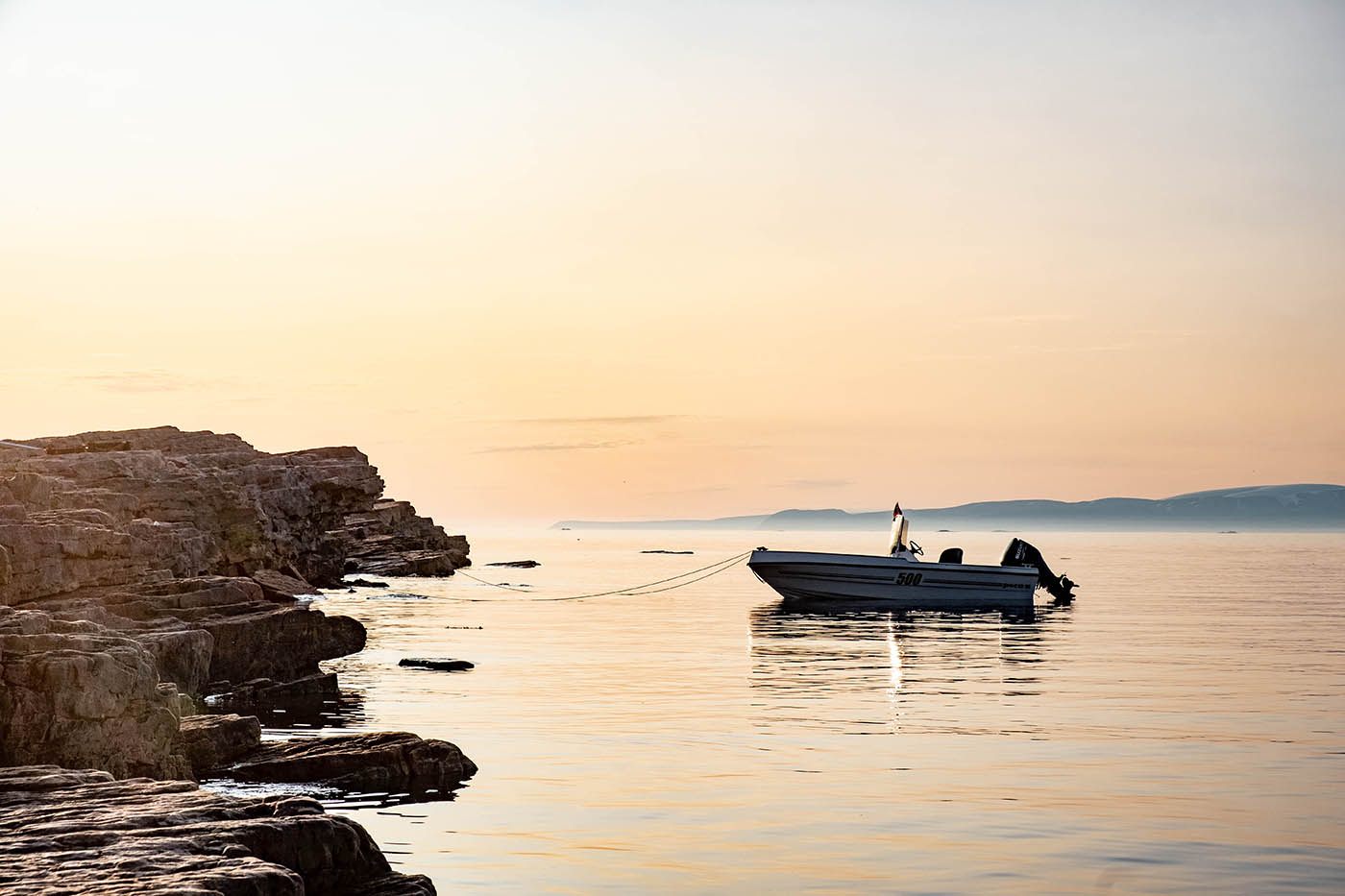 Celebrating that our Poca 500 is sold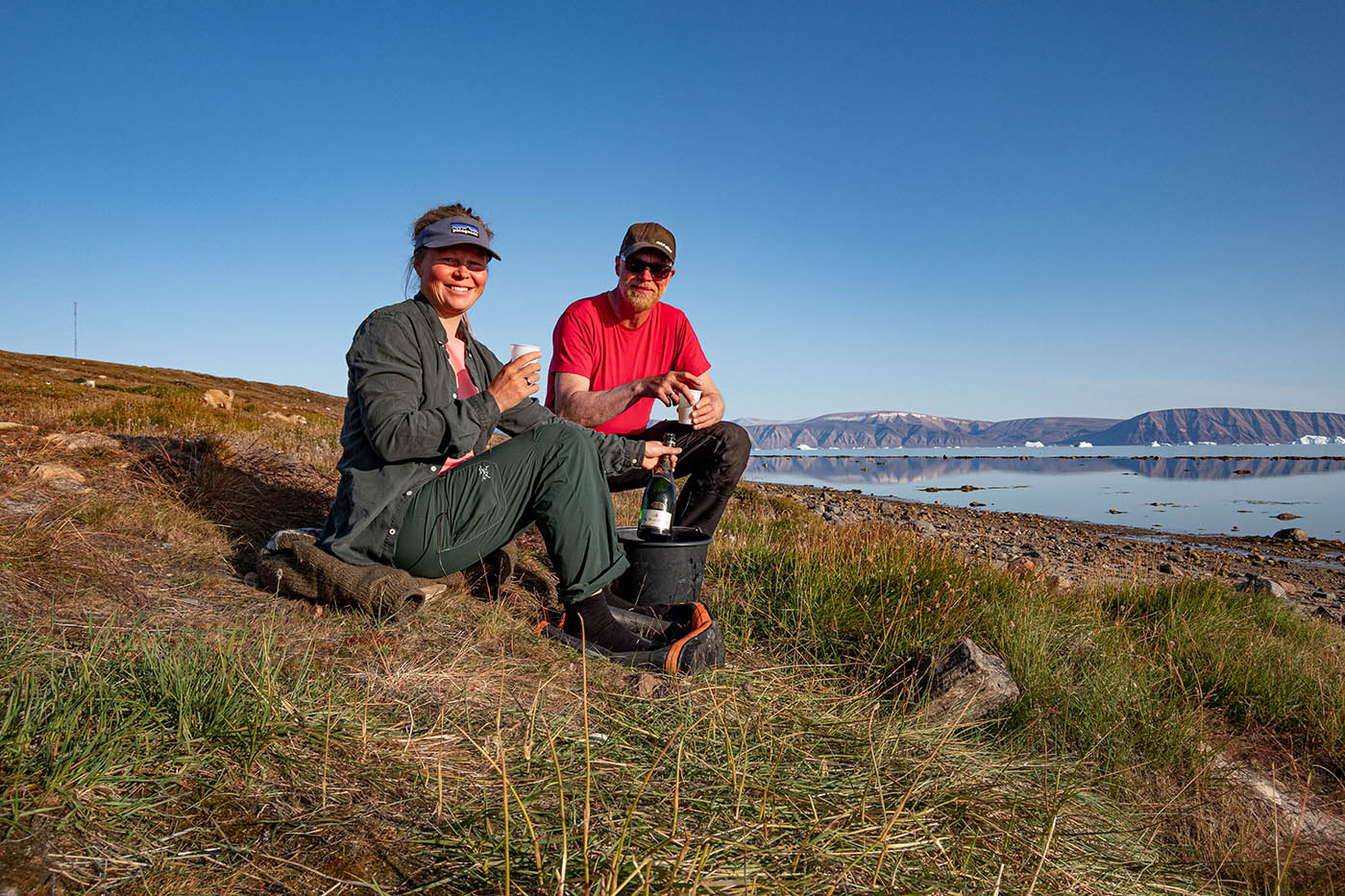 last days in Qaanaaq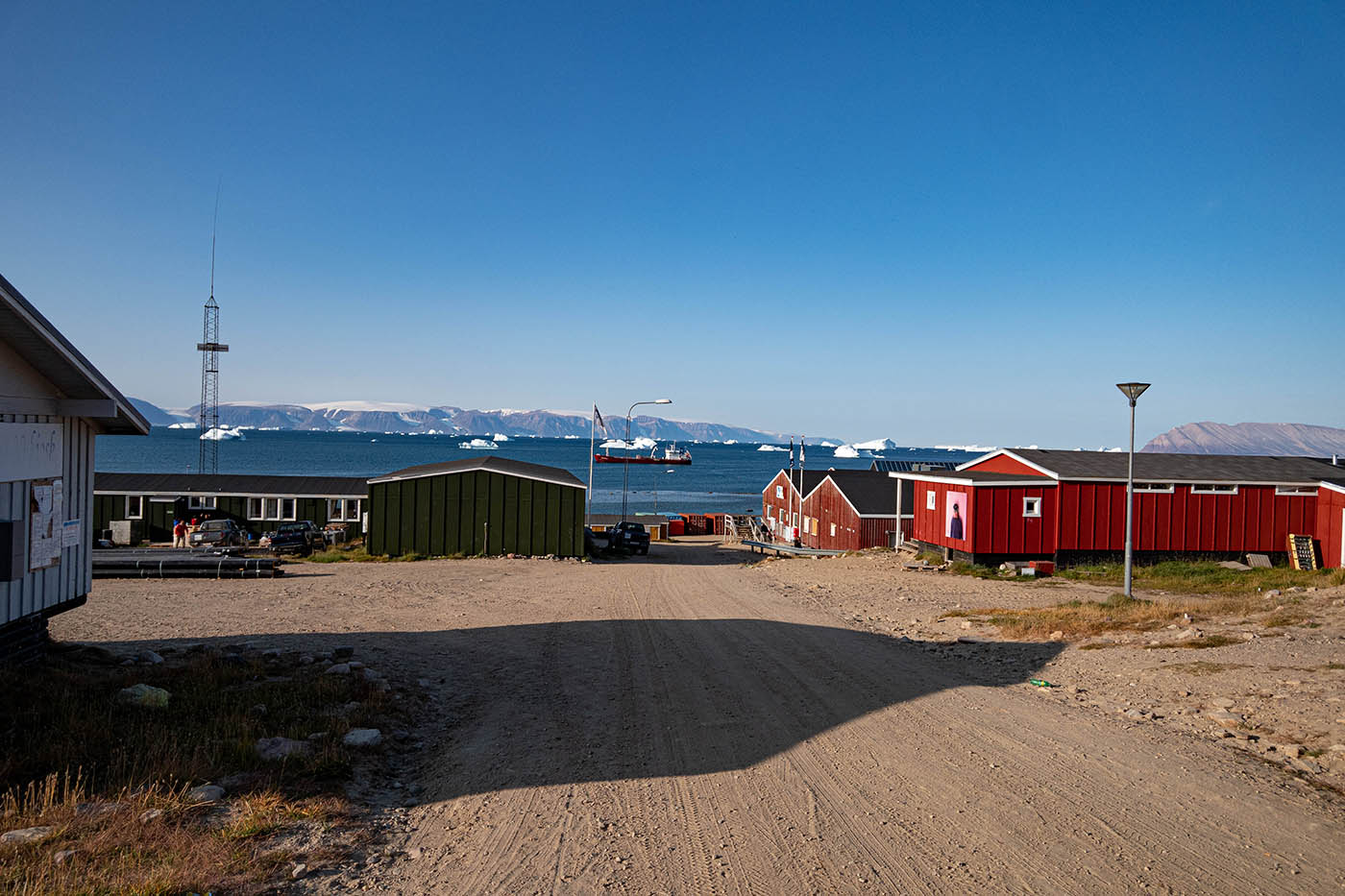 our tent in Qaanaaq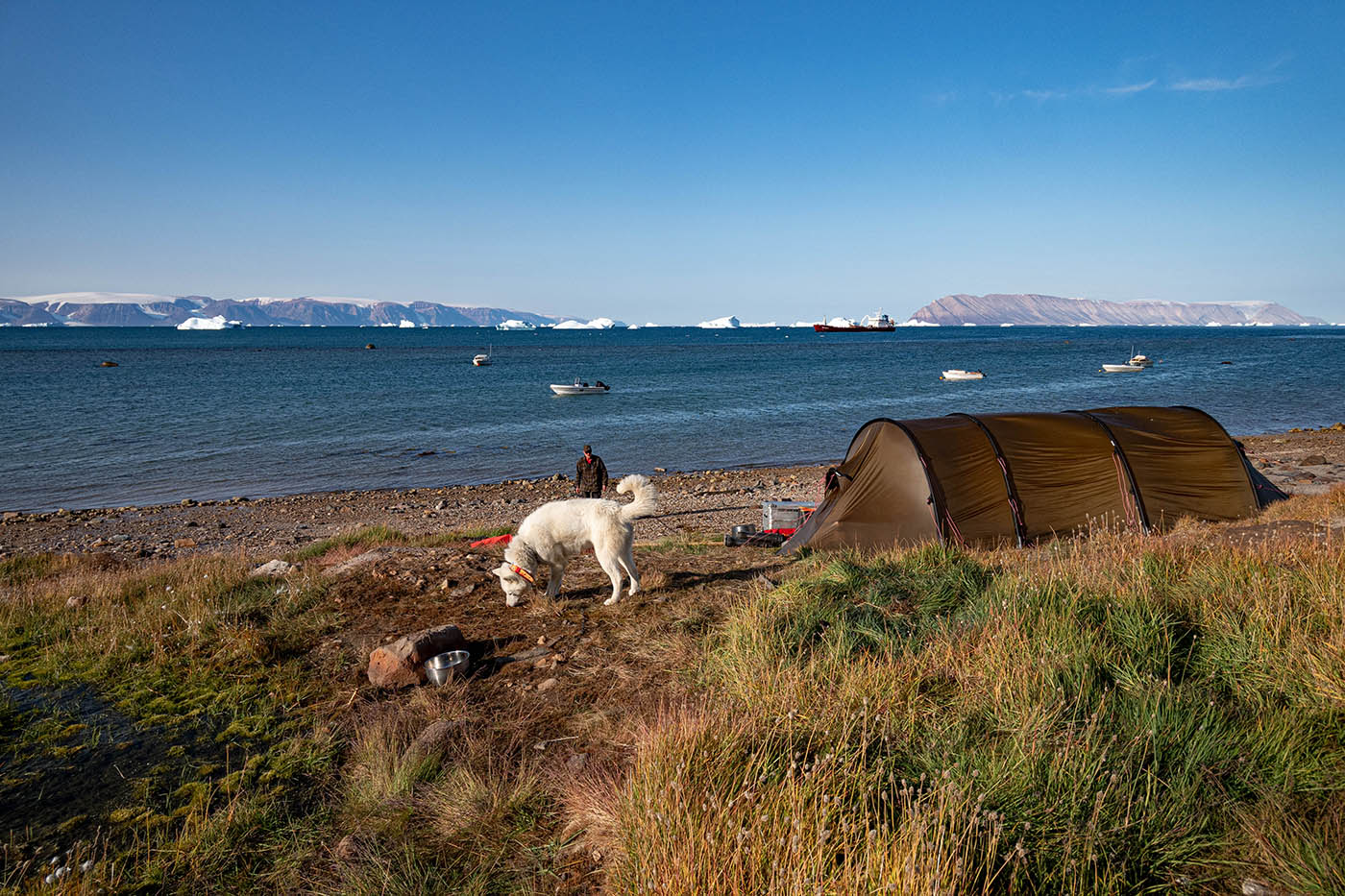 Qaanaaq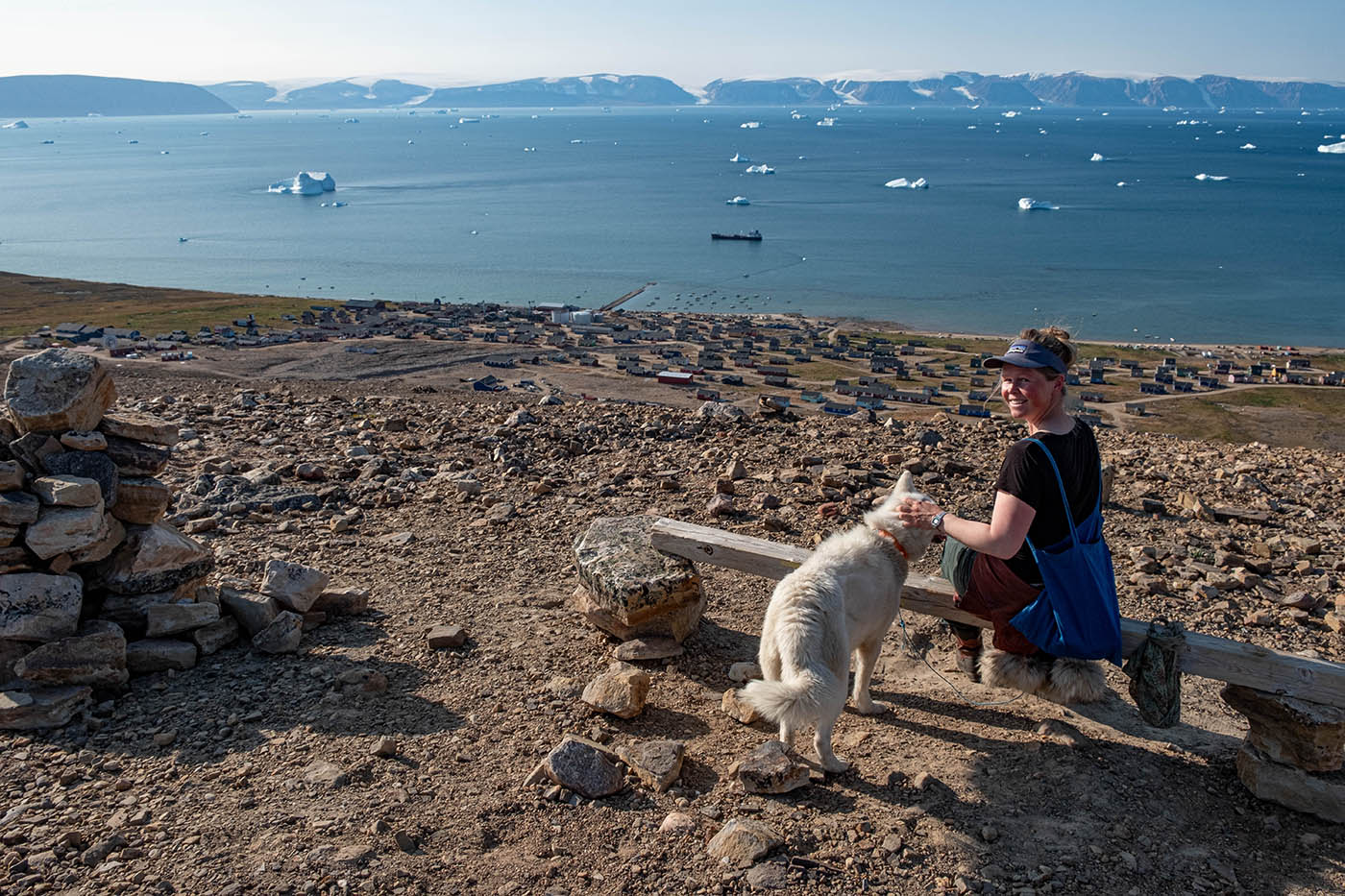 Qaanaaq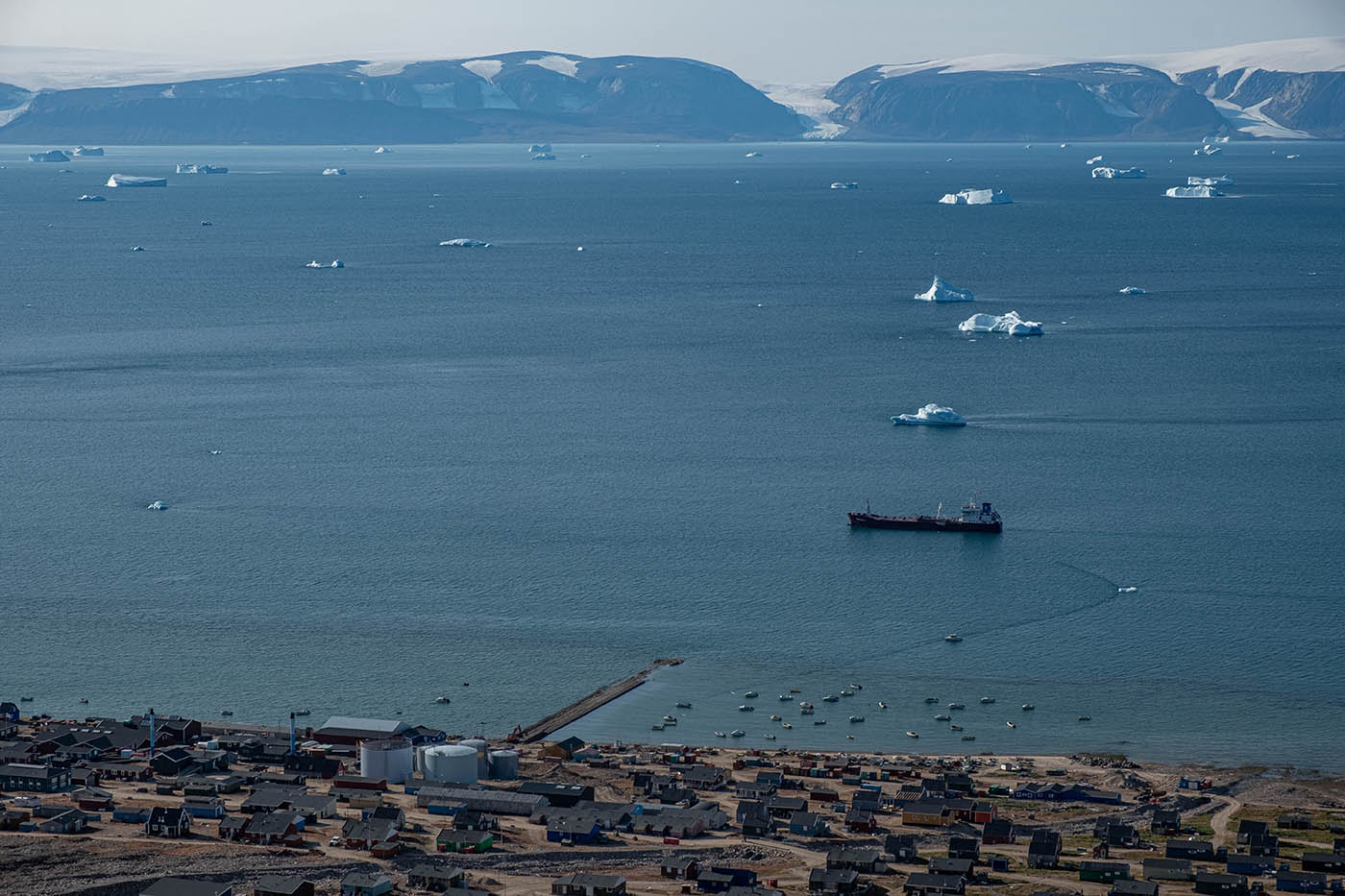 Qaanaaq airport in the background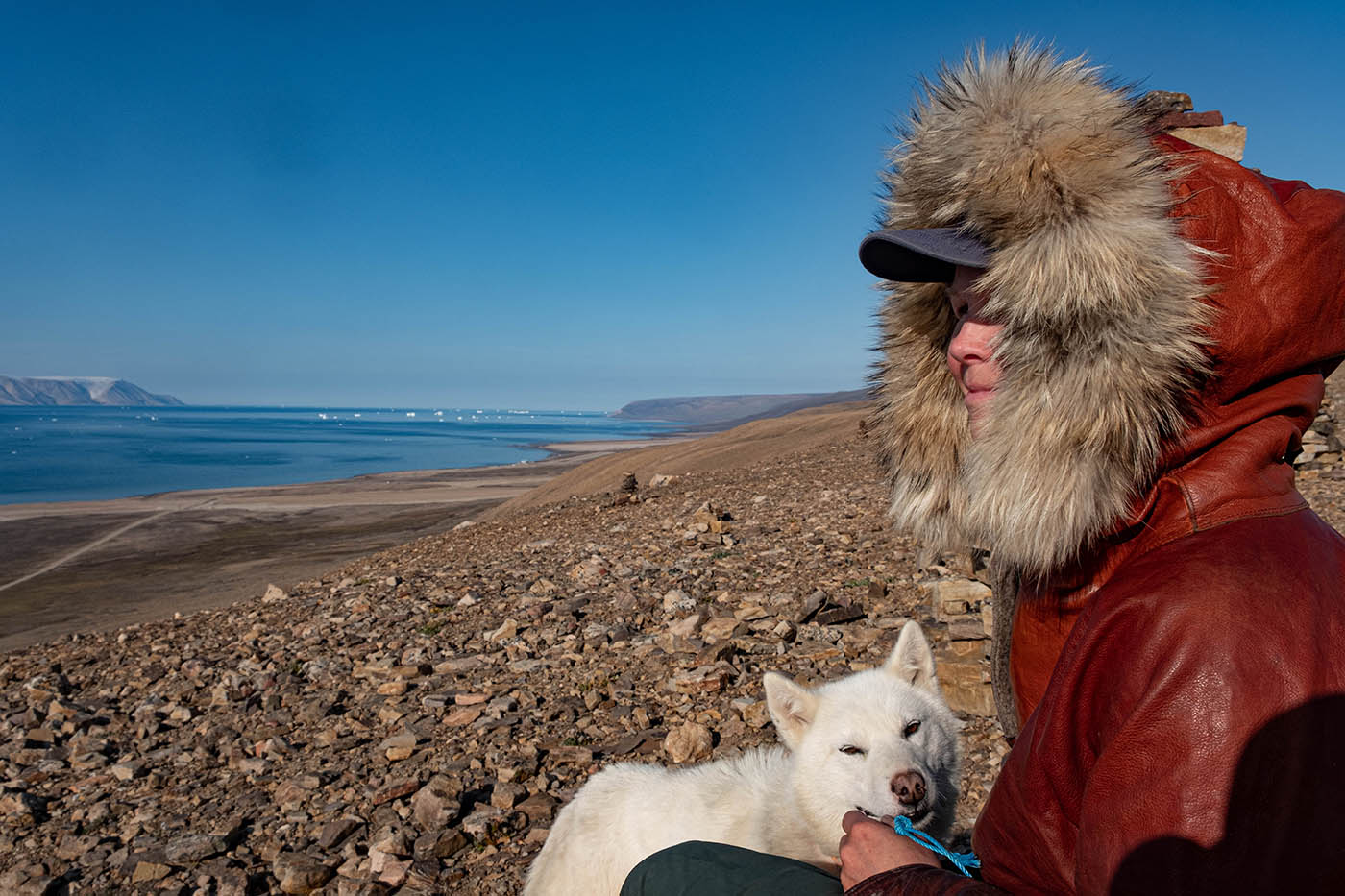 Milalik on the way to the airport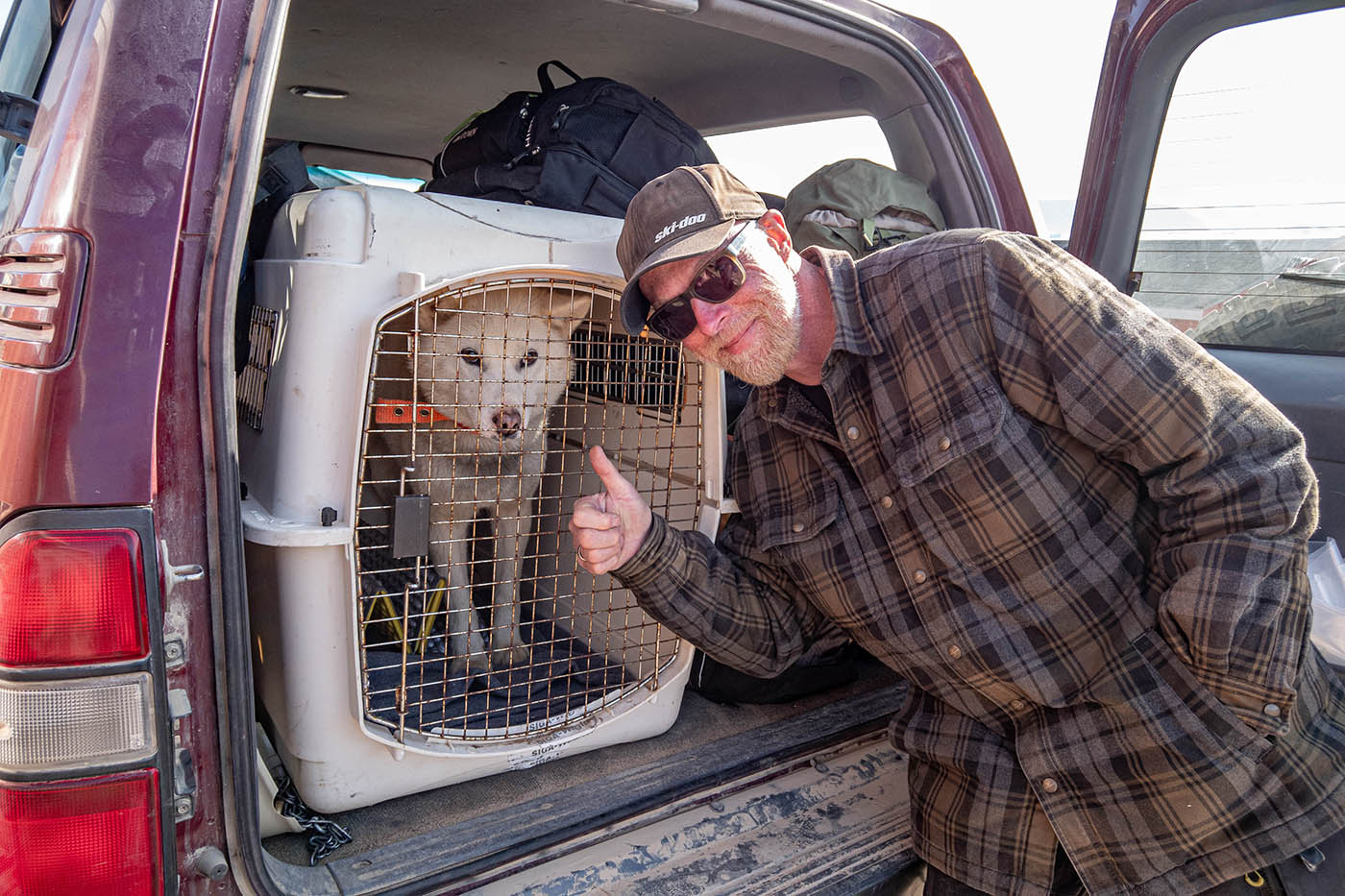 Qaanaaq area from the air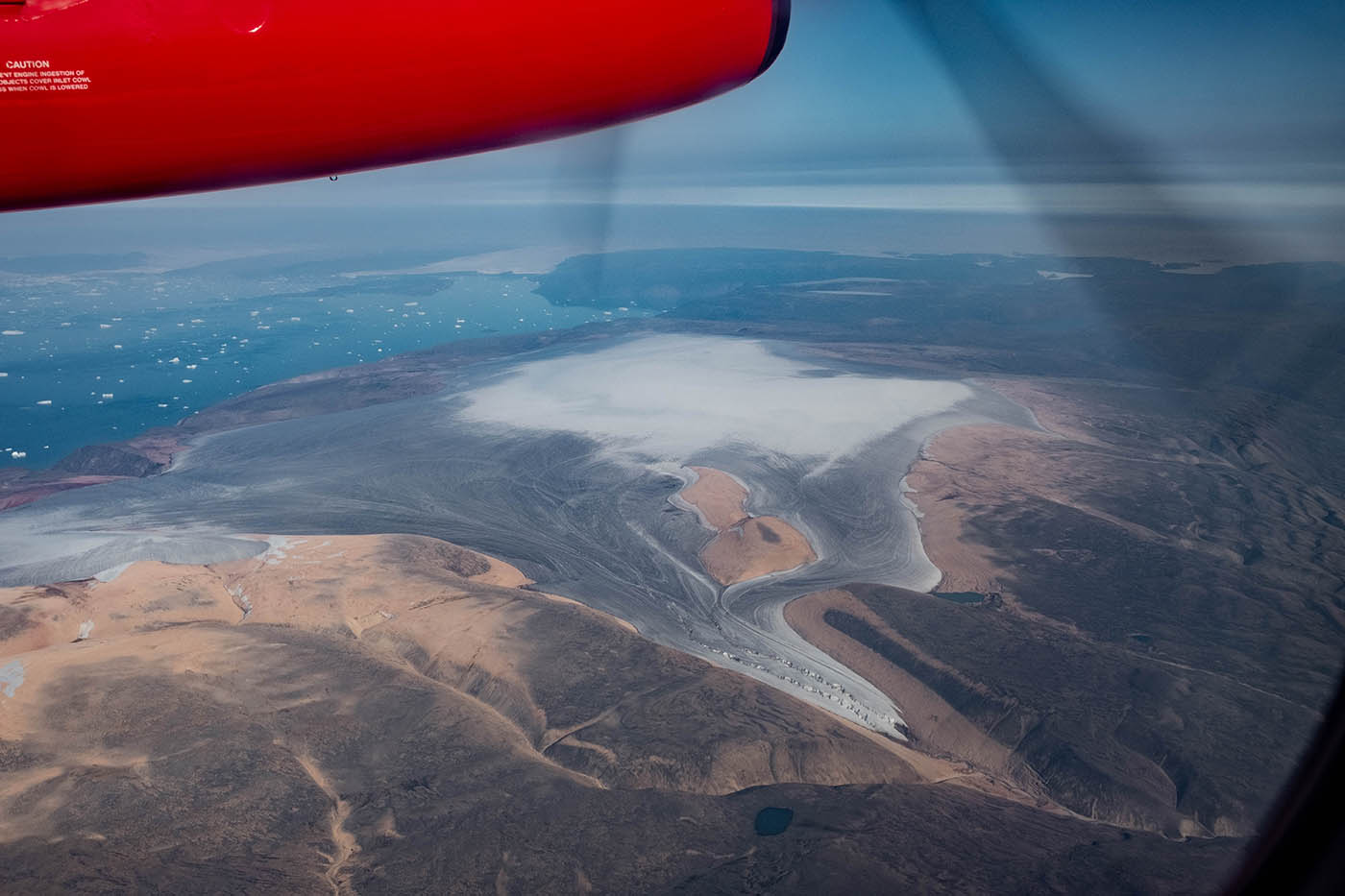 Melville Bay from the air. A lot of known places for us now...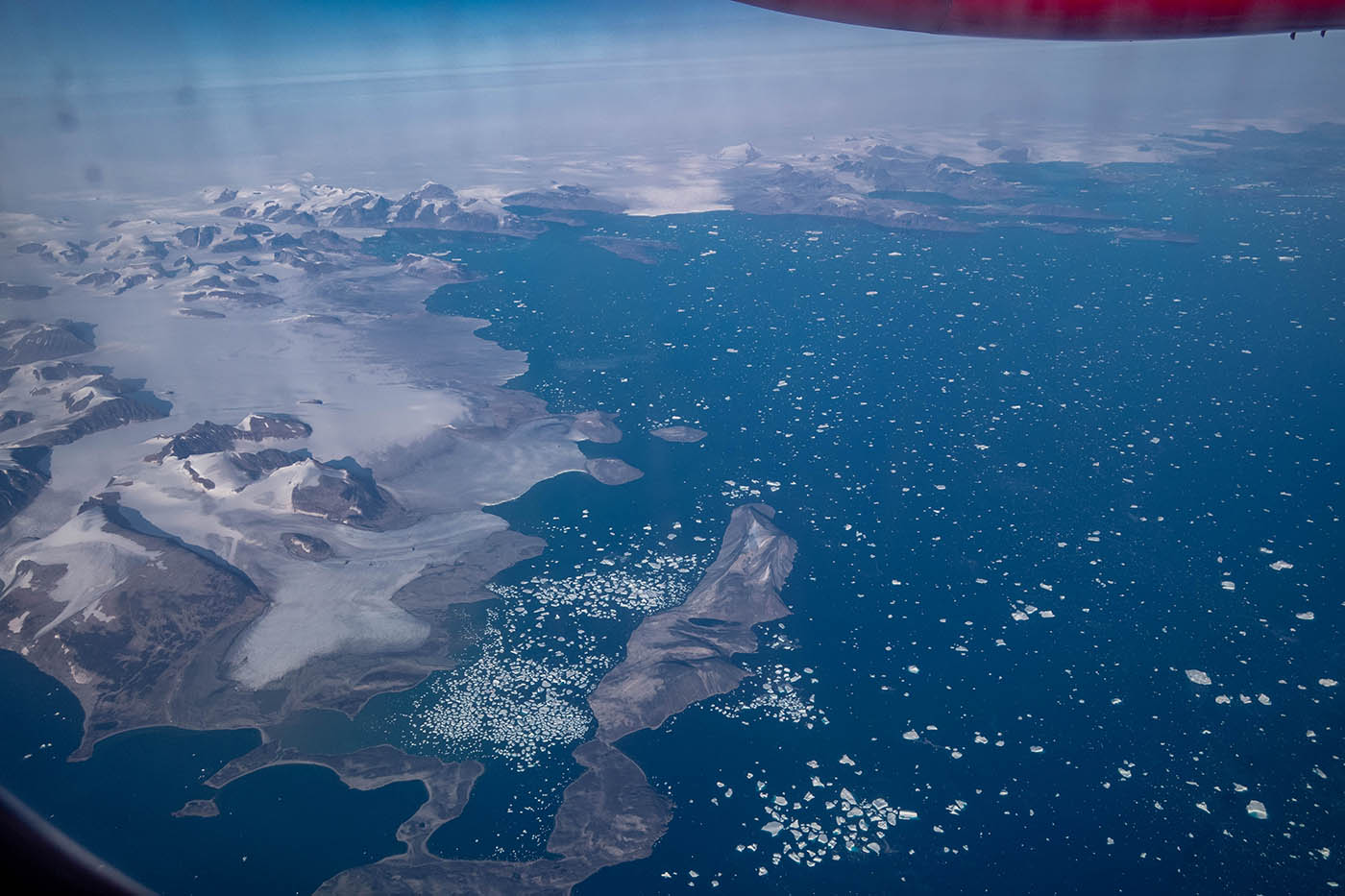 Melville Bay from the air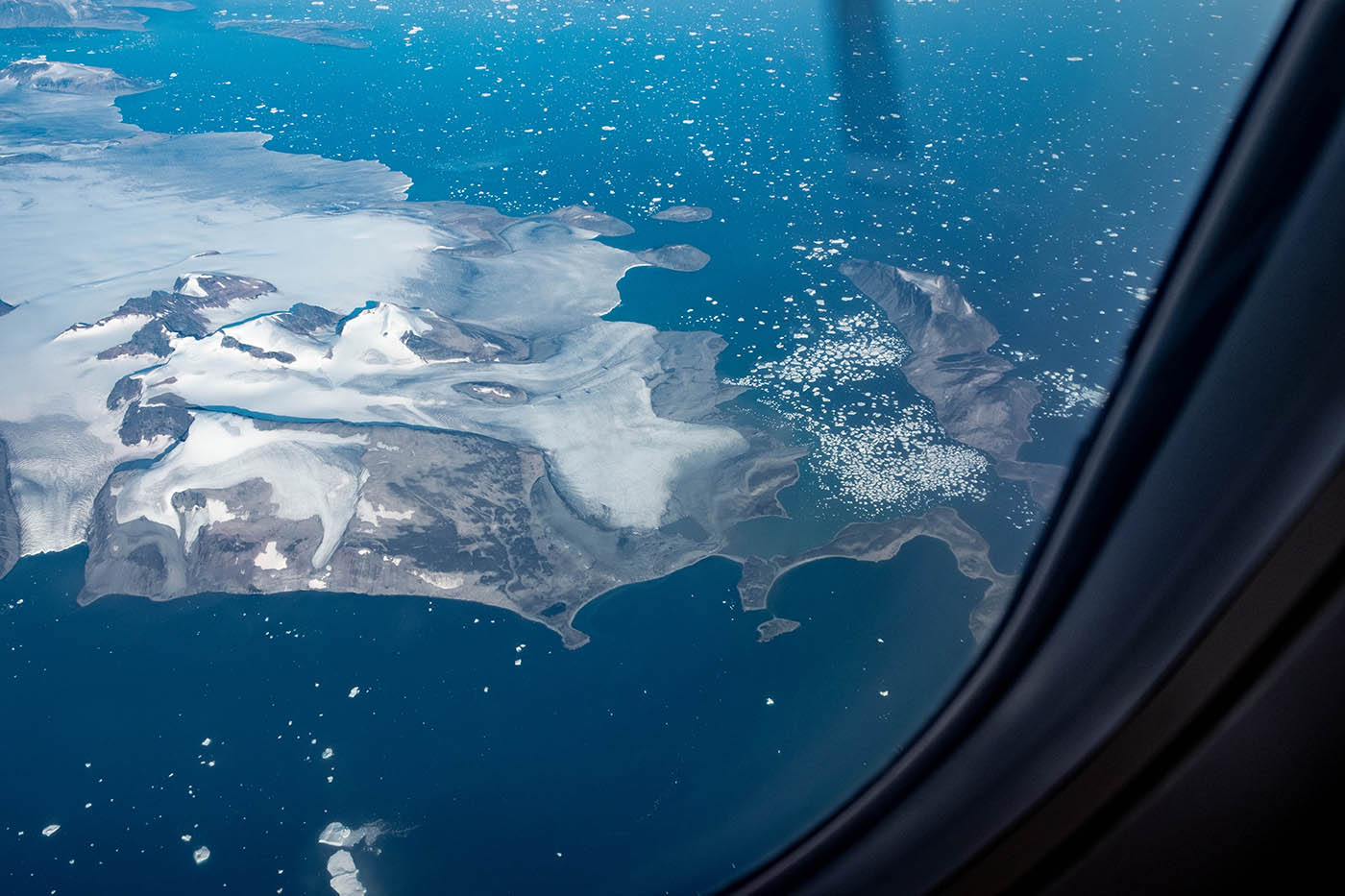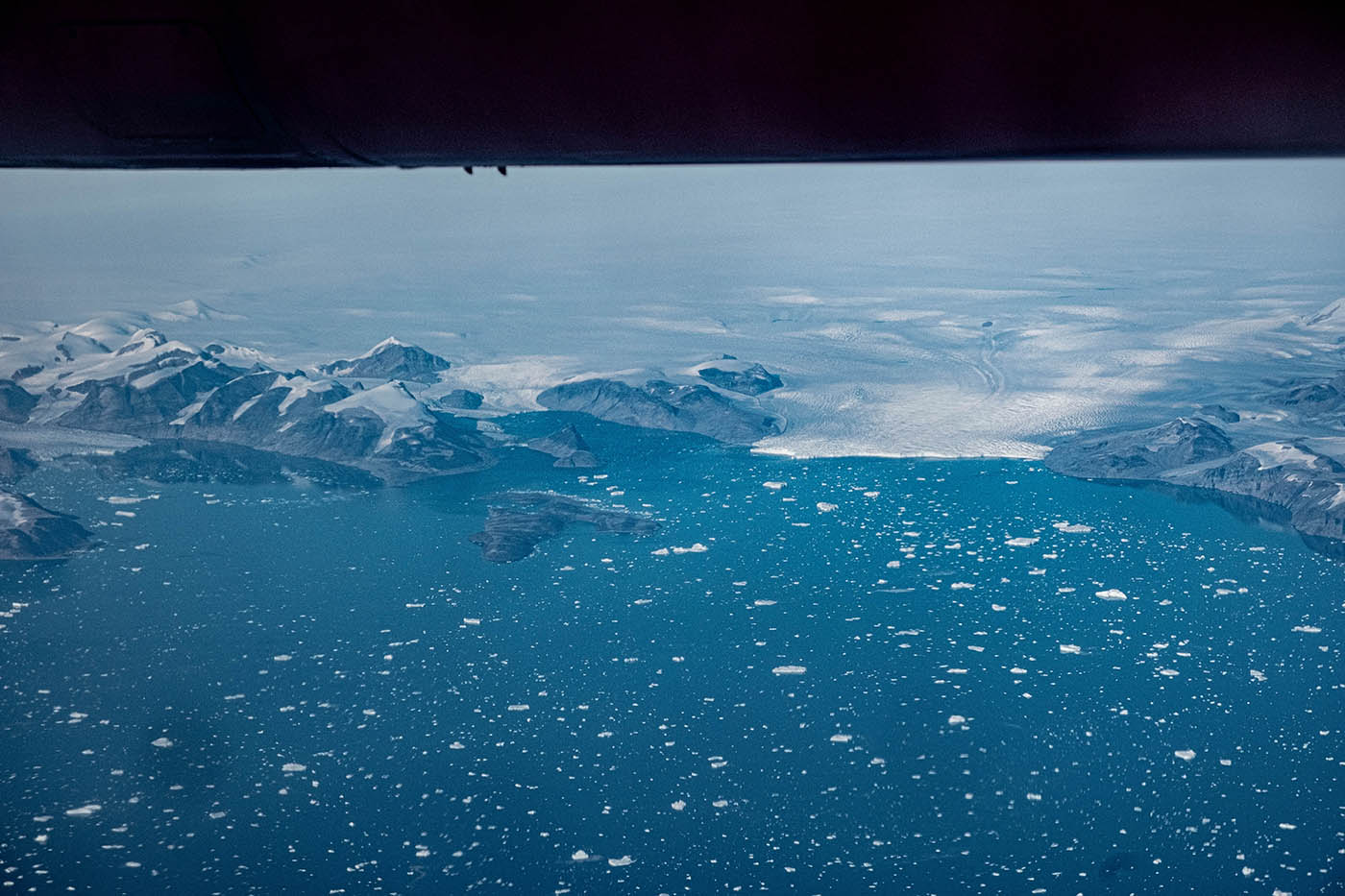 Kullorsuaq from the air, Milalik's homeplace