Niaqornat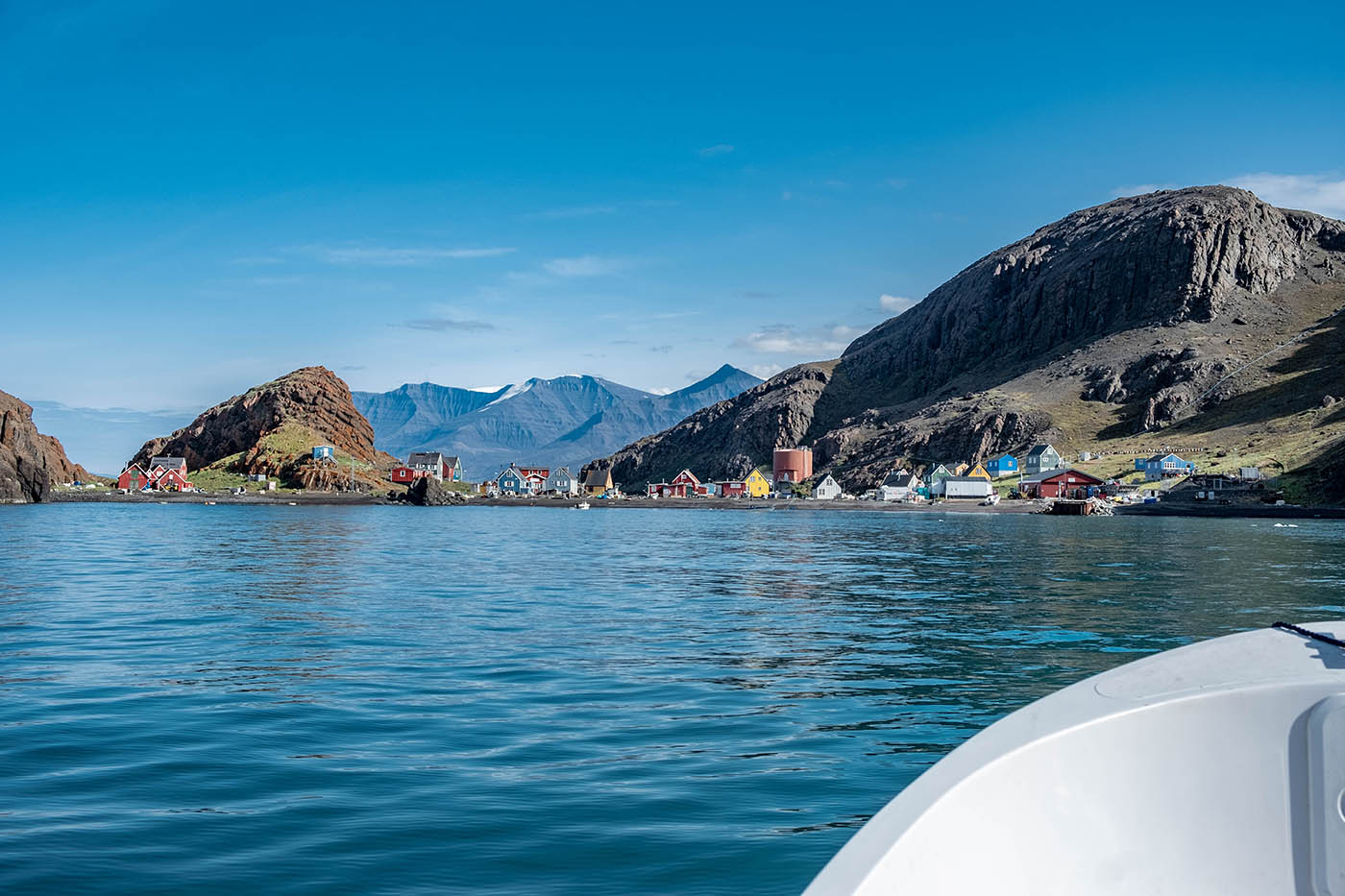 Niaqornat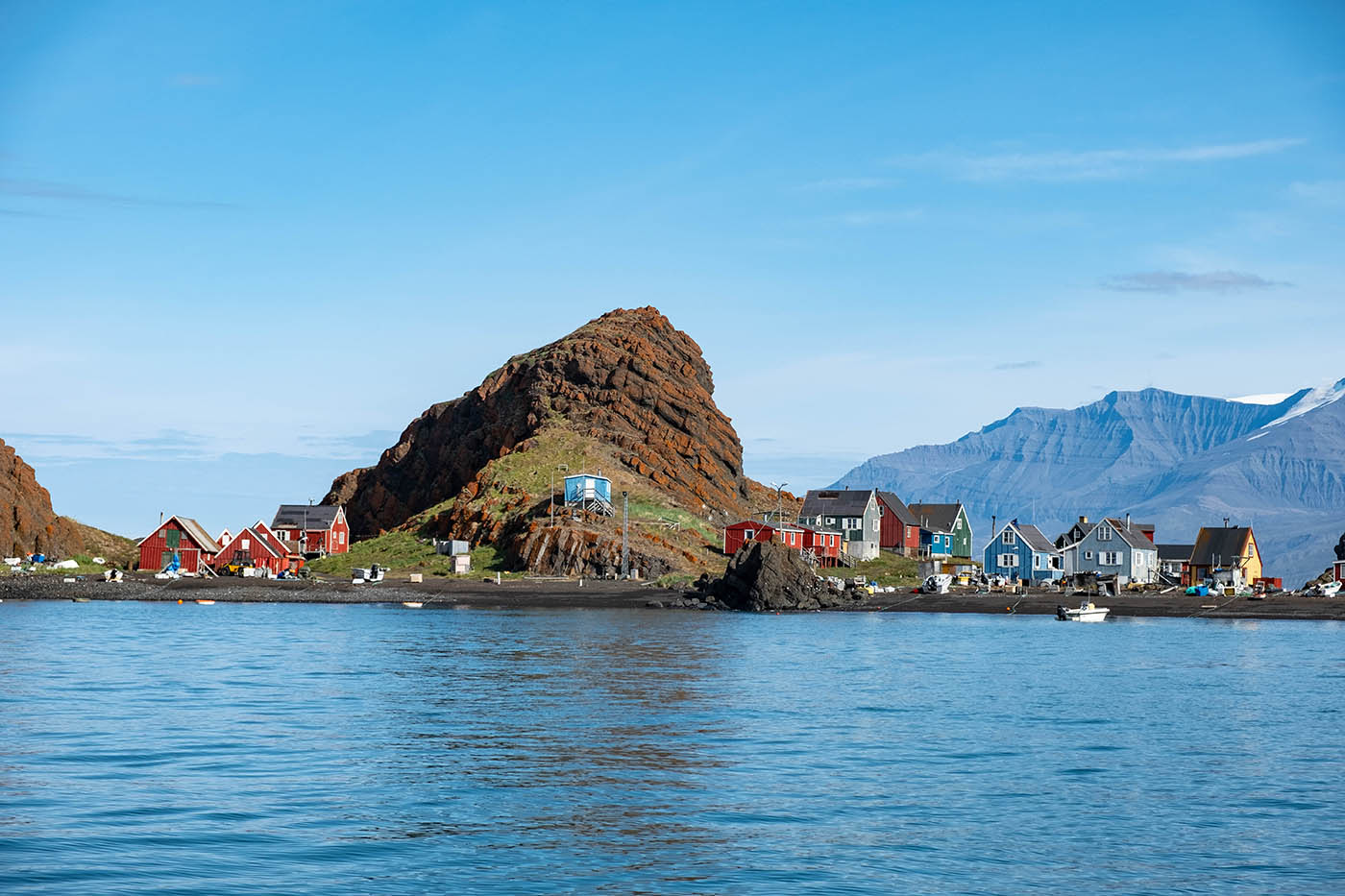 Niaqornat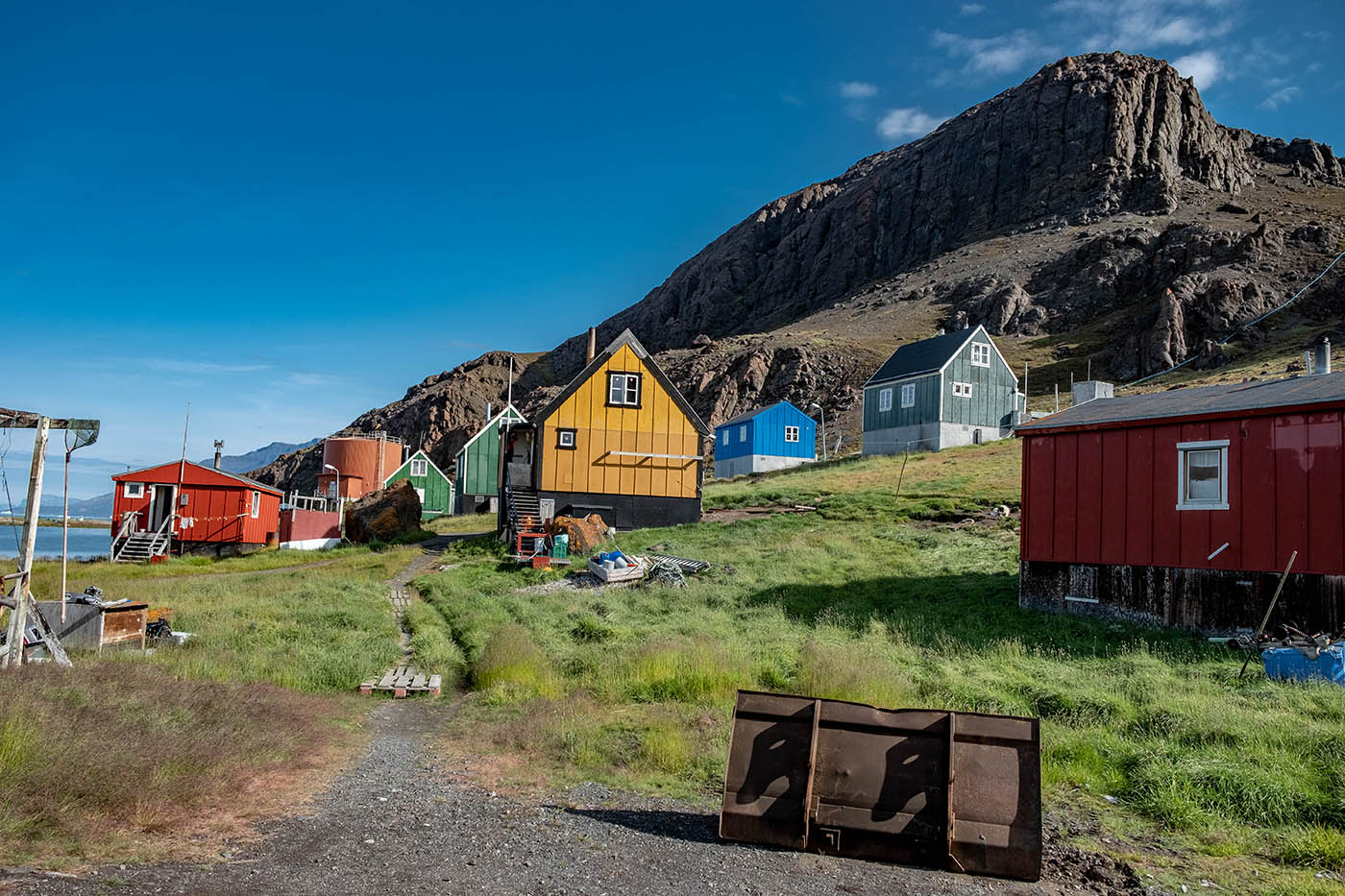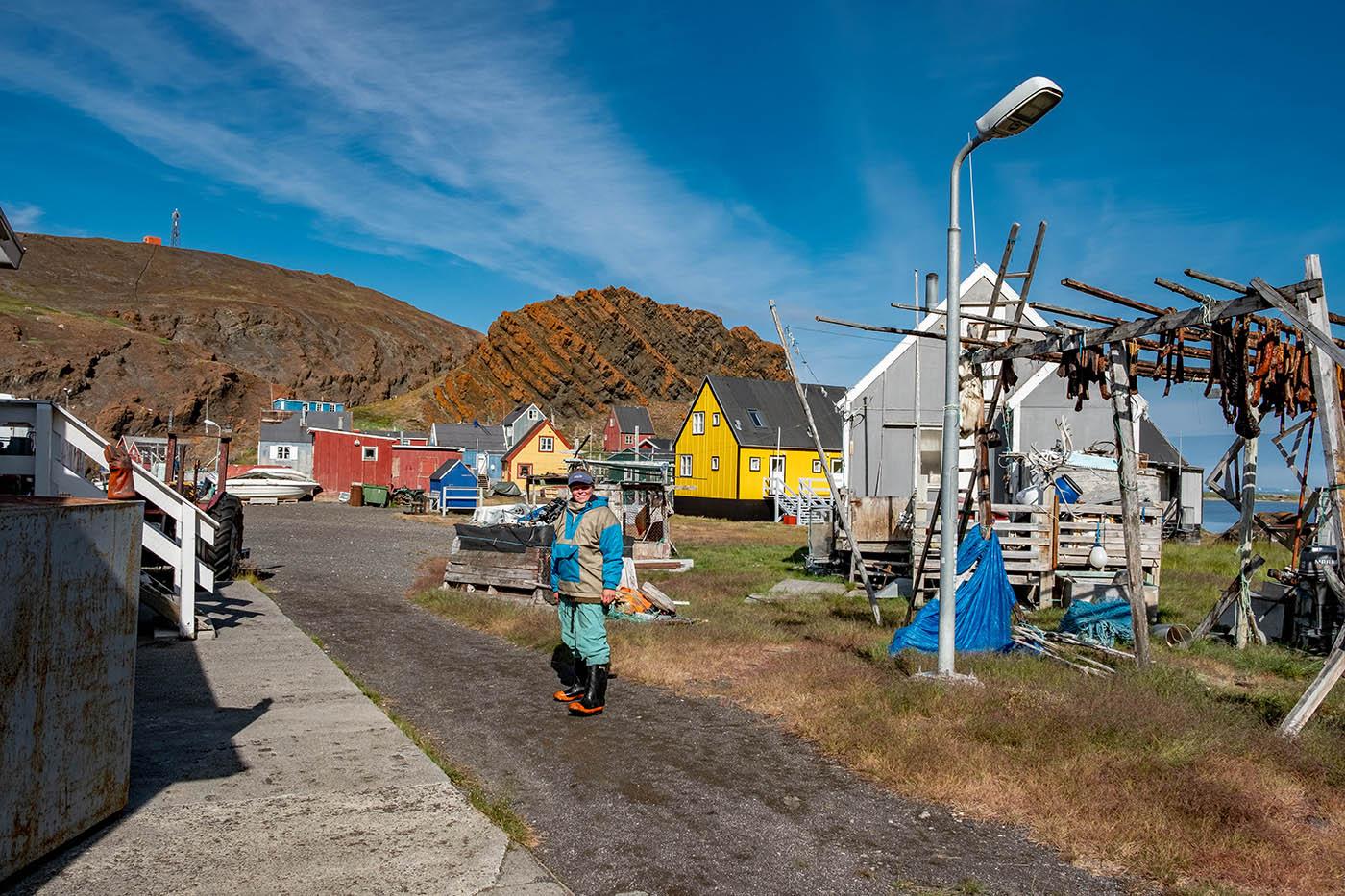 nice collection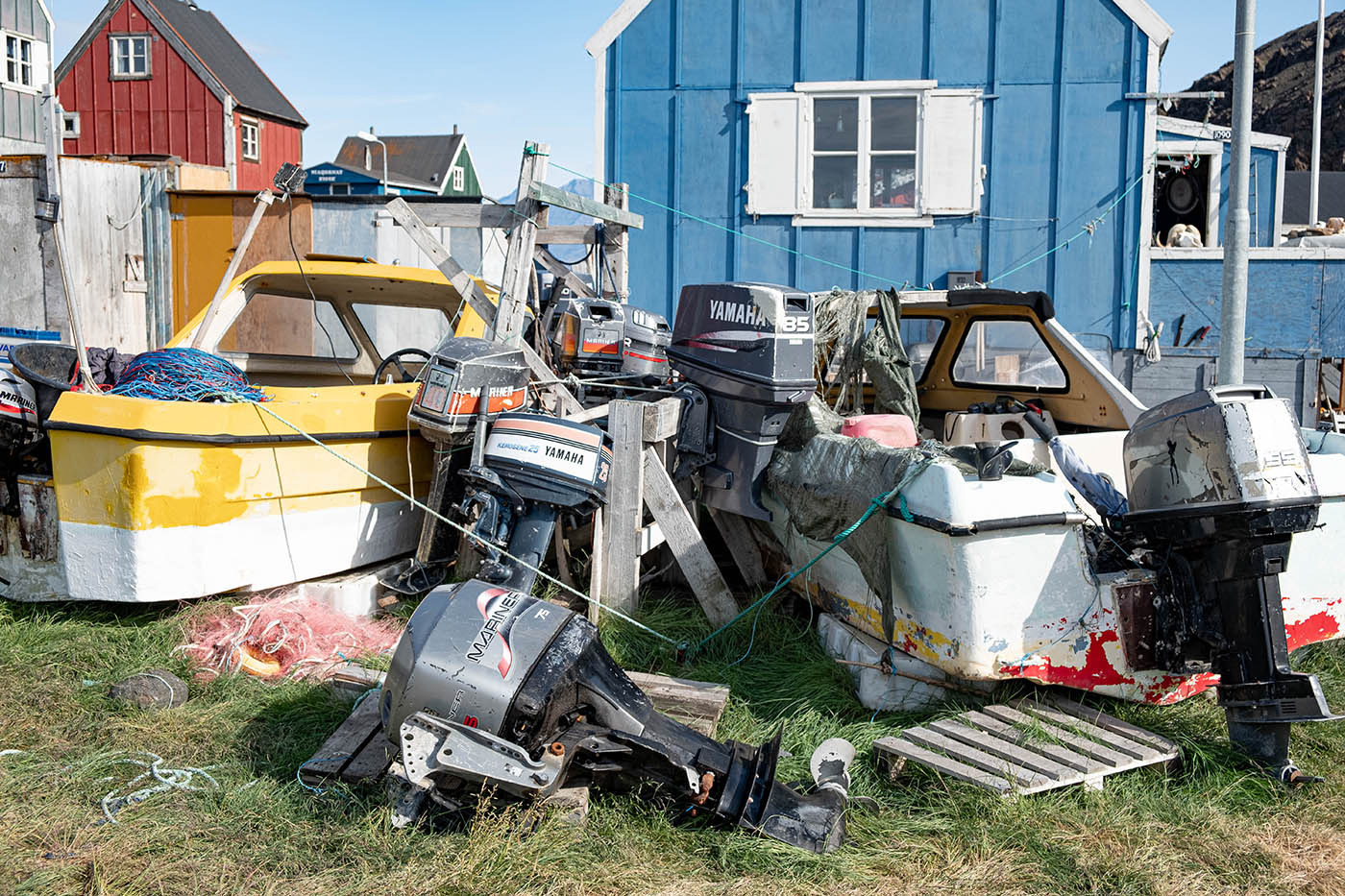 Niaqornat, heliport in background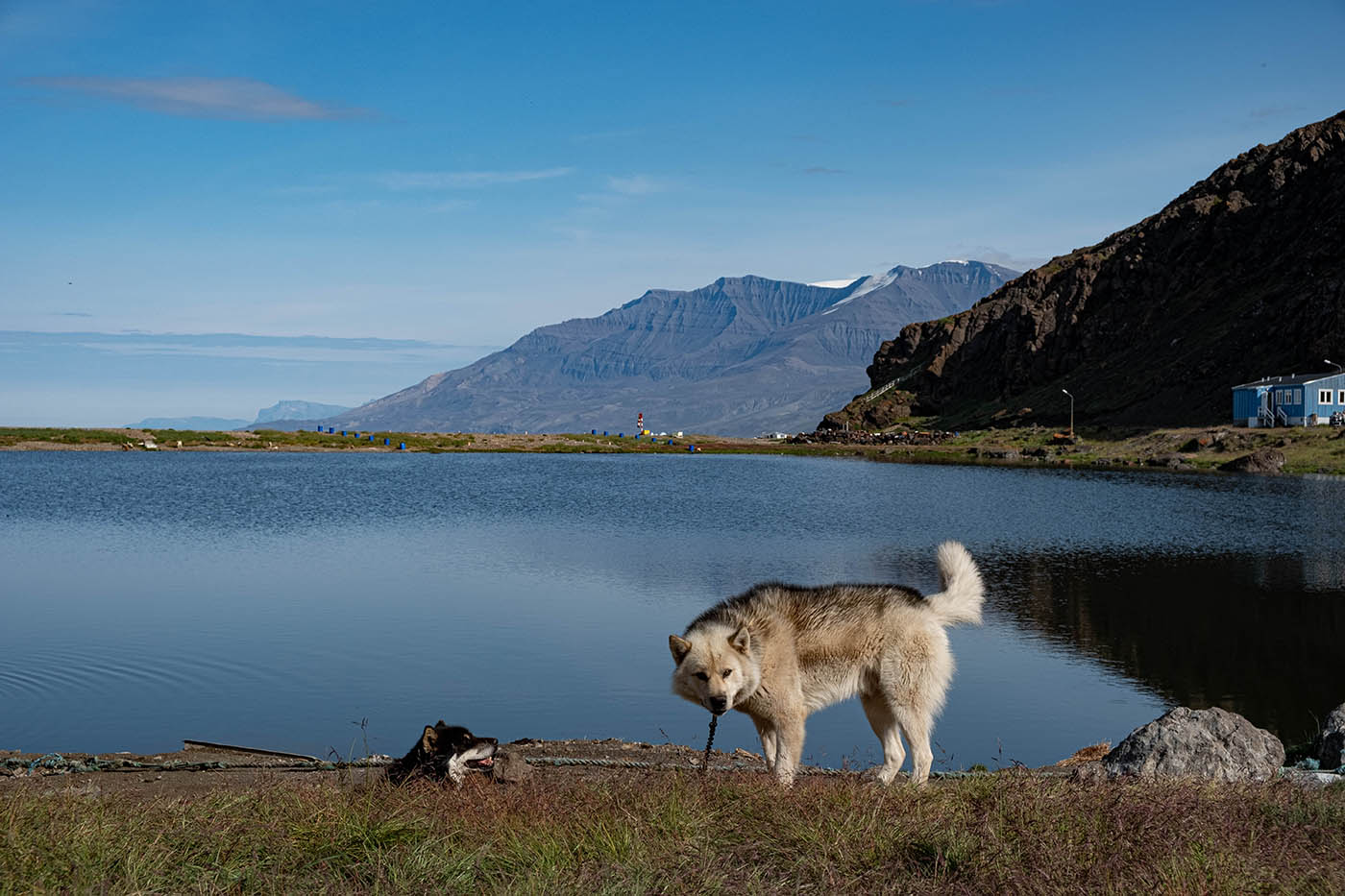 Karrat Fjord. Karrat Island to the left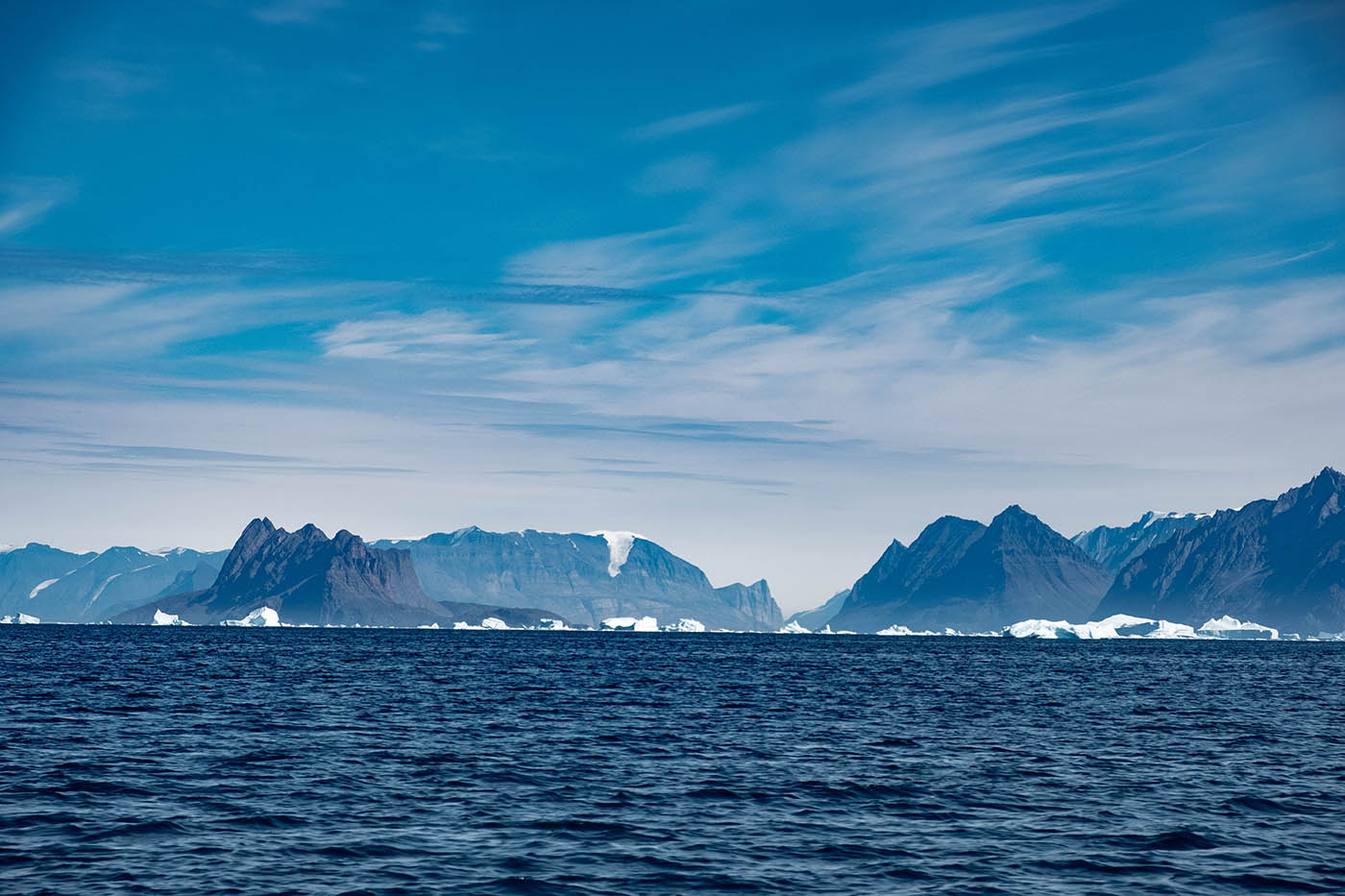 North side of Uummannaq Fjord system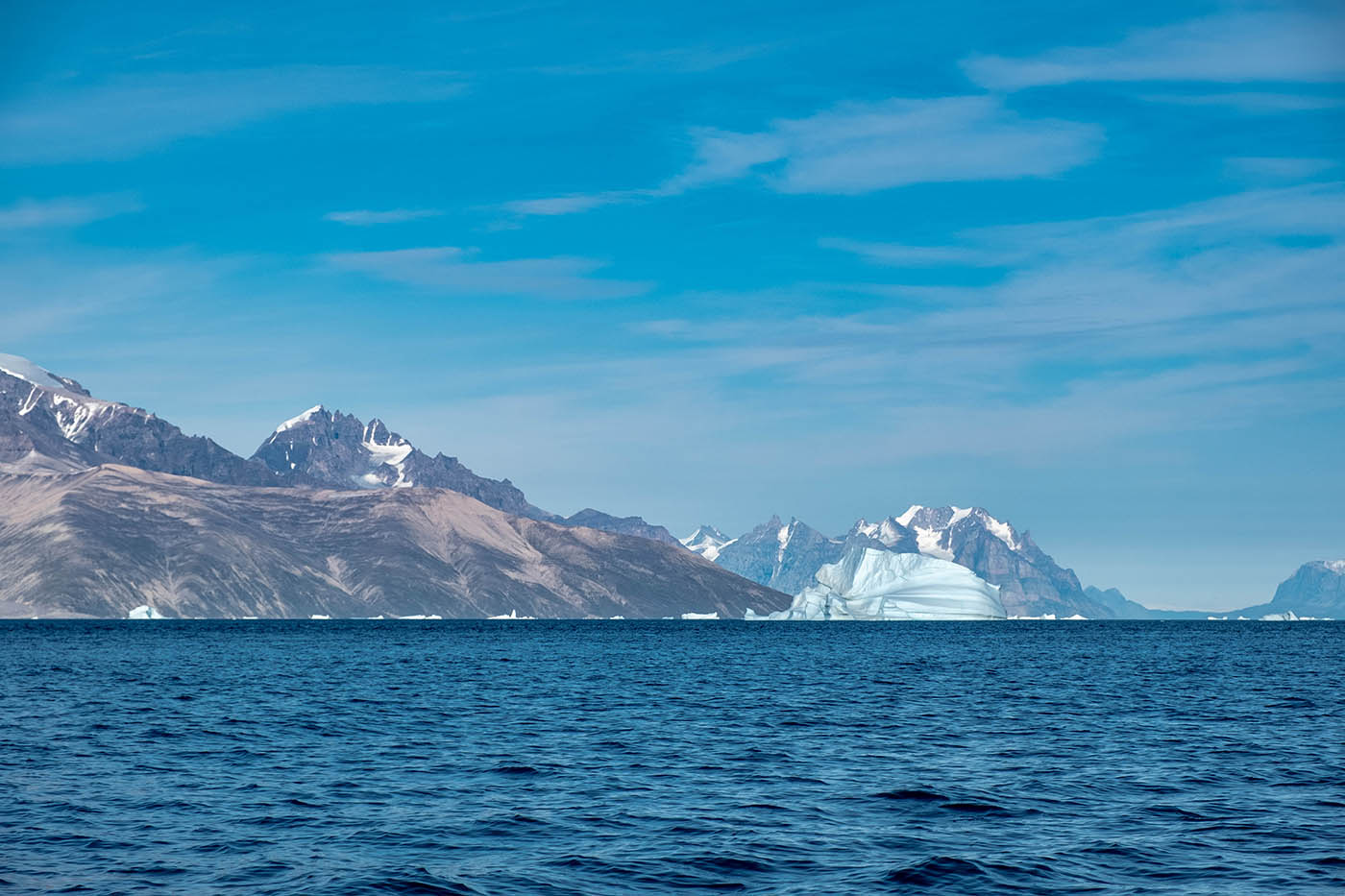 Illorsuit. A tsunami in the Karrat Fjord June 17, 2017 resulted in evacuation and close down of this village.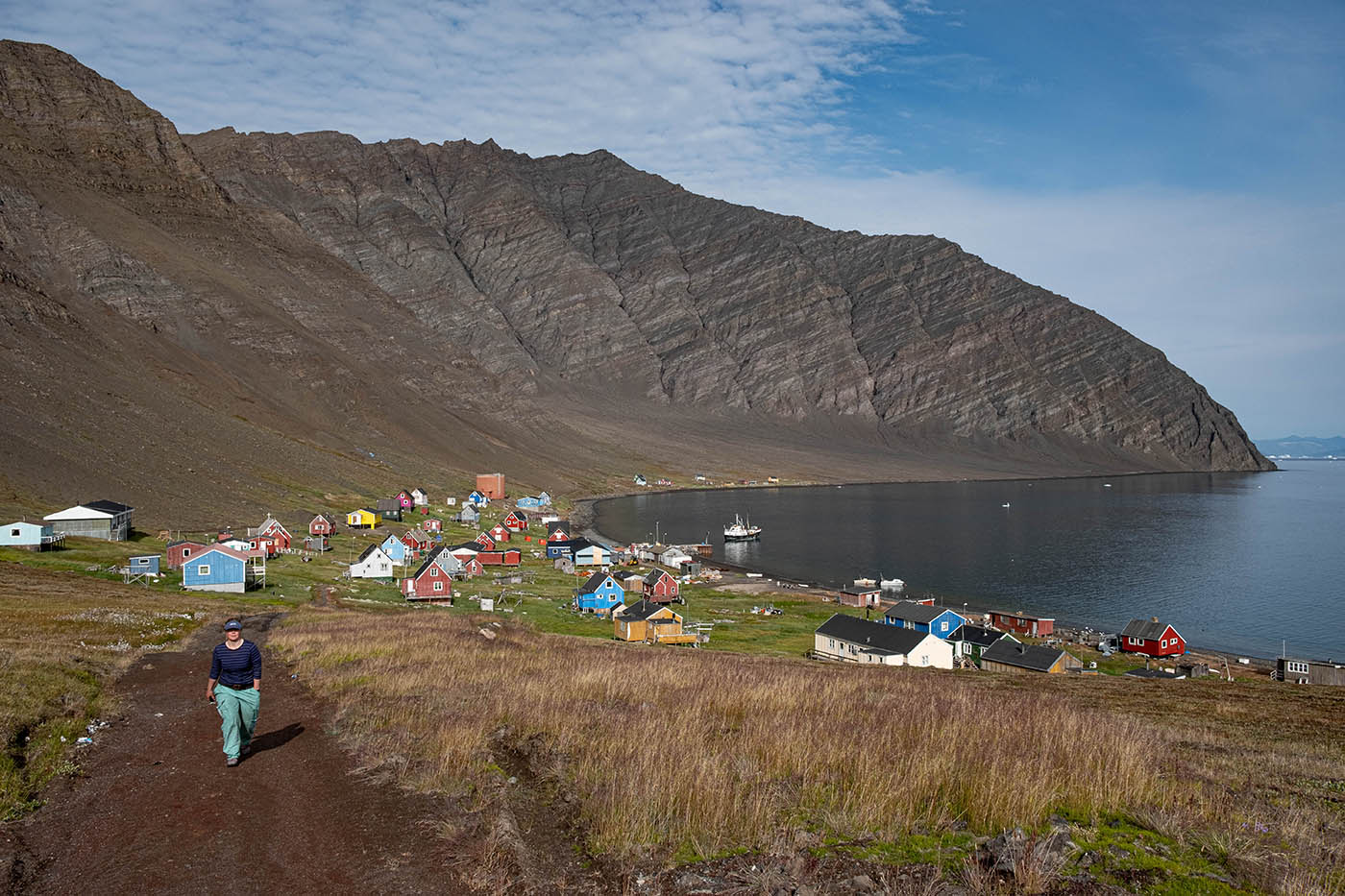 Illorsuit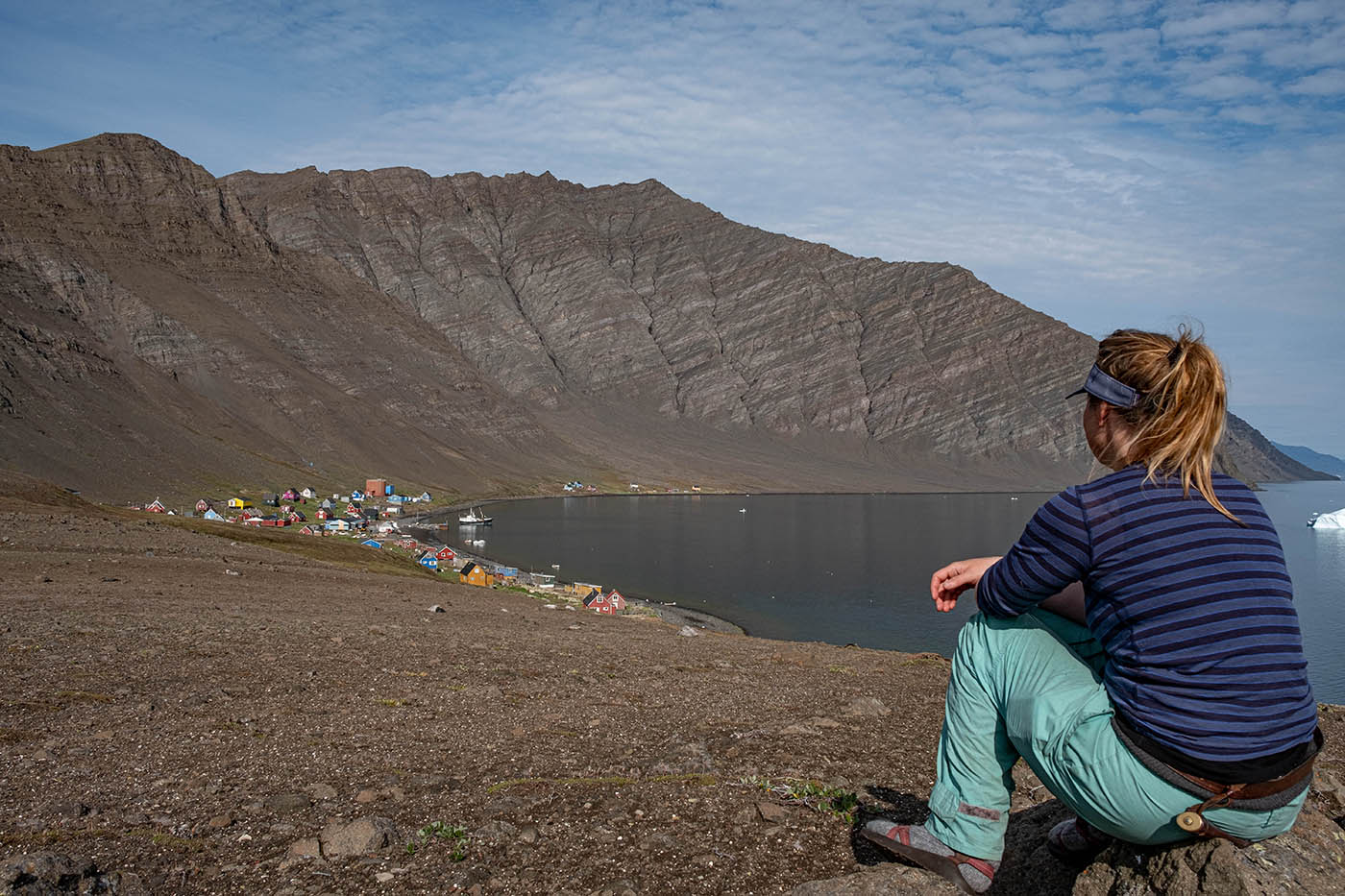 Illorsuit grave yard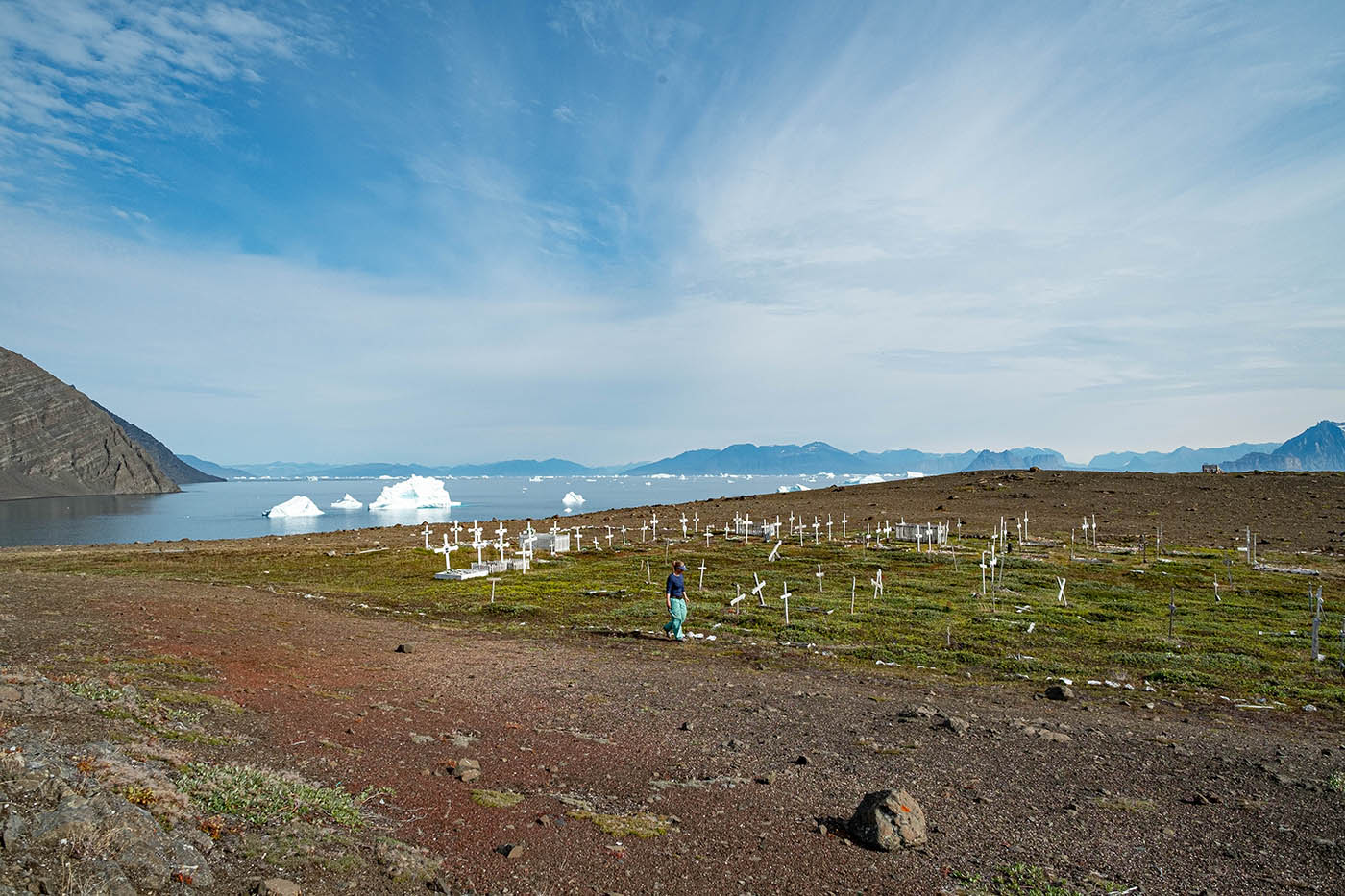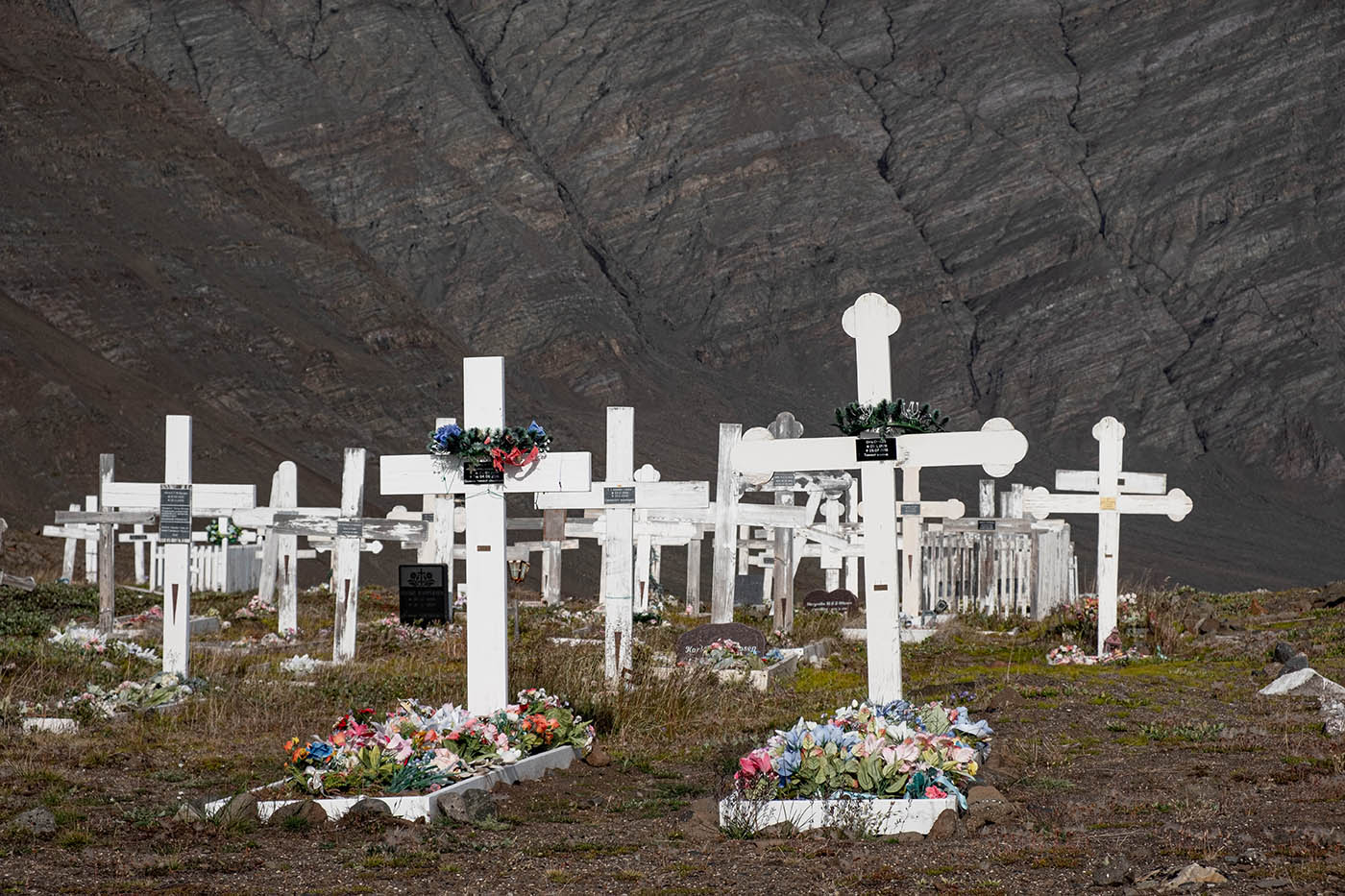 Illorsuit, inside the old church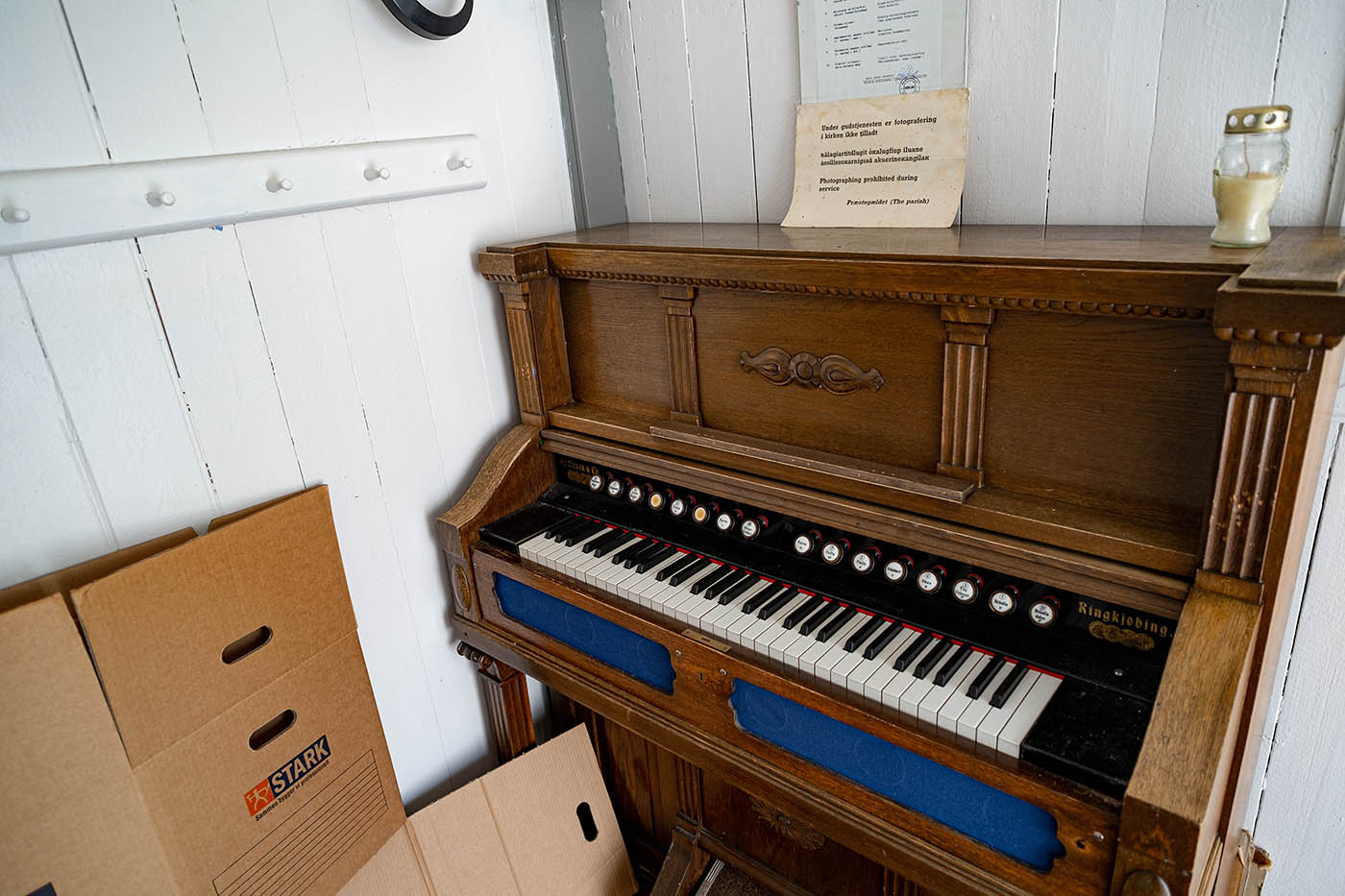 Illorsuit, all houses are empty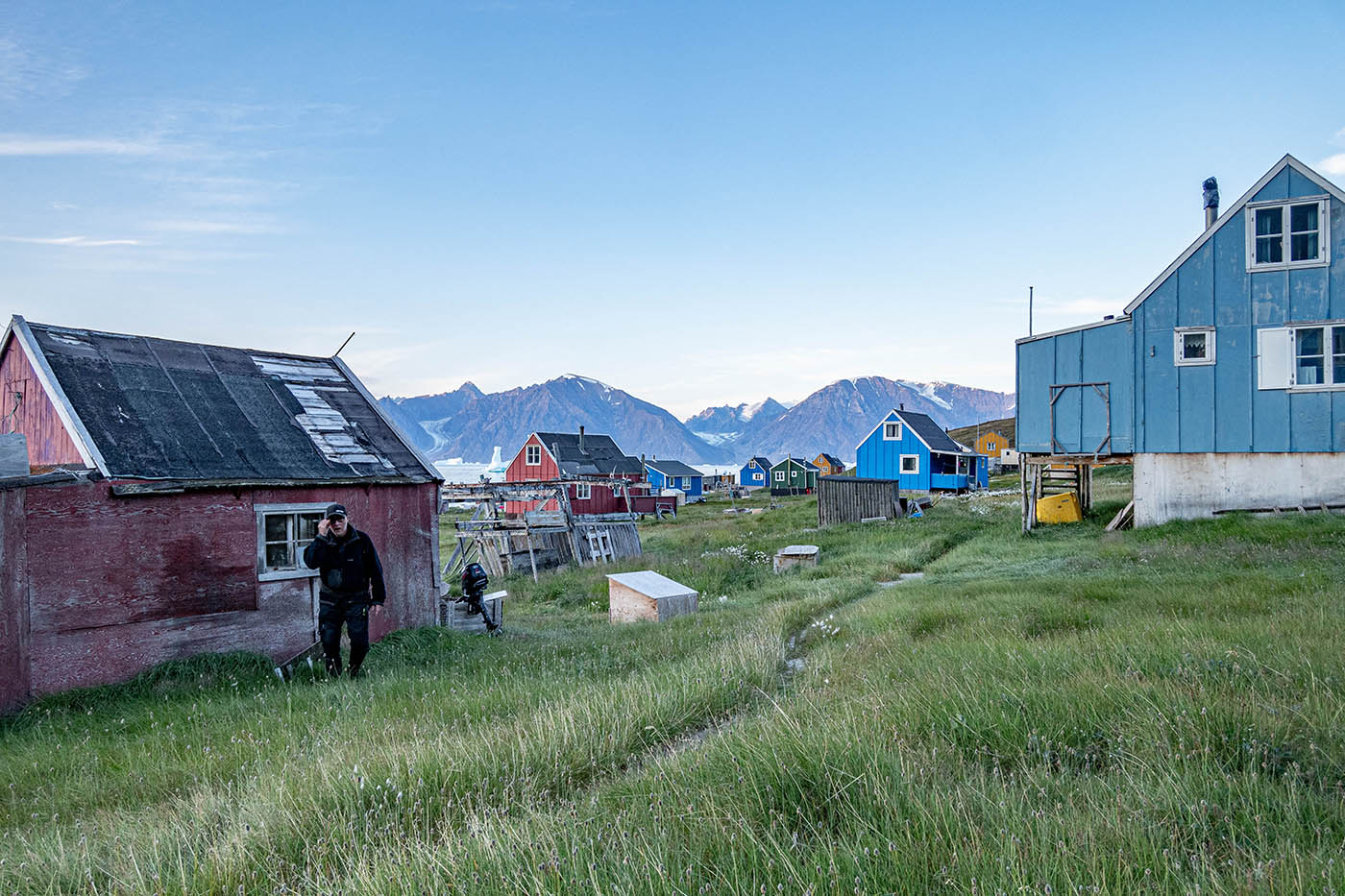 Illorsuit, looking NE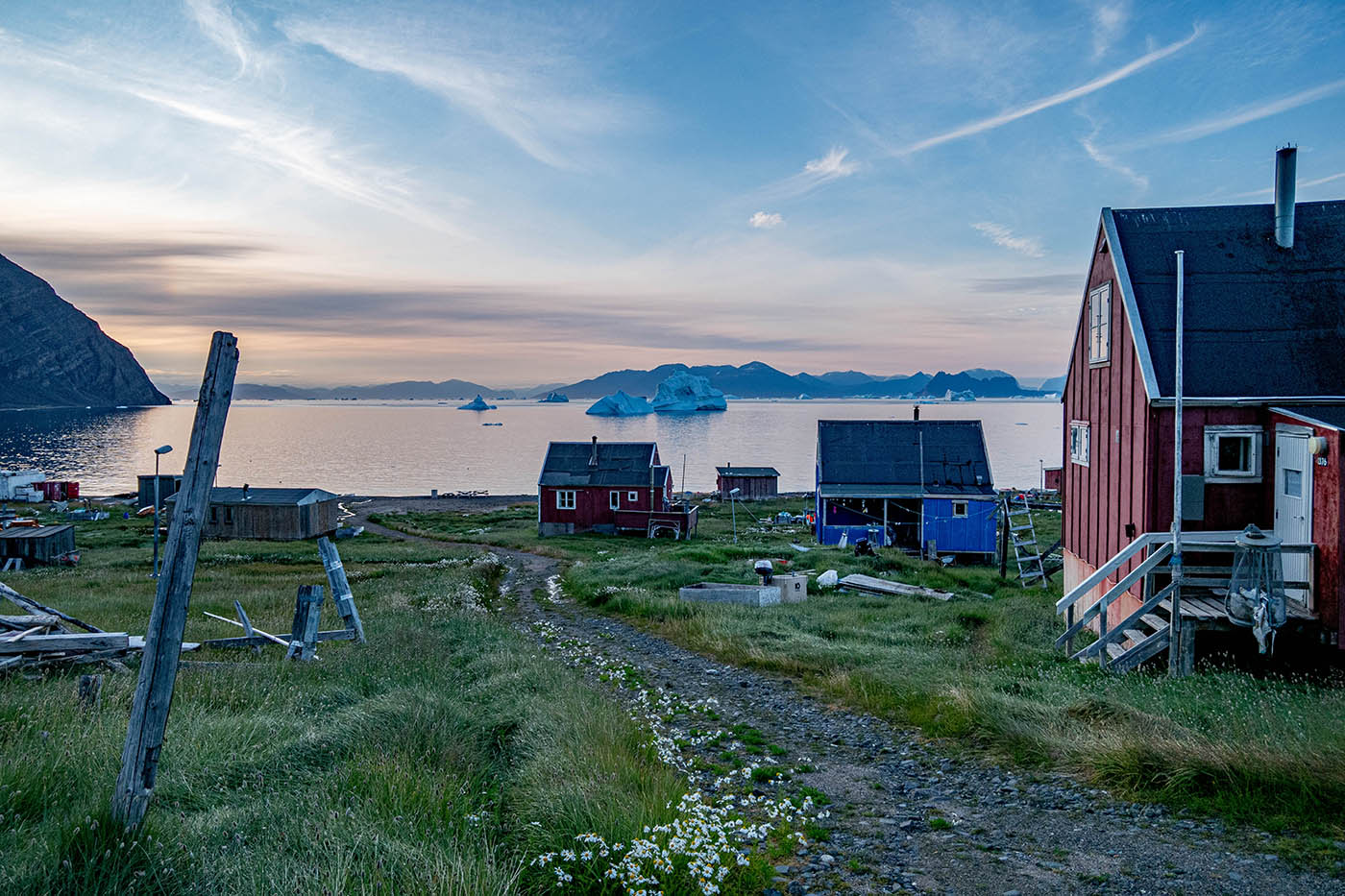 evening on beach in Illorsuit
Illorsuit. They try to hide "Danger Zone"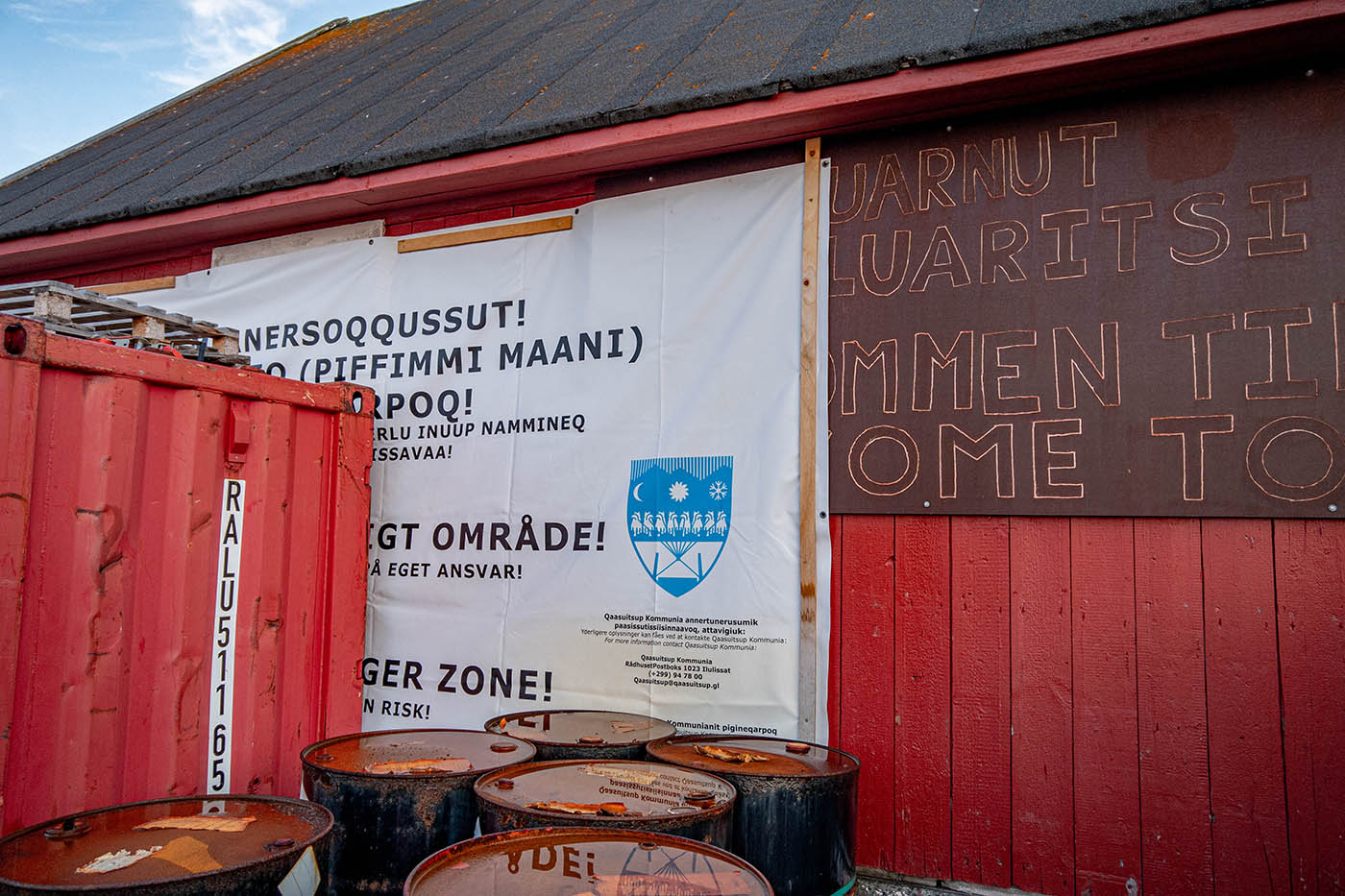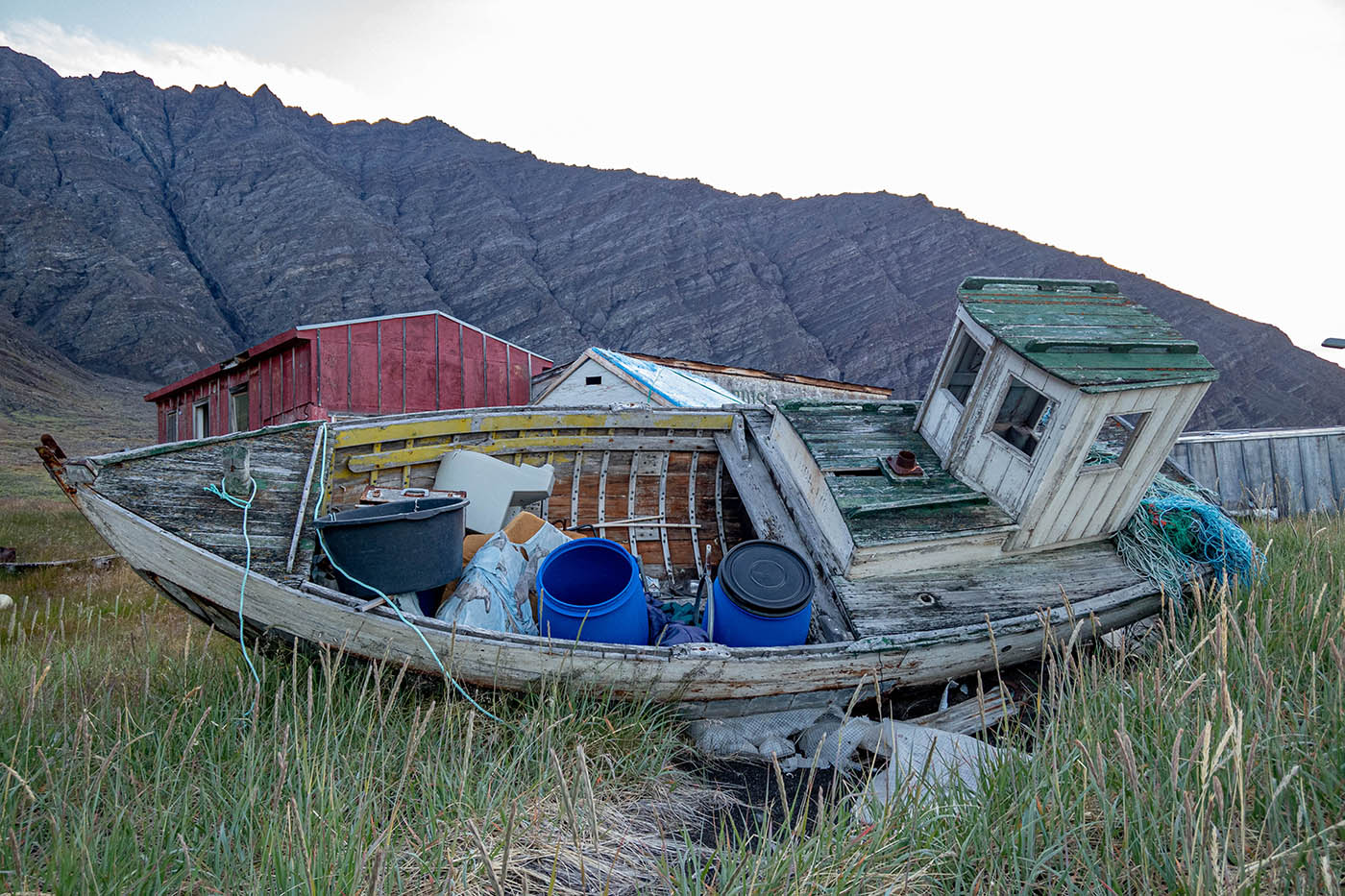 Kayak in grass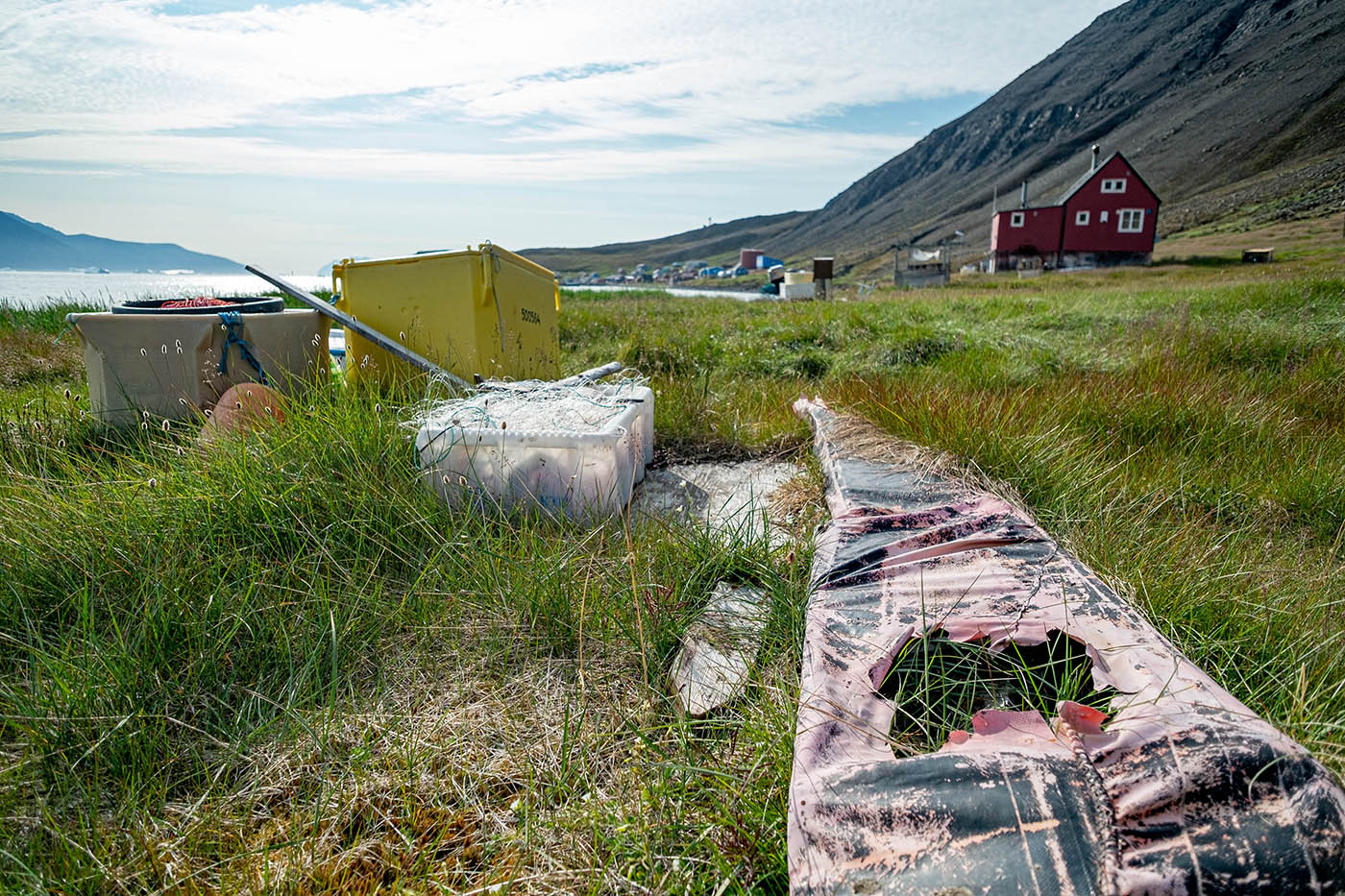 Inside one of the abandoned houses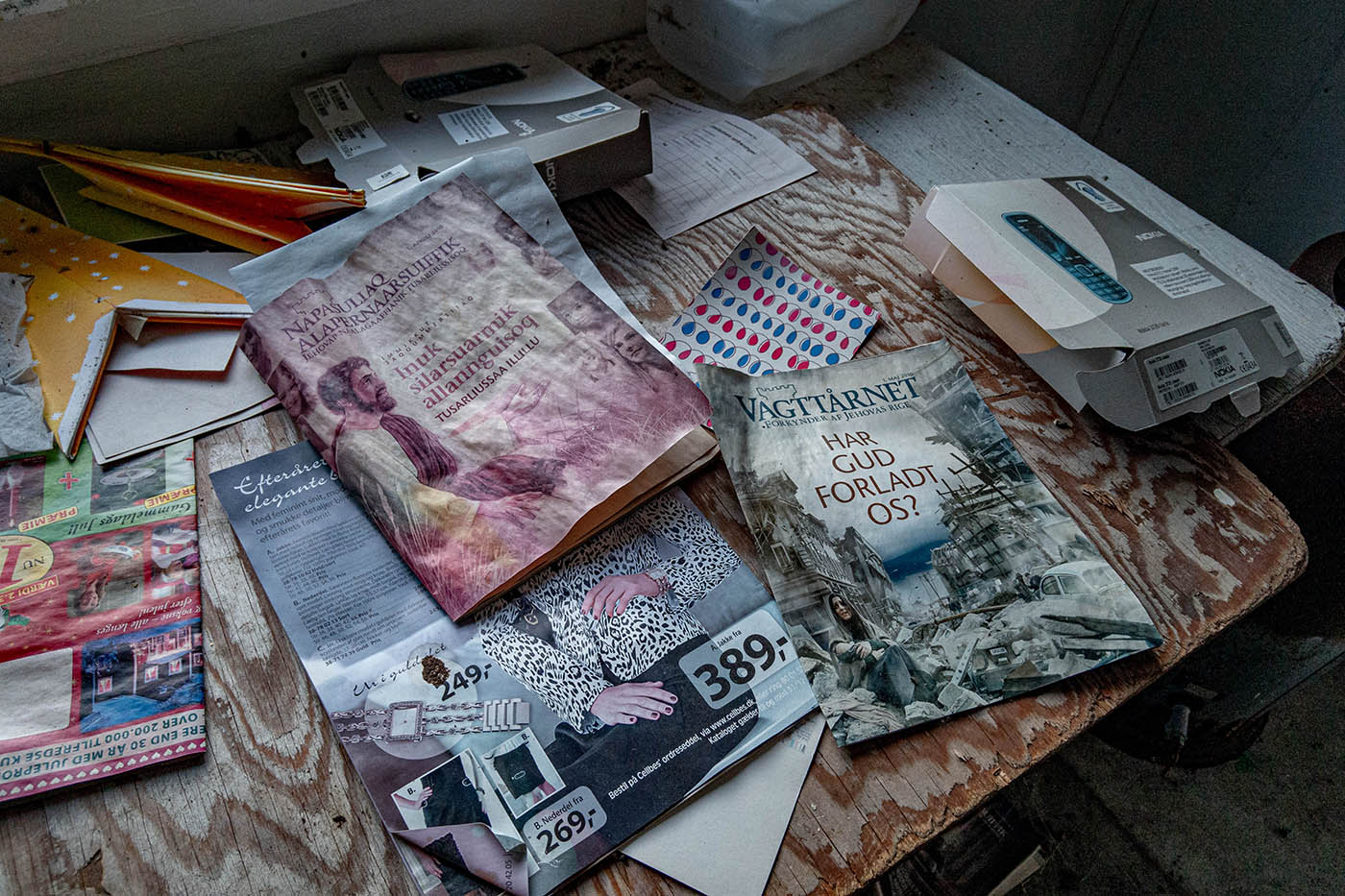 Illorsuit, the old shop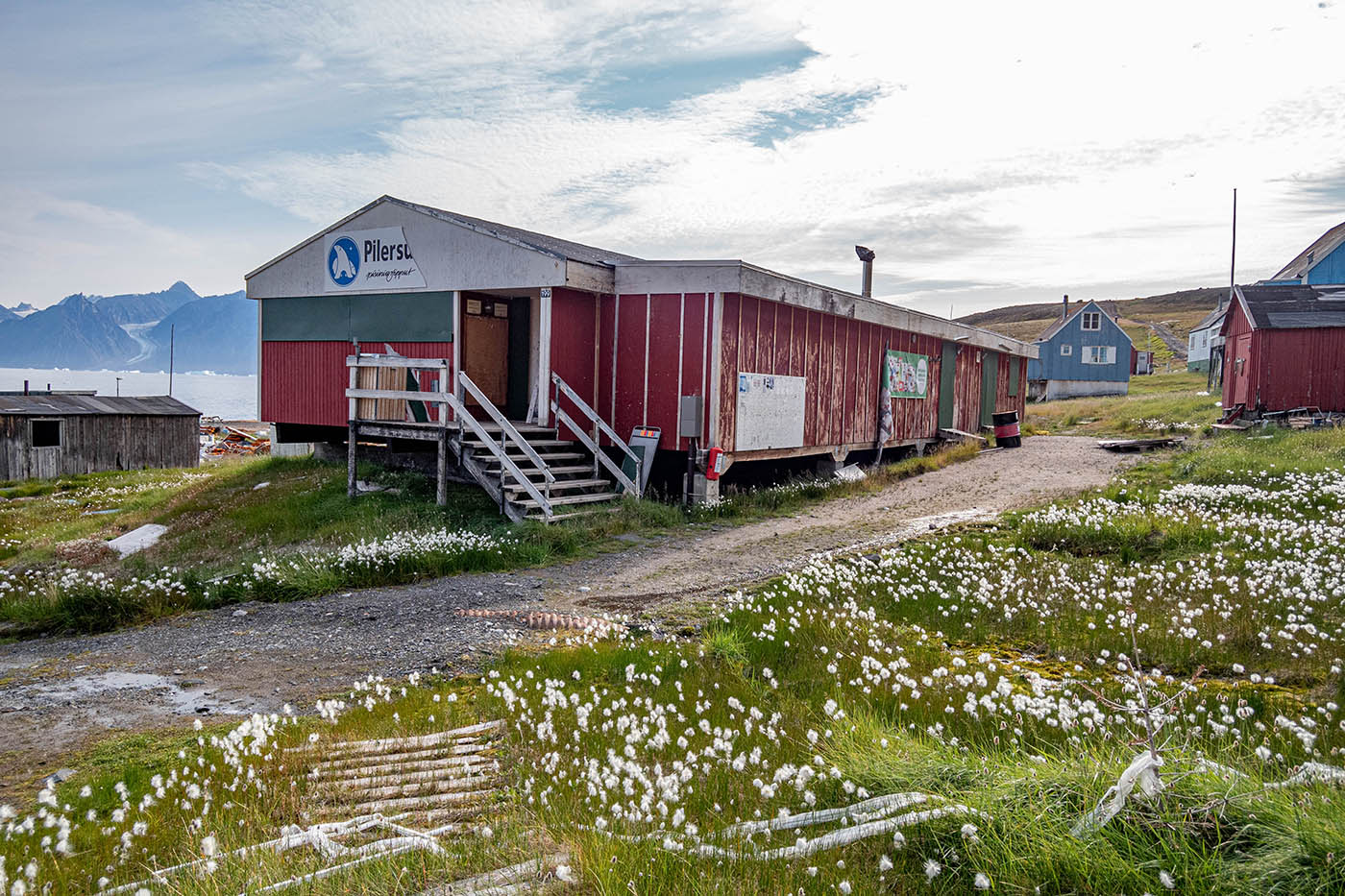 our camp in Illorsuit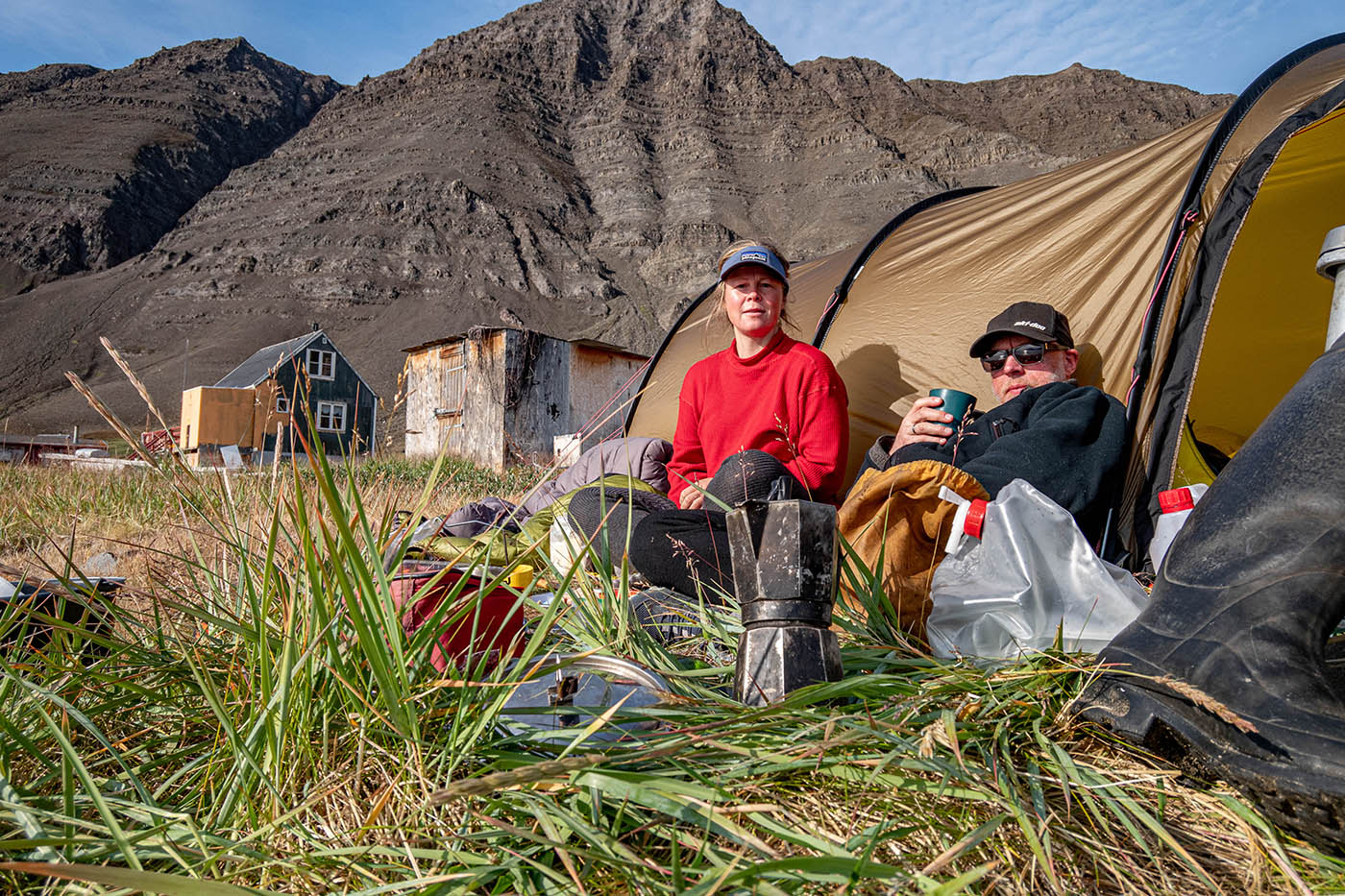 beach view from the tent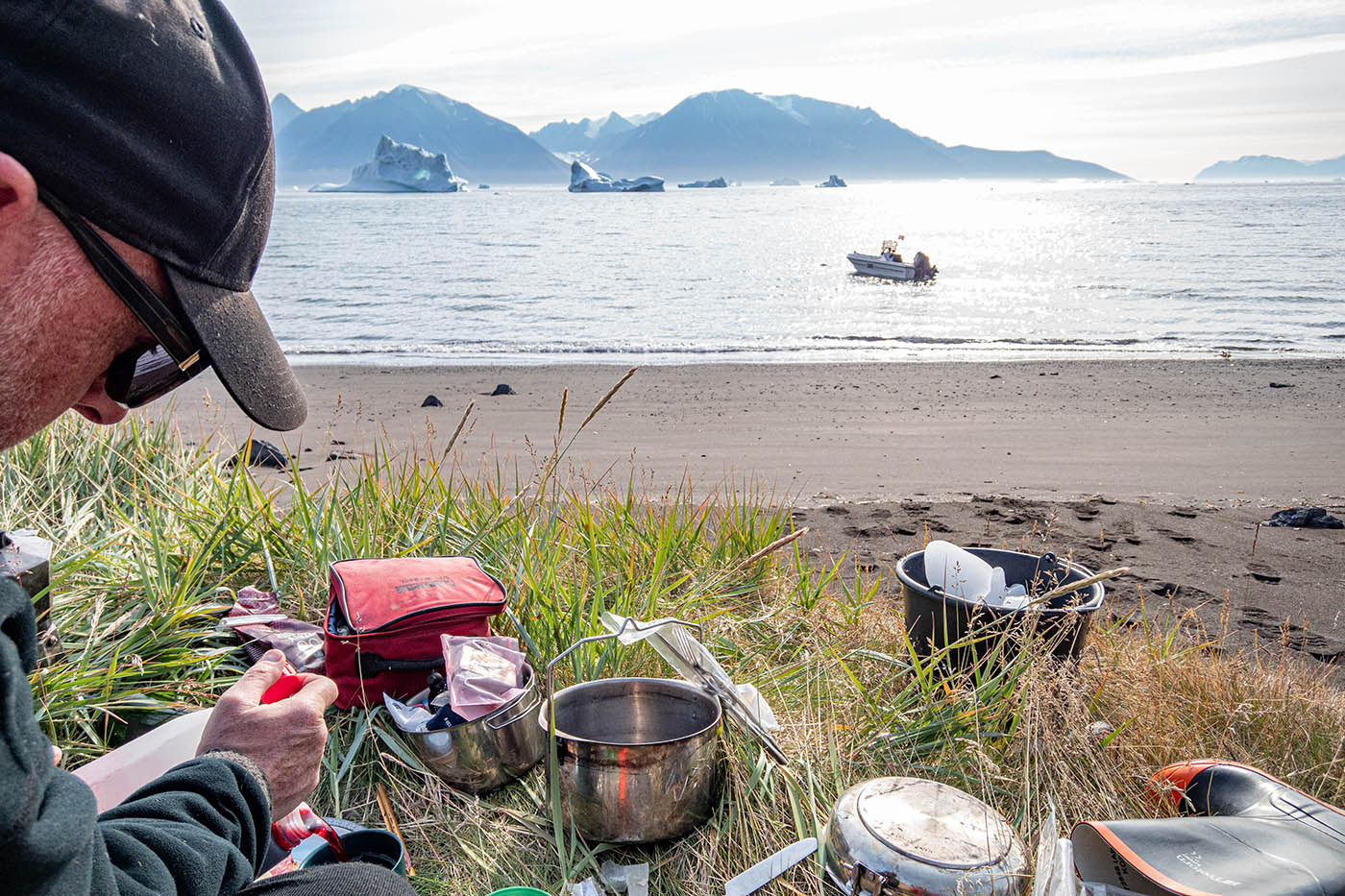 shoreline in Illorsuit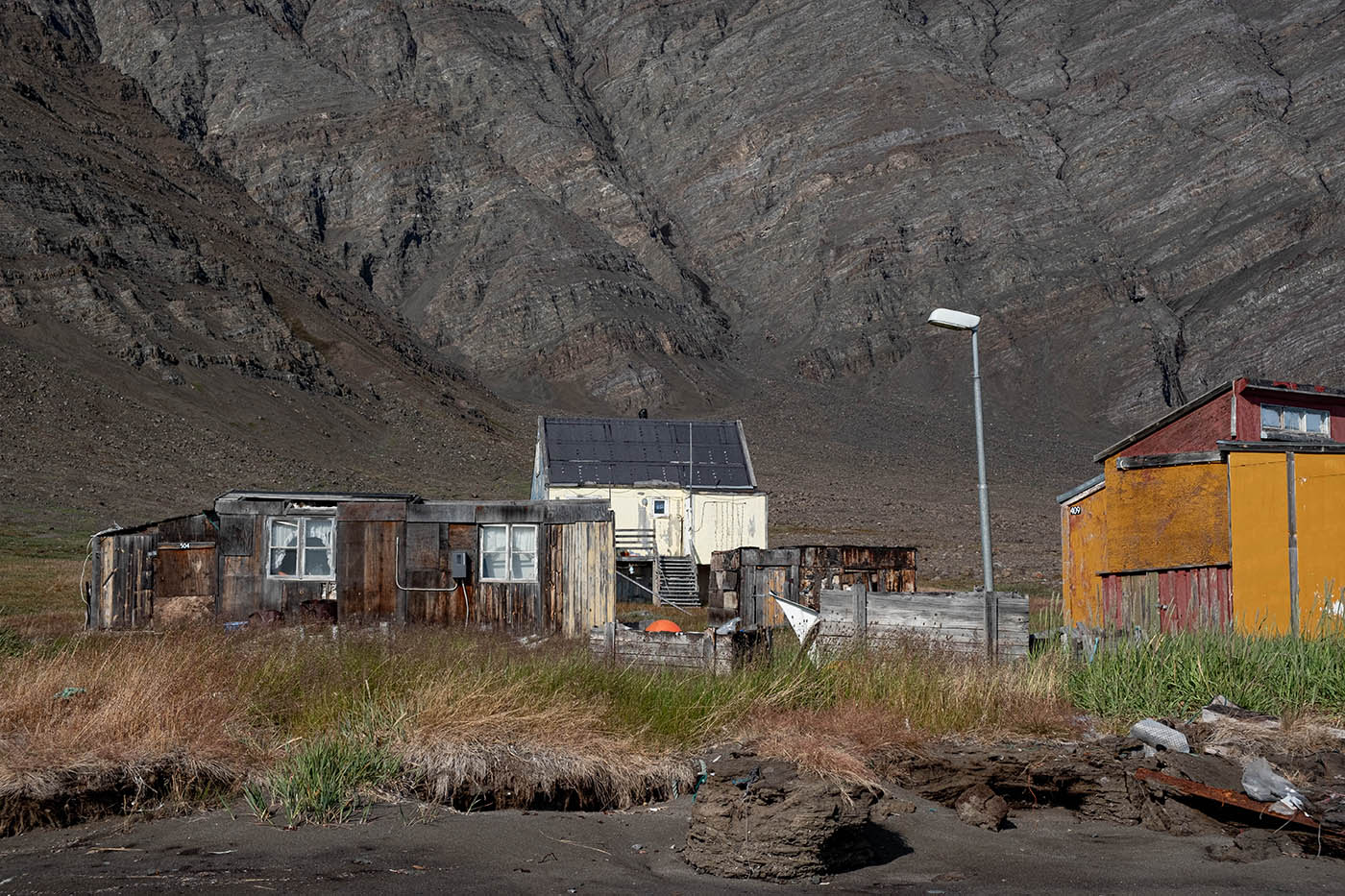 Illorsuit habour is used for some helitransportation from a ship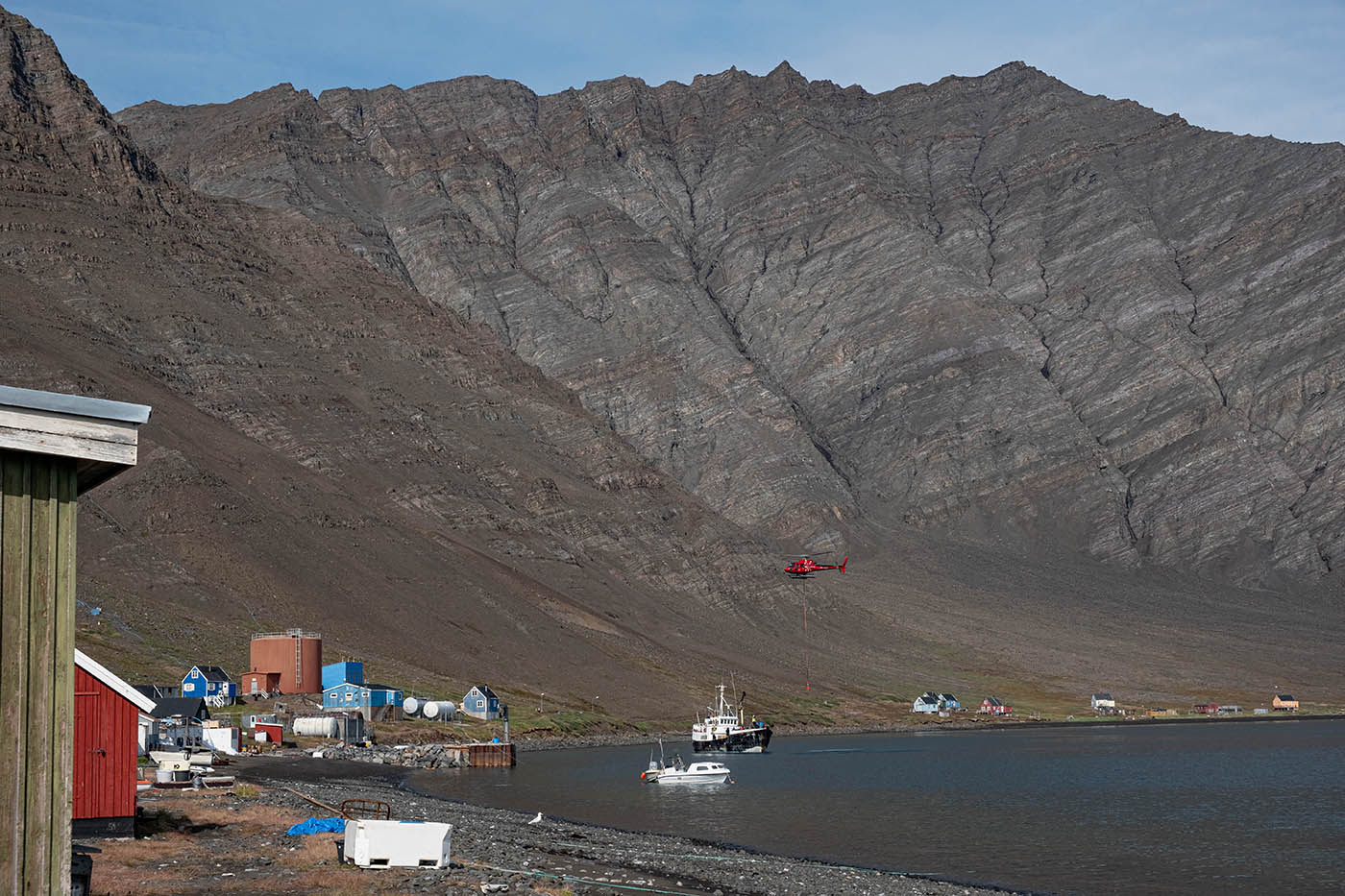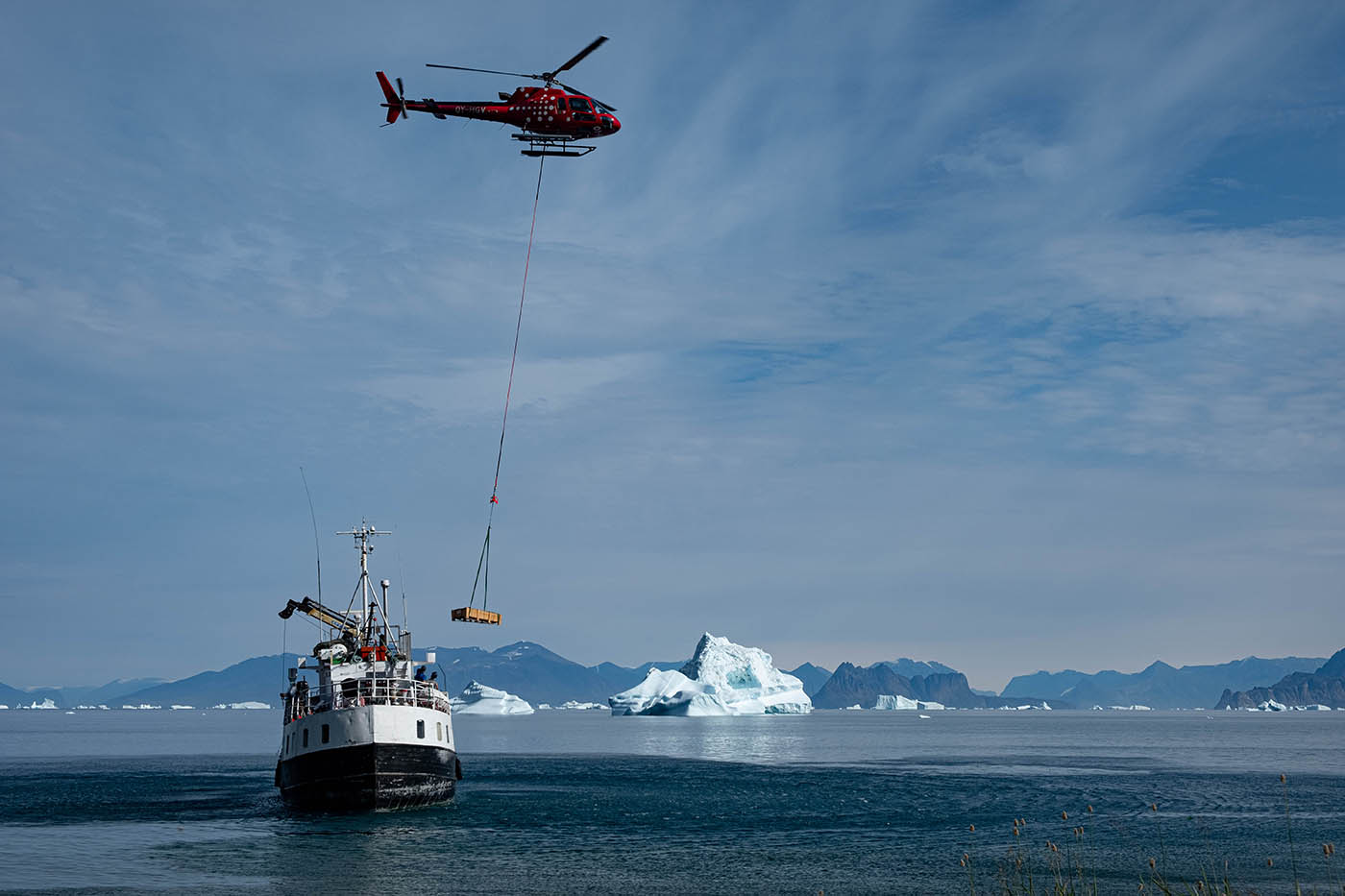 View from our tent, Illorsuit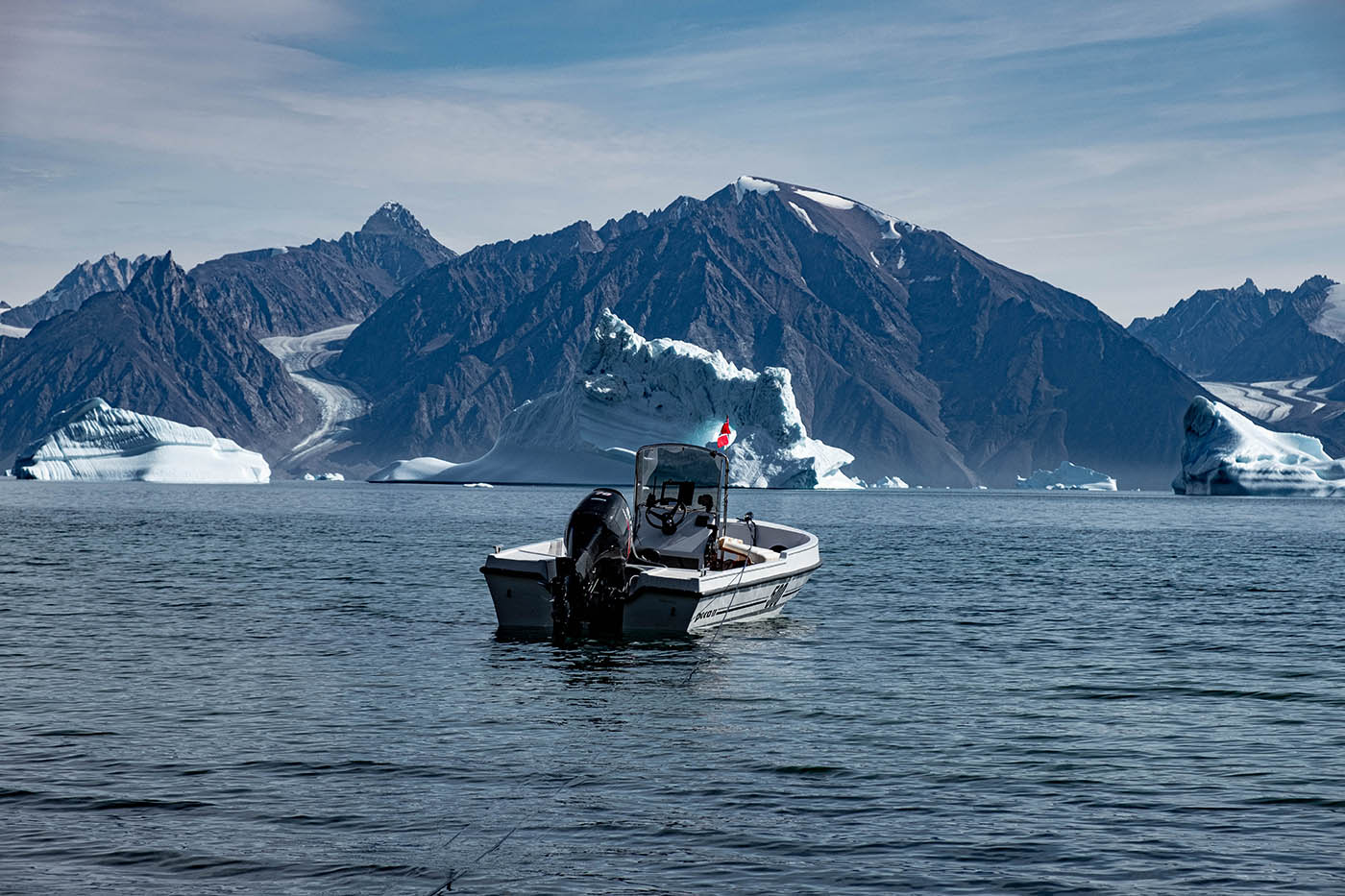 going further North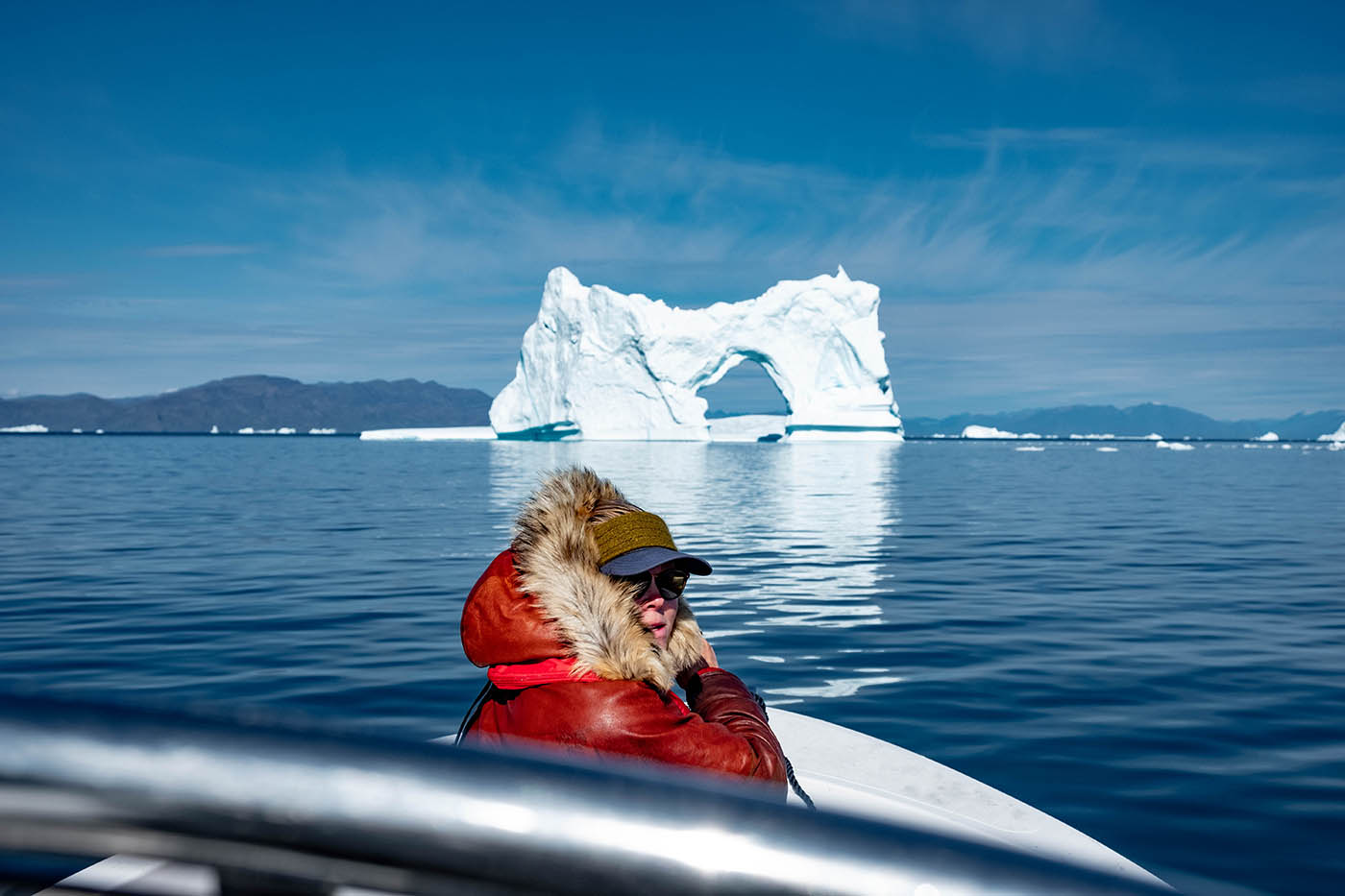 a castle of ice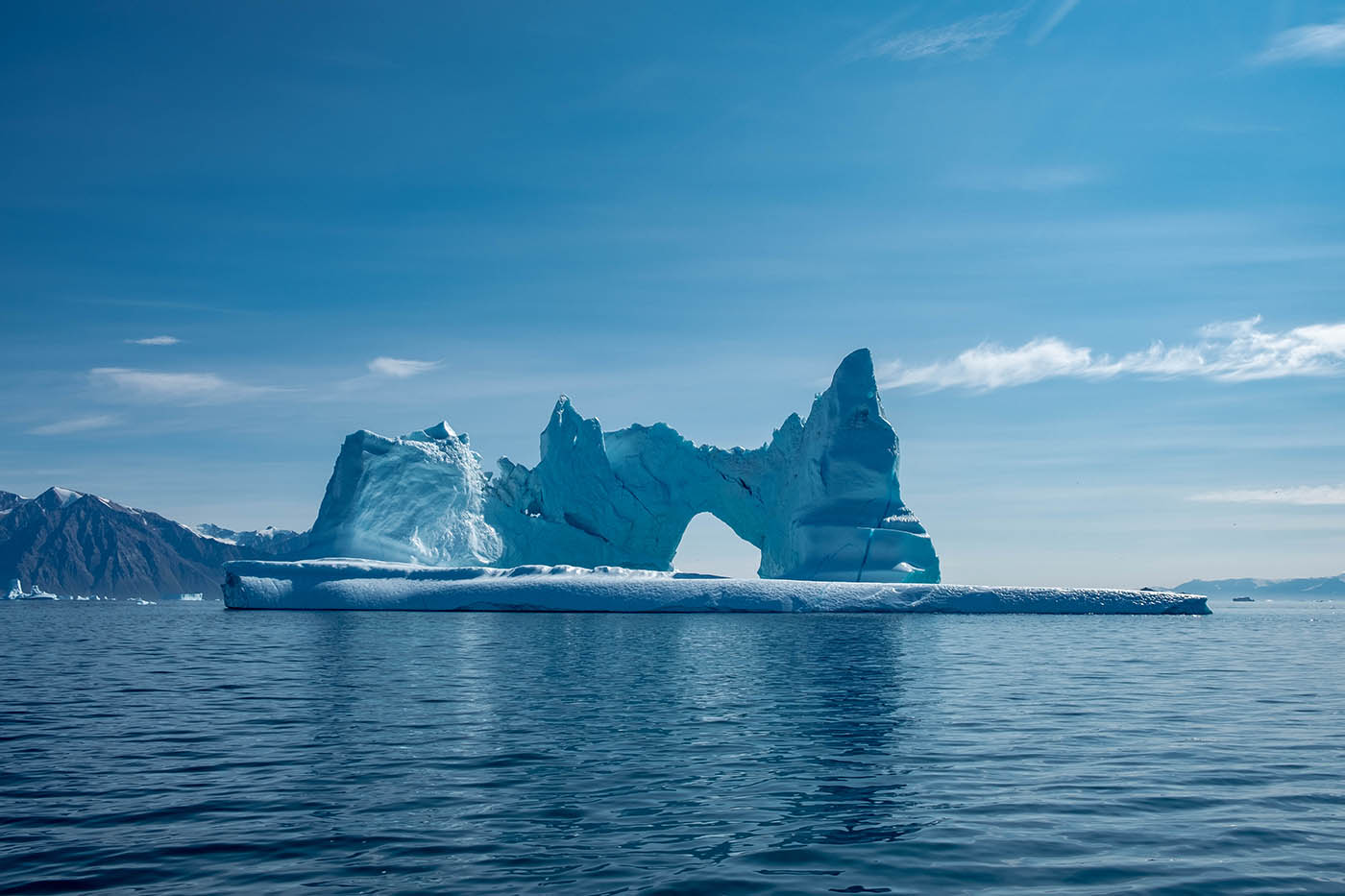 Cape "Svartenhuk". Uummannak ends - Upernavik starts...